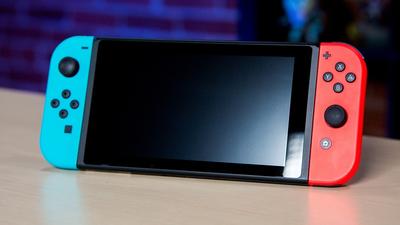 In late 2016, Nintendo released a trailer highlighting their upcoming 7th console, the Nintendo Switch. To say that I was skeptical would have been a gross understatement. I had long lost faith in Nintendo, or at least in their current state. My brother and I grew up on the NES and the Super Nintendo. Both systems were amazing, giving us countless memories. The Nintendo 64 came along in 1996 and was a mixed bag. By the time the GameCube launched in late 2001, my brother and I stopped caring. Neither of the two Wii consoles were able to move the needle on my gaming meter. As for the PlayStation and XBox consoles, they surely had their share of gems but I honestly didn't care enough to ever buy any of those systems. I was content with my SNES collection and assumed that my time buying games had long come to an end. That was, at least, until I finally played the Switch…

A NEW ERA — FINALLY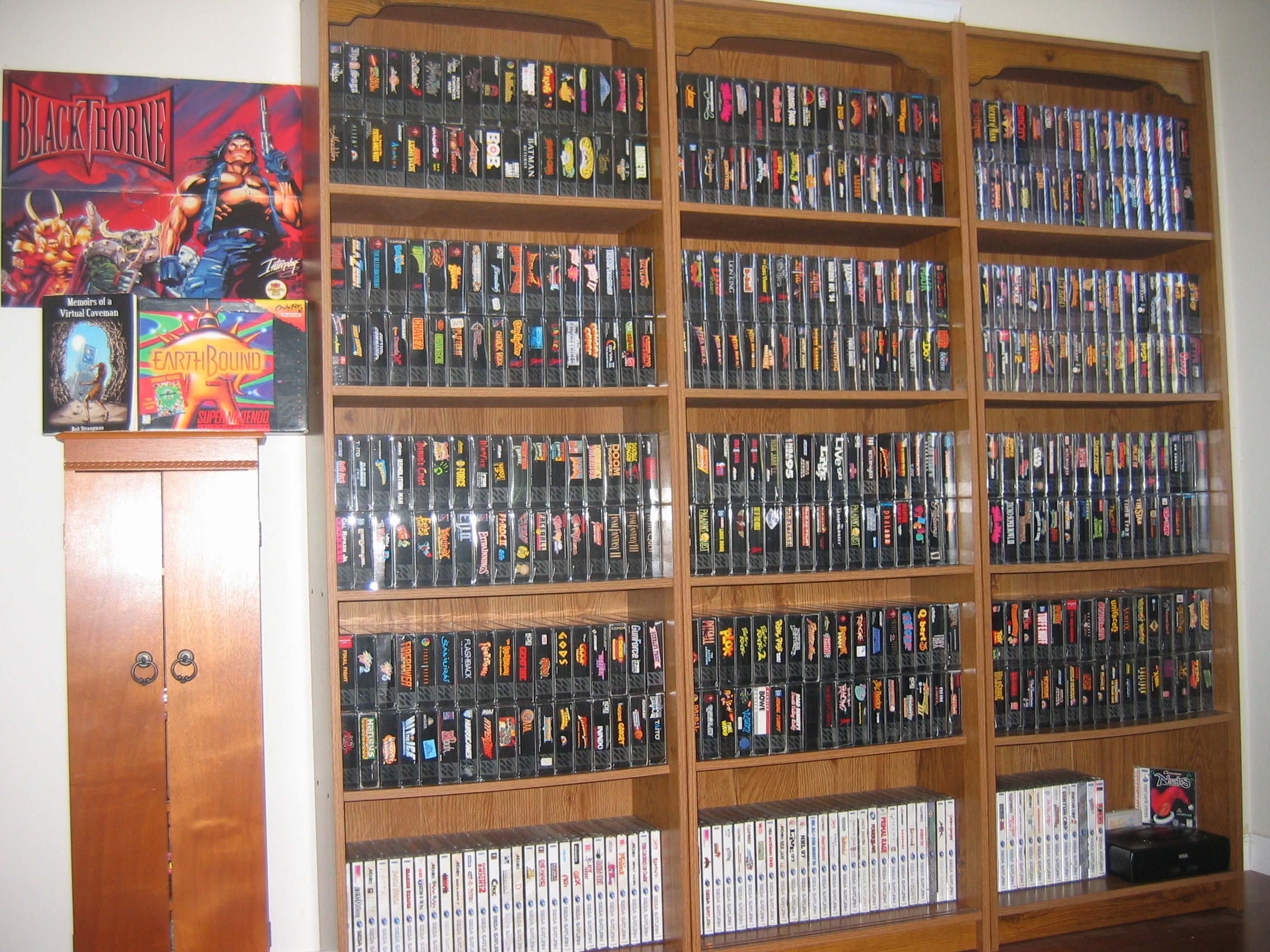 As it has been well documented here on RVGFanatic, I got back into the SNES scene nearly 12 years ago (January 2006). It's been an incredible journey and I have played so many amazing games since then. I more or less finished my collection in 2012 and figured I was set for life. I had no interest in modern gaming. Not that I hated them but rather I just didn't care enough to play them. That slowly began to change as I heard the rumblings for one, The Legend of Zelda: Breath of the Wild. The trailer, released in early 2017, was breathtaking. If any modern game can bring me back to the fold, Breath of the Wild might be it. For the first time in forever, I found myself salivating over a new game.
I was floored. It was the first time in nearly 12 years that I found myself thinking, "It might be time to buy another system." I remember one night in March 2017 my bro sent me a funny picture of some guy on the internet declaring it was going to be an epic night. Sure looked like it!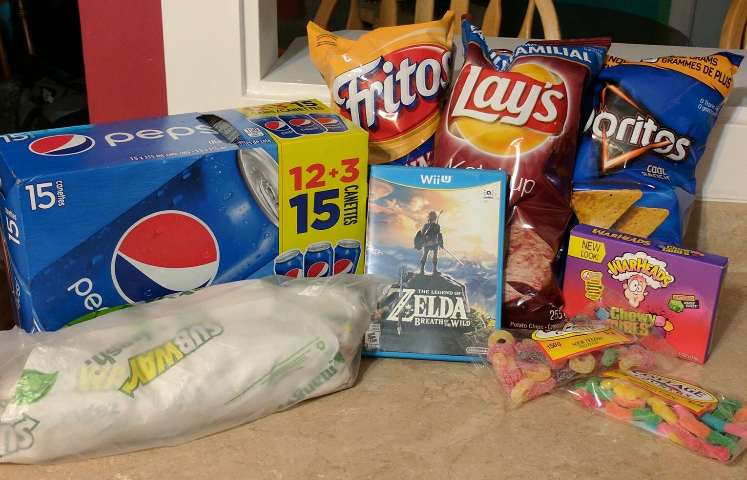 Seeing that pic made me remember all the epic gaming adventures I had long long ago. It was that little seed planted in my head. The Switch launched on March 3, 2017. I didn't buy one but I remember telling myself maybe Black Friday. Maybe. But I found no deals on the Switch and thus, Black Friday came and went. My brother, on the other hand, struck a bit of gold…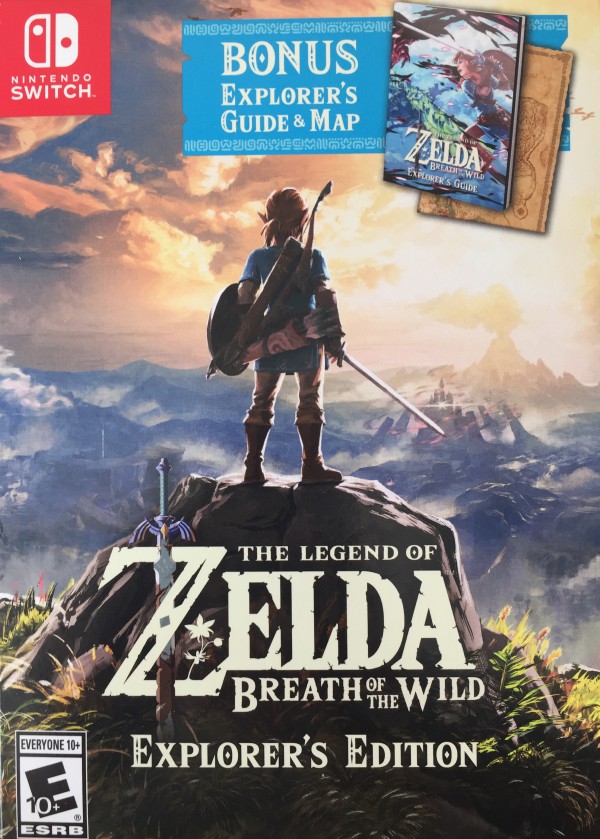 Despite not owning a Switch, he spotted Breath of the Wild on Walmart's website for the incredibly low price of $29. He jumped on it because he knew I had interest in buying a Switch. Apparently it was a mistake on the website — it was supposed to be marked down to $49 but he made the purchase before the website could correct itself. They honored their end and shipped the game out to him. Coincidentally, I read this on Reddit a few days ago…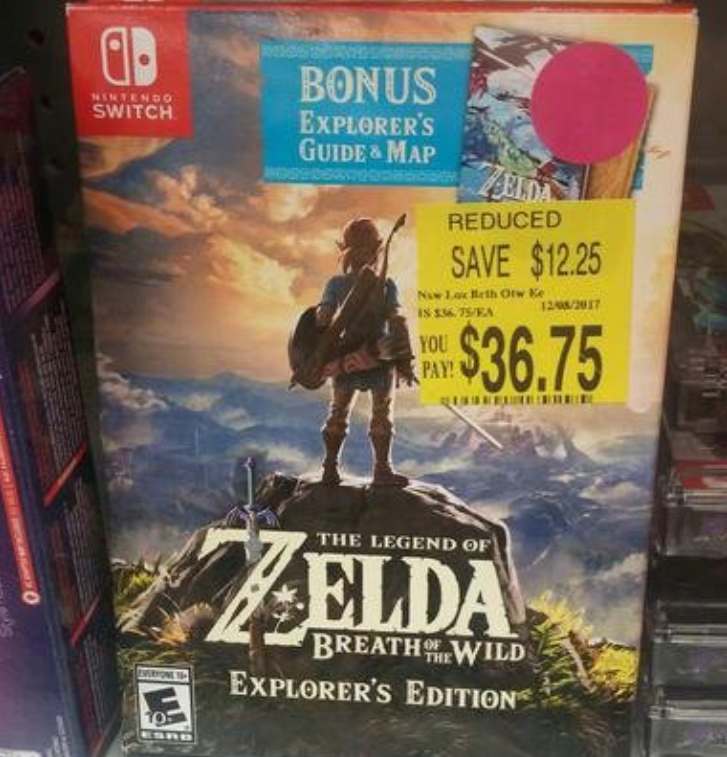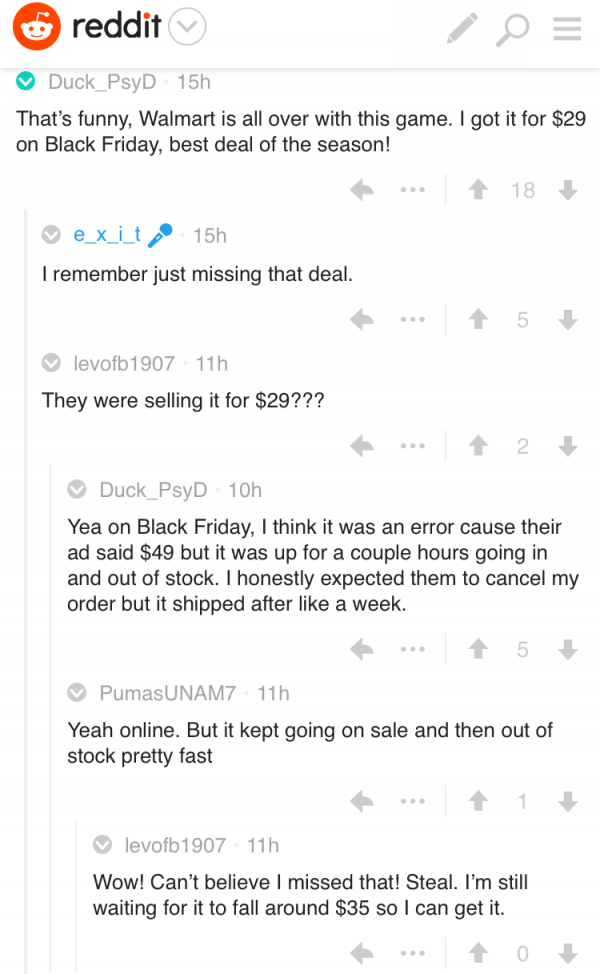 [SATURDAY] DECEMBER 2, 2017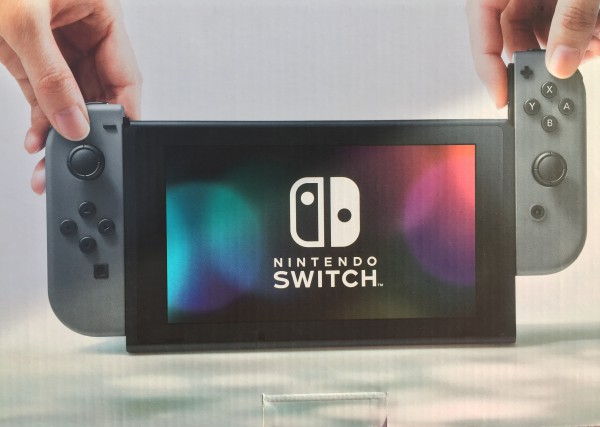 After visiting my month old nephew, I hit up the local Target only to be greeted by the last Switch console. I couldn't resist and pulled the trigger. Final damage following a flurry of gift cards: $267. I walked out of Target cradling the Switch against my chest as though it were Frankenstein's very own heart! It was my first system purchase in nearly 12 years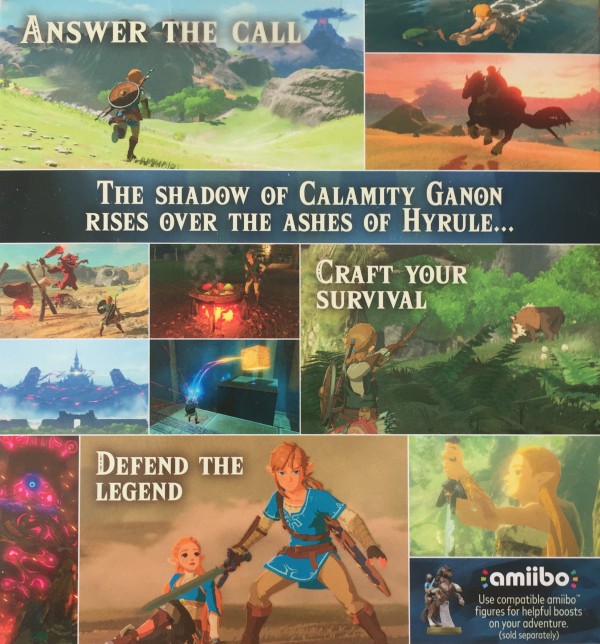 Breath of the Wild arrived at my brother's place later that day. It was like it was meant to be. I picked it up, drove back home, popped it in and was immediately blown away. Honestly, I hadn't played a 3D "modern" game in forever. These past 12 years I stuck mainly to the SNES. Well, Breath of the Wild has definitely made me rethink my gaming habits. Although I still love and play the SNES, it certainly won't be the only system I play going forward. Nintendo had officially converted me. I have, pardon the pun, made the switch.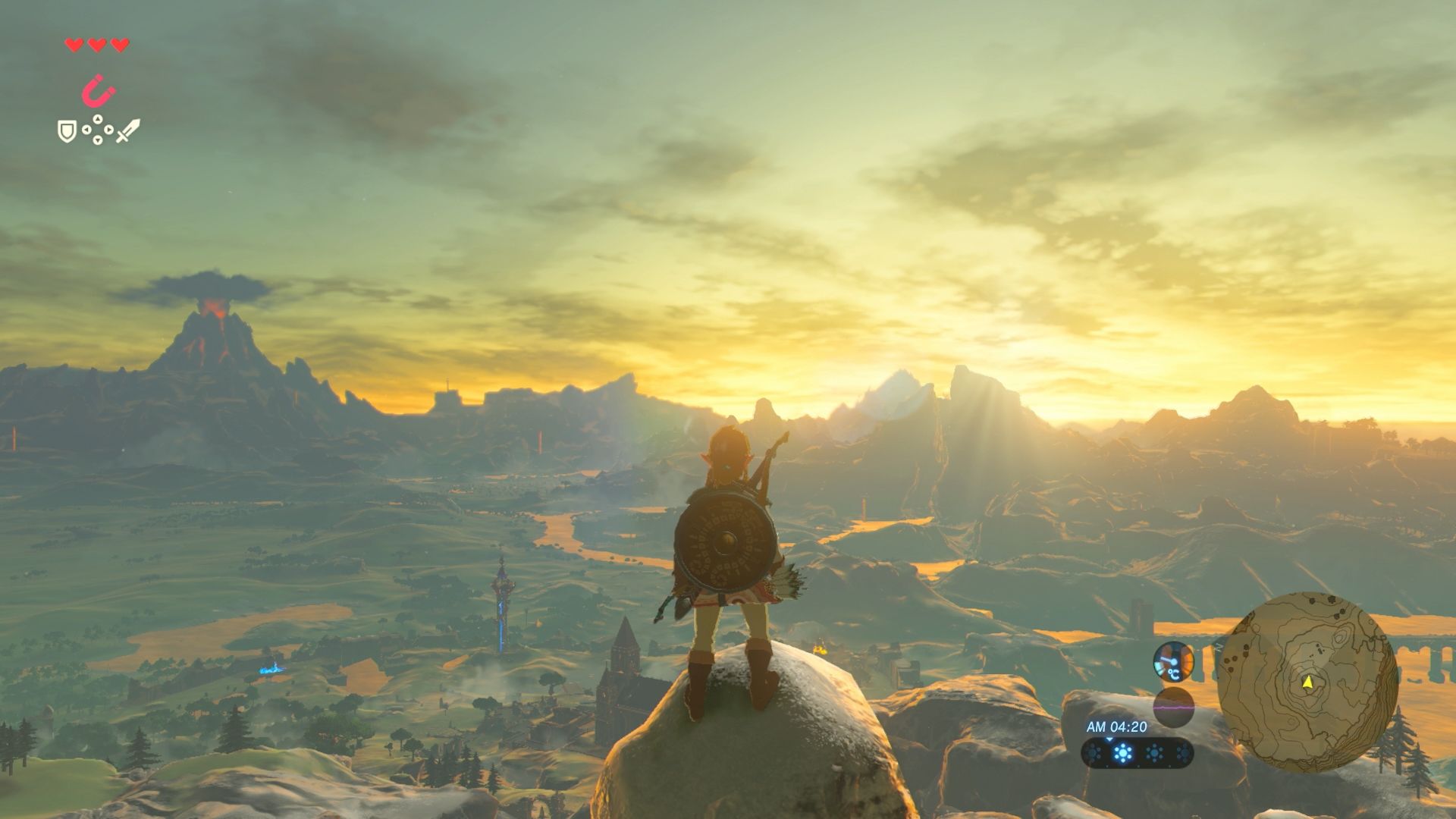 Right away I was flung into the wide open world of Hyrule. It literally took my breath away. Immersive is a word that gets thrown around a lot in gaming circles but I can't think of a better adjective to describe this game. Best of all, it looks and plays great even on the portable end. In fact, I've been playing it only in this format thus far.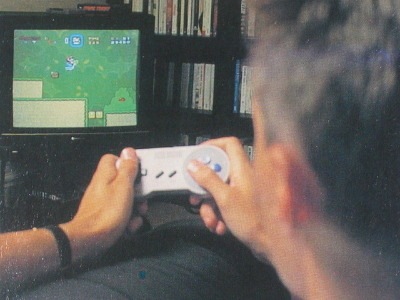 As I get older and busier, I find I have less and less time to sit in front of a TV to play a game. The portability makes it perfect to play for 20 minutes while laying in bed before sleeping. It's also ideal to play while having a TV show on in the background. It's truly a game changer. The Switch is a versatile little sucker and it's portable gaming the likes of which we have never seen before. We have come a long way since the Game Boy and Game Gear, haven't we?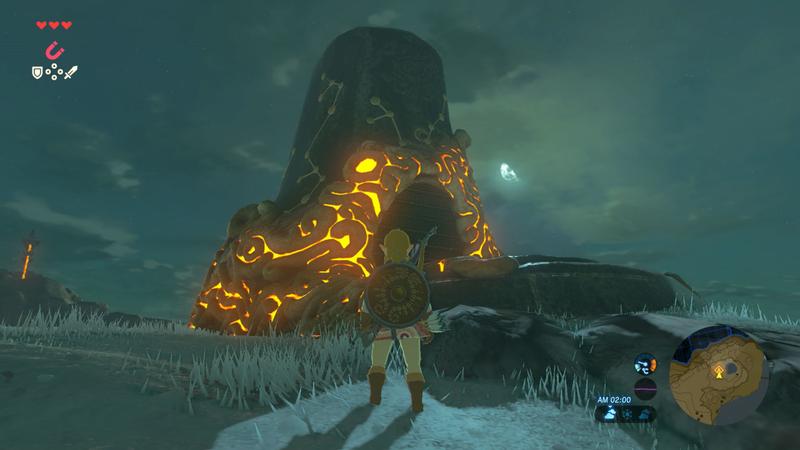 I began going through the shrines and giggling like a little school girl on the inside. I could tell it was the beginning of an unforgettable gaming experience.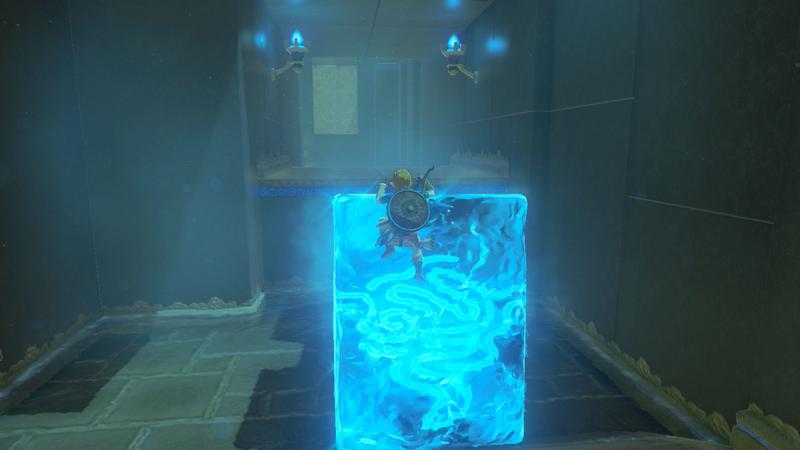 Acquiring new skills and weapons is all part of the fun. Each new power gained opened up even more possibilities.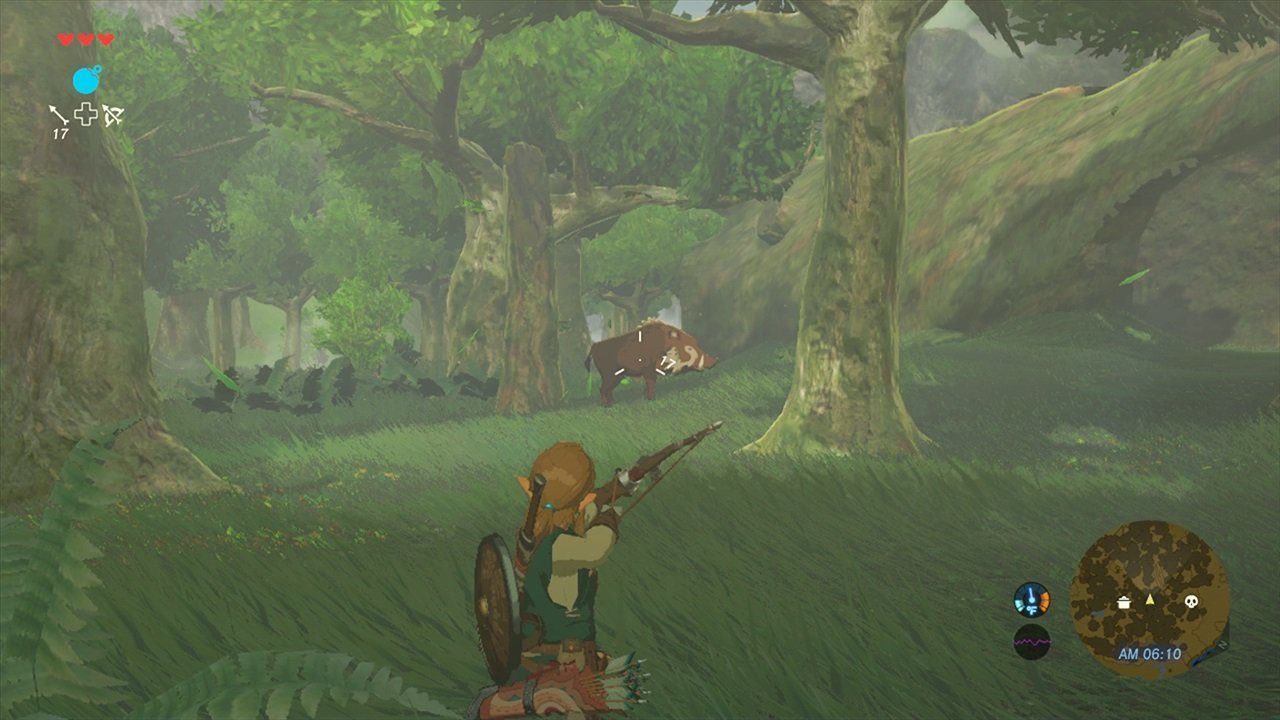 Hunting for food or shooting enemies from afar became highly addicting.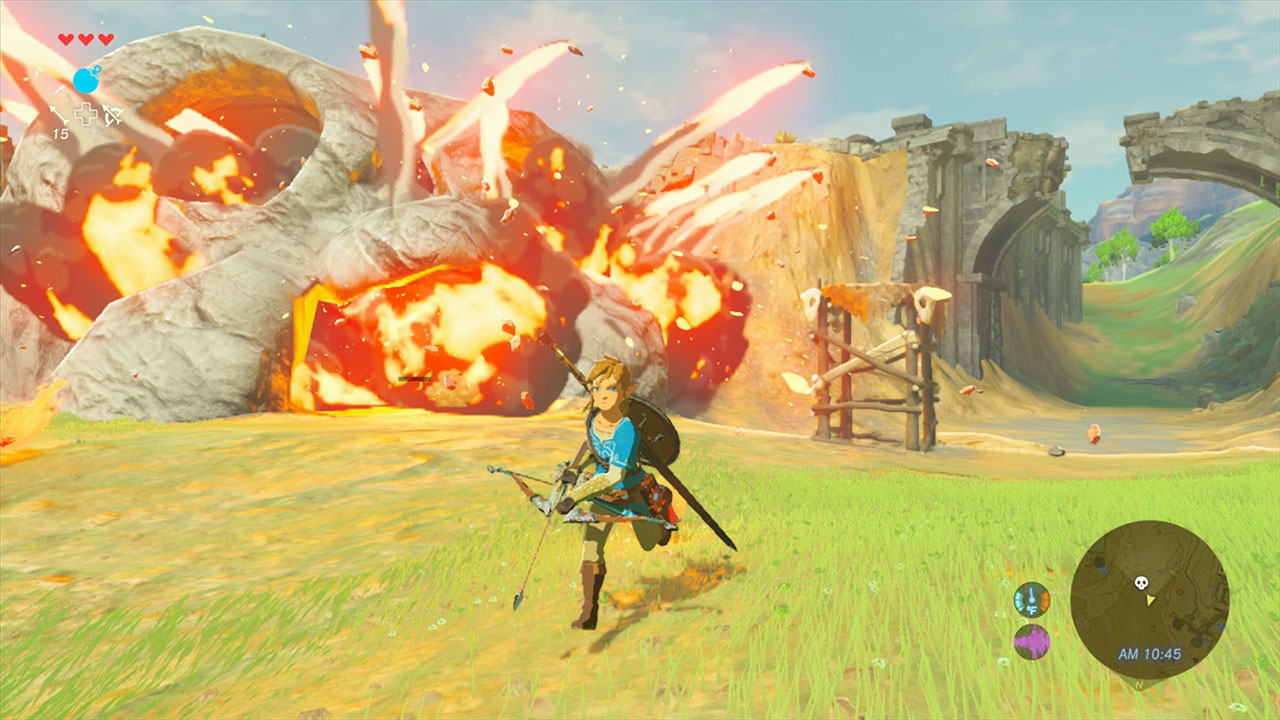 I'm only 12 hours in or so but already I feel like this is easily one of the top 10 (if not 5) best games I have ever played. Quite frankly, maybe even #1.
[MONDAY] DECEMBER 4, 2017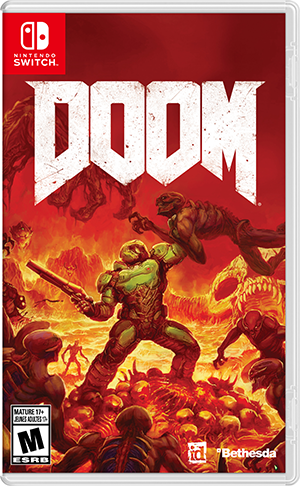 But there was no rest for the weary. A few days later, I went to Best Buy to pick up Doom for $53 following my 20% discount. I haven't been able to play Doom yet because I want to beat Zelda first. But rest assured, having missed the 2016 version of Doom and hearing what a competent amazing port the Switch version is, I cannot bloody wait to dig into this one!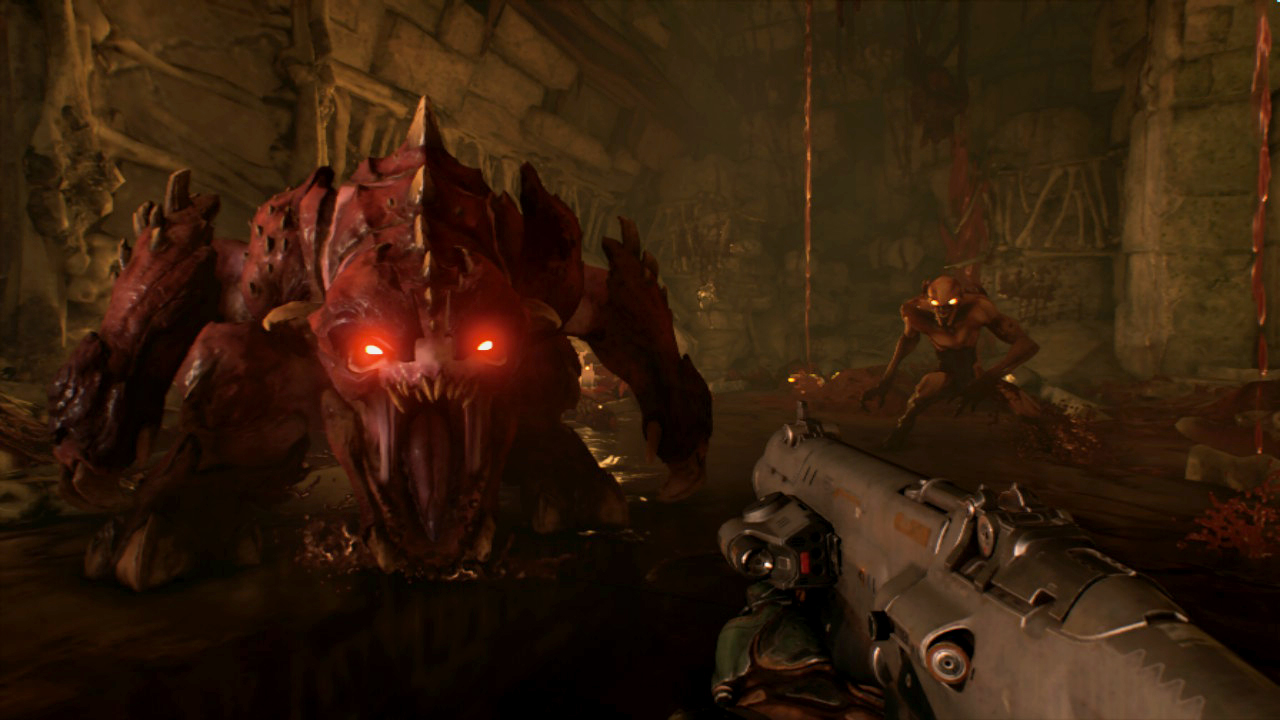 [WEDNESDAY] DECEMBER 6, 2017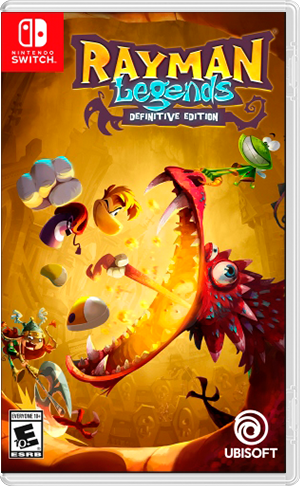 I honestly thought I would just have Breath of the Wild and Doom for now. But you know how these things work. There's a snowball effect when something comes along and completely captures your imagination. A few days after picking up Doom, my brother told me GameStop was selling Rayman Legends for only $25.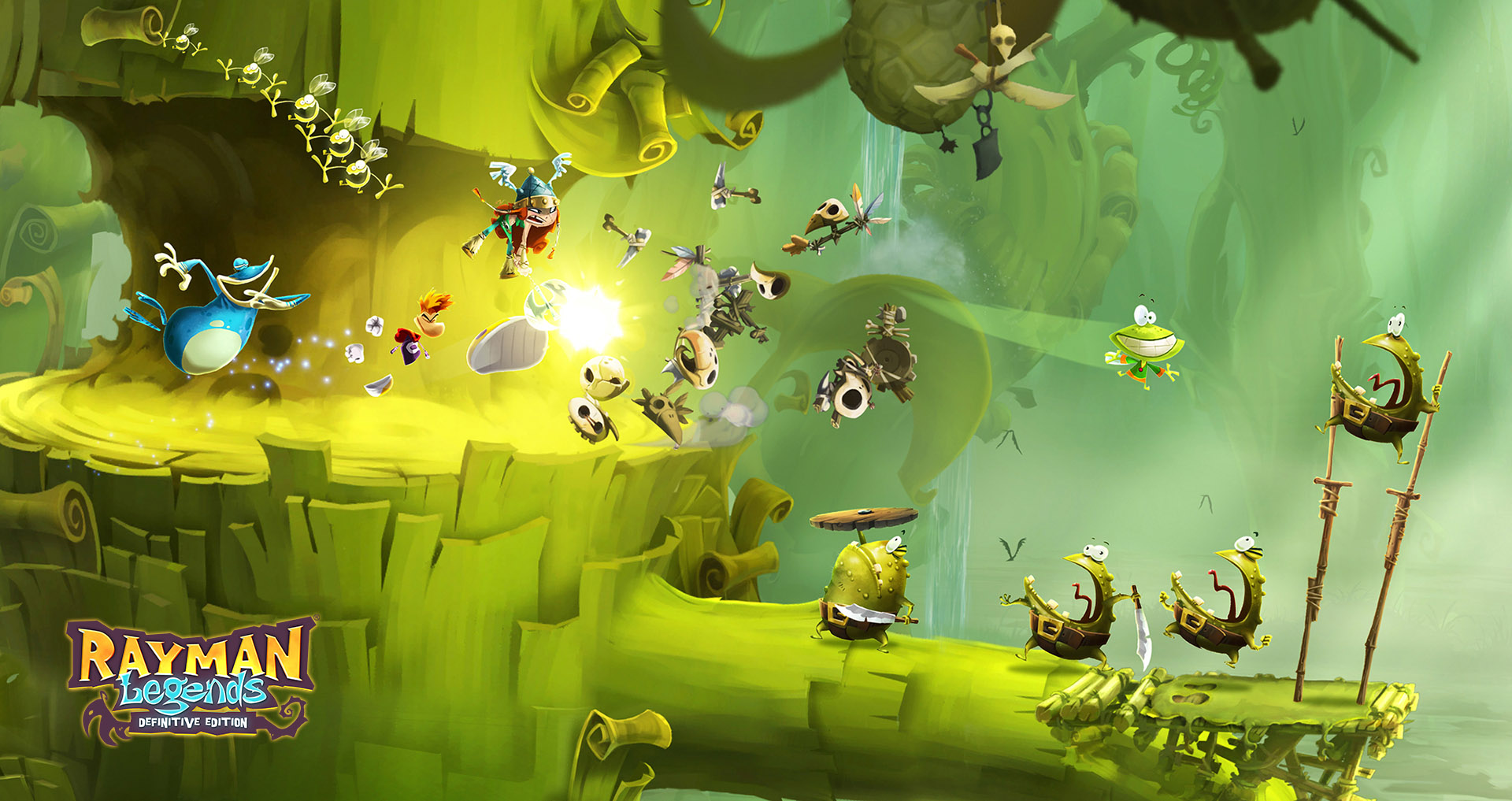 I have Rayman on the Sega Saturn and have always enjoyed it. Plus, the Switch version received rave reviews, so I decided to swing by the local GameStop after work to pick it up. Unfortunately, the GameStop I went to was sold out. But the clerk said there was another location nearby that had 3 copies left. That store happened to be at my childhood mall!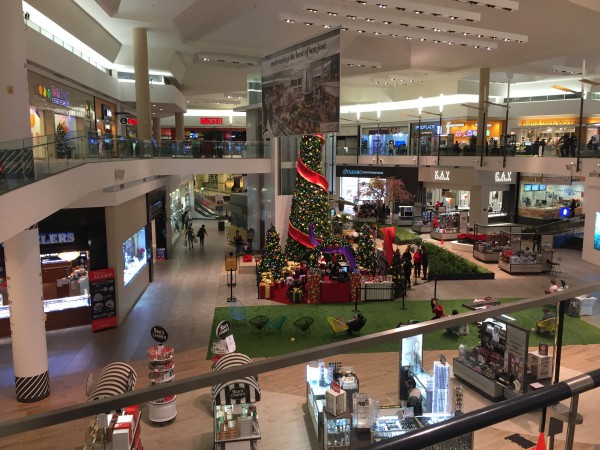 I can't count the number of times my mom took me to this mall when I was a kid. Every Friday after school we went. It was sort of a tradition of ours. Rain or shine. Seeing the tall Christmas tree there always brings back memories of the mall Santa back in the day. Although the mall has been renovated over the years, the core structure remains. It never fails to bring back a memory or two.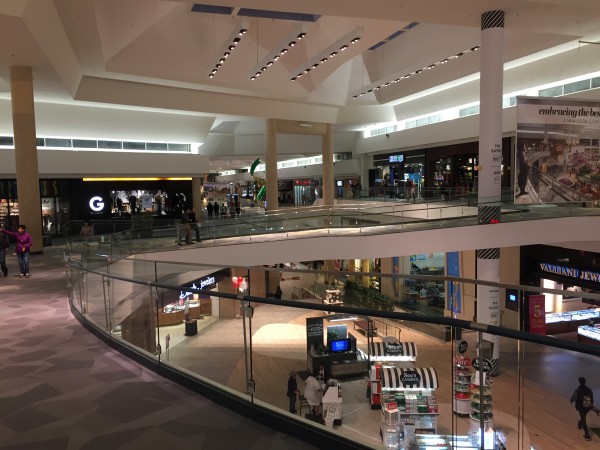 Making the walk down this way was something of a spiritual experience, as sad as that may sound. I've walked that path thousands of time. It was always visit Suncoast first, followed by Software Etc., KB Toys, Walden Books and Cyberstation. Being here again brought back a ton of nostalgia for me, and reminded me of my early SNES hunting days back in 2006. The thrill and excitement hanging in the air. That feeling of knowing you were going to come away with a brand new game to add to the ole collection. Hopping around town snatching up games left and right like a mad man. It was more than just collecting games. It was reclaiming bits and pieces of my childhood in whole new ways.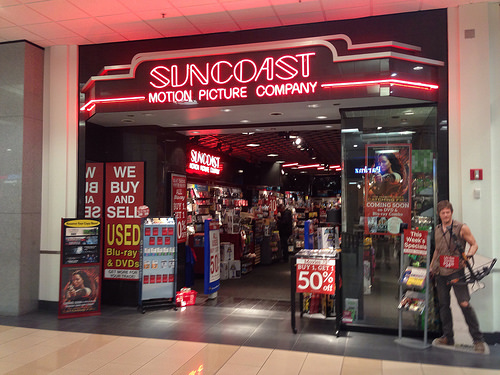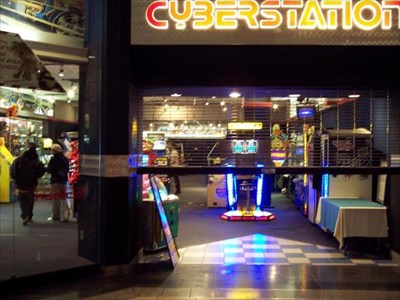 A montage of these classic childhood sights and sounds suddenly flashed in my mind as I entered GameStop and picked up Rayman Legends at the counter. It was now my 3rd Switch game in nearly as many days. Yep, I could feel it coming. And there was no stopping it. I had Switch fever!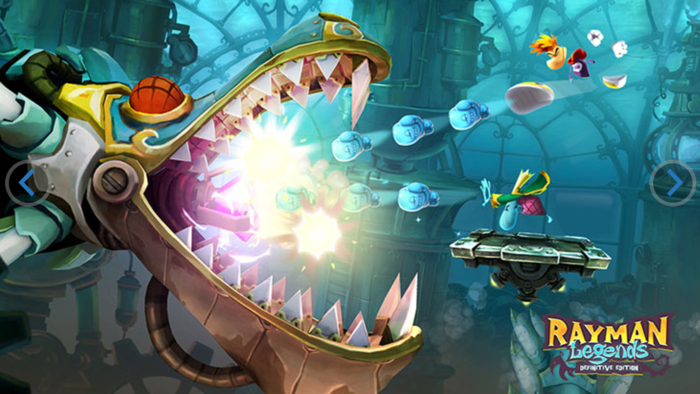 [SATURDAY] DECEMBER 9, 2017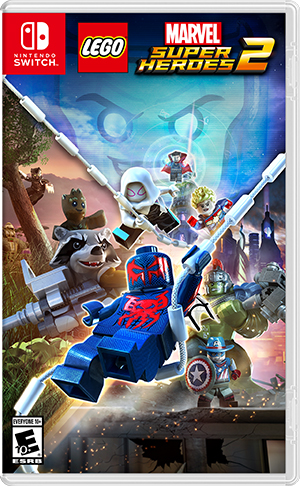 I visited Target the next day to pick up a few things. I had absolutely ZERO intentions of buying another Switch game but lo and behold, there I found Lego Marvel Super Heroes 2 on sale for $39.99. Before I knew it, a 4th game was added to my rapidly growing Switch library.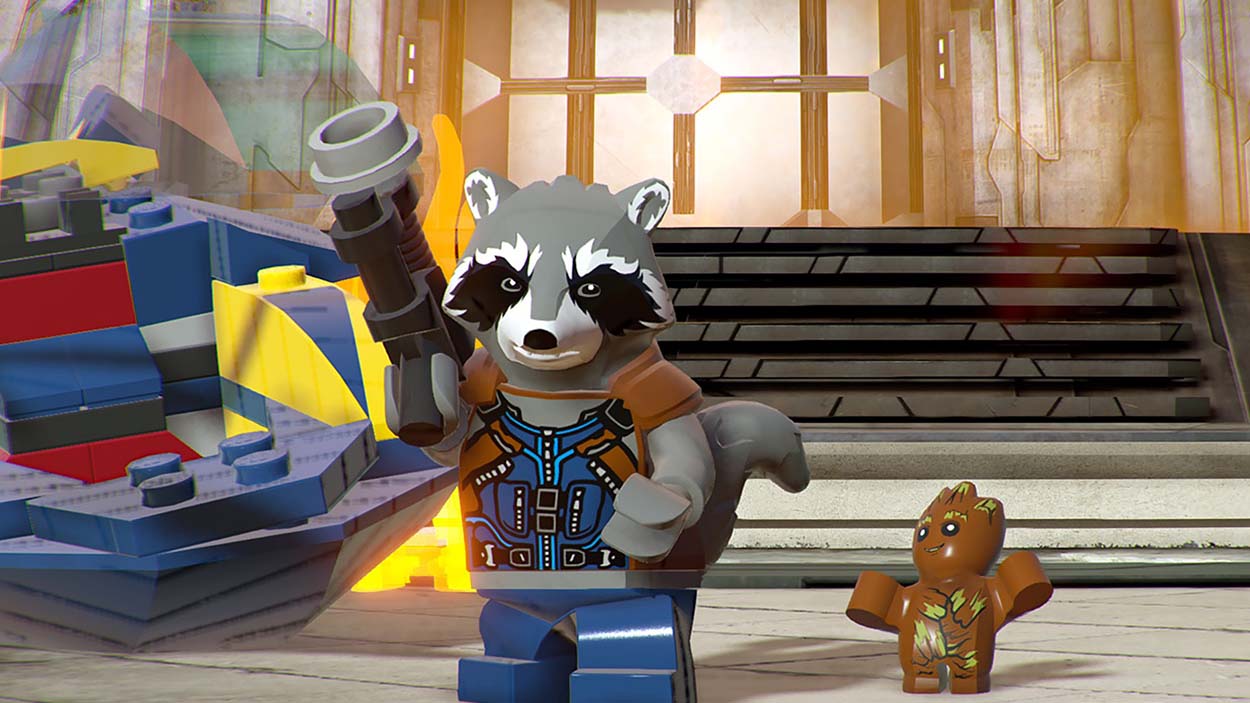 I texted my brother about my latest purchase and he said I had gone nuts. He was probably right. But damn was I having fun!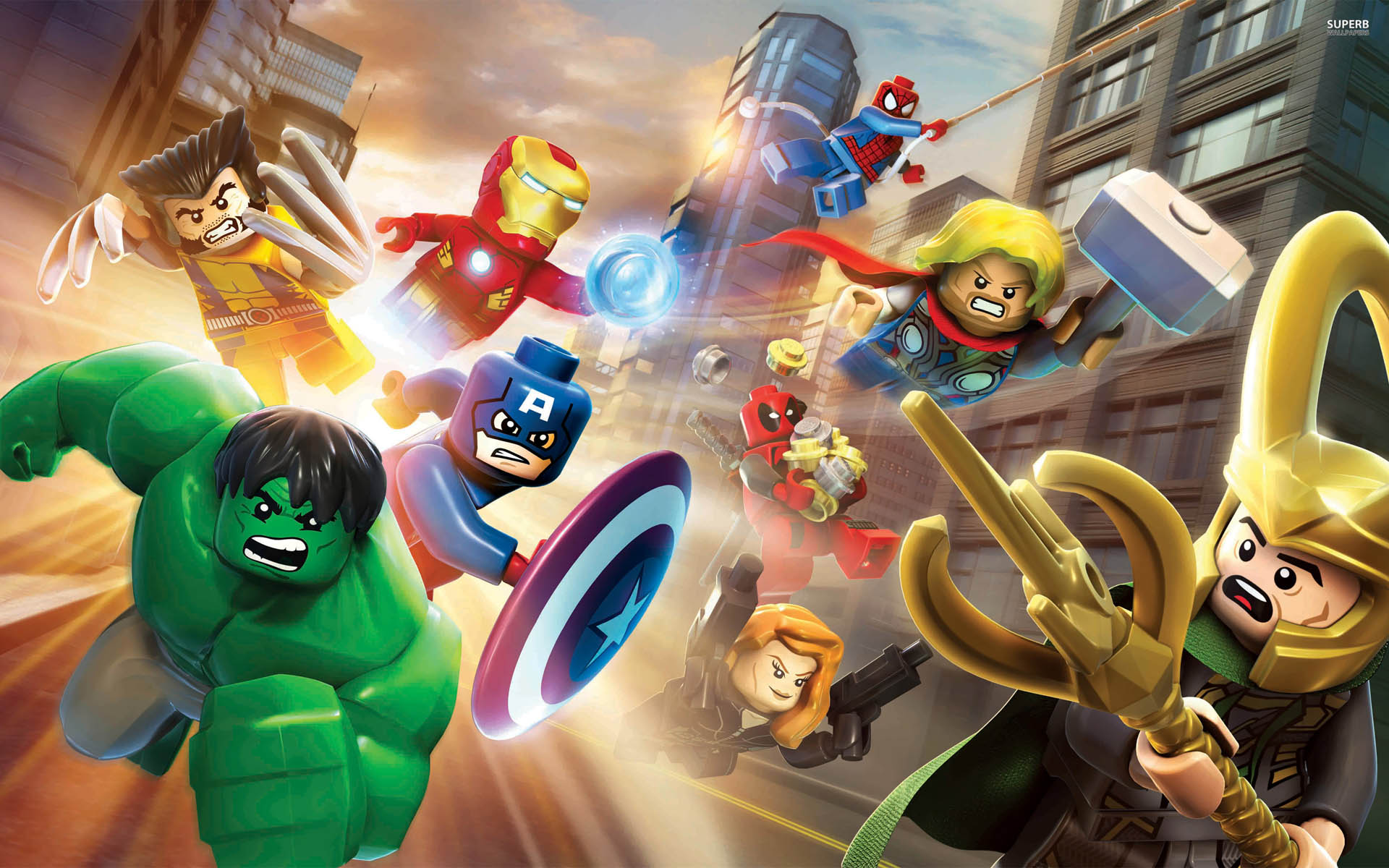 [SUNDAY] DECEMBER 10, 2017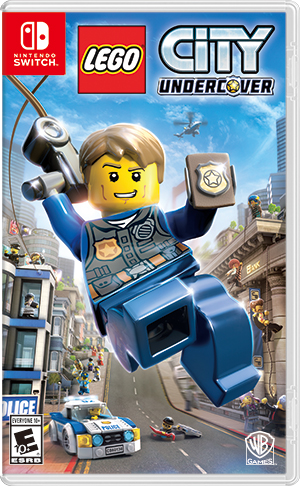 After buying Lego Marvel Super Heroes 2, I thought to myself, "OK now I'm really done. For a while at least." Well, a while turned out to be less than 24 hours later. The following day, my brother texted me that Toys R Us was selling Lego City Undercover for just $19.99. Lego in a GTA (Grand Theft Auto) setting? Count me in!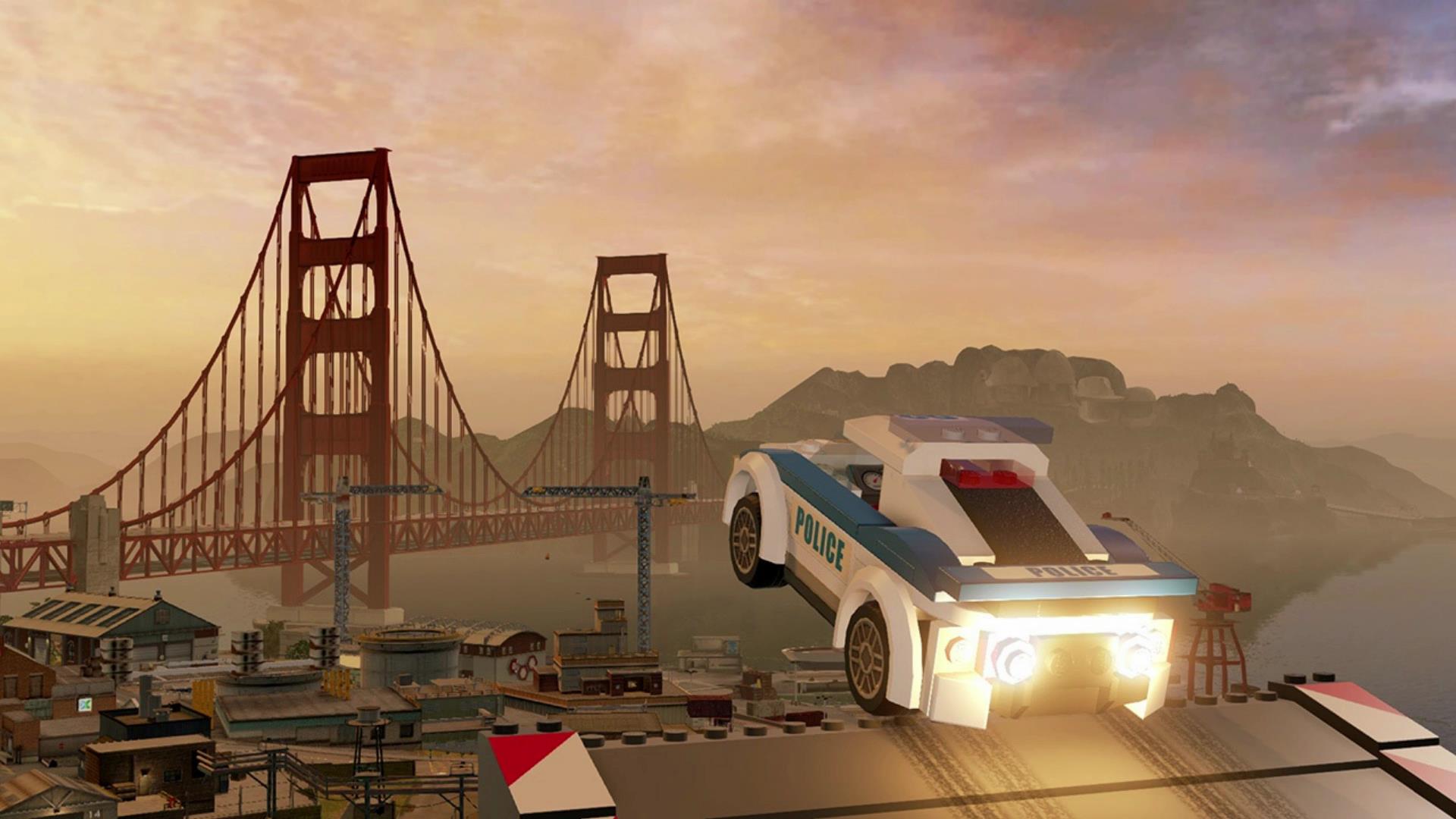 While Toys R Us was processing my online pickup order, I searched the web on my iPhone only to discover that Fry's Electronics was selling Resident Evil Revelations Collection for only $29.99. And of course, there just happened to be a Fry's down the road from Toys R Us. So I drove over to Fry's to buy Resident Evil Revelations Collection. Then drove back to Toys R Us to pick up Lego City Undercover. I felt like an absolute mad man; I haven't done this much game hunting in 10 years!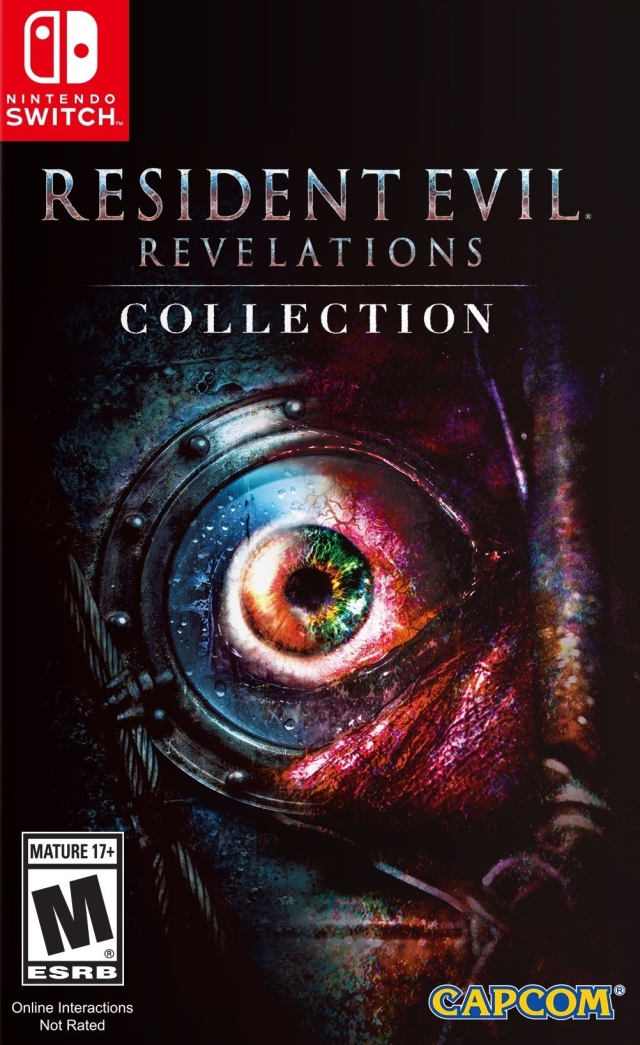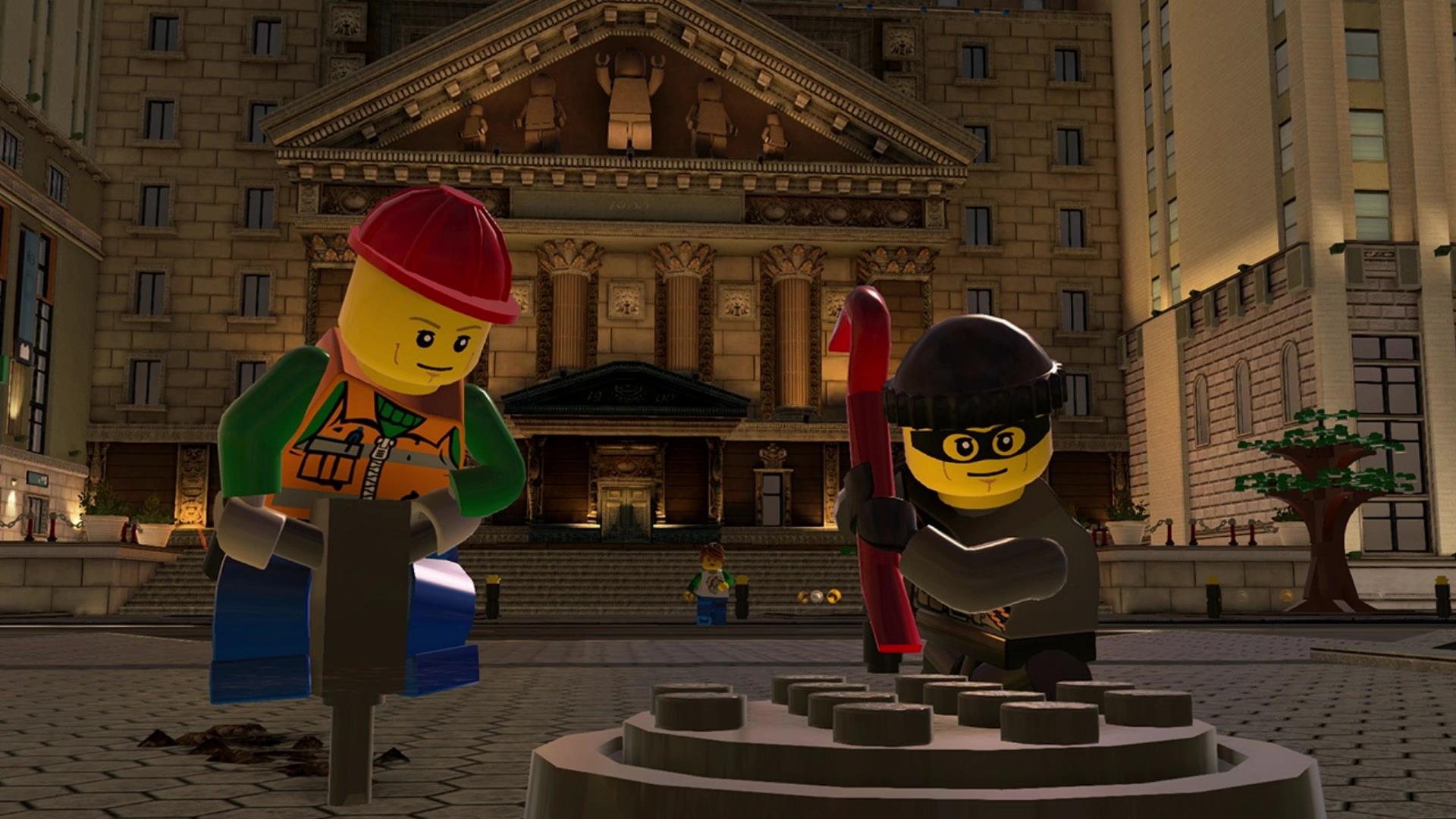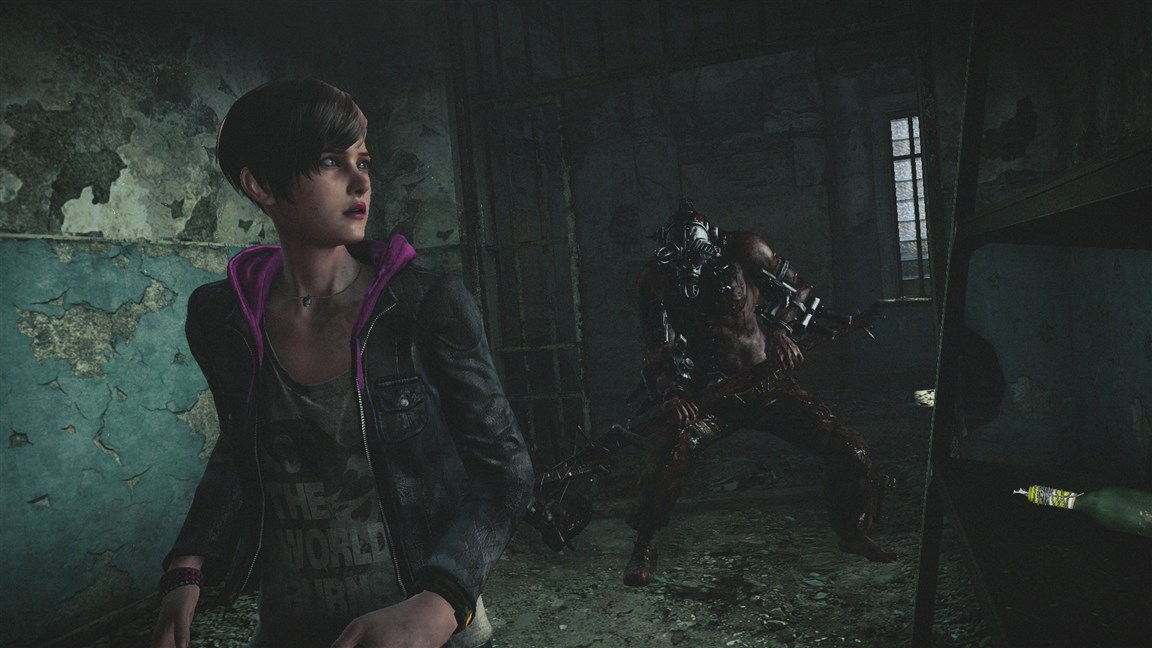 While at Fry's hunting down Resident Evil Revelations Collection, I ran across Axiom Verge for $29.99. I was tempted to add it to my tab. Axiom Verge caught my eye a few years back and I was always curious about it. But a quick search revealed Toys R Us selling it for $29.99 plus a 15% discount. I was hoping to pick it up at the Toys R Us location I just bought Lego City Undercover from, but unfortunately they didn't have one in stock. The closest pick up location was… *gasp*… the old Toys R Us store from my childhood!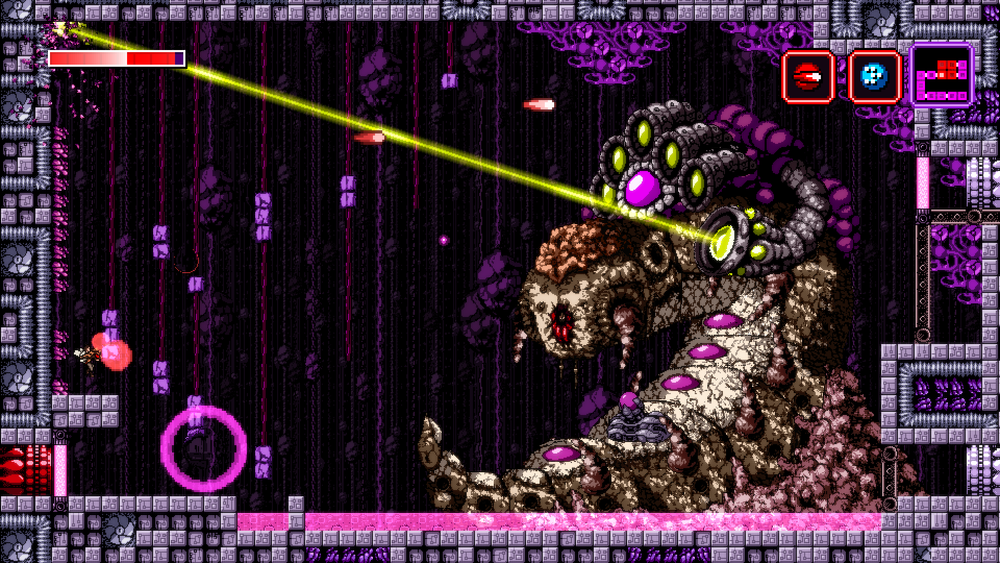 [MONDAY] DECEMBER 11, 2017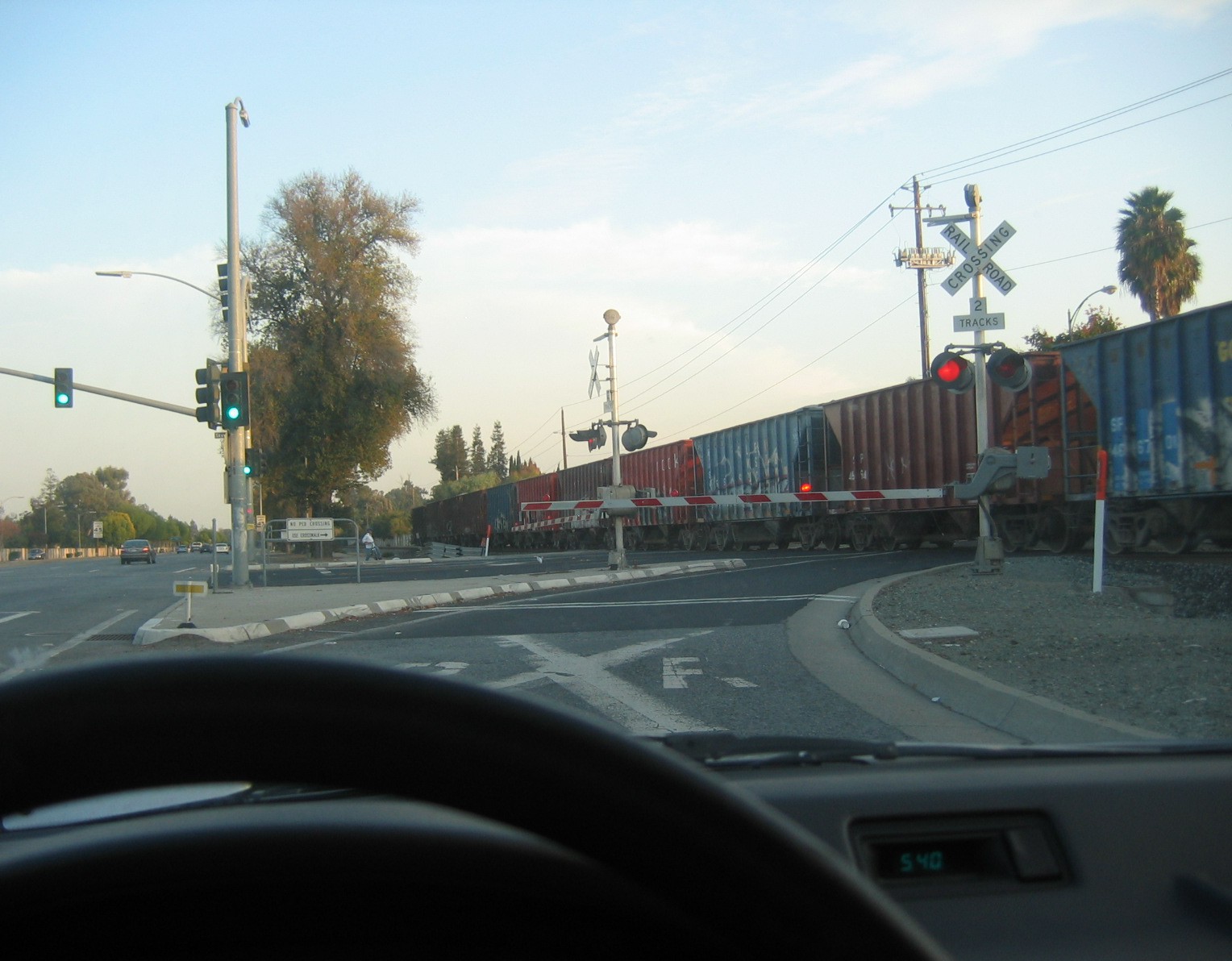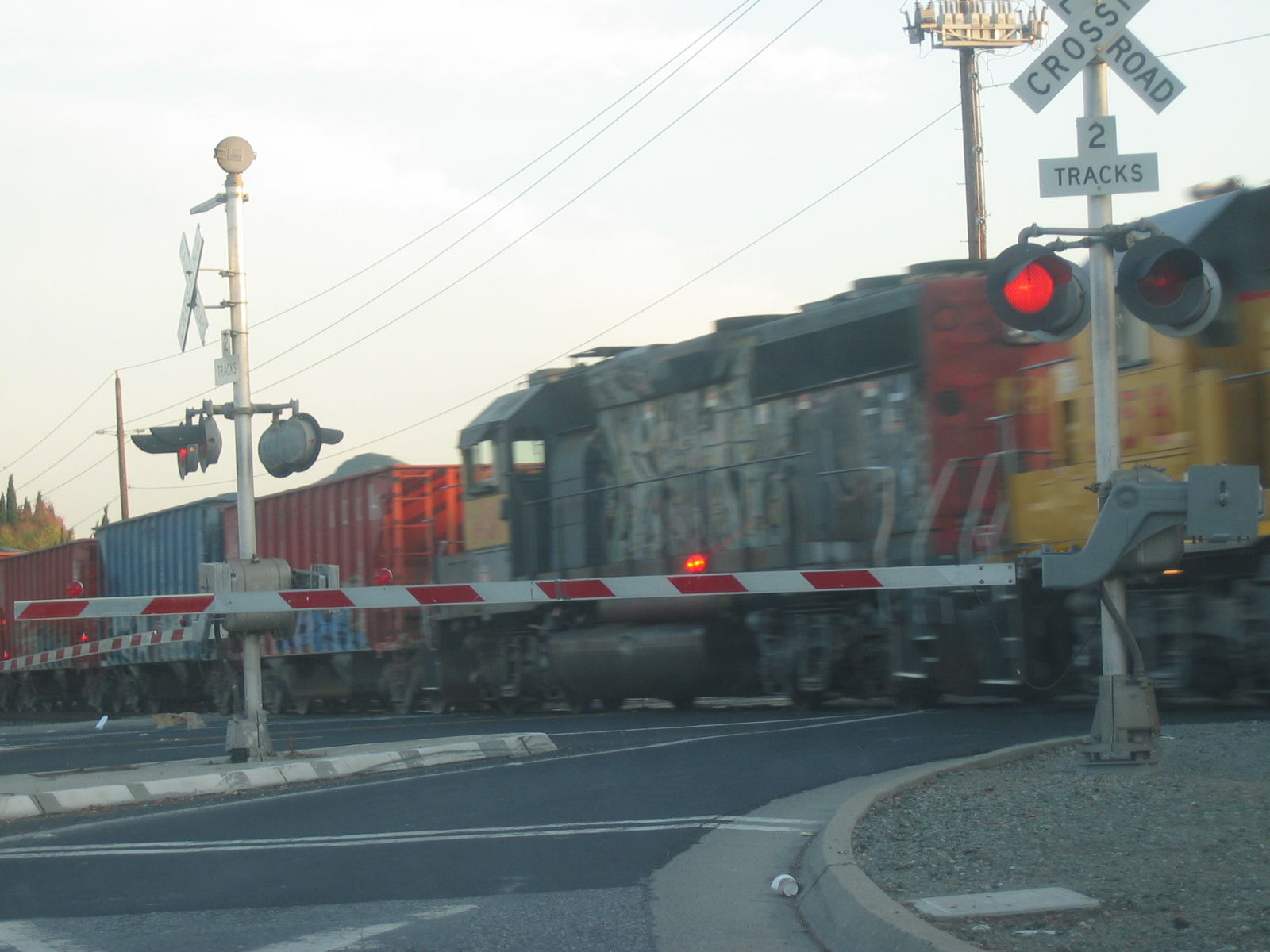 Going to my childhood Toys R Us meant passing through this old haunt. My cousins lived in the neighborhood nearby and I spent much of my youth visiting my cousins on the weekends back in the late '80s to mid '90s. Needless to say, that whole area is incredibly nostalgic to me. It's also where I experienced the greatest Halloween of my life back in 1994. The infamous night I met "The Lady in the Haunted House" AKA Becky, who has gone on to become a lifelong friend. I actually just met up with Becky a few weeks ago. Going through the old neighborhood was just an added bonus to my jaunt for Axiom Verge.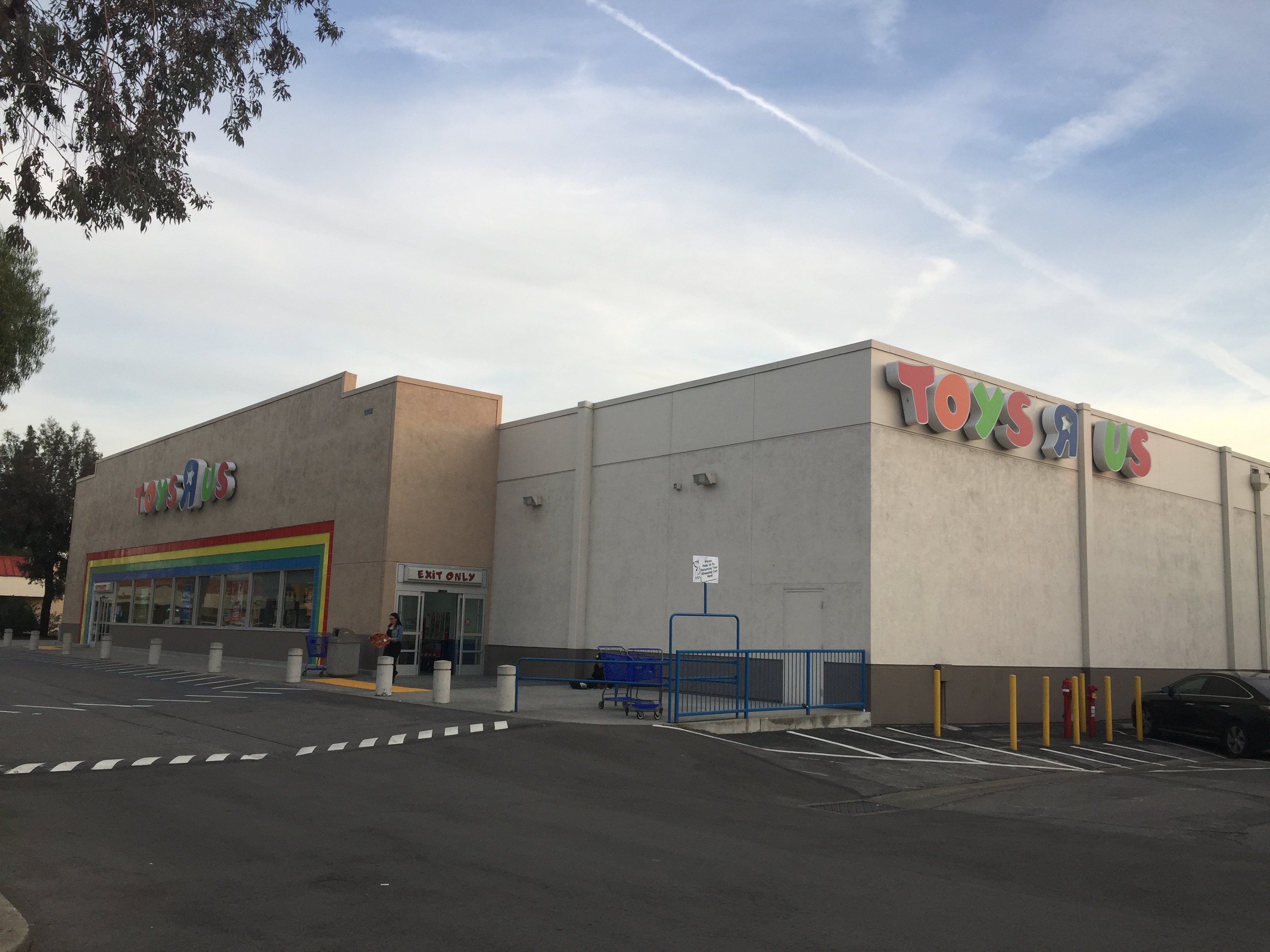 I stood there for a moment to just admire the scene. This was the same Toys R Us my parents took me and my brother to millions of times back in the late '80s to mid '90s. It was probably 10 years since I had last been there. At that point, it was one of the few relics from my past still standing in the same spot!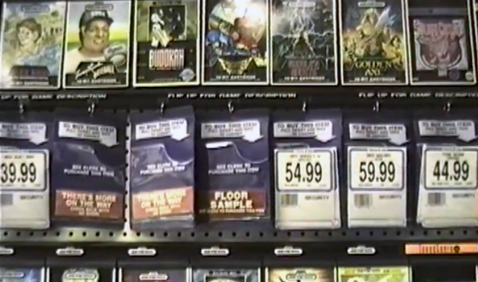 Who doesn't remember the classic Toys R Us game slips back in the day? Seeing an aisle plastered with them was like a little slice of Heaven. Some of my fondest childhood memories came from simply strolling through the aisles drooling at the game covers all bug-eyed. Nothing topped the feeling of when your parents relented and bought you a game! Taking that slip out of its sleeve, only to discover it's the LAST one, and taking it to the special game counter to claim your precious pixelated prize. Cue the Final Fantasy victory theme!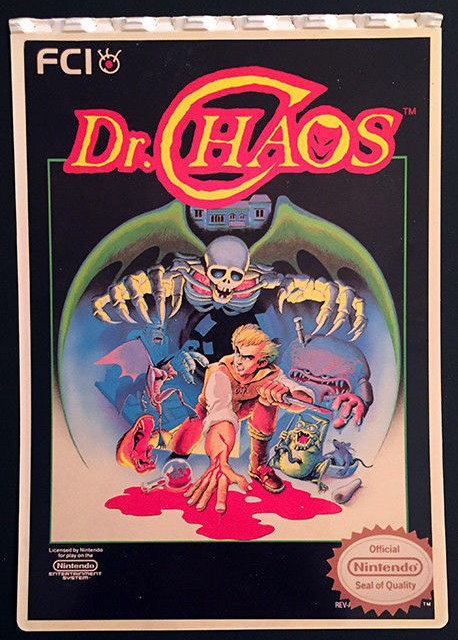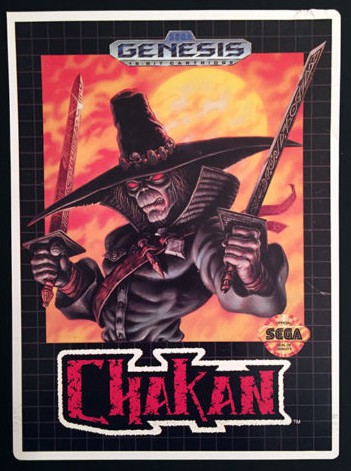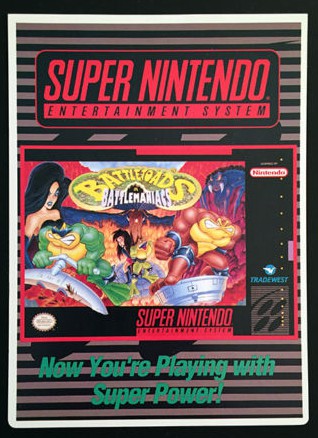 Sadly, Toys R Us long stopped doing the game slips. Nonetheless, being there brought back the wave of memories. I also ran into two versions of Goldar from the Mighty Morphin Power Rangers: OG Goldie and that crappy looking version from the 2017 movie.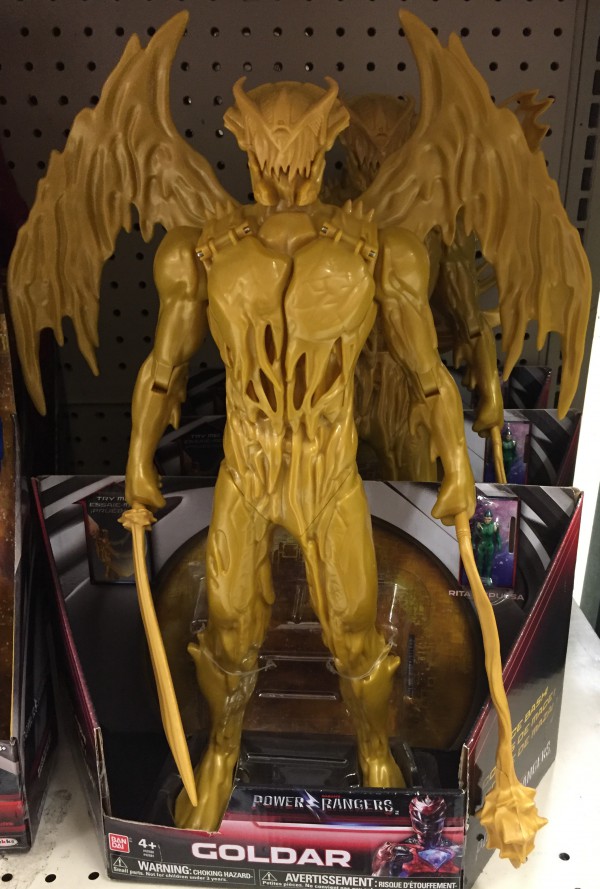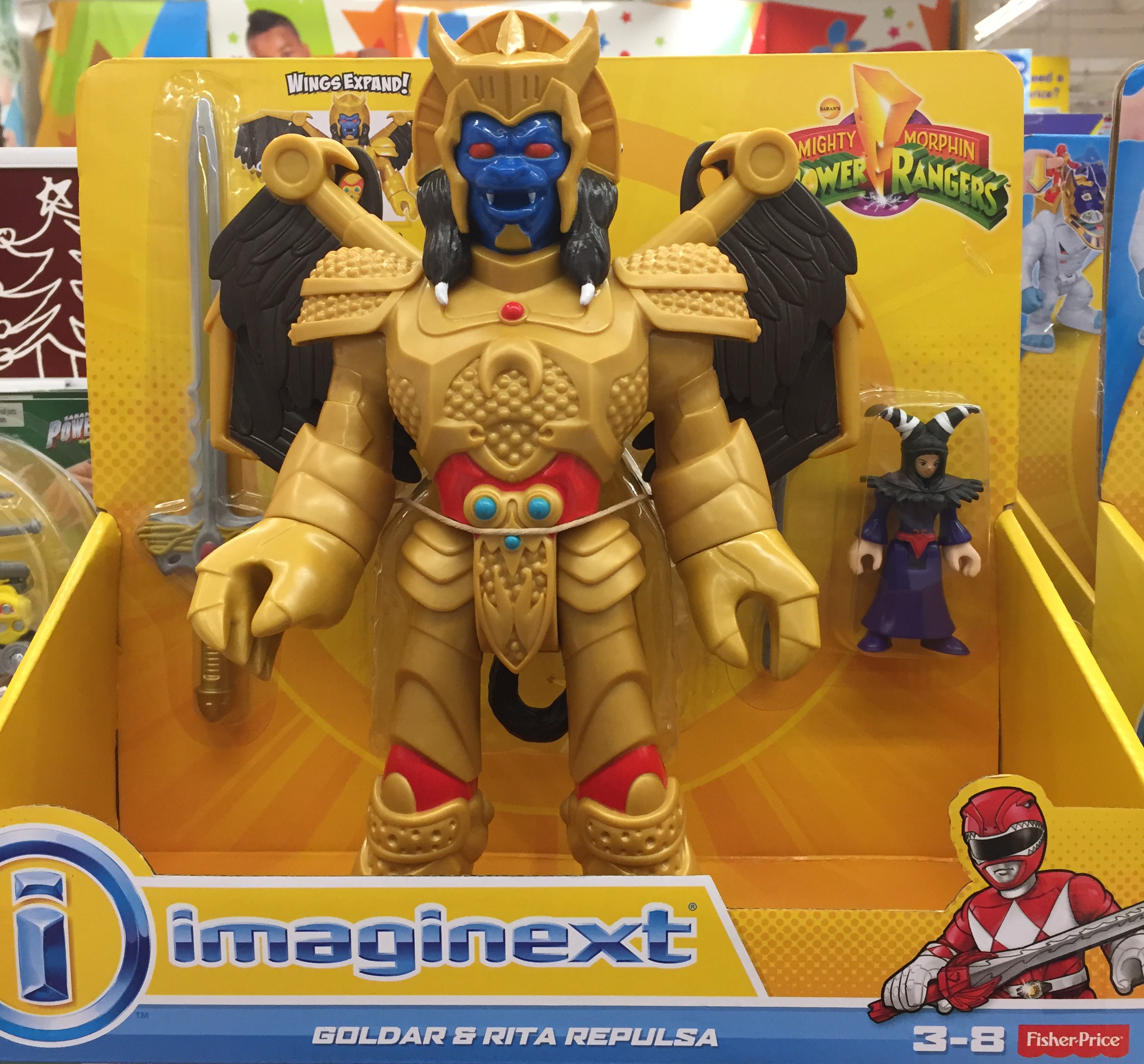 Ah, Imaginext. In 2004 I ran across a bunch of their sets on clearance from the same Toys R Us location. Huge sets going for literally $5. I remember bringing home a bunch of the sets and my ex being bewildered!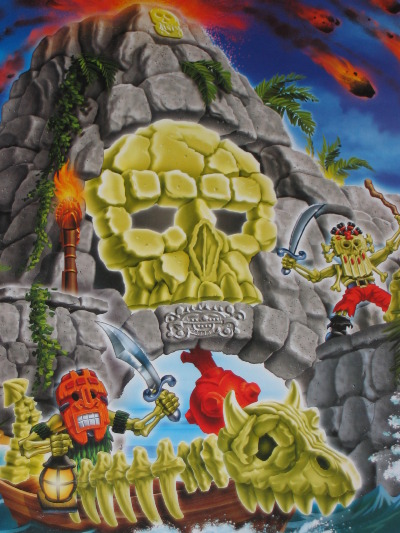 After walking around the store for 15 minutes or so just taking it all in, I made my way to the pickup counter. I cannot wait to play Axiom Verge but first I have to beat Breath of the Wild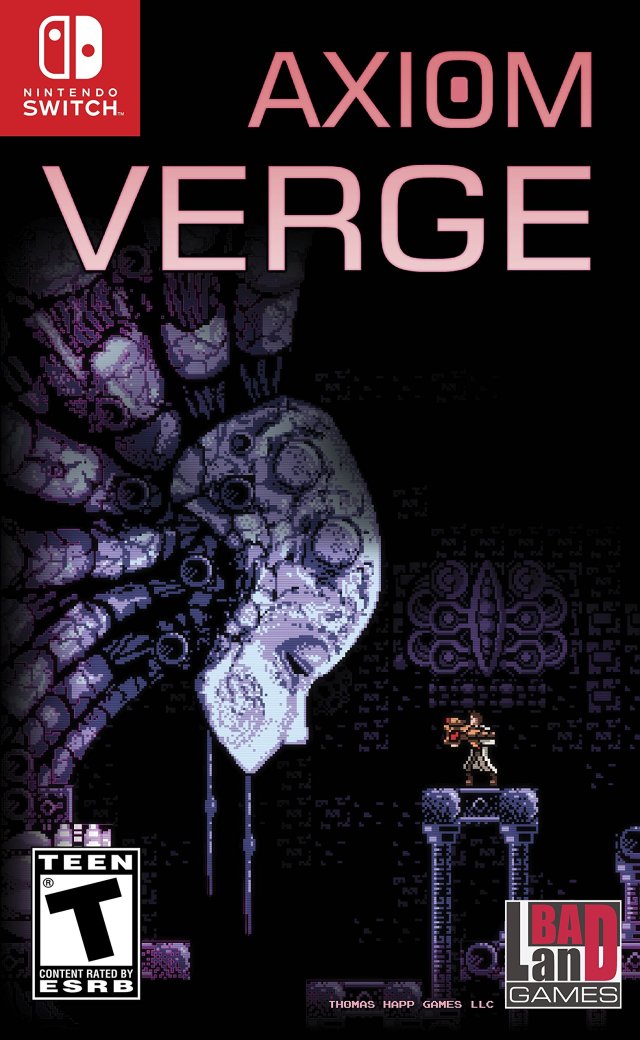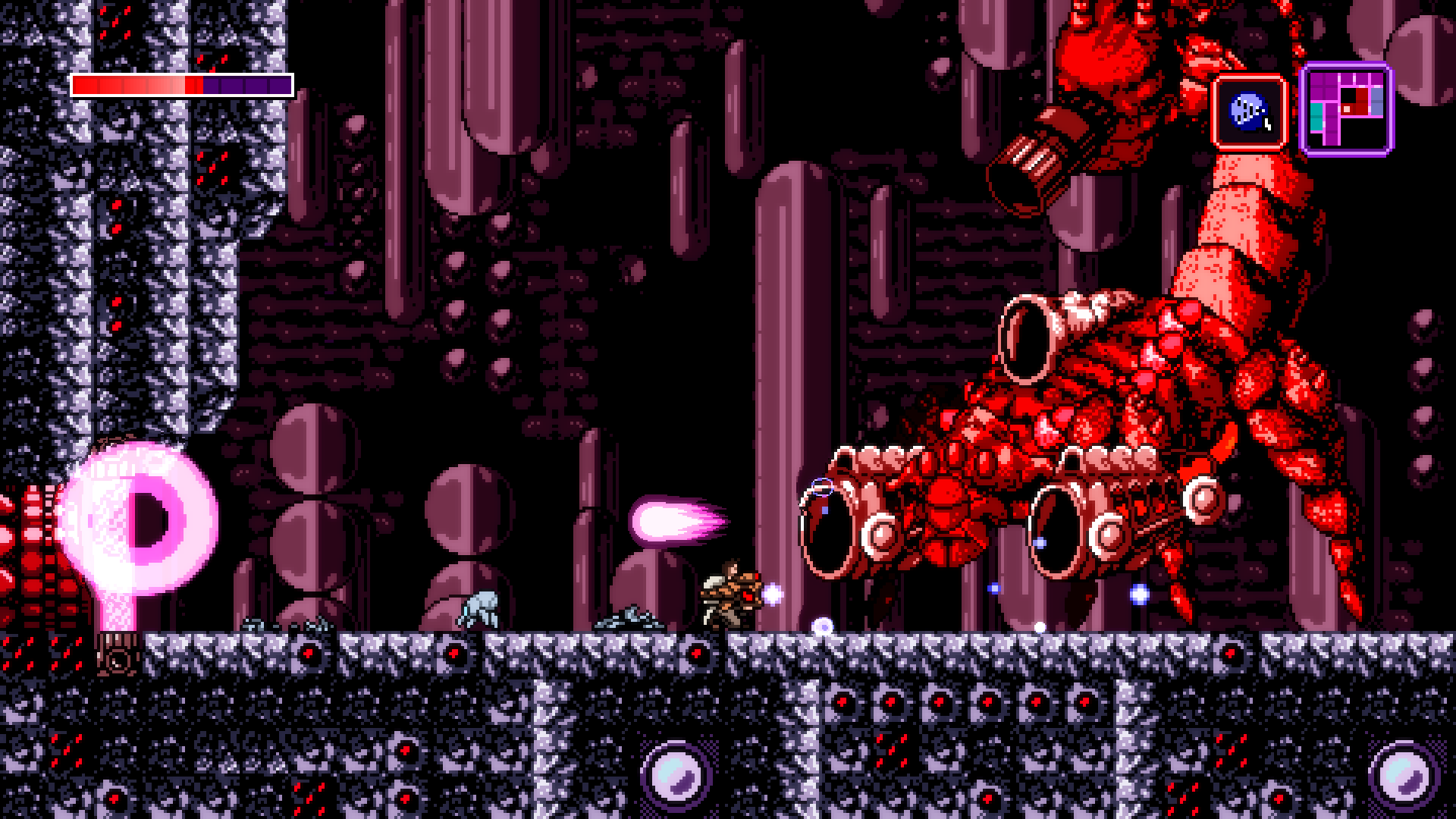 Not a bad deal at $27! It looks awesome.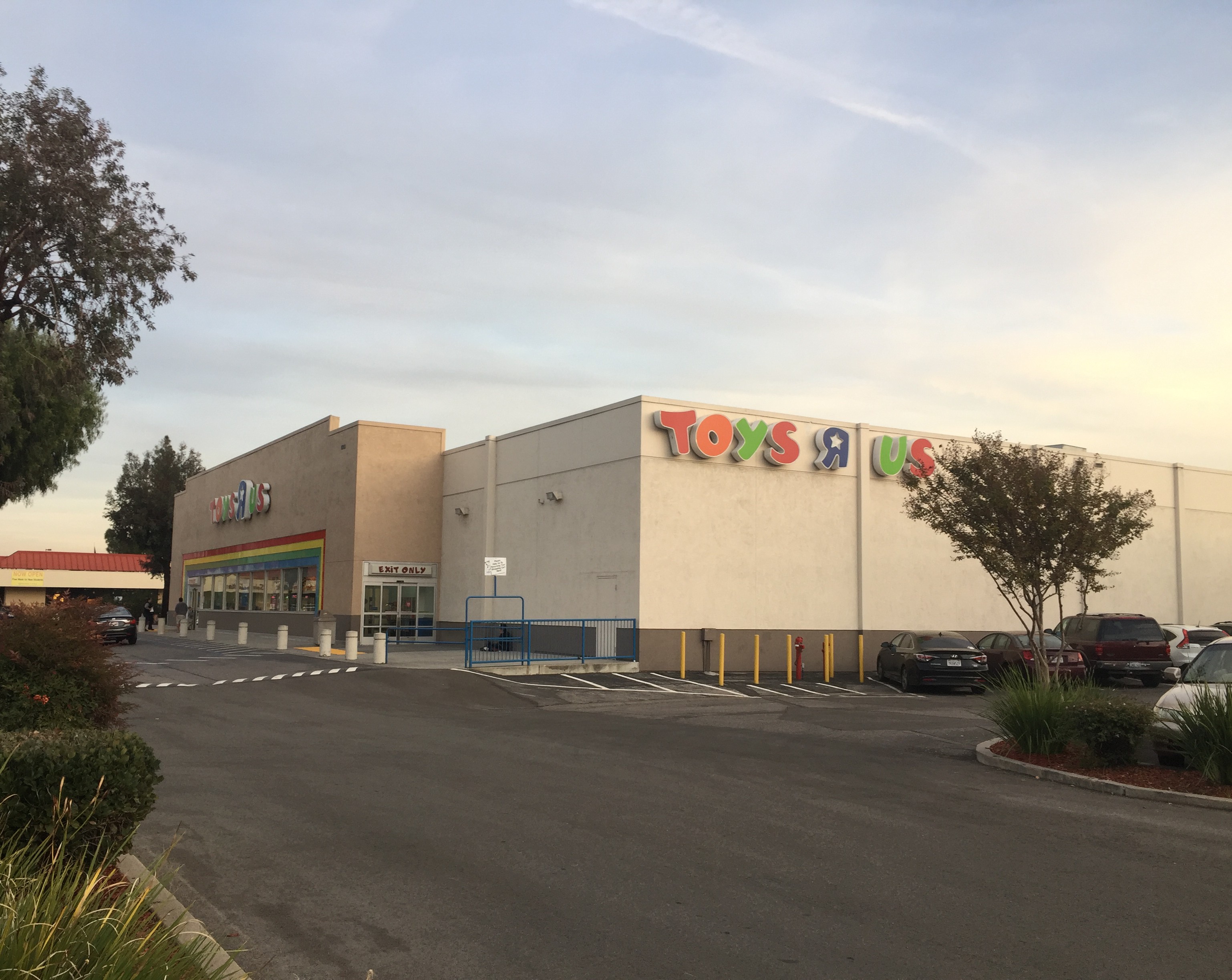 Before pulling out of the parking lot, I stood there to admire my childhood Toys R Us one last time. Even though the inside has long been gutted and rearranged, there were pockets in the store where I remember standing some 25, 30 years ago! R.I.P. Toys R Us.
CHRISTMAS 2017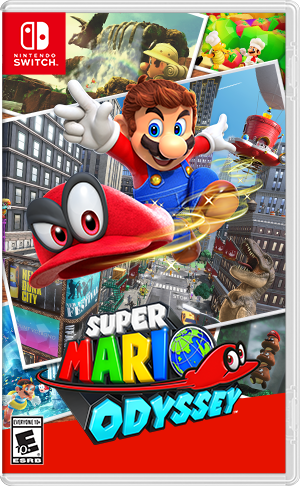 It's been forever since I've played a newer Mario game. I know I've missed out on many great Mario games since 1991's Super Mario World, so Super Mario Odyssey will certainly make up for some of that lost time.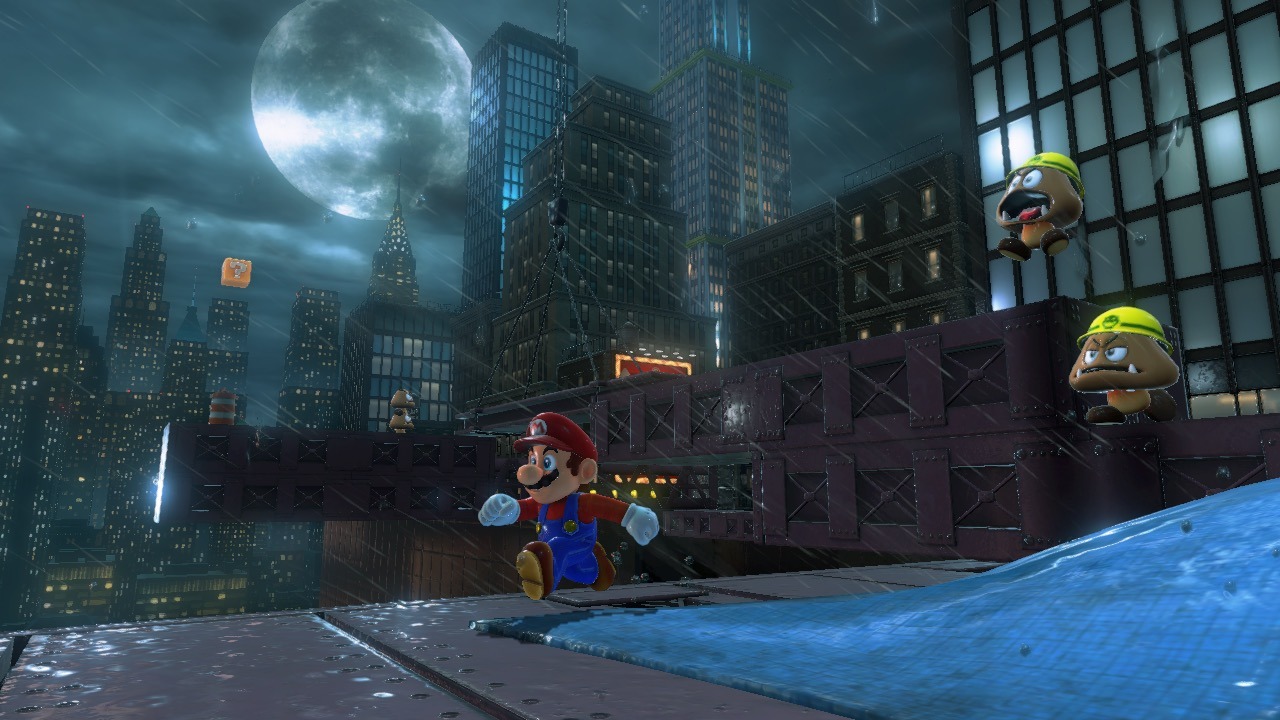 [SATURDAY] DECEMBER 23, 2017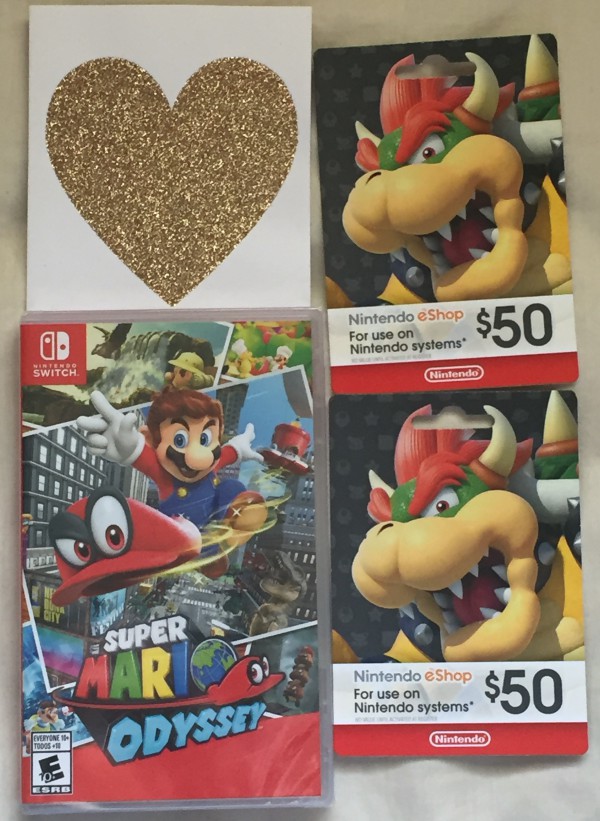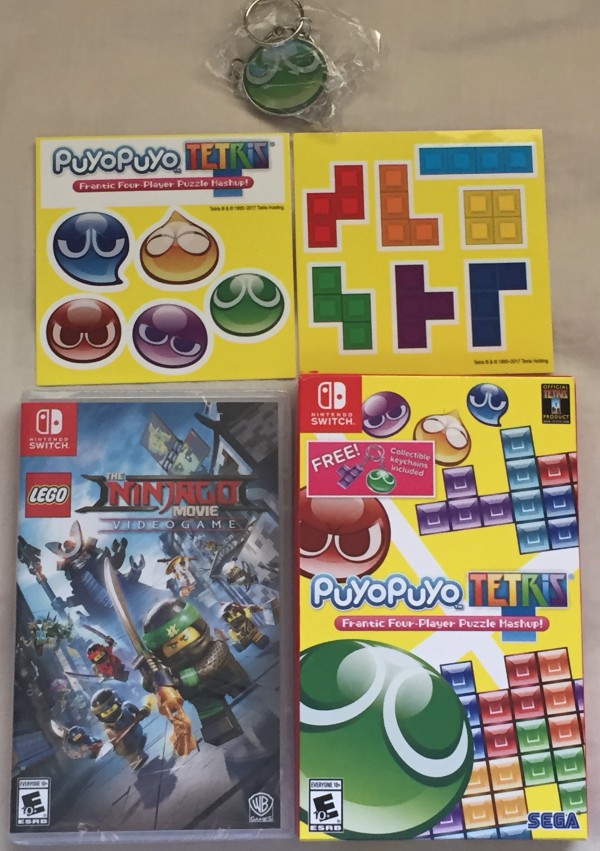 Earlier in the day I was able to price match Puyo Puyo Tetris and Ninjago at Target. Both were going for $39.99 but Toys R Us was selling both for $19.99. Thanks Toys R Us!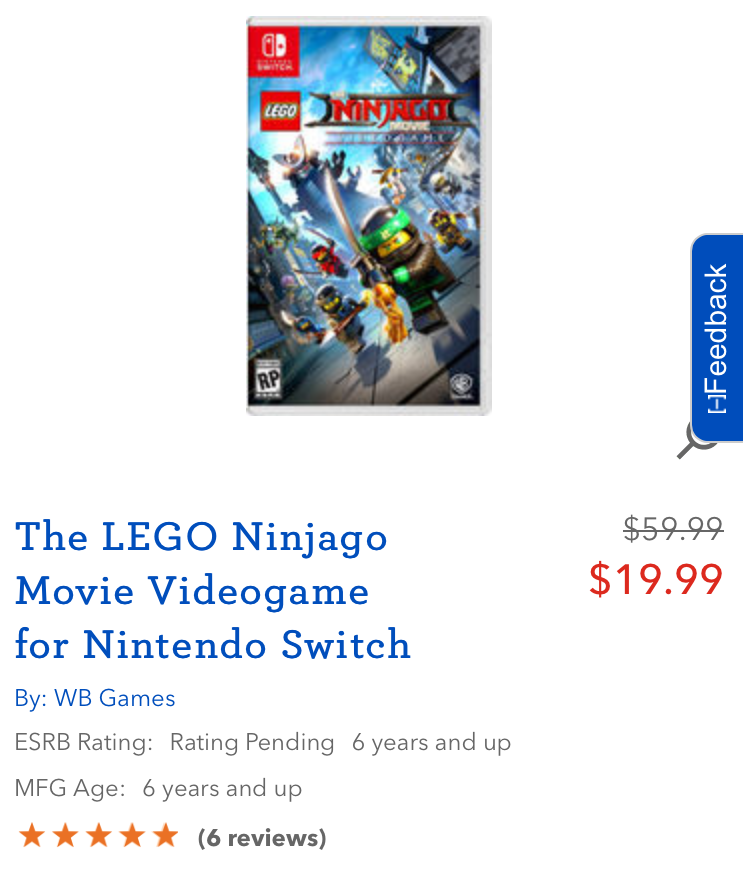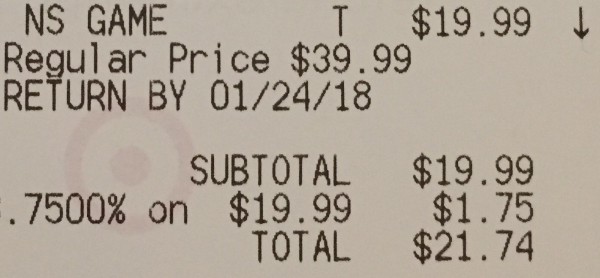 [SATURDAY] JANUARY 13, 2018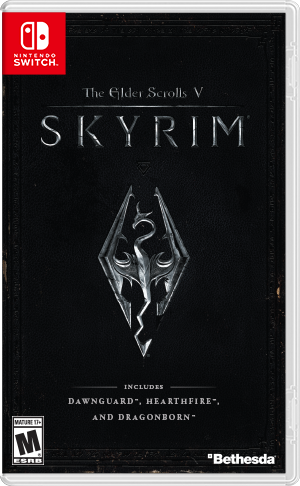 I received a $25 gift card for Amazon and used it on Skyrim, a game I've never played before but can't wait to dig into. It ended up costing only $35.99.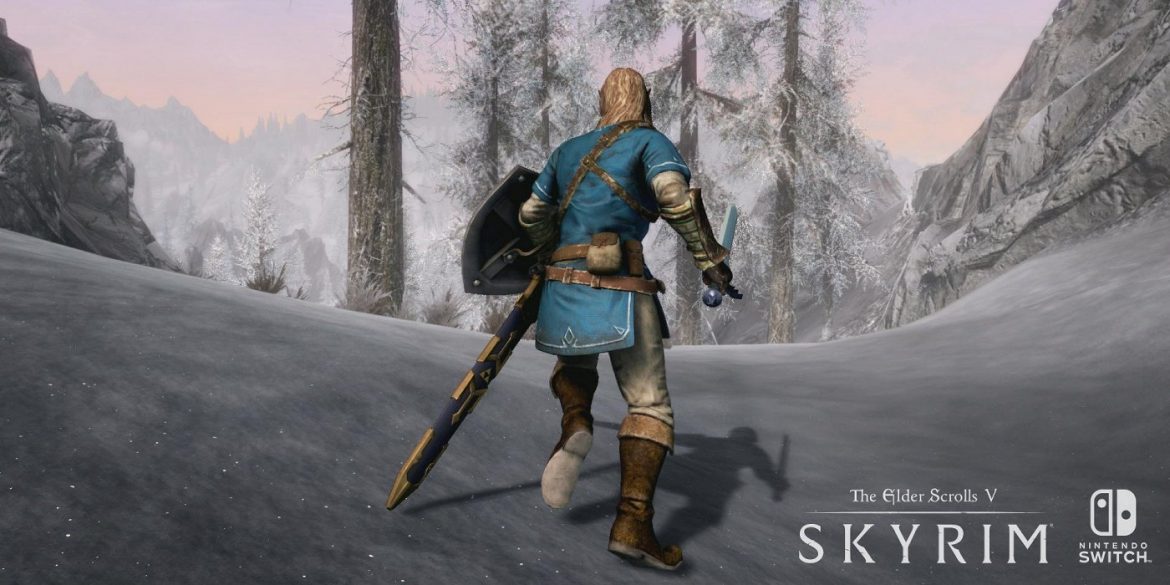 [SUNDAY] JANUARY 14, 2018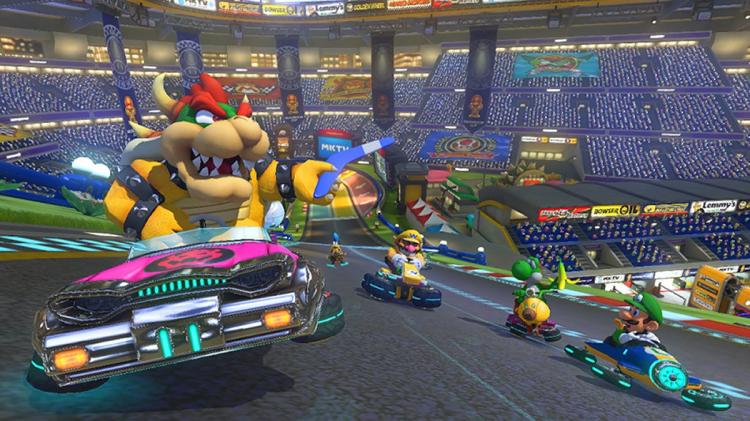 I spent the weekend out of town with my girlfriend. I was browsing Nintendo Switch Deals on Reddit (shout out!) on a lazy Sunday morning when I came across this promising post…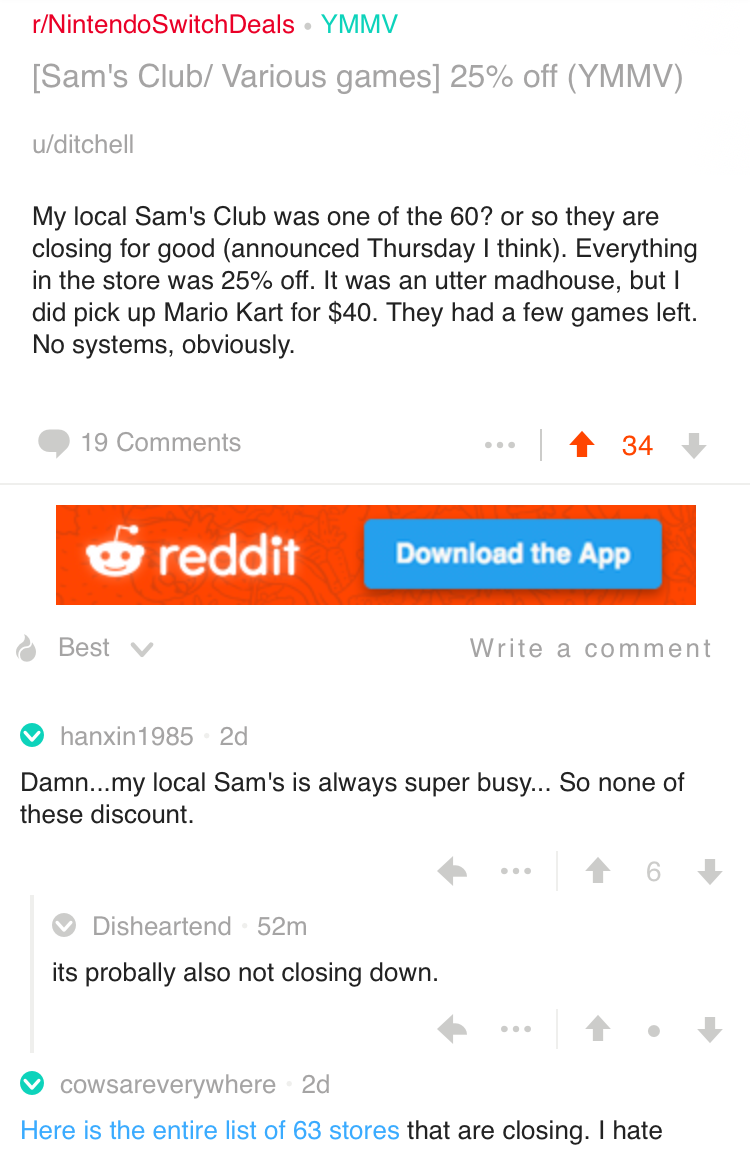 Lady Luck was on my side as my girlfriend's town happened to be one of the 63 stores closing down! I was cautiously optimistic but I figured the game I wanted most (Mario Kart 8 Deluxe) would be long sold out. Eh, it can't hurt to try, right…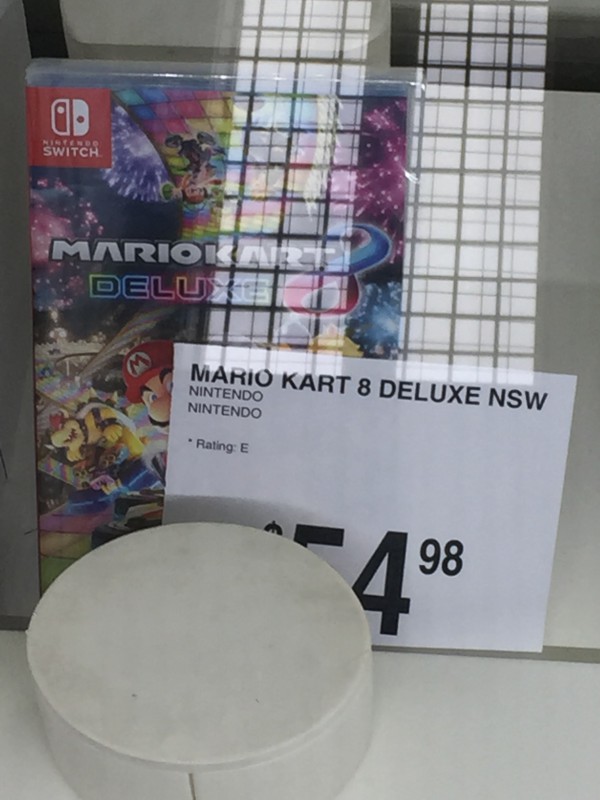 After waiting in line (just to enter the store) for some odd 30 minutes, we were finally in. I made a beeline for the electronics section. Lo and behold, I spotted the last copy sitting before my eyes! I bought Mario Kart 8 Deluxe and Arms.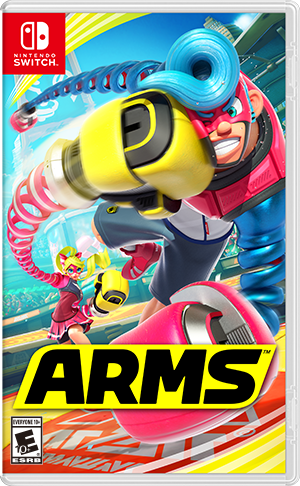 I was so happy that I was able to get the last copy of Mario Kart. The rush of adrenaline as we snagged the final copy (and picked up Arms as well) lasted all the way on the drive home. A most serendipitous Sunday!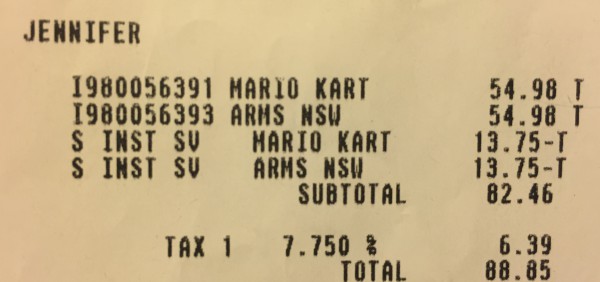 Thanks for taking care of me, Jennifer!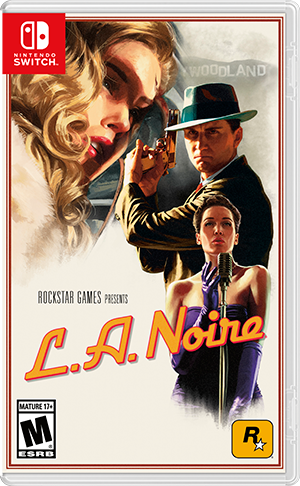 Later  that same night, I dropped by Target to buy L.A. Noire. I had a gift card and paid $38.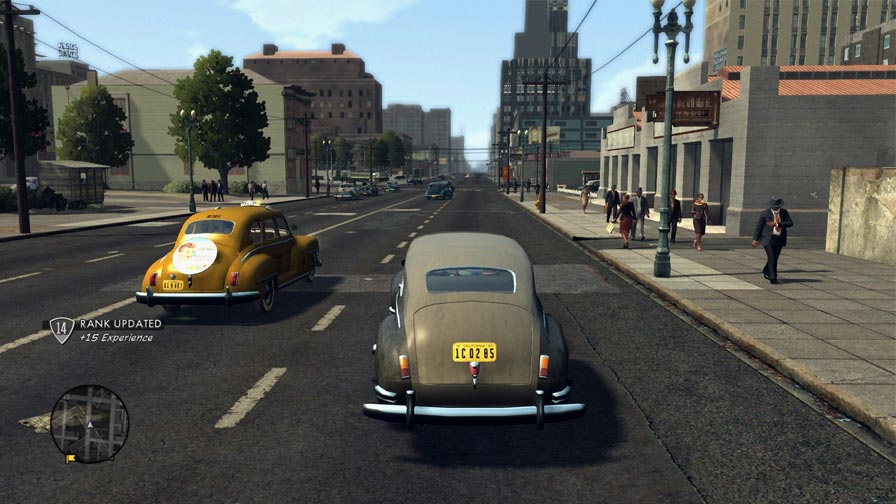 Taking place in Los Angeles in the late '40s, L.A. Noire is another "modern" game I missed out on but can now play thanks to my Switch.
(e)SHOP 'TIL YA DROP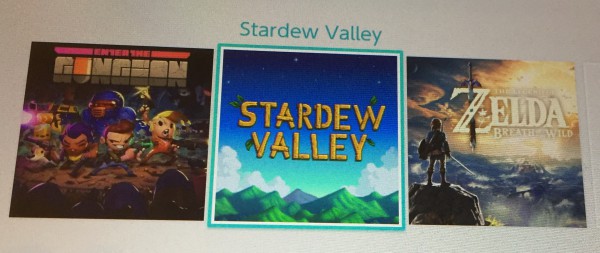 On Christmas morning 2017, the floodgates were opened when I made my very first eShop purchase. Here are my 34 digital games in order of purchase.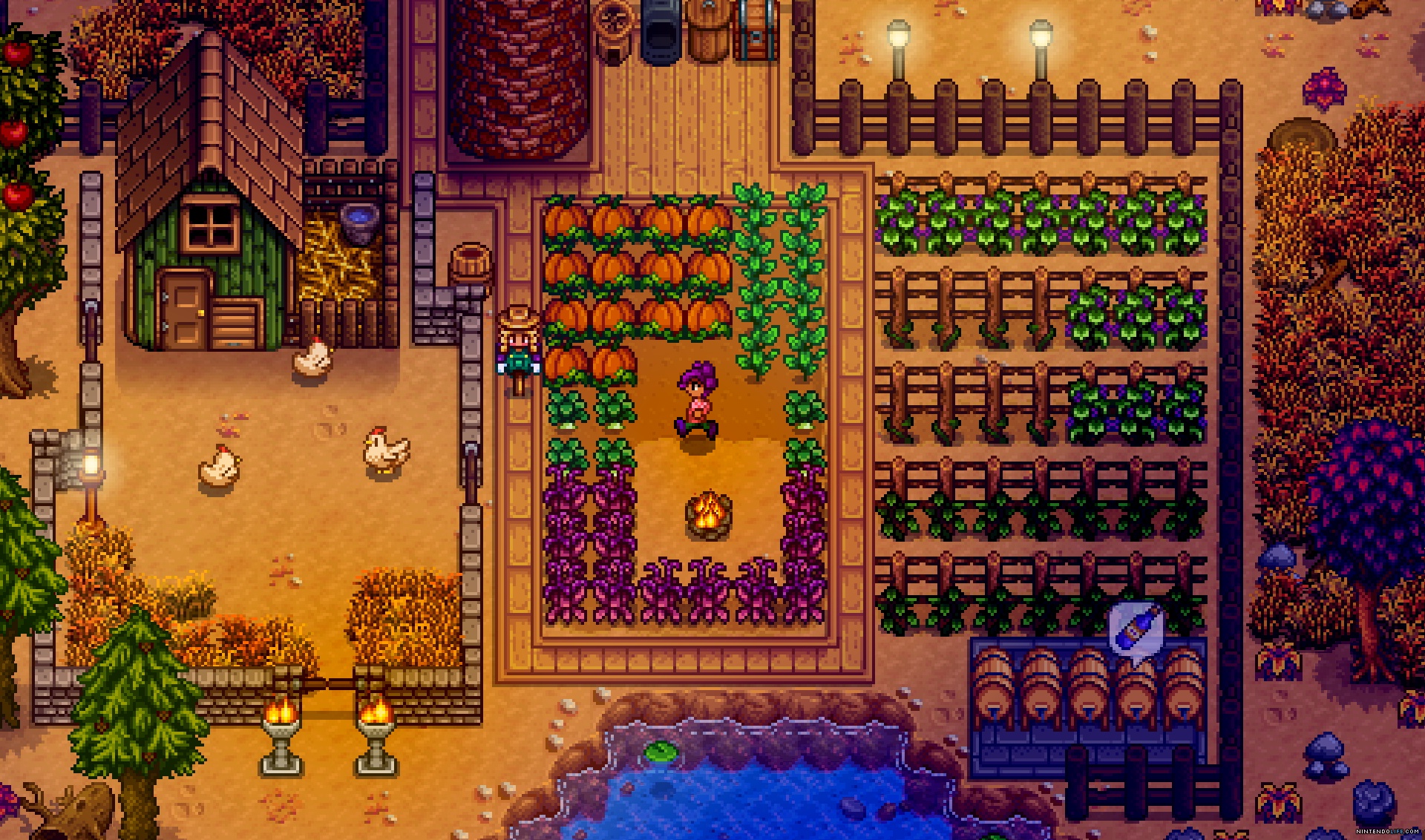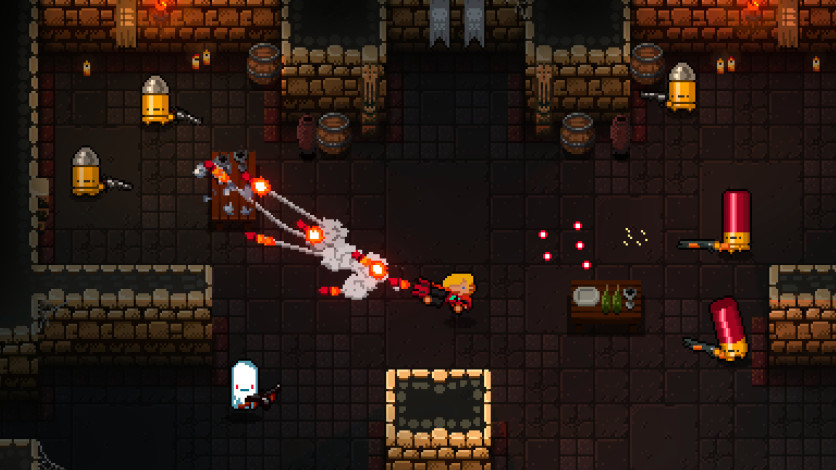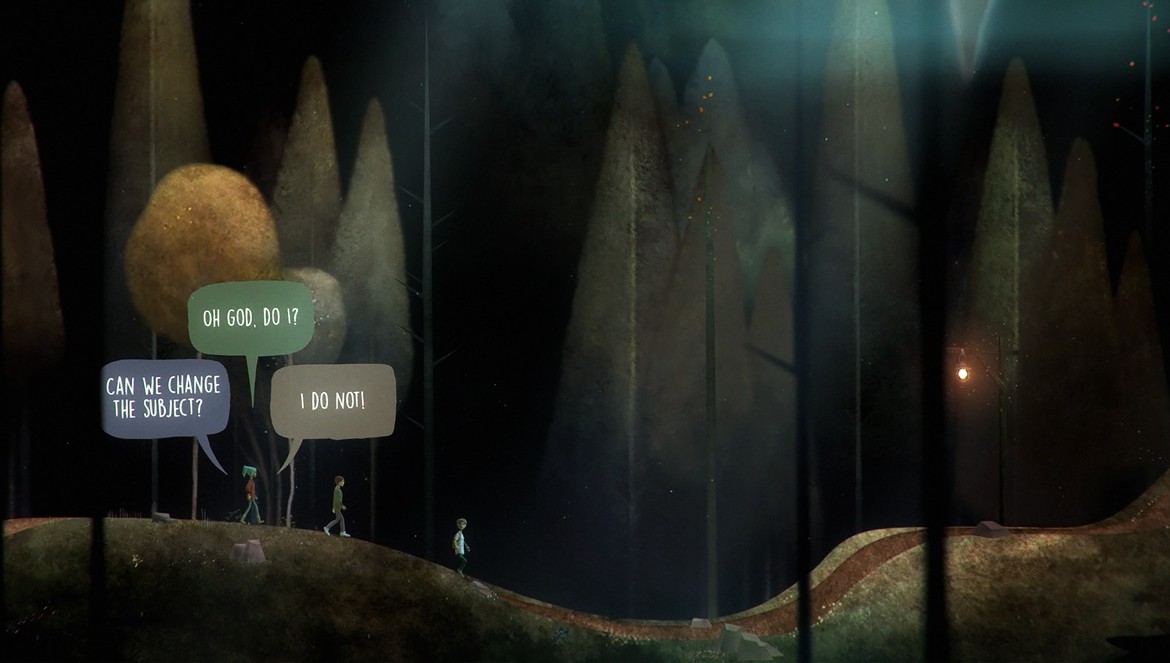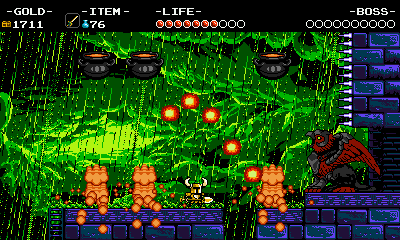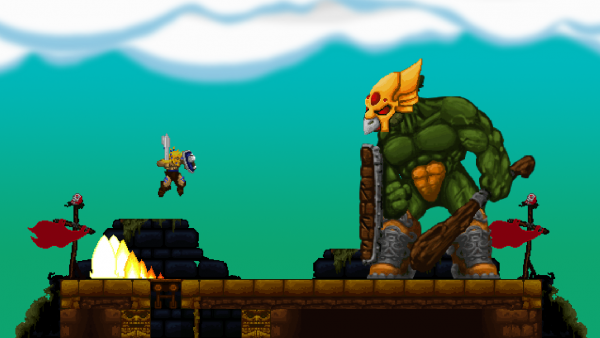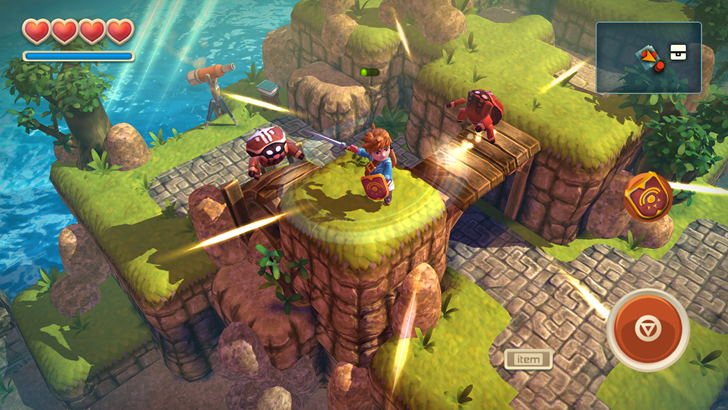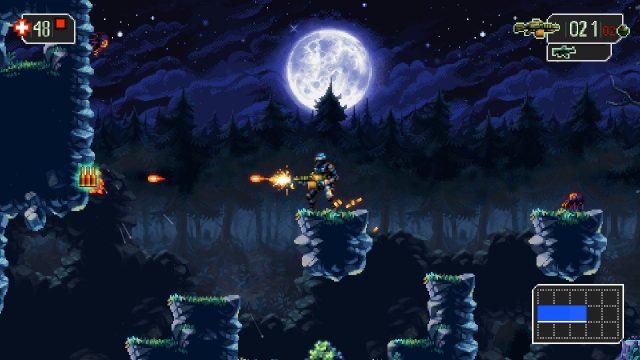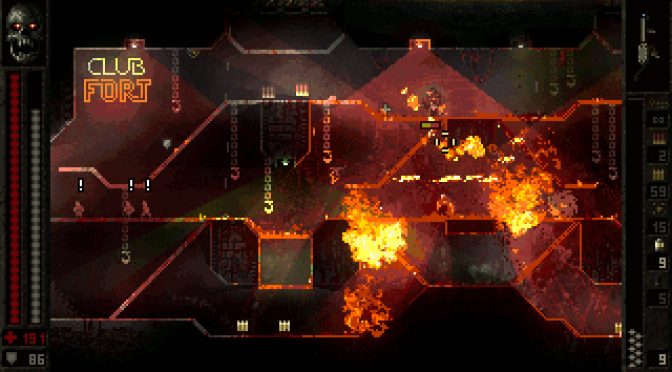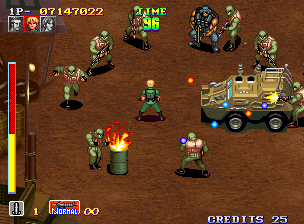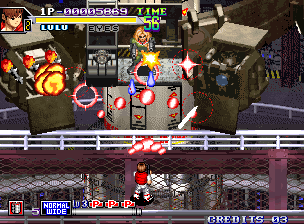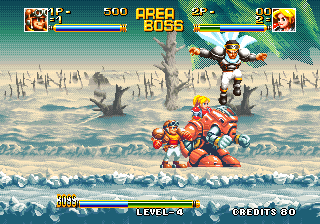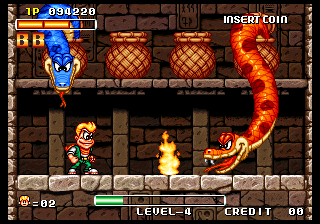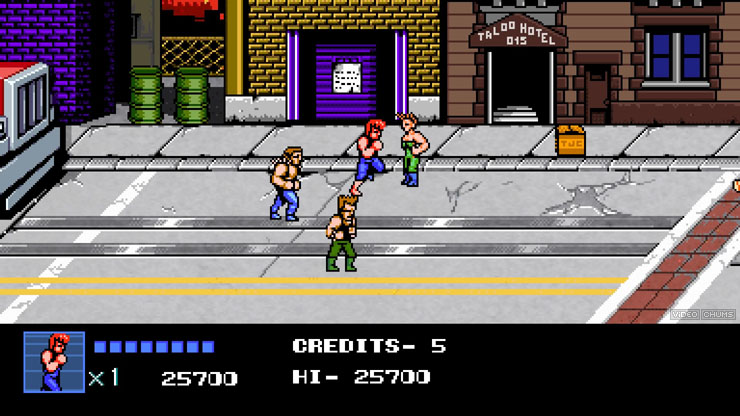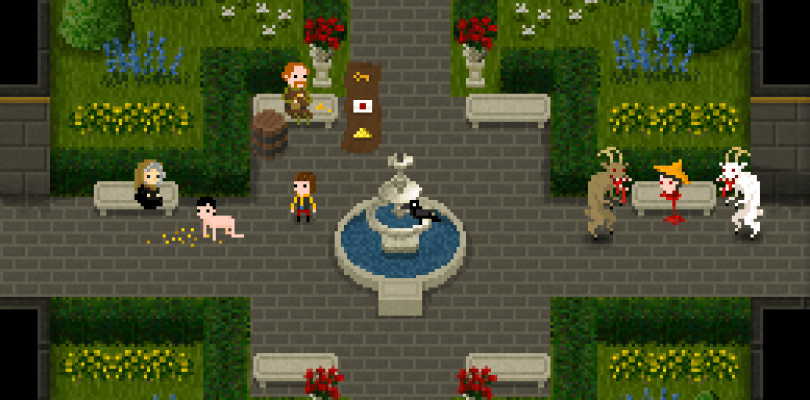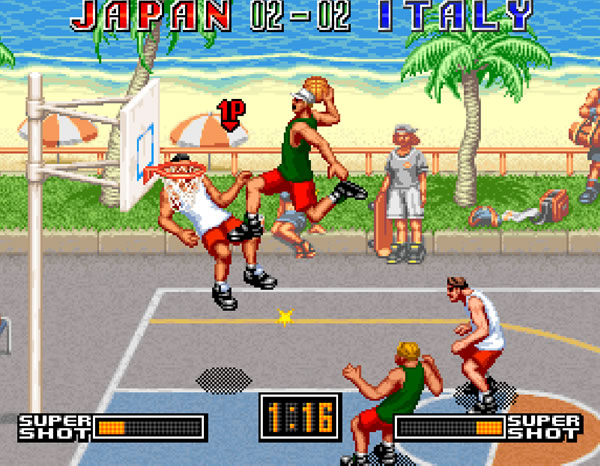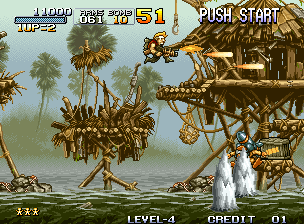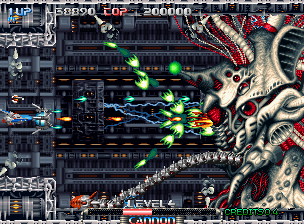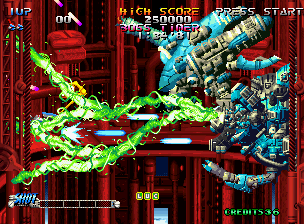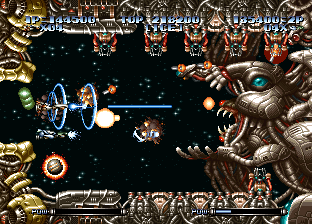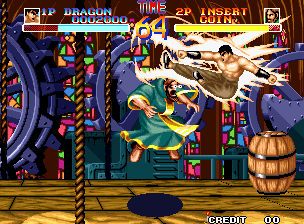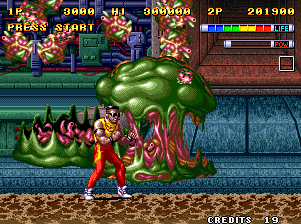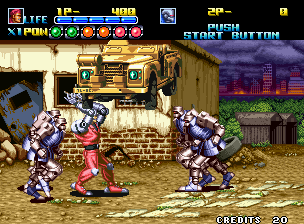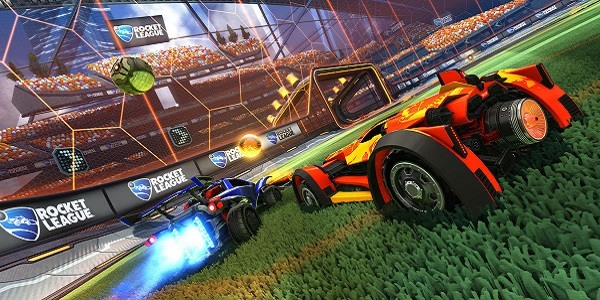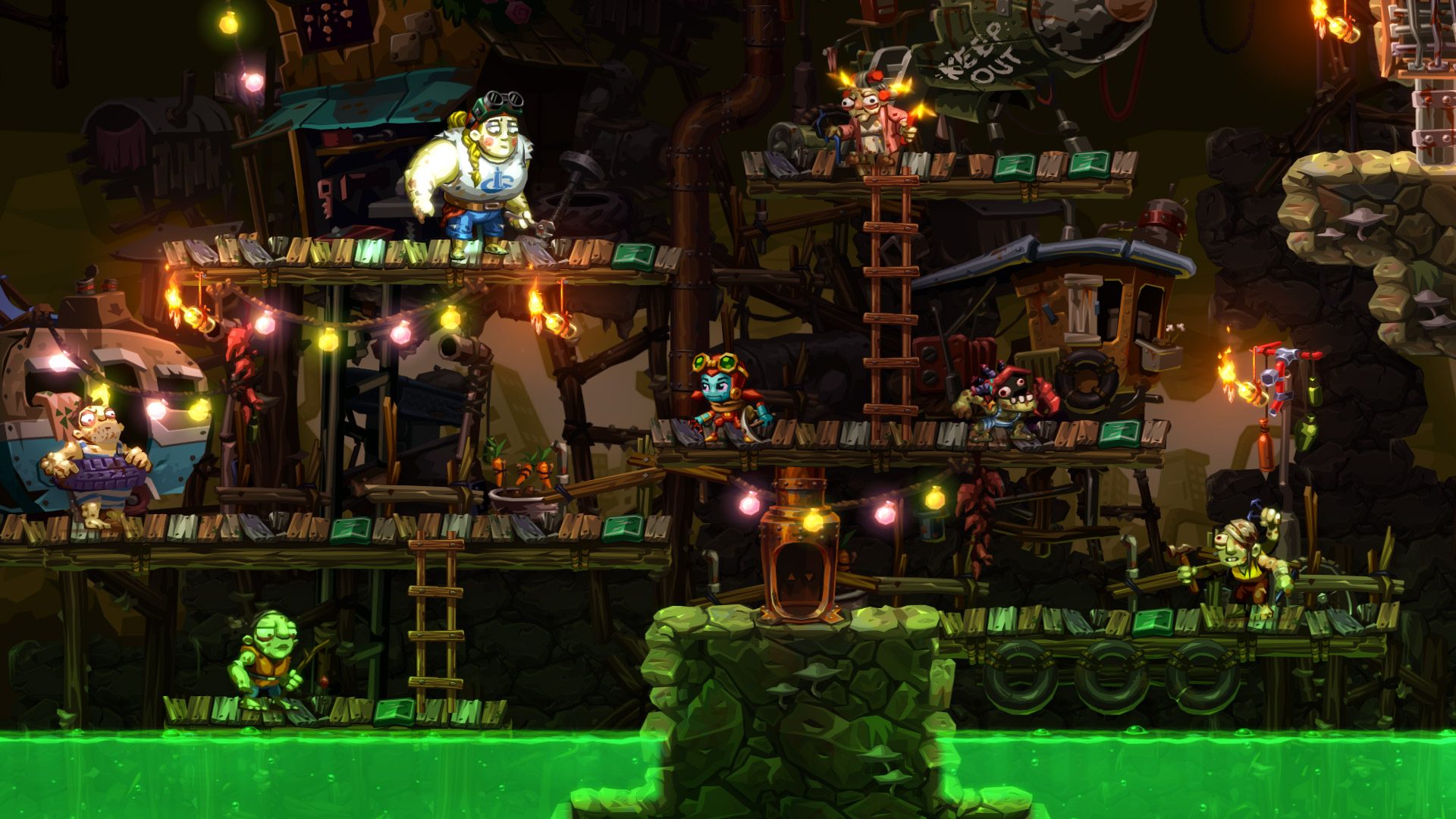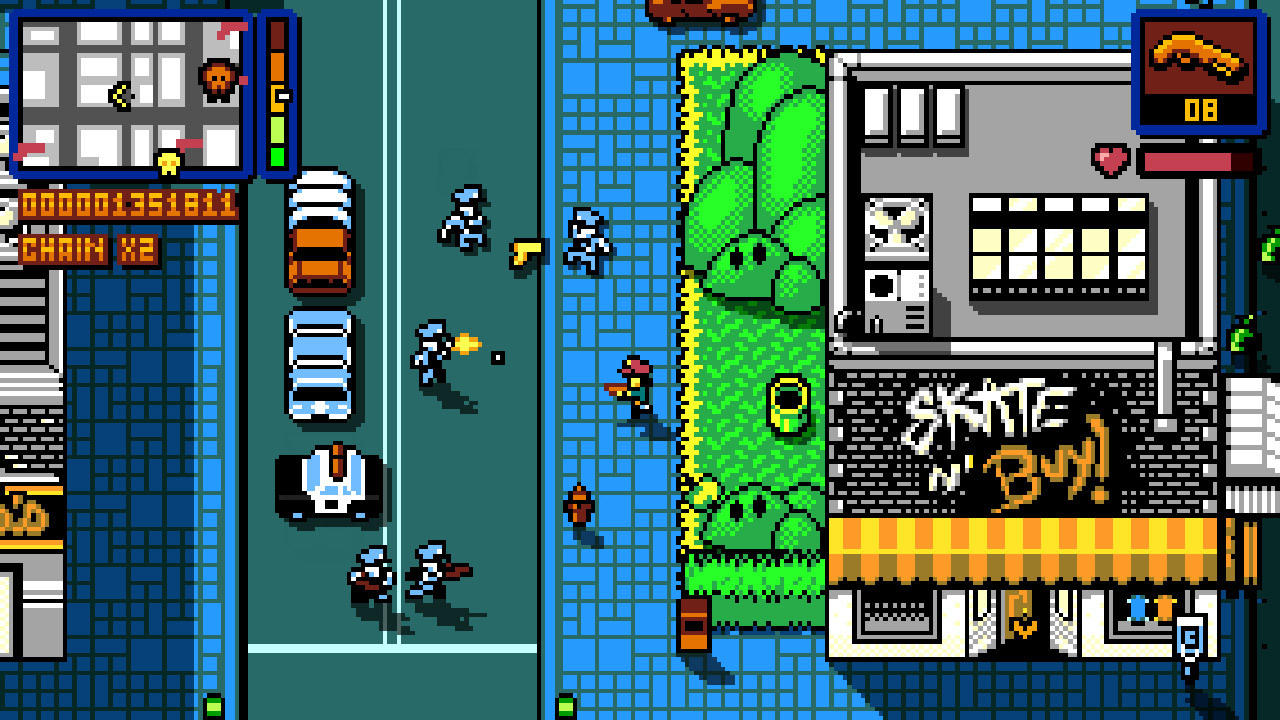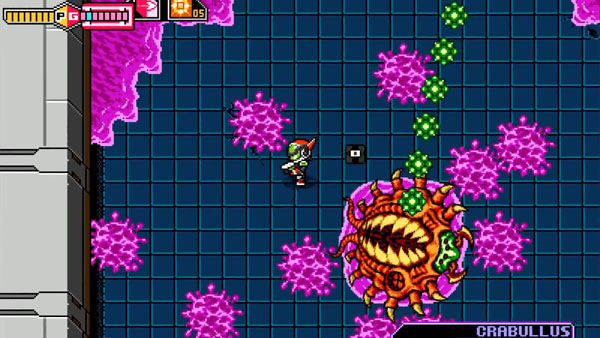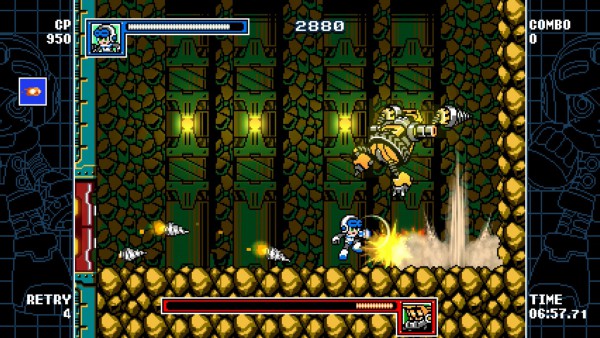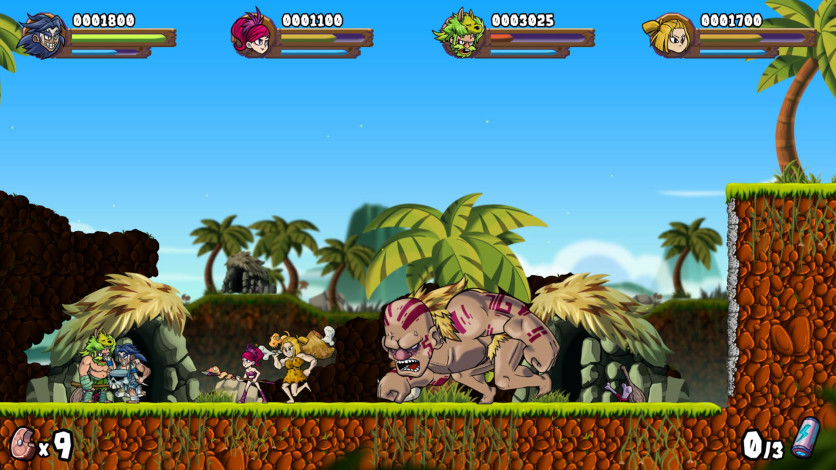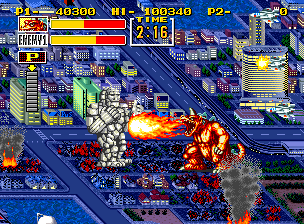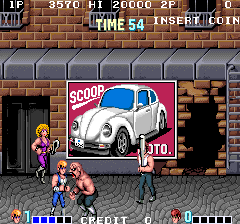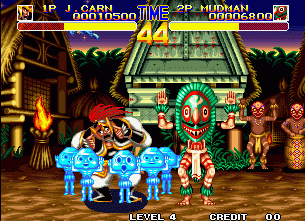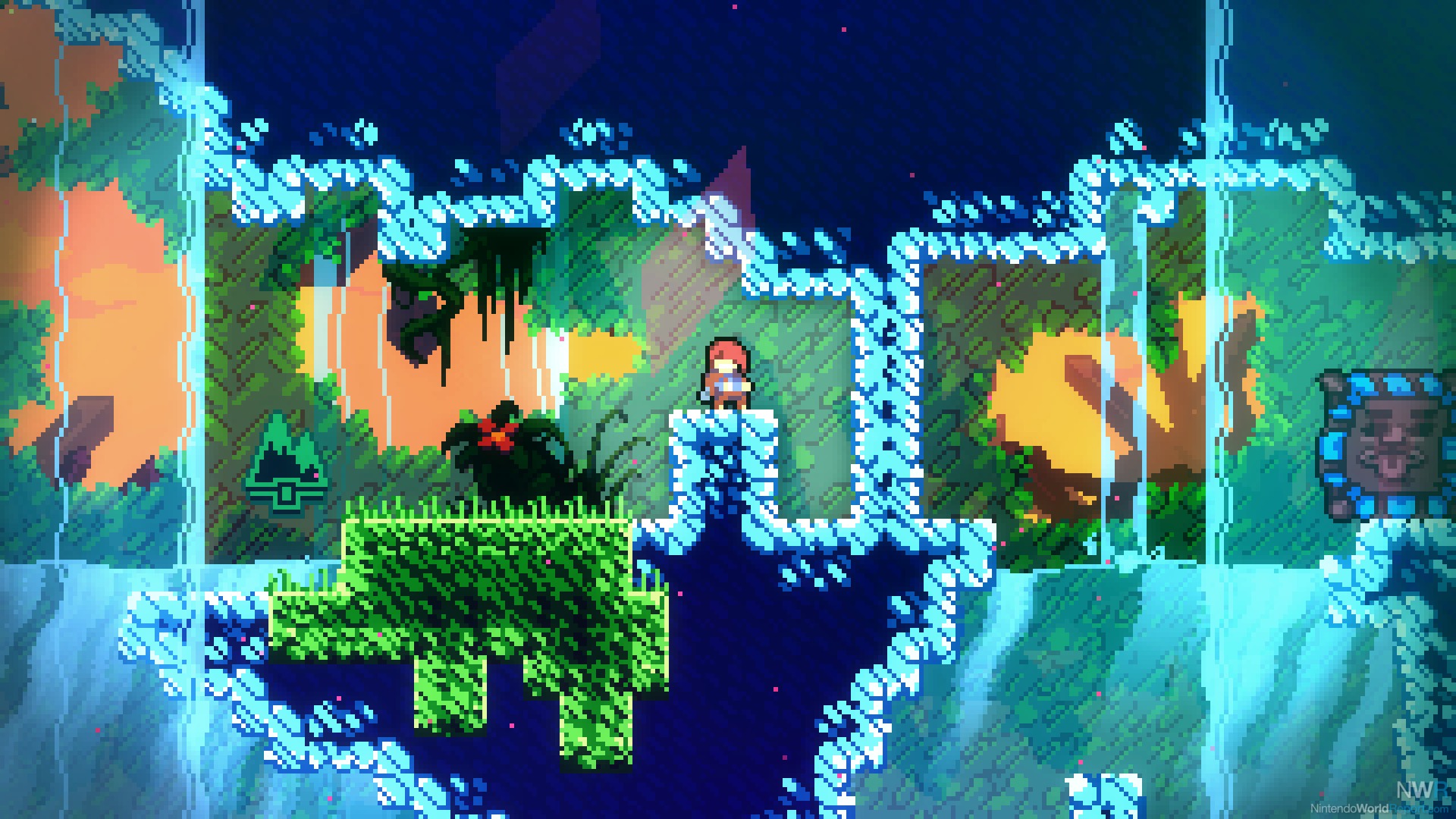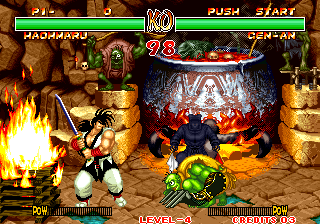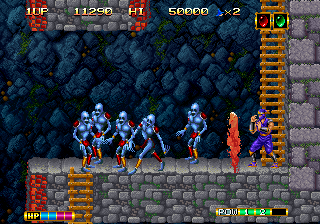 SOME GAMES I'LL BUY IN 2018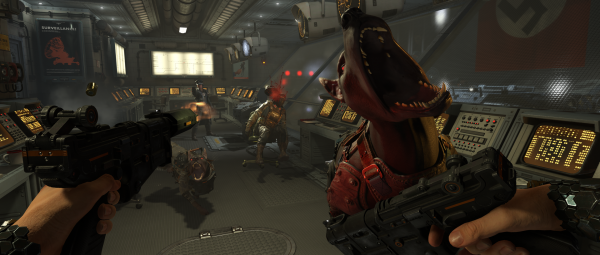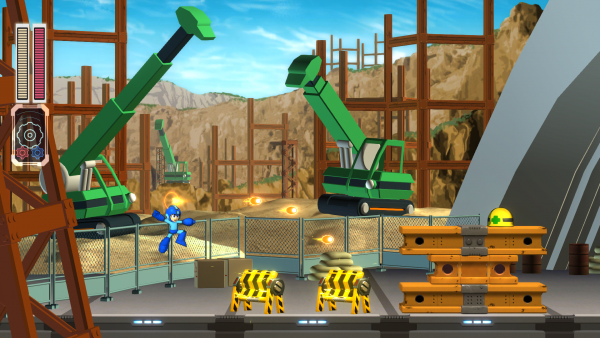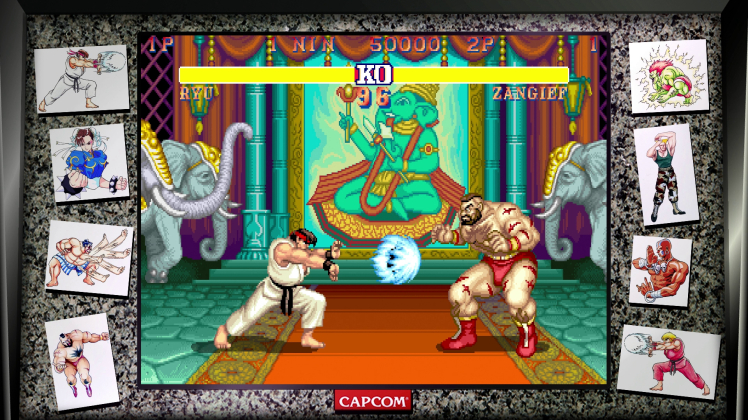 Holy shit!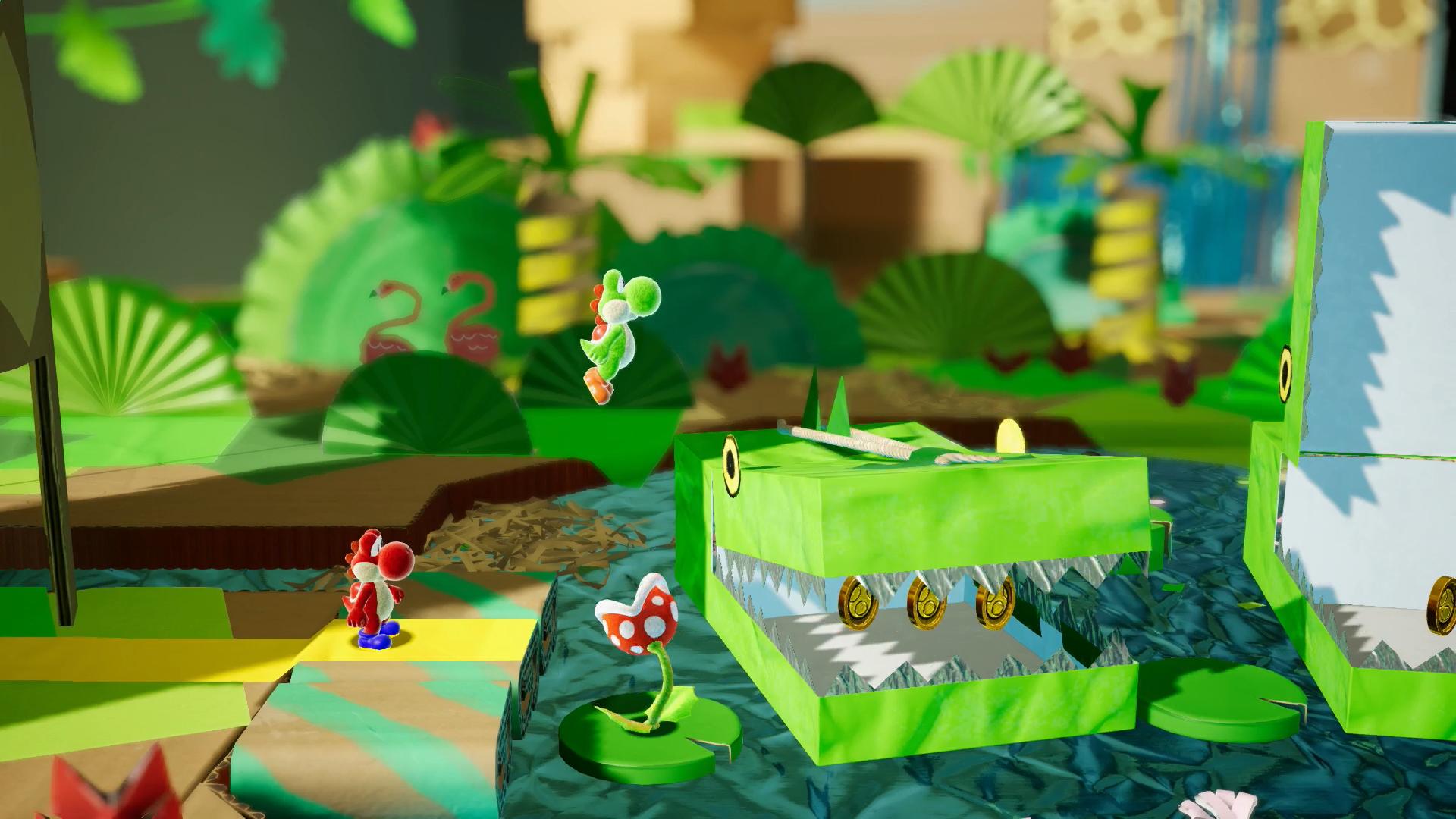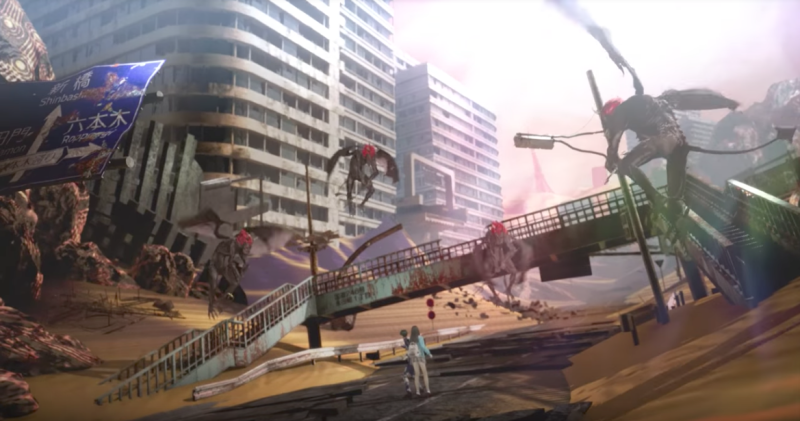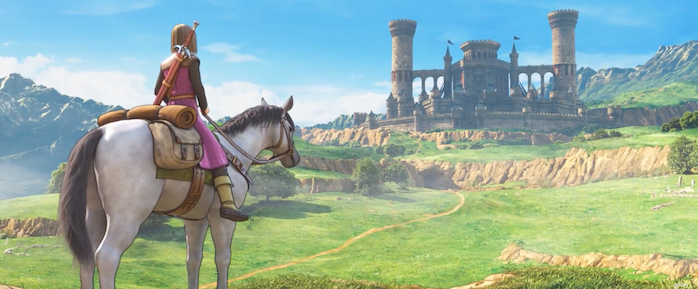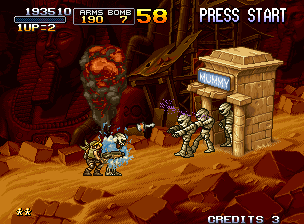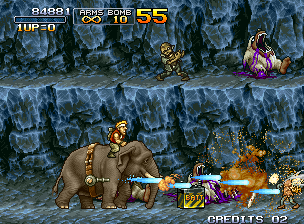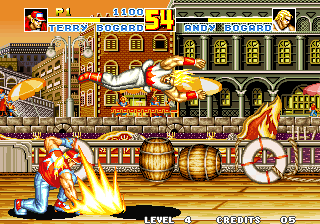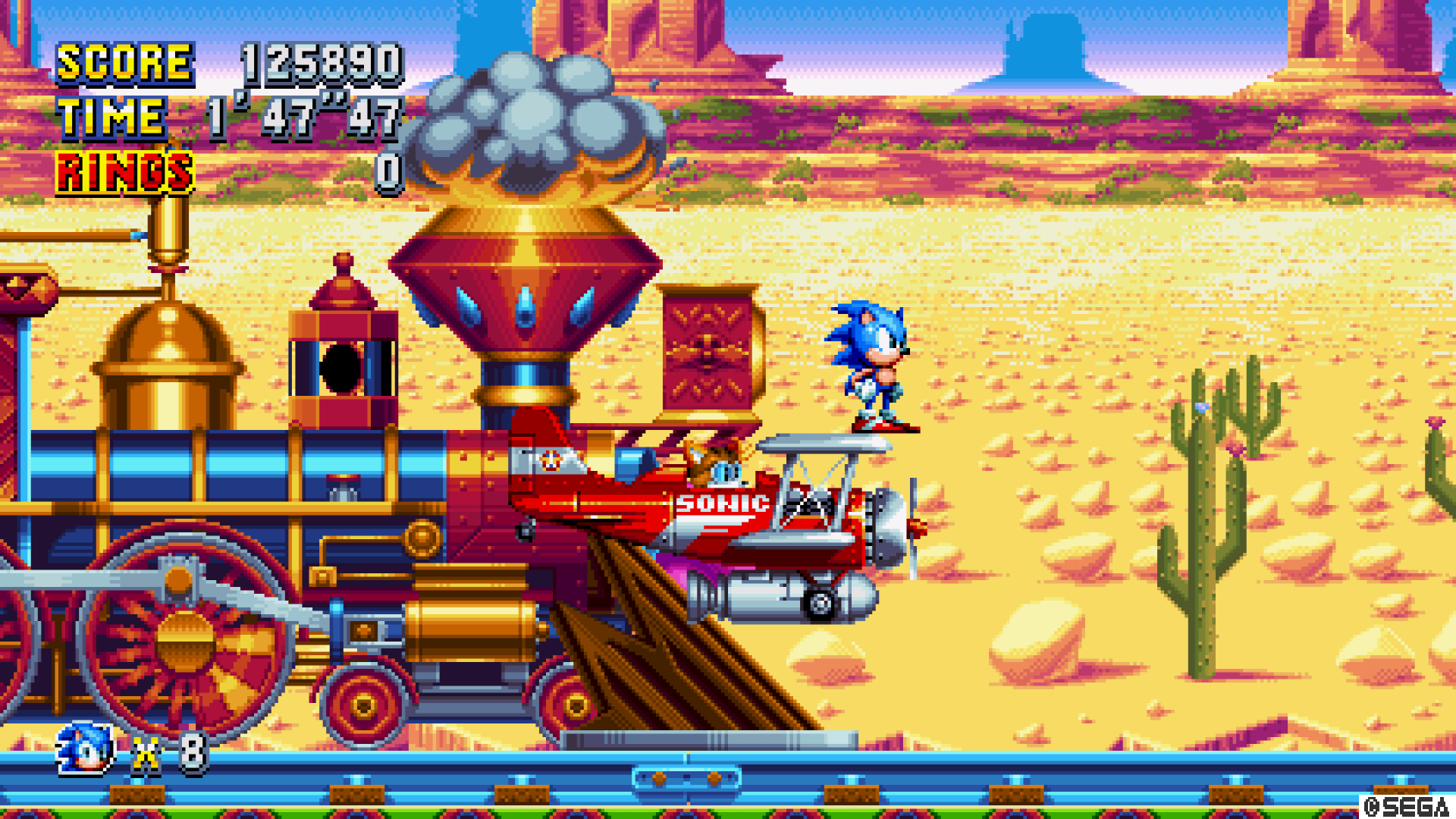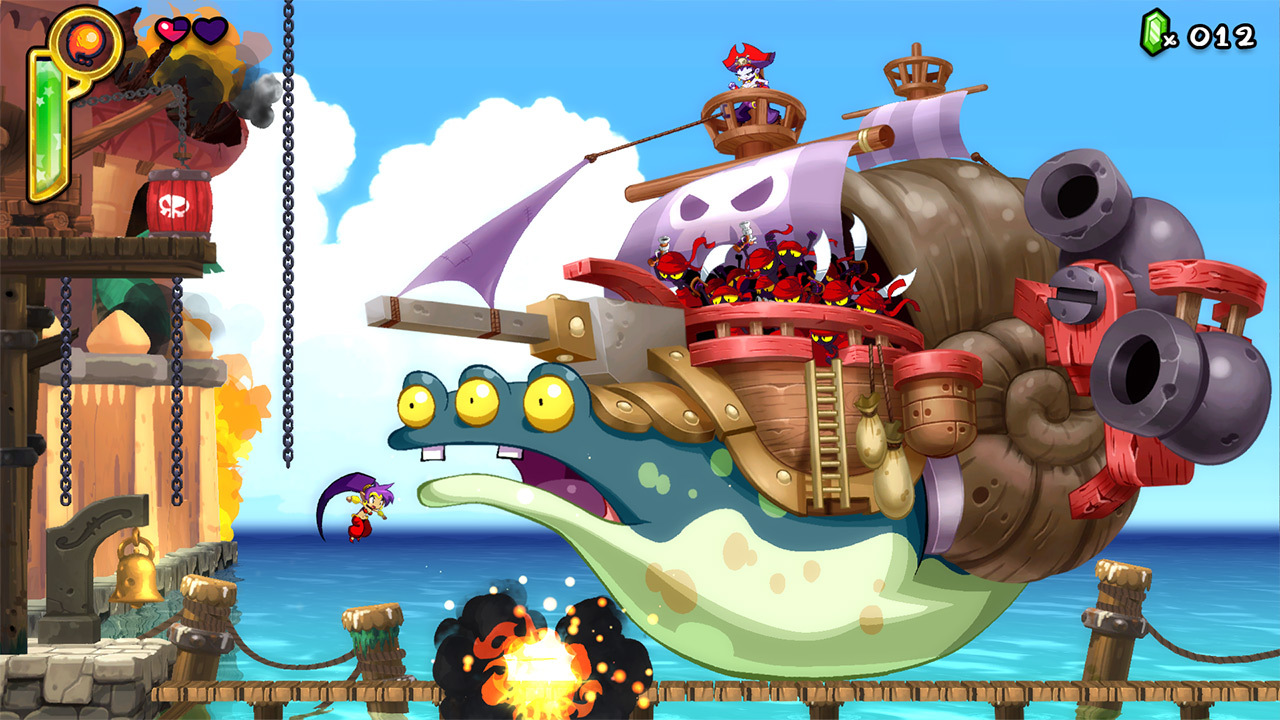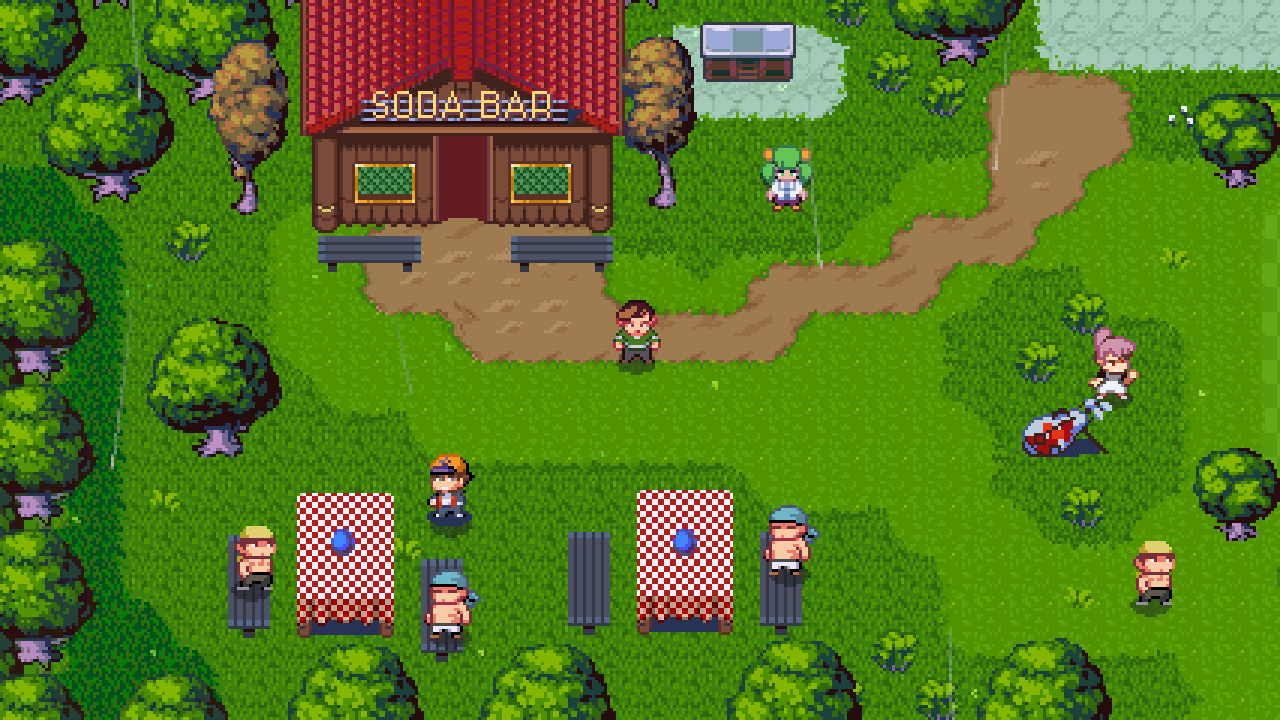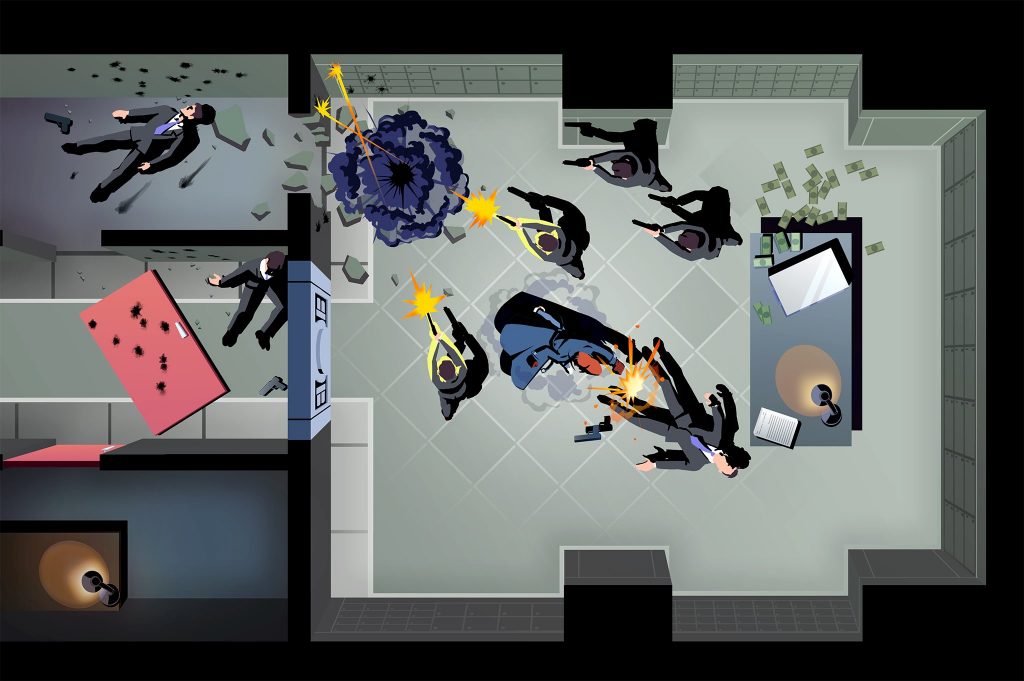 And so much more. The Switch's future is bright and the possibilities are endless. Welcome back to my heart, Nintendo. Welcome back!
CLOSING THOUGHTS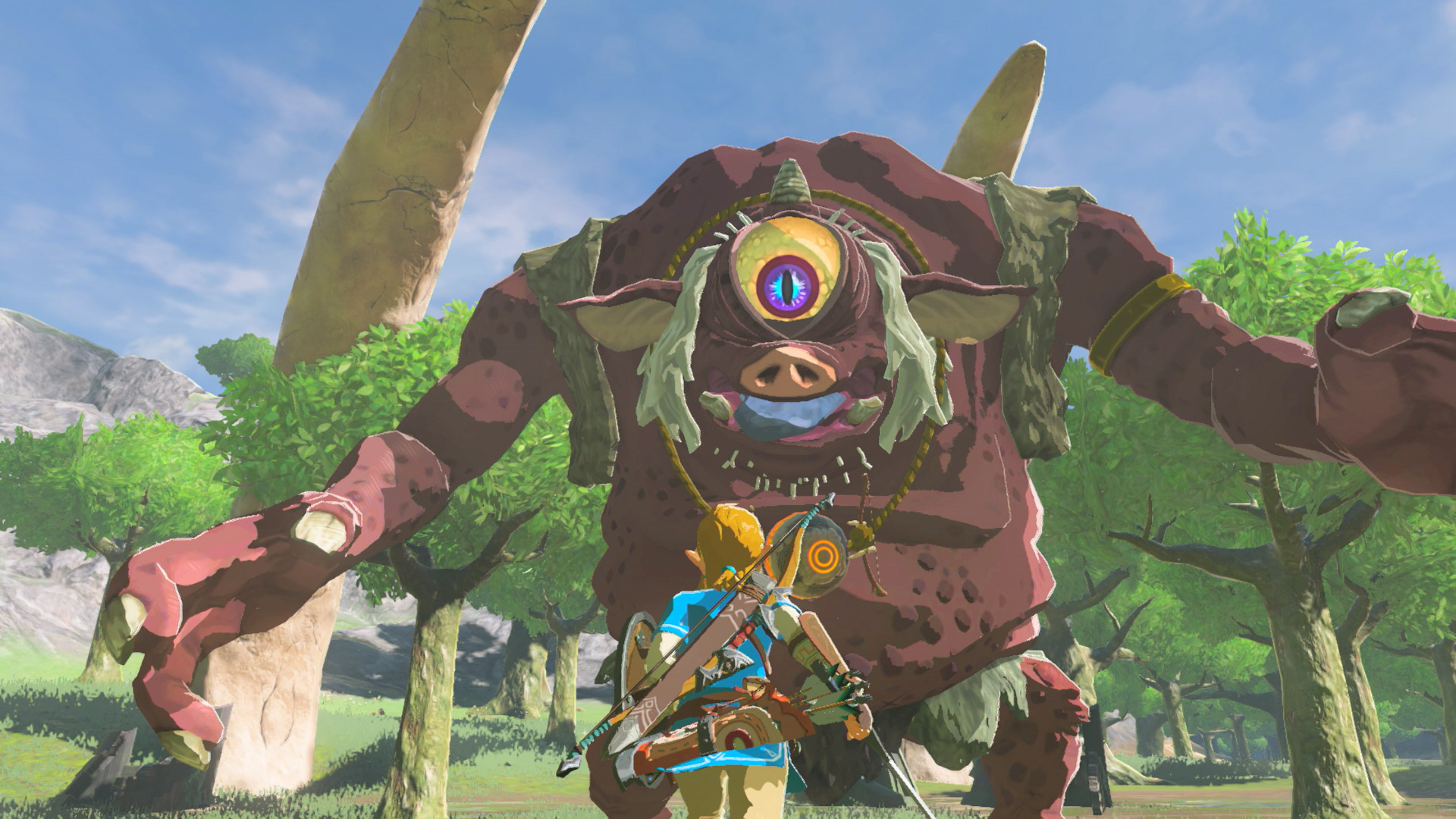 It's hard for me to believe that I would ever feel so invested in a system not named Super Nintendo, especially in the year 2017. But the Switch has made a believer out of me. Being able to play all these amazing games on the go as well as on the big screen TV is a brilliant stroke of ingenuity. Its versatility caters to your lifestyle, as it should, rather than you catering to a system's limitations. As much as I still love my SNES, I'll admit there are times where I'm just not in the mood to sit by my TV to play. There are times where I wish I could just play it in bed or during a show. The Switch allows you to do so. Nintendo has something big on its hands here, as evident by the Switch recently surpassing the 10 million units sold mark. This is truly the future wave of gaming.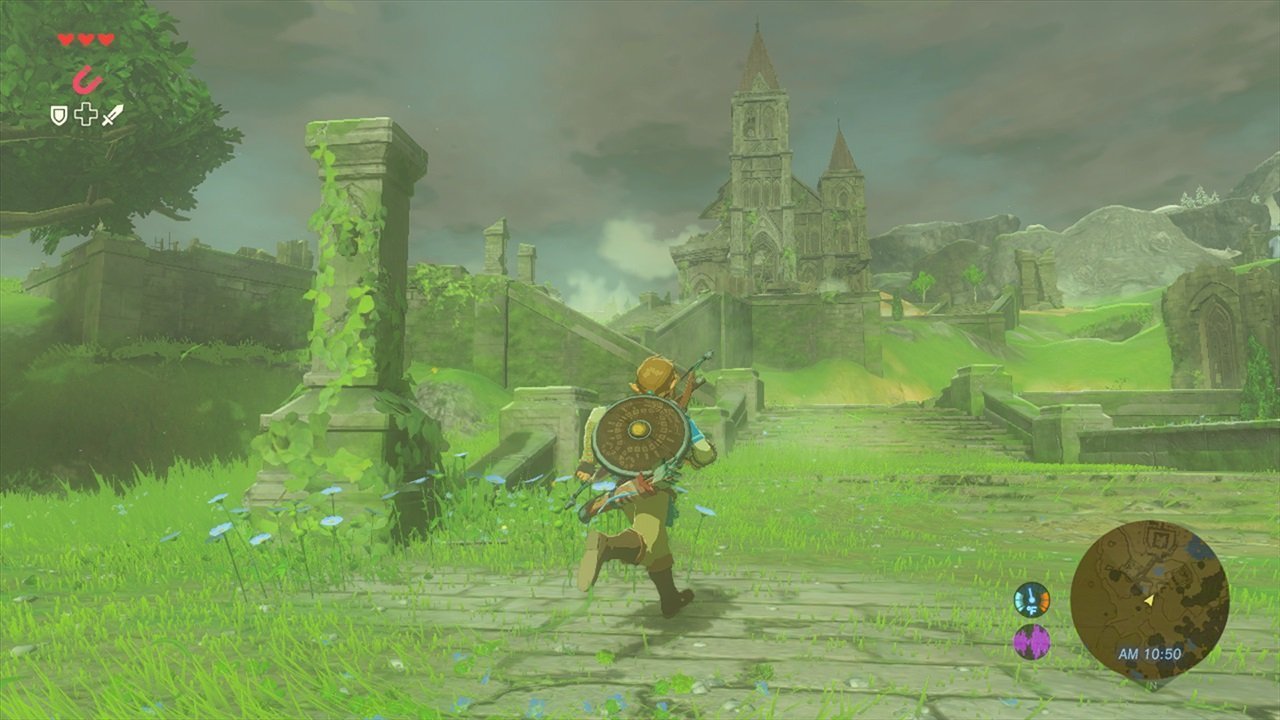 If you've been teetering on the fence with the Switch, it's time to hop over. It has the same impeccable Nintendo magic that I remember the NES and SNES having back in the '80s and '90s. Hell, over time I can even possibly see the Switch overtaking the SNES as my favorite system of all time. Never in a million years did I ever think I would say that. If Nintendo eventually releases some of their SNES classics on the Switch eShop going forward then all bets are off. The Switch is poised for unprecedented success, merging gamers from all generations. Its legacy as one of the coolest systems ever is quickly being etched in stone by the day. Don't miss out! Nintendo is BACK baby and damnit, they might be better than ever.