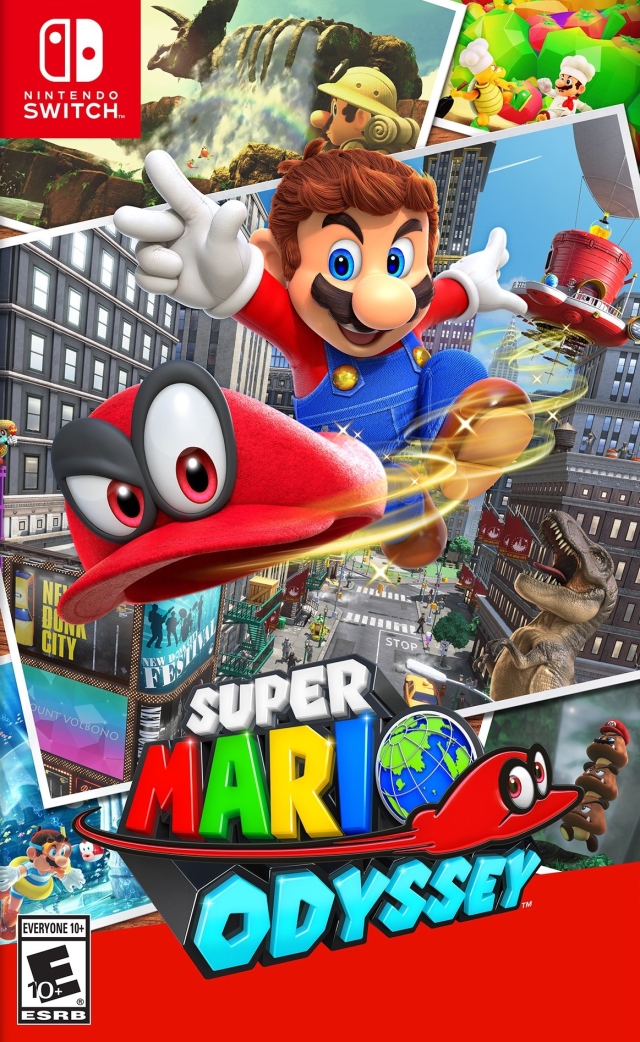 2017 was a hell of a first year for the Nintendo Switch. Launching in early March of 2017, it arrived alongside The Legend of Zelda: Breath of the Wild. The Switch was off to a hot start as many were dazzled by the ingenuity and freedom of Breath of the Wild. Some 7 months later, Nintendo released Super Mario Odyssey. It was considered by many as yet another home run smash. And since today is March 10, or MAR10 Day, I can't think of a better time to look back on what made Super Mario Odyssey such a terrific entry in the longstanding Mario series.
A GAMING GENERATION DEFINED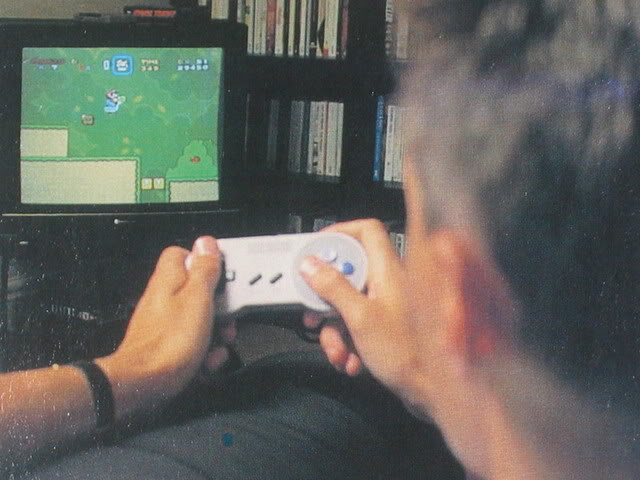 For many kids back in the 1980s, Super Mario Bros. left a lasting imprint on those lucky enough to have grown up with it. Super Mario Bros. 3 is considered one of the best NES video games of all time. When the Super Nintendo launched in North America in the late summer of 1991, Super Mario World carried on the tradition, living up to the lofty standards set by Shigeru Miyamoto and friends. Super Mario 64 brought Mario and company into the 3D realm. Mario 64 is a nostalgic and highly memorable adventure for many who played it back in the summer of 1996 when it first came out. There have been many more Mario entries since but none of them have captured our attention and gaming hearts quite like Super Mario Odyssey.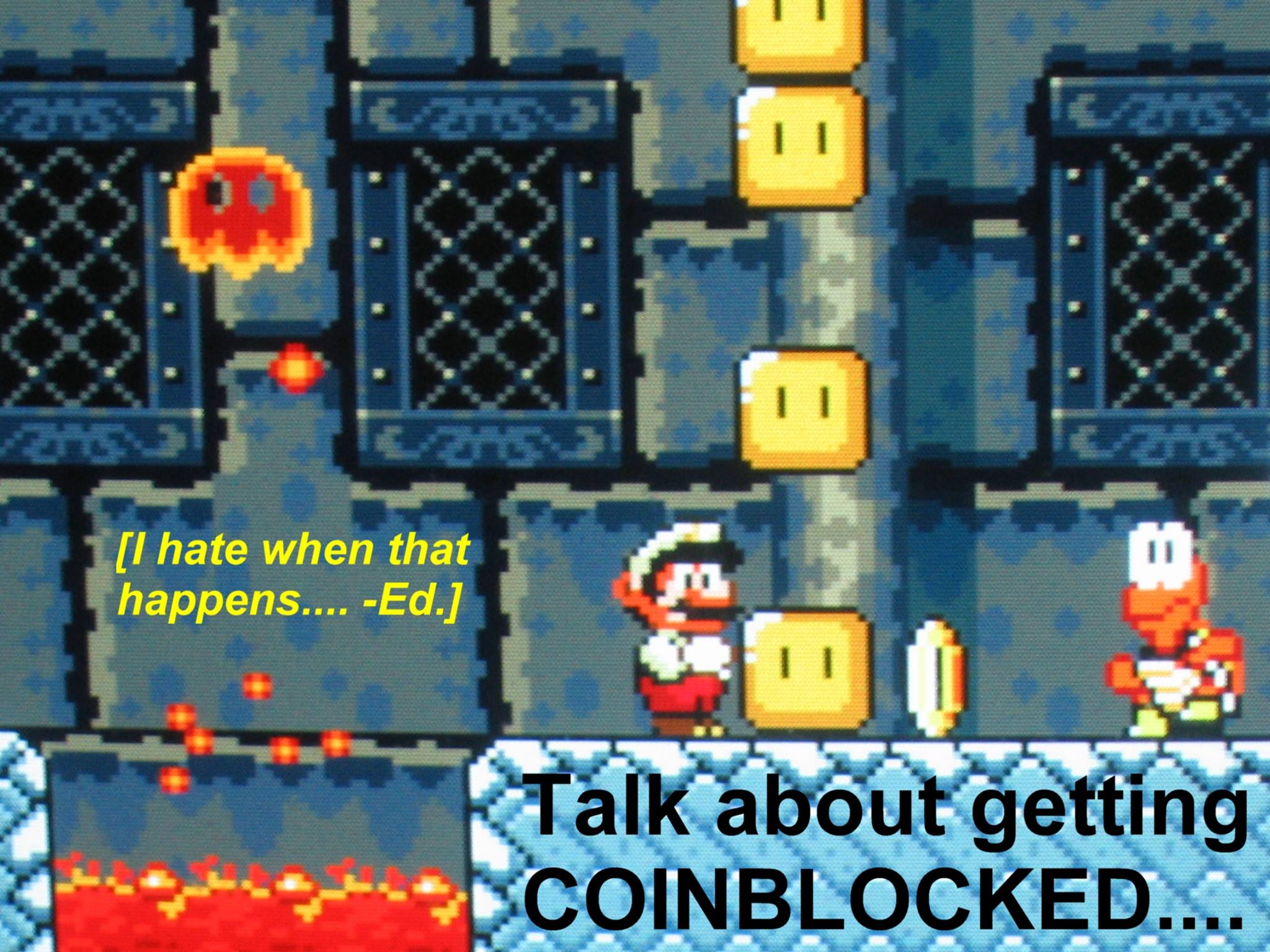 THE ODYSSEY BEGINS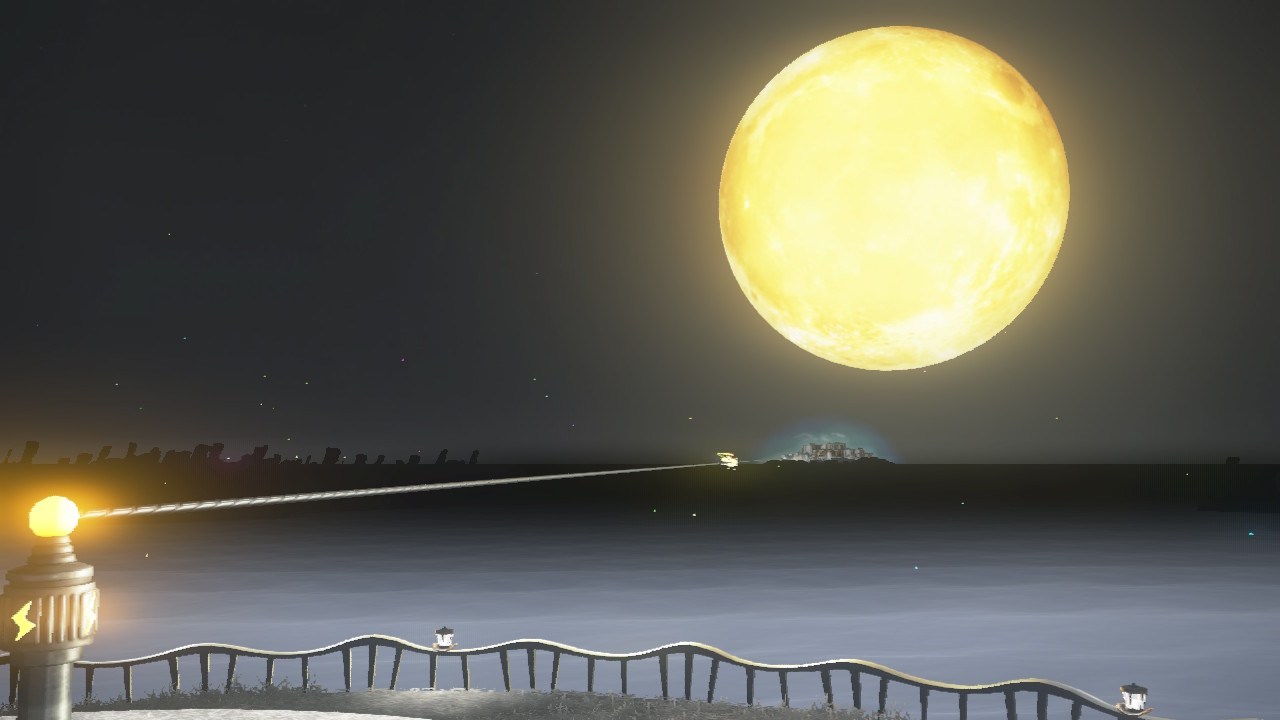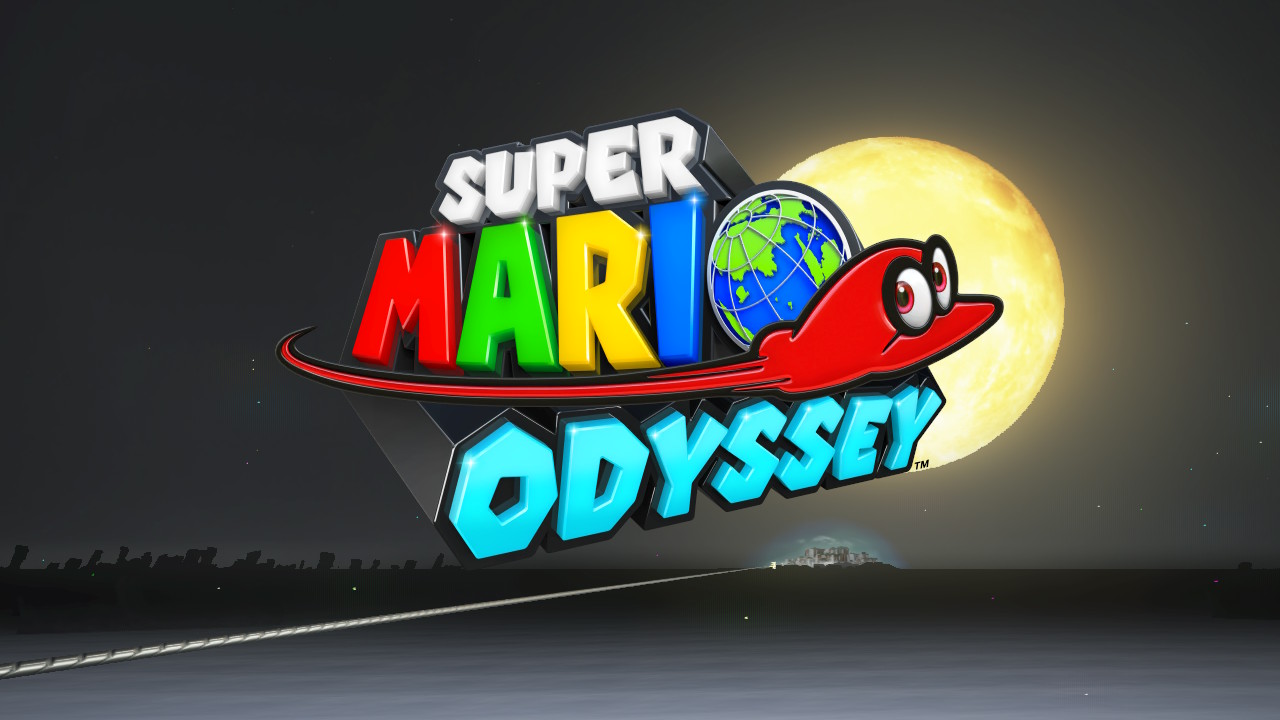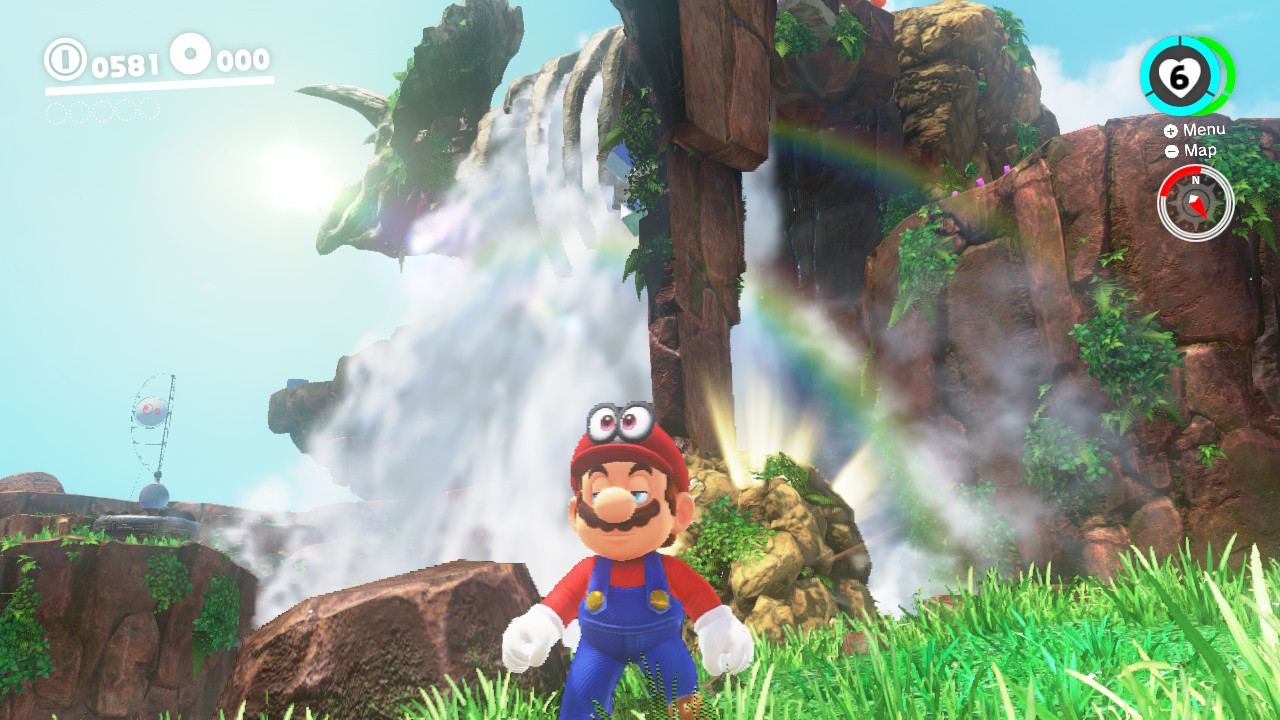 Bowser has captured Princess Peach once again, and intends to marry her against her own will. Mario meets his newest ally, Cappy, and the two are off to all sorts of Kingdoms to procure enough moons to power their airship.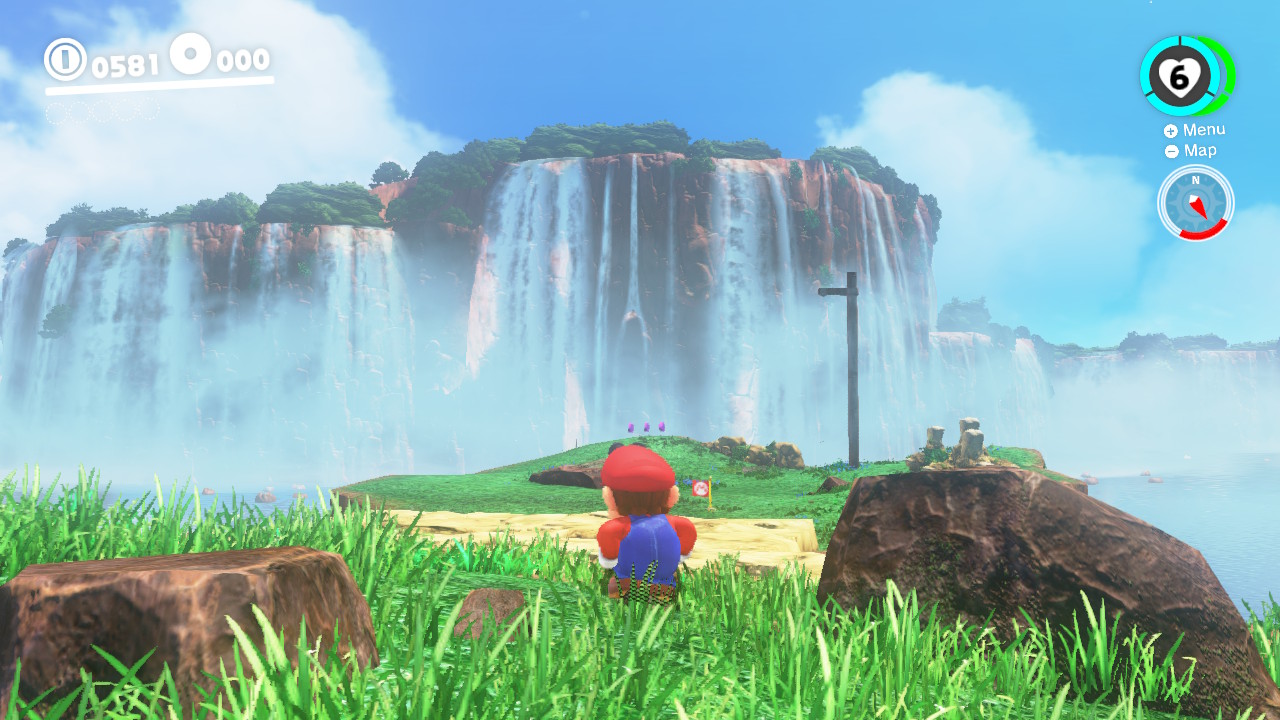 Whether you play it docked or in handheld mode, Super Mario Odyssey is a beautiful looking game. With plenty of diverse locales, each Kingdom is unique and a world of its own. Cascade Kingdom lives up to its name — you can almost feel the raw power of the water!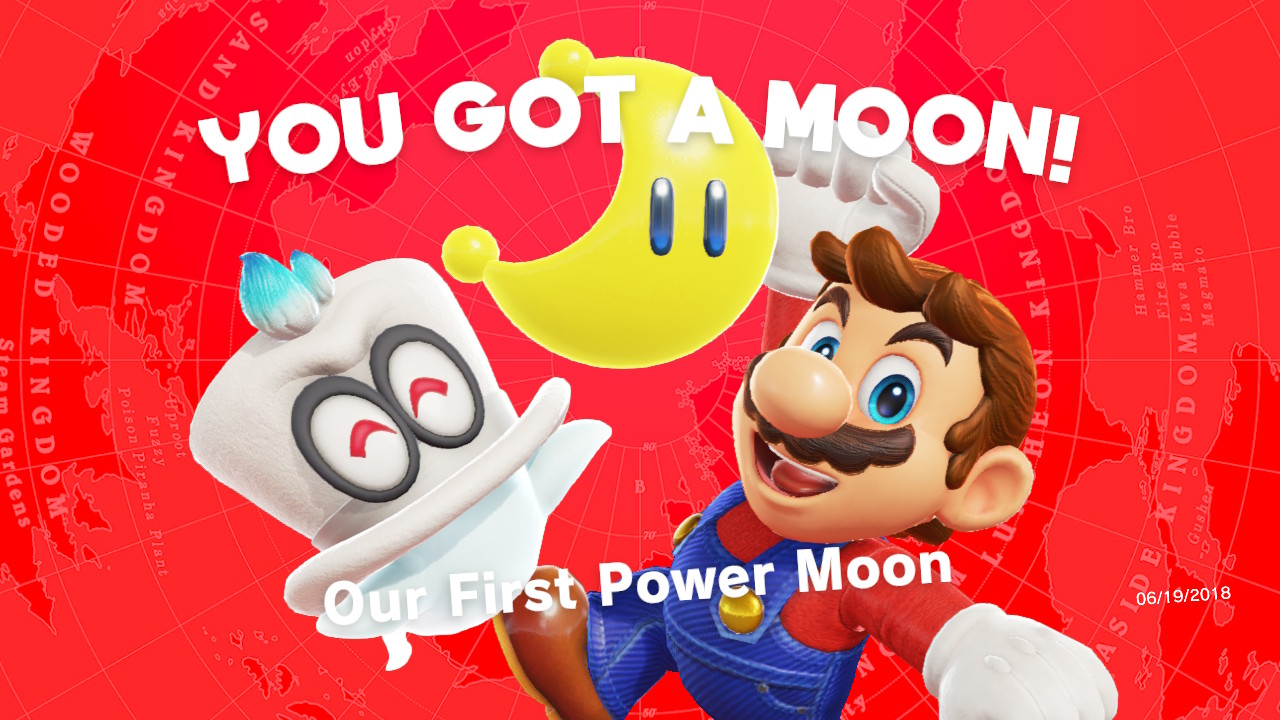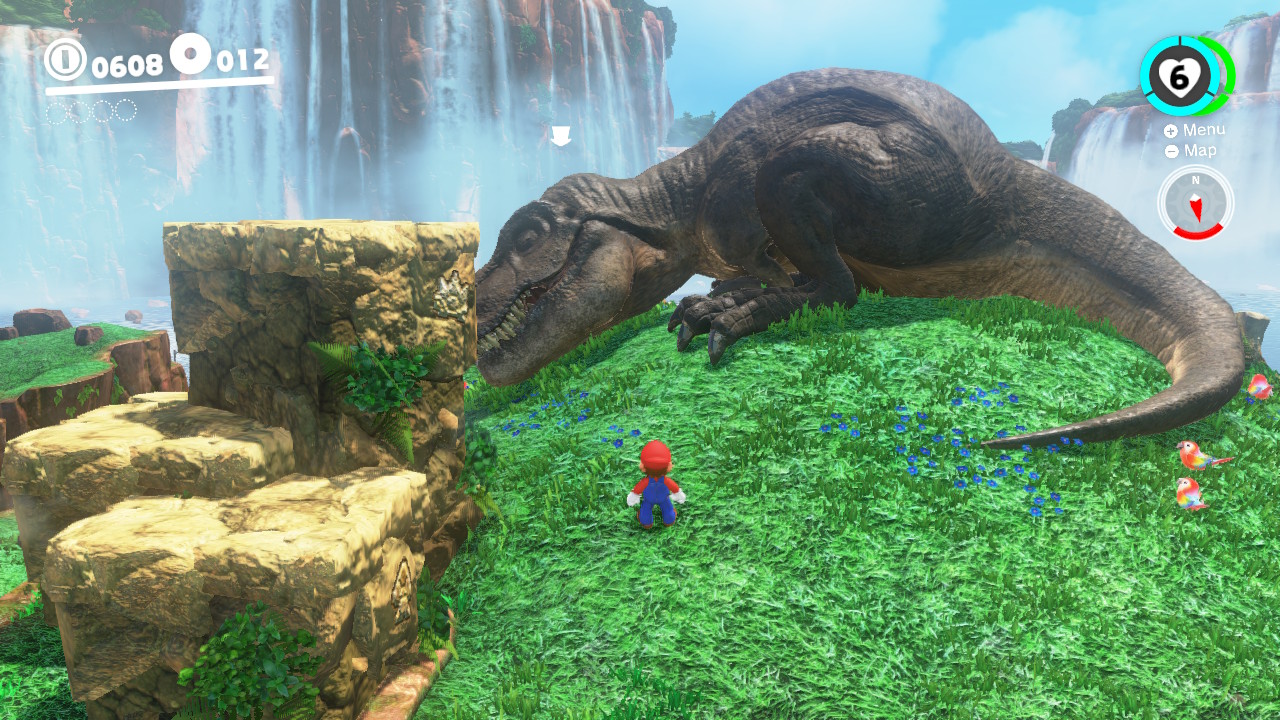 Who could forget seeing this for the first time? It was an incredible moment that blended the real world with Mario's world. Even better? Taking temporary control of the T-Rex by firing Cappy at it, which is the brilliant gimmick of Super Mario Odyssey.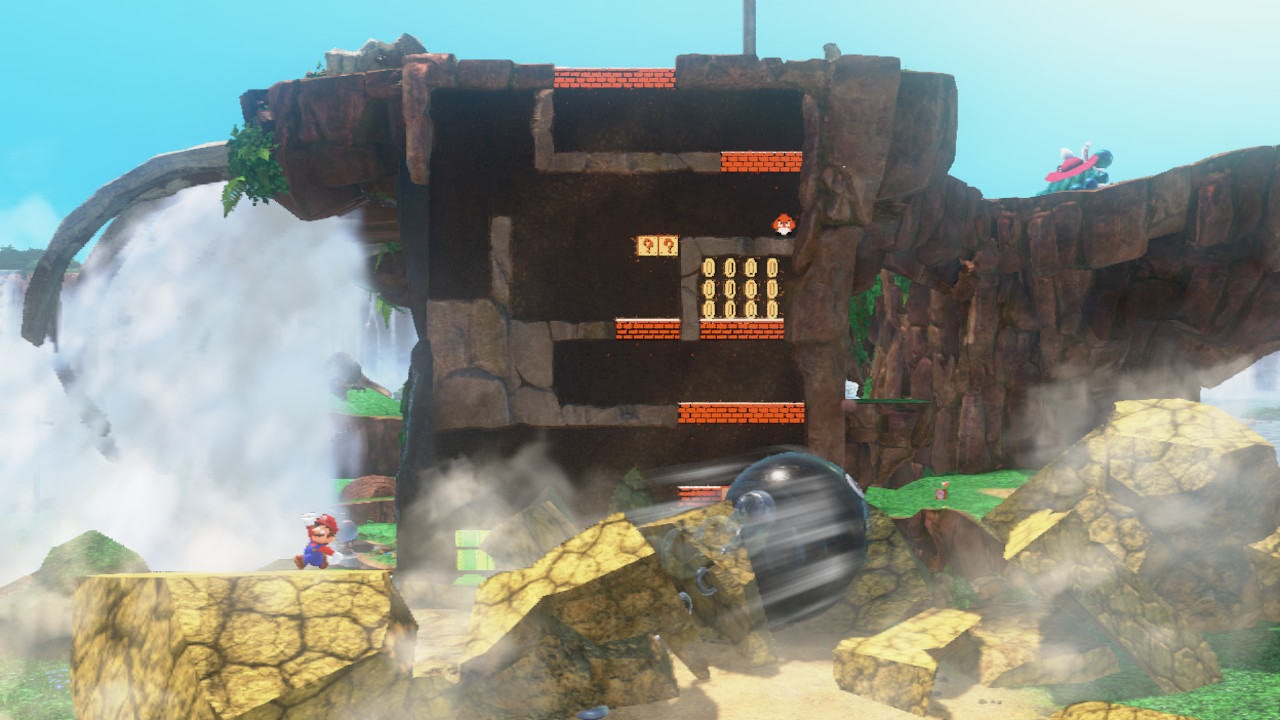 Speaking of blending, there are special old school 2D sections spread throughout the Kingdoms. They're bite-sized but incredibly fun, evoking warm fuzzy nostalgic memories of yesteryear.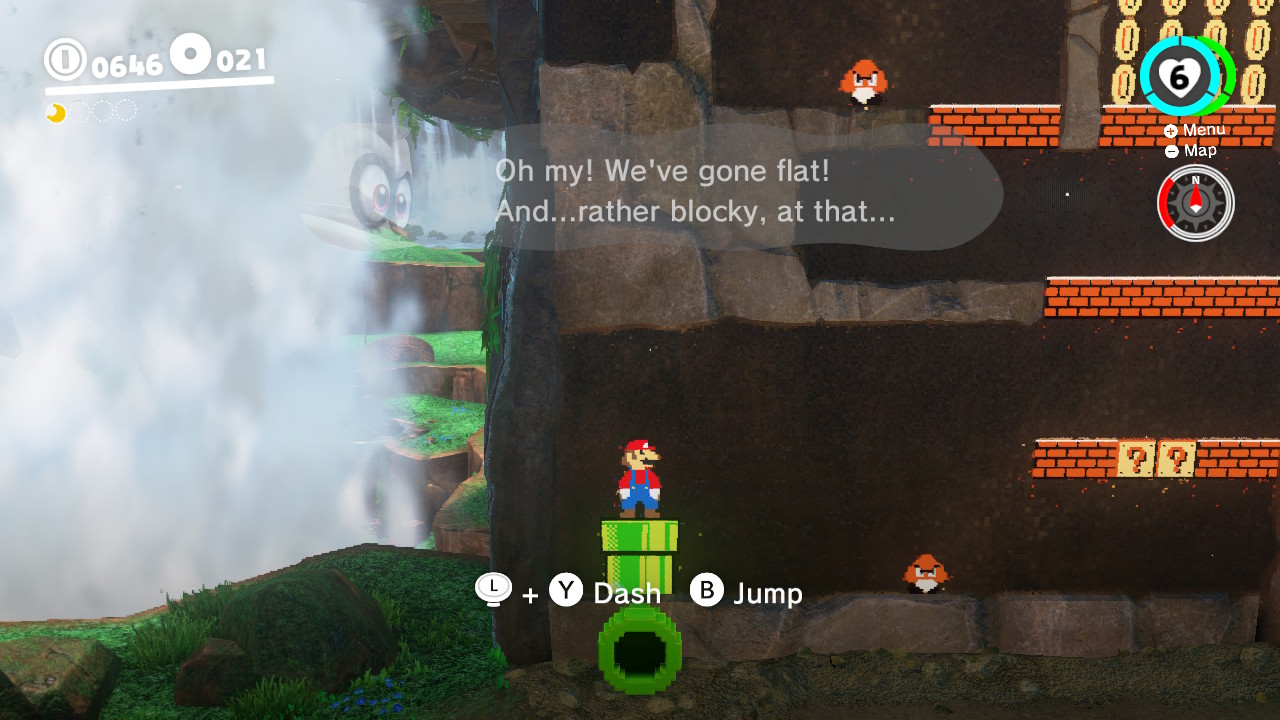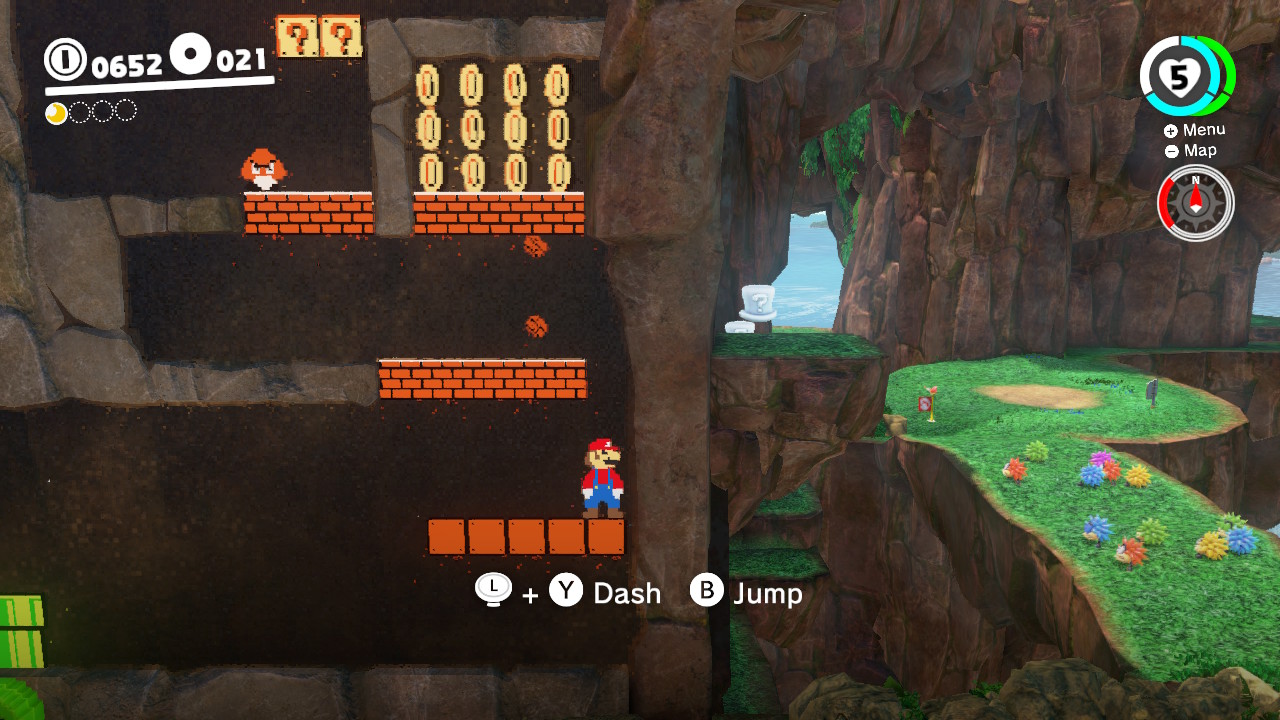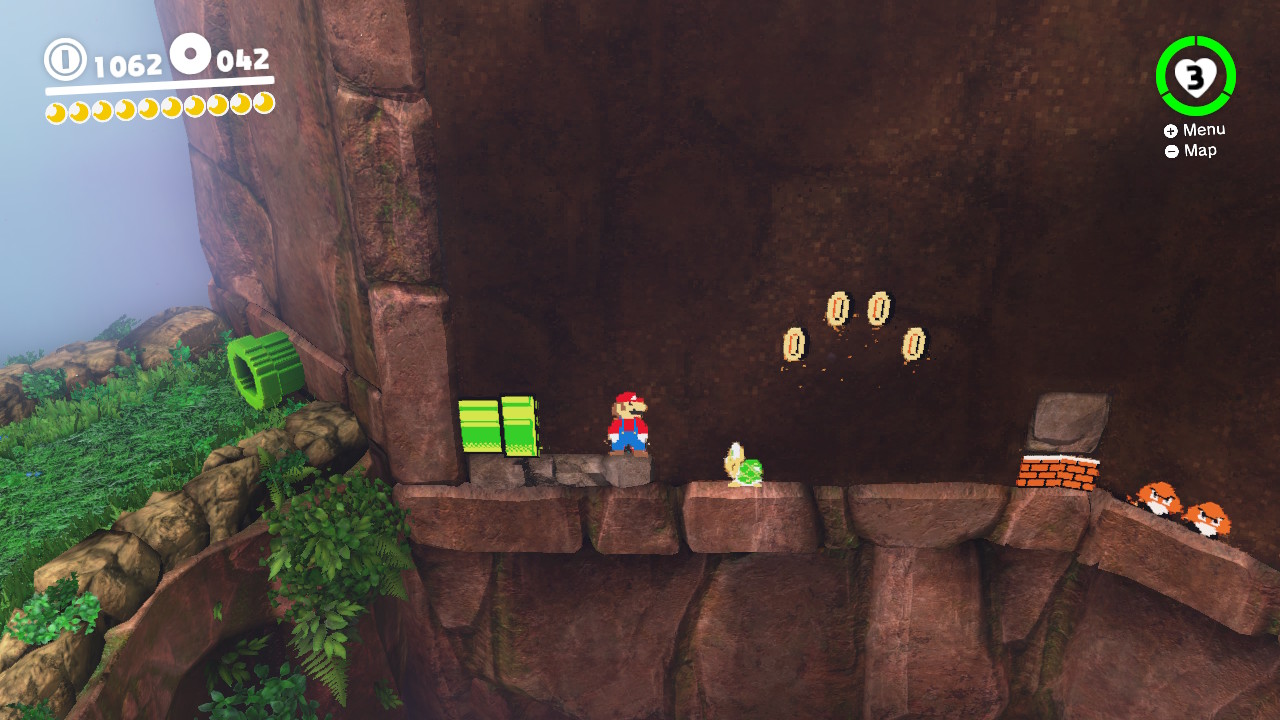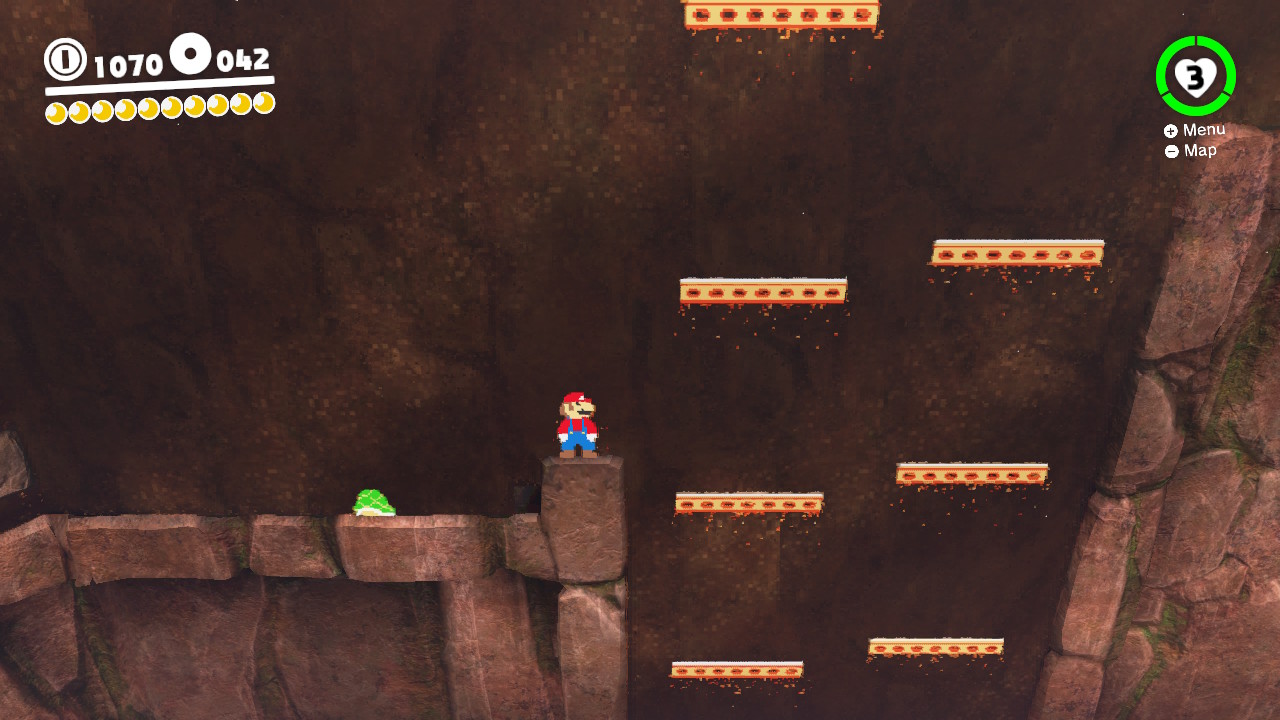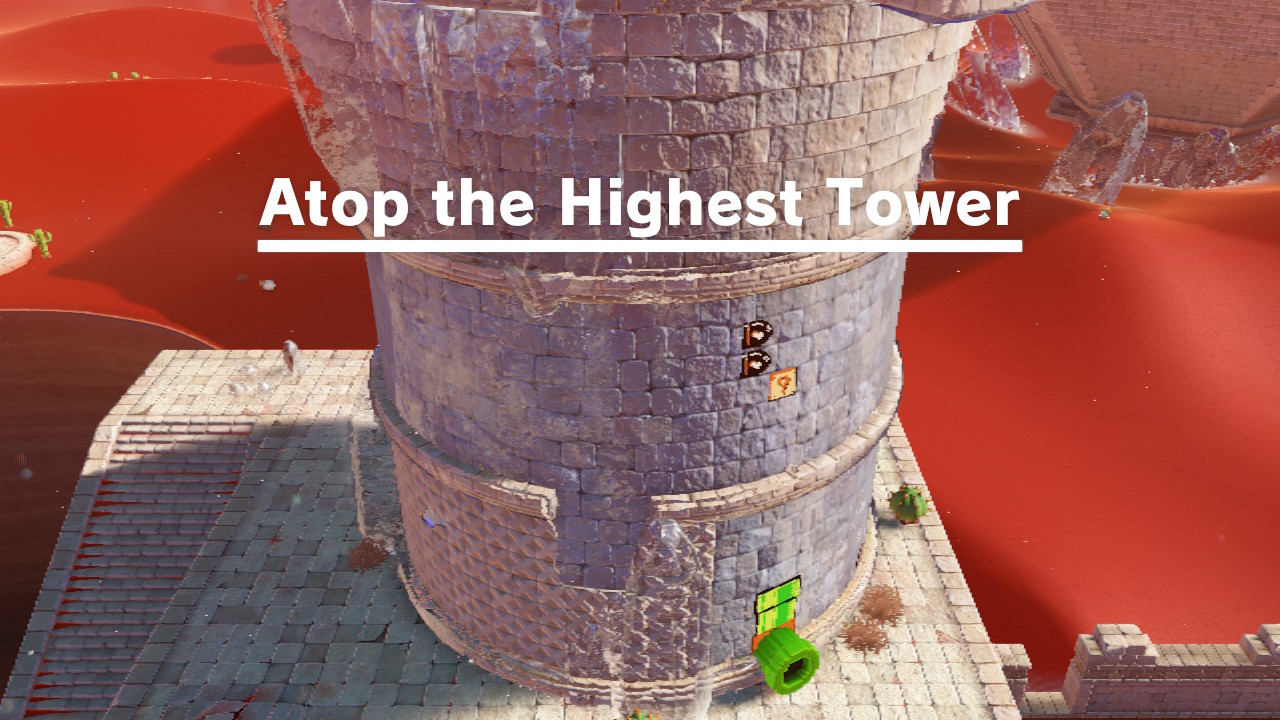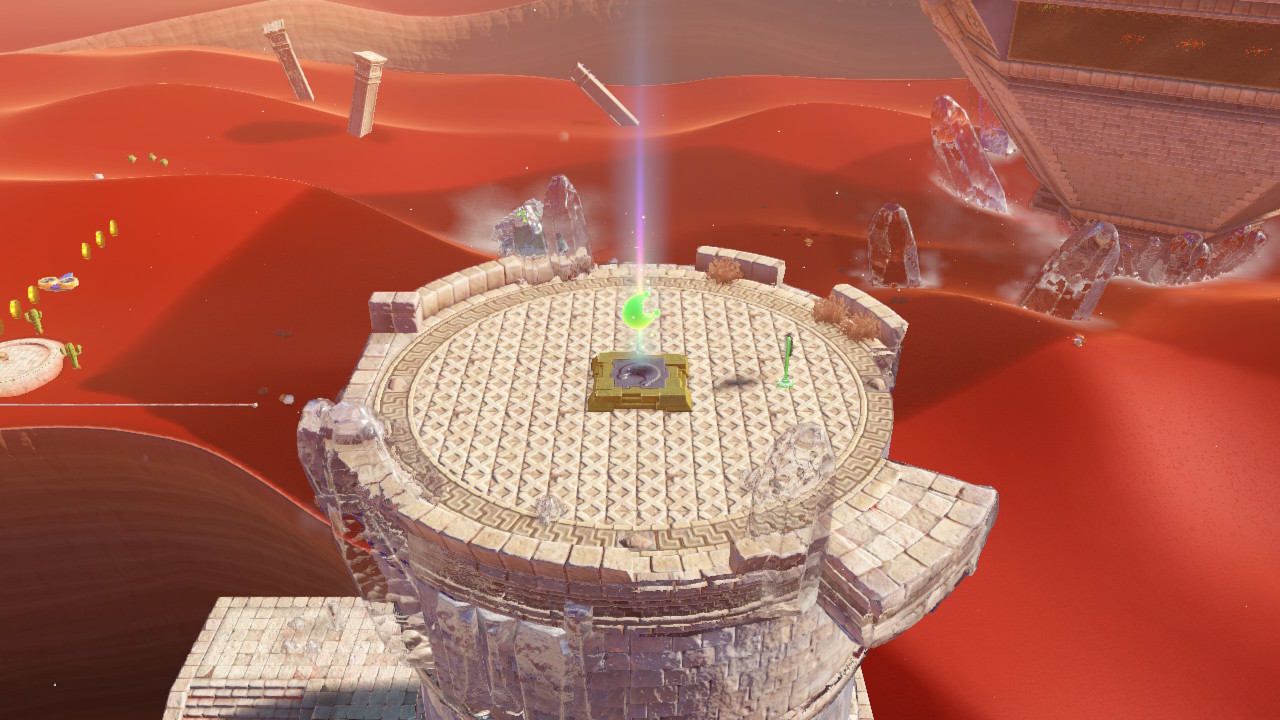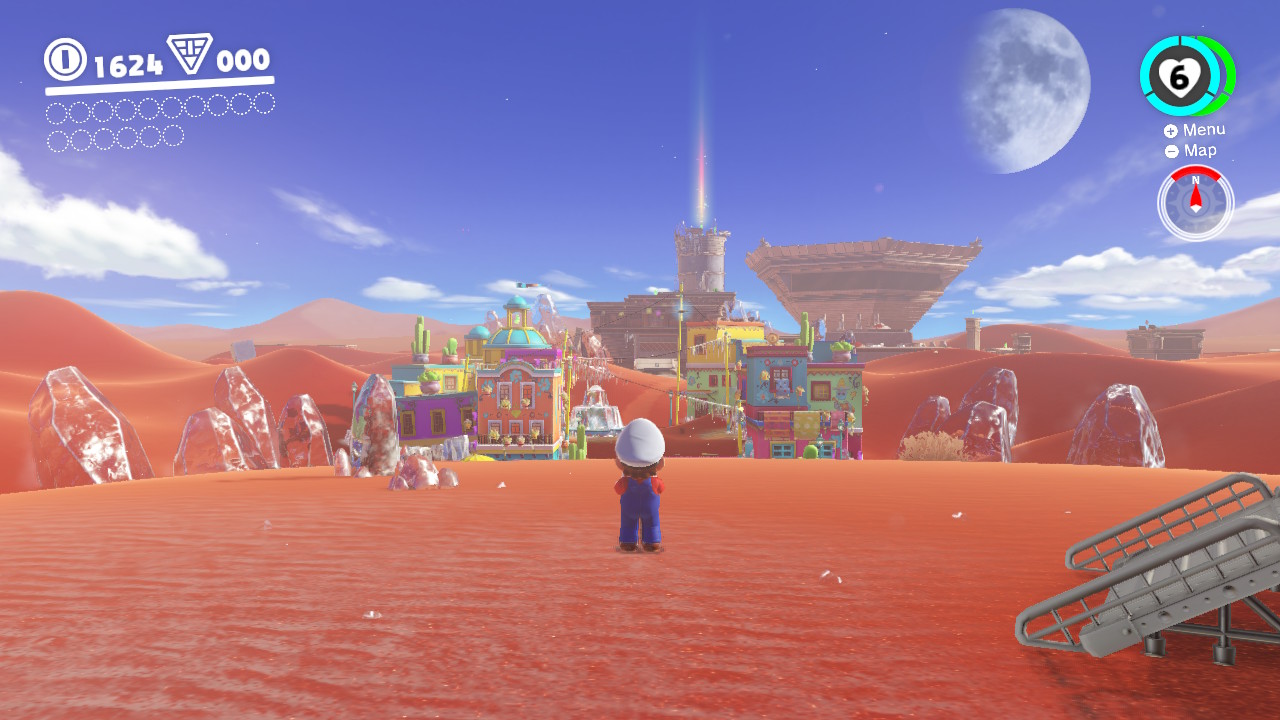 The Sand Kingdom is such a fun little place to explore. It has been said that the director of Super Mario Odyssey, Kenta Motokura, was inspired by his trip to Mexico and his fondness for that country. Traces of that culture can be seen throughout the Sand Kingdom.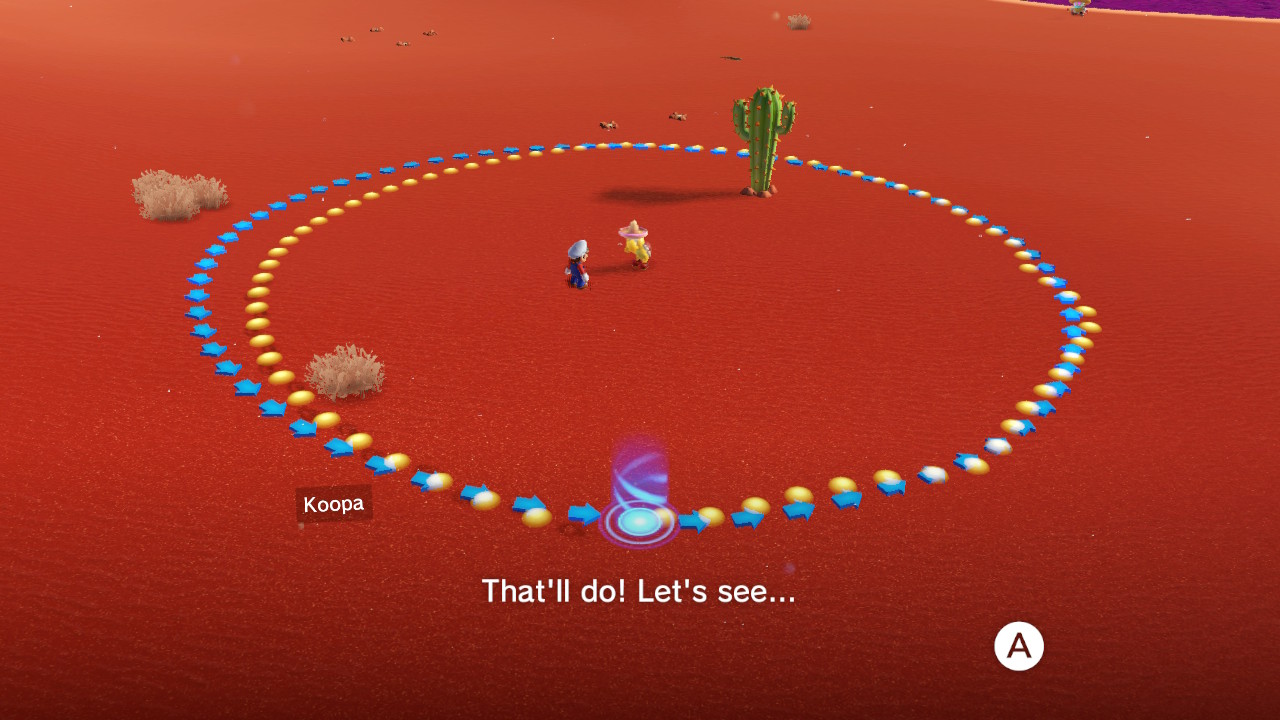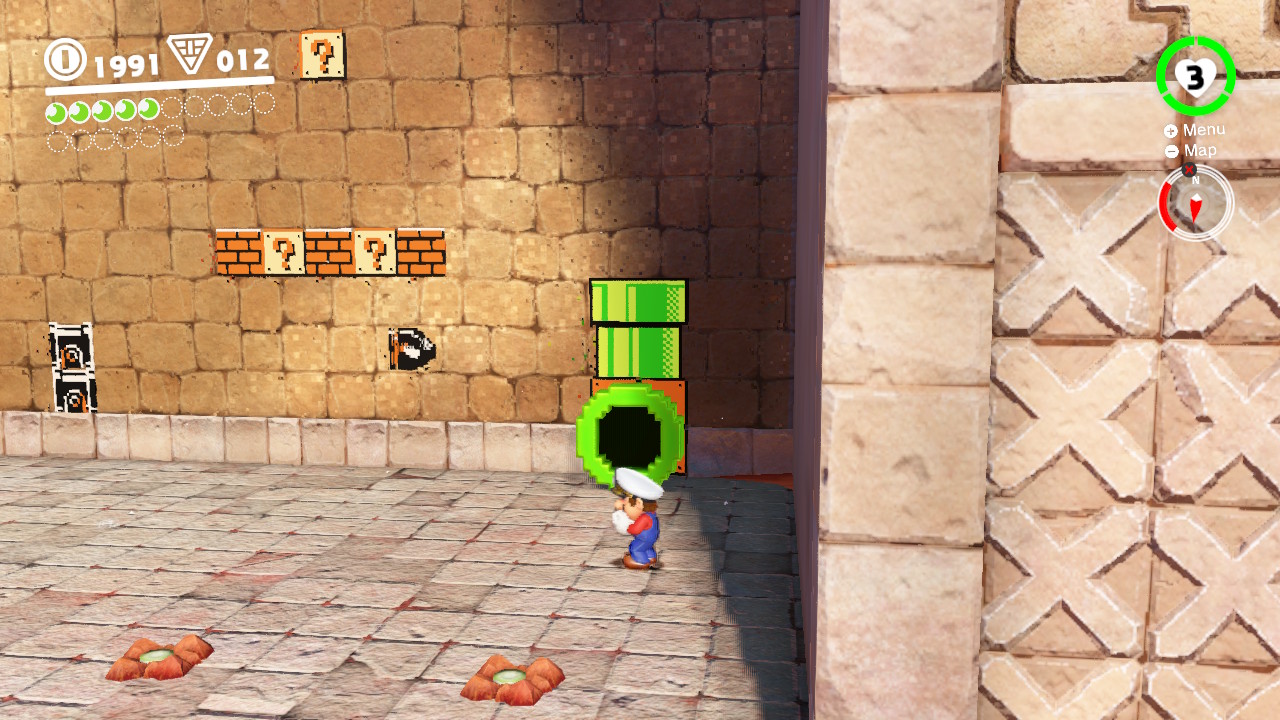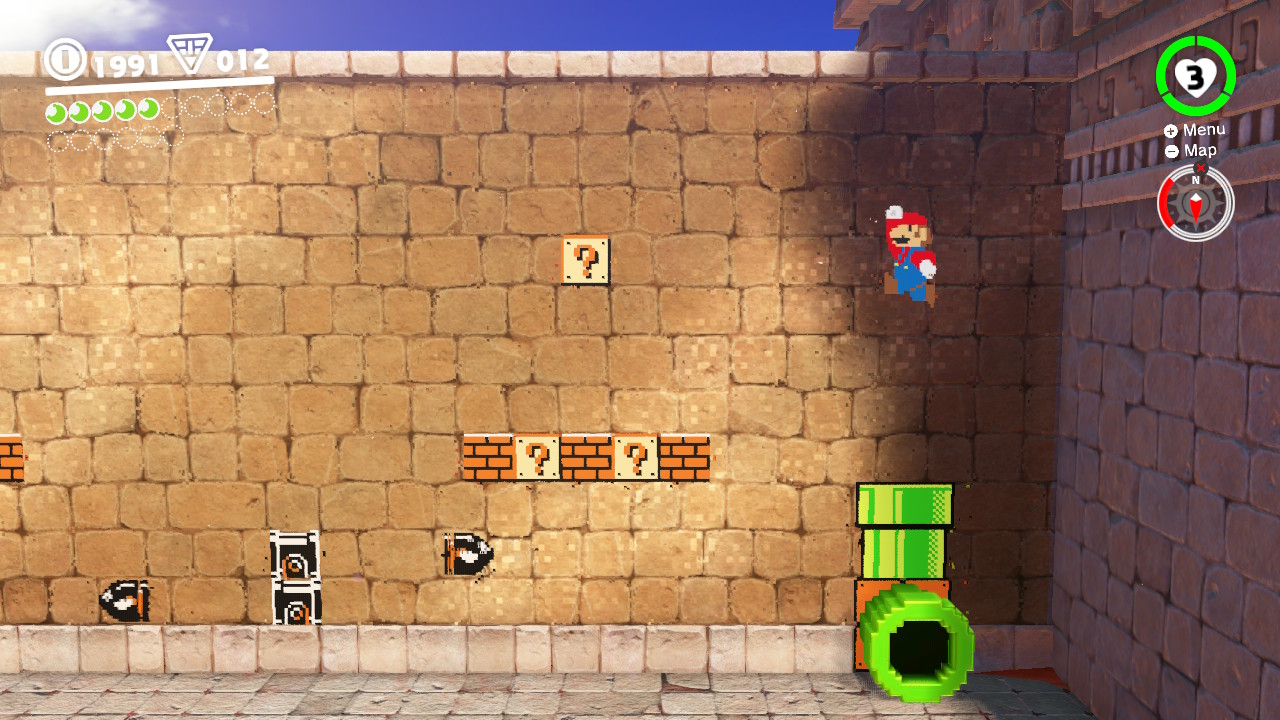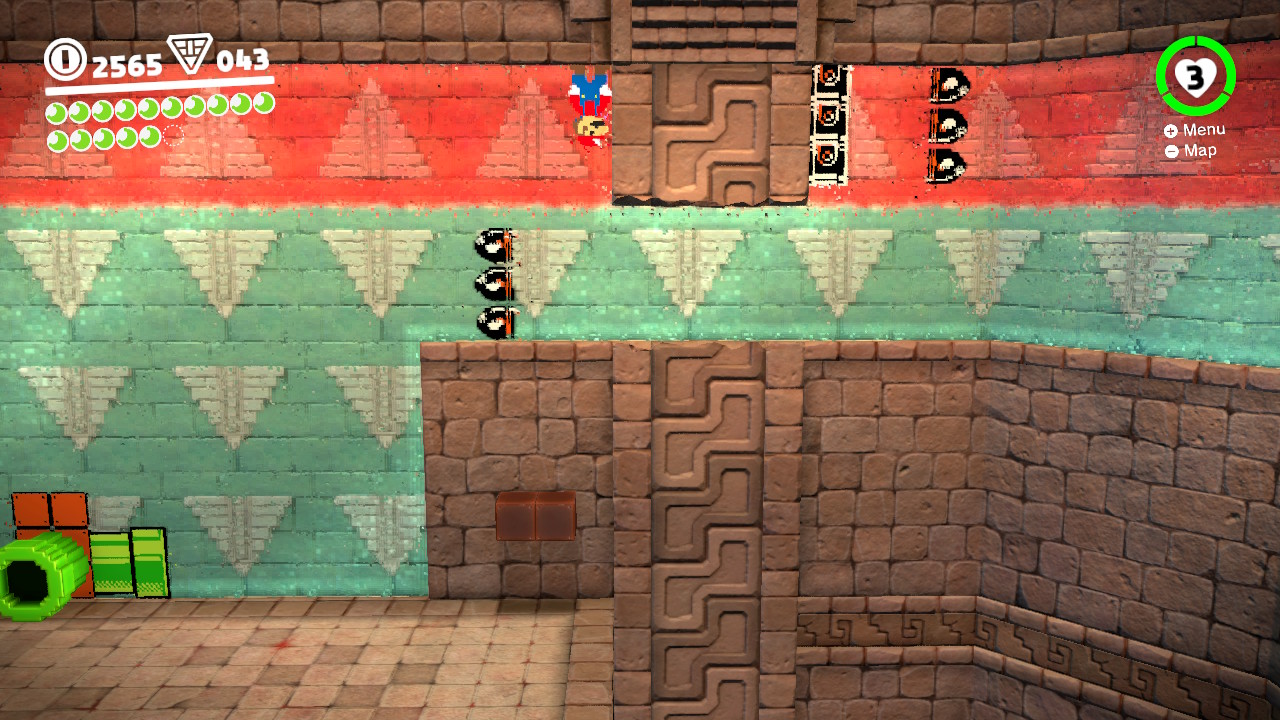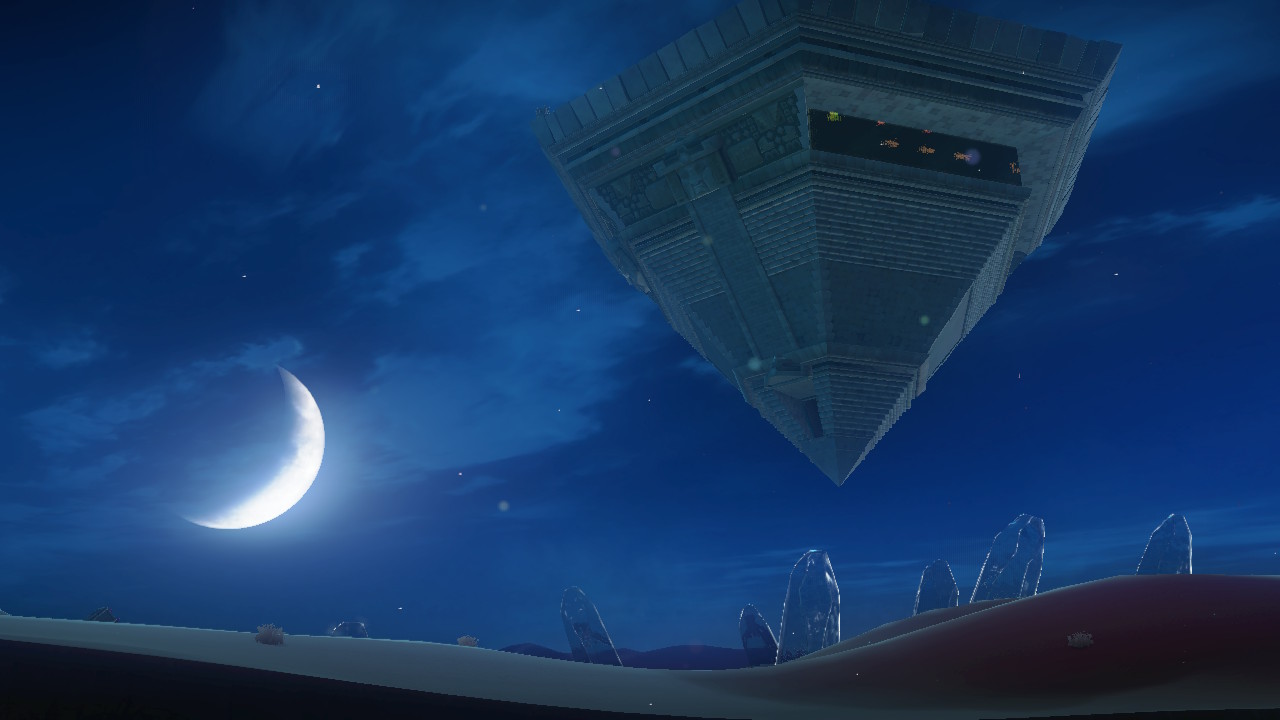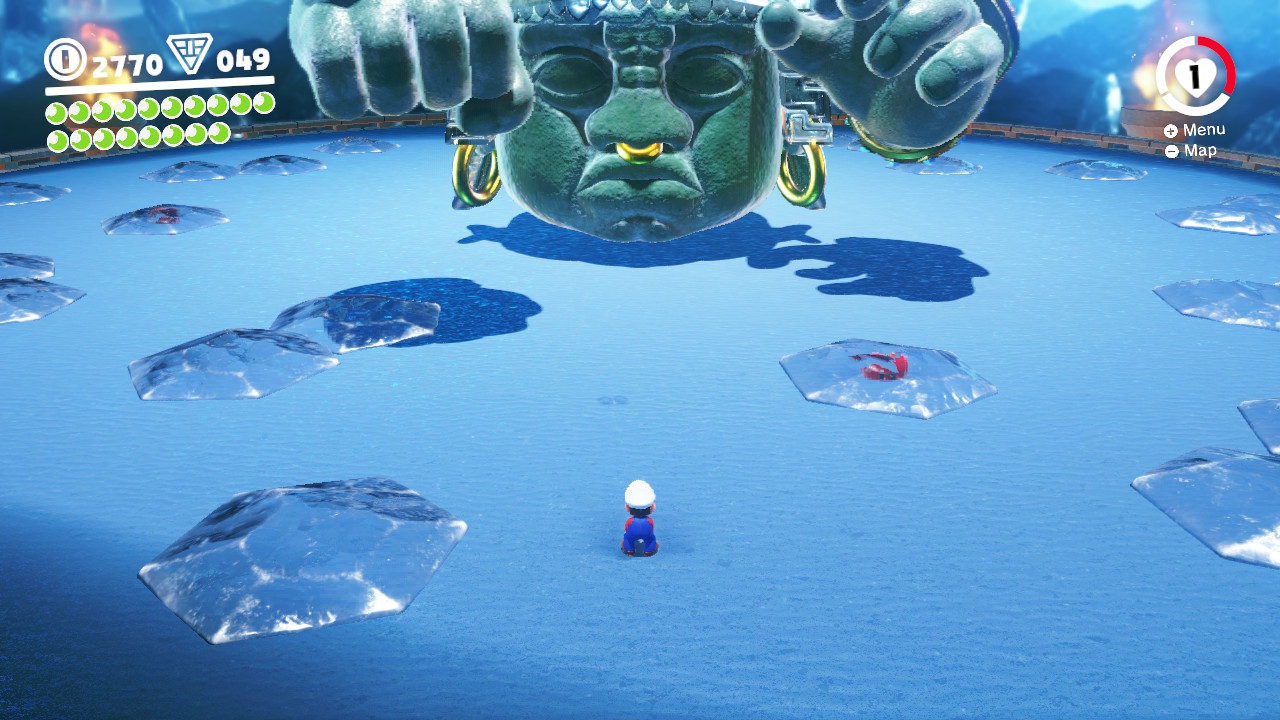 The majority of the bosses in Super Mario Odyssey consist of the Broodals — vicious anthropomorphic rabbits who also serve as Bowser's wedding planners. One of the nice things about the Sand Kingdom is that you get to battle bosses of both varieties: Broodal and non-Broodal.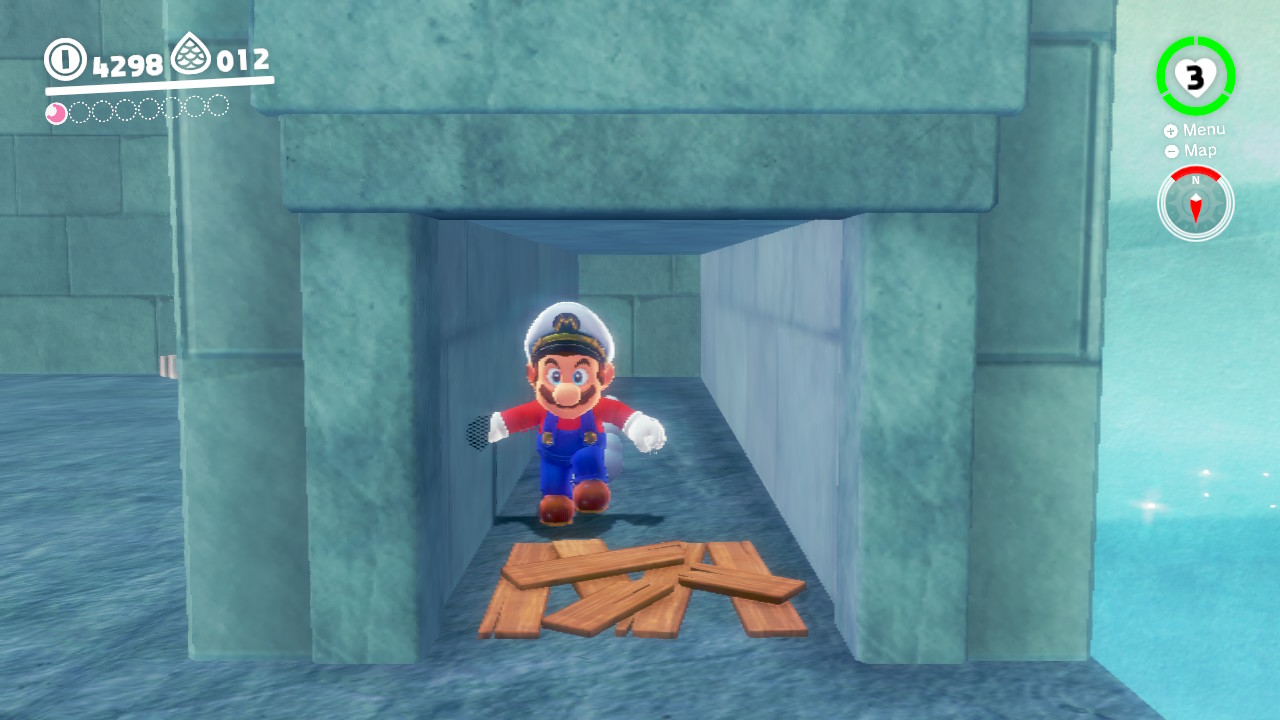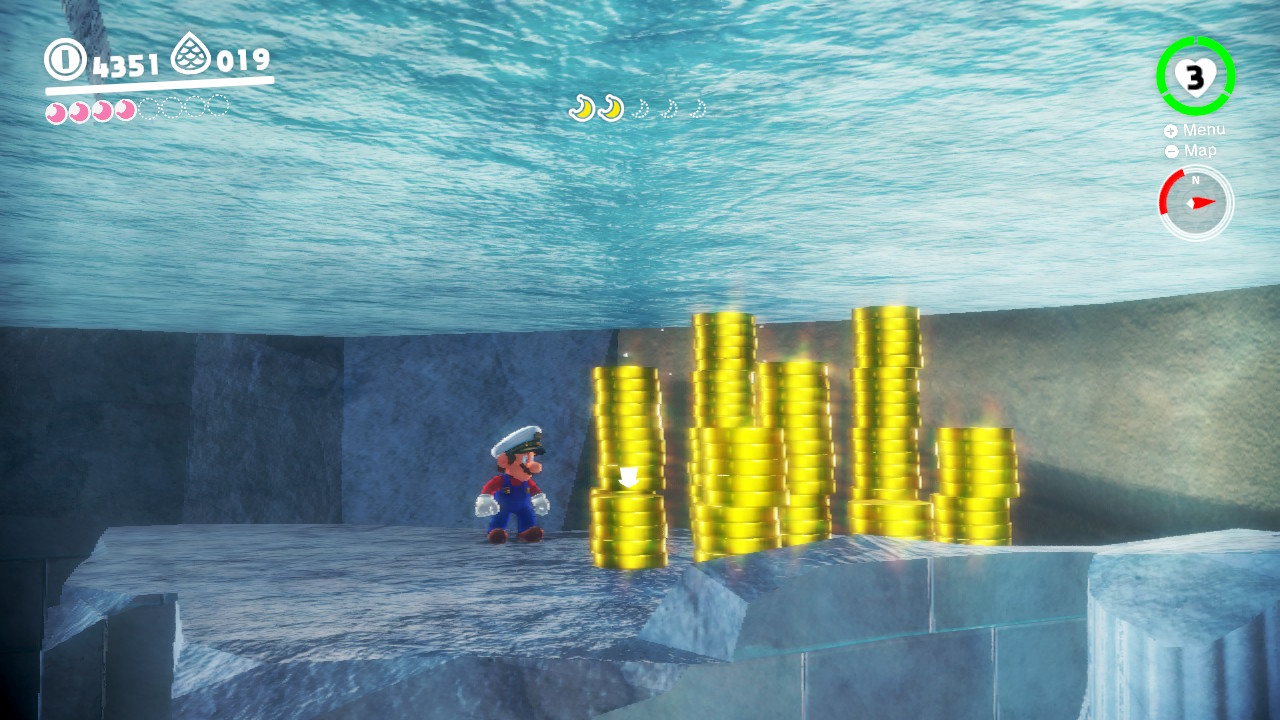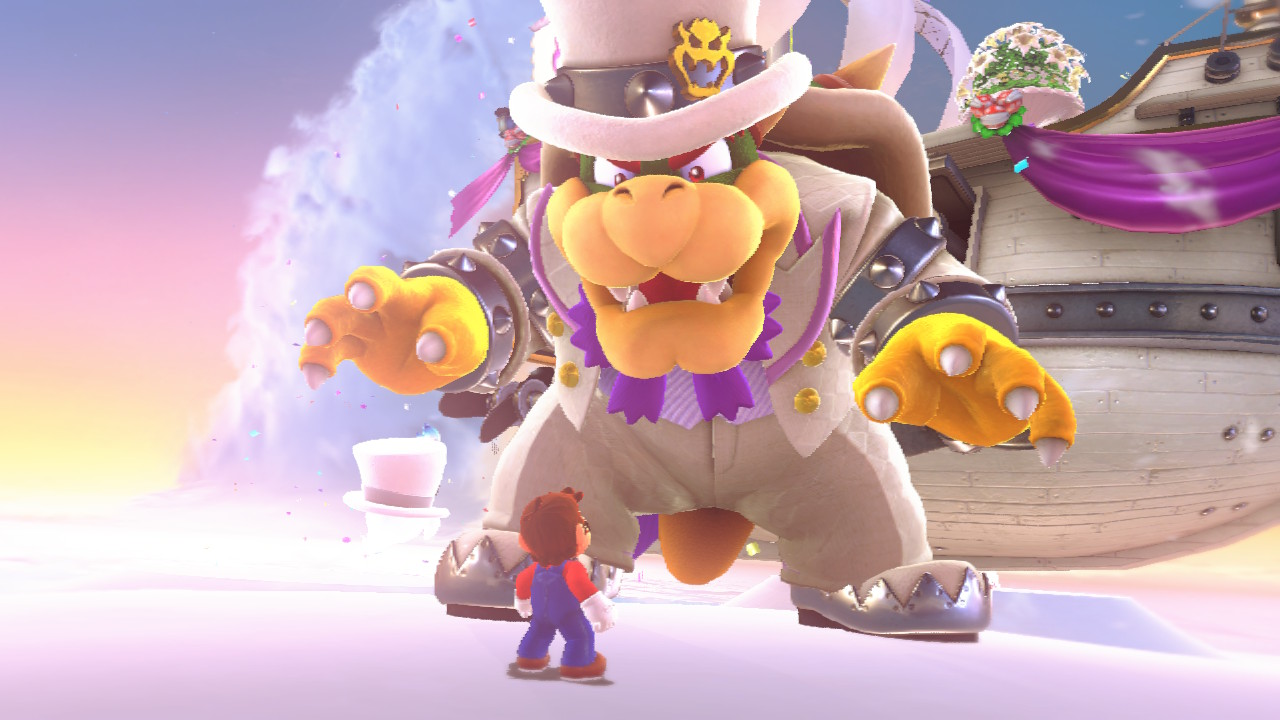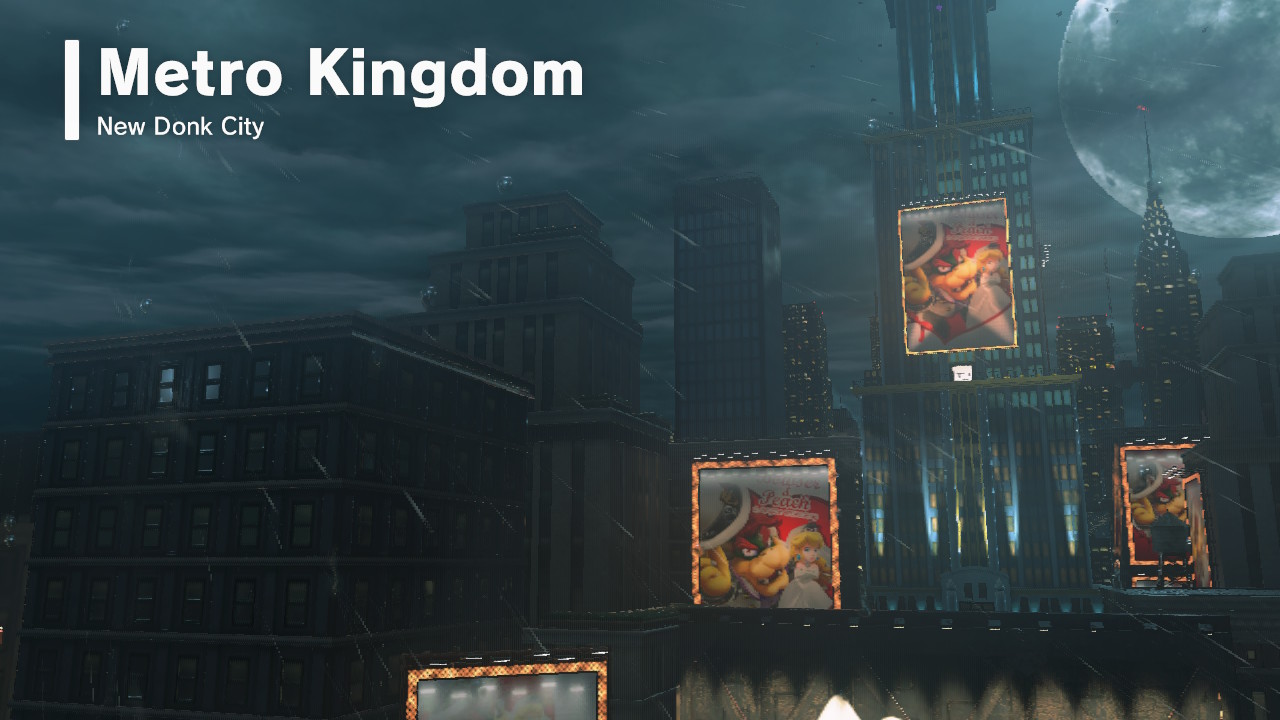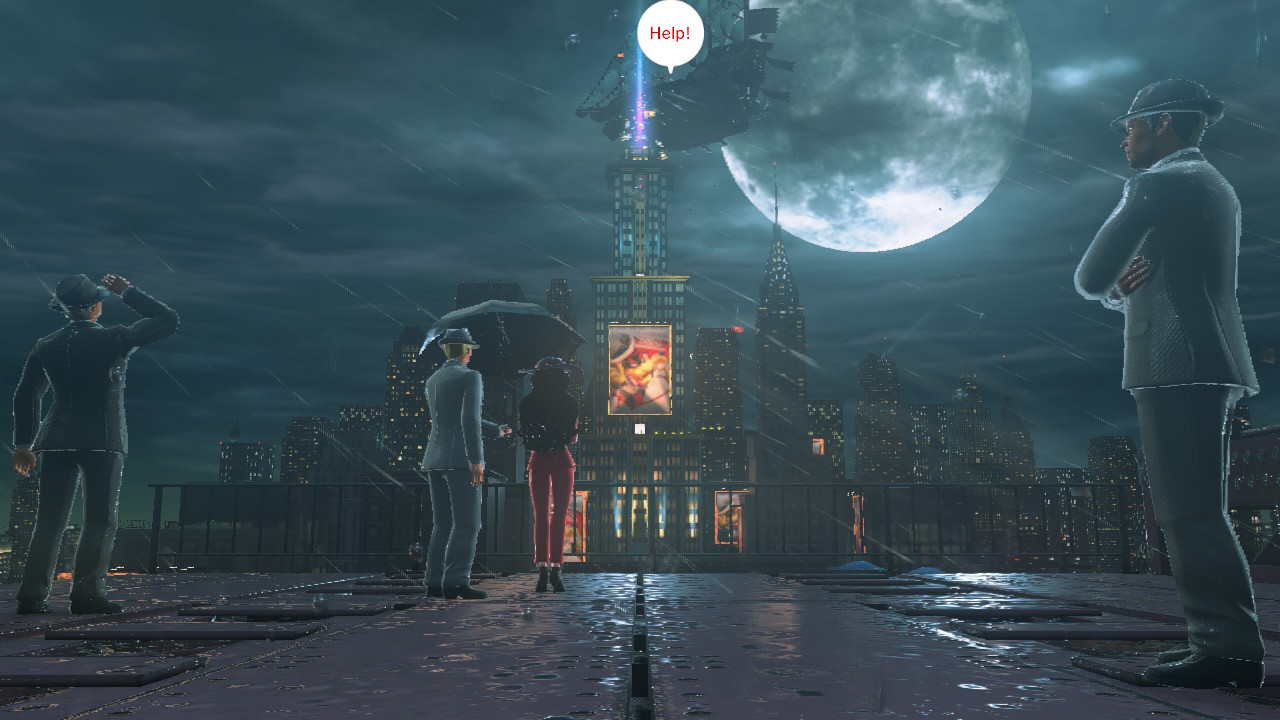 It blew my mind the first time I saw New Donk City. That's mainly thanks to the shocking appearance of real human beings. It was only further proof that Super Mario Odyssey wasn't afraid to think outside the box.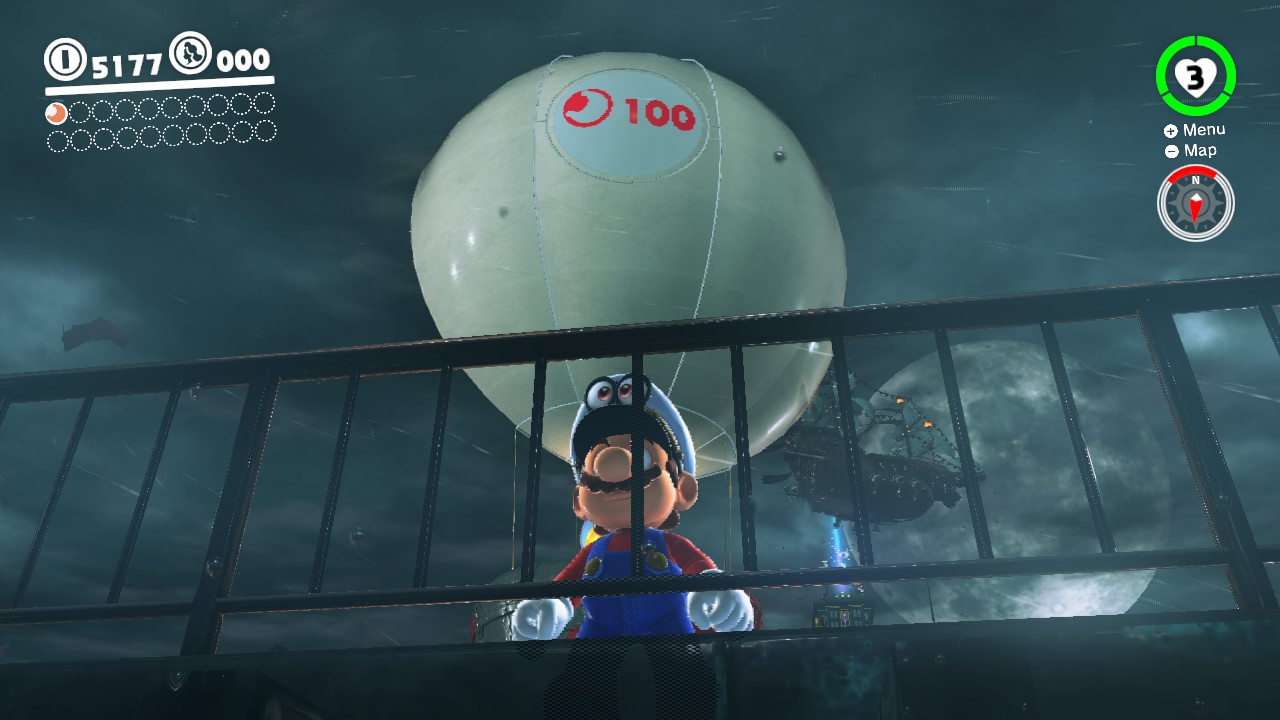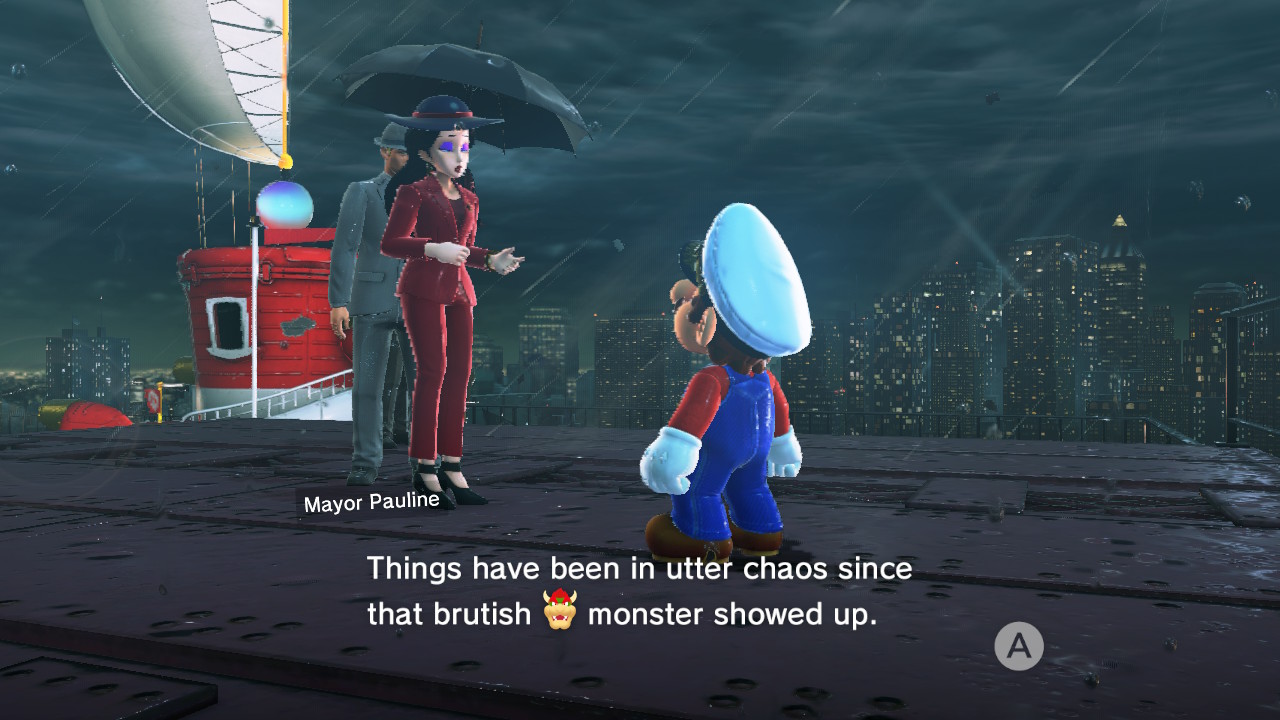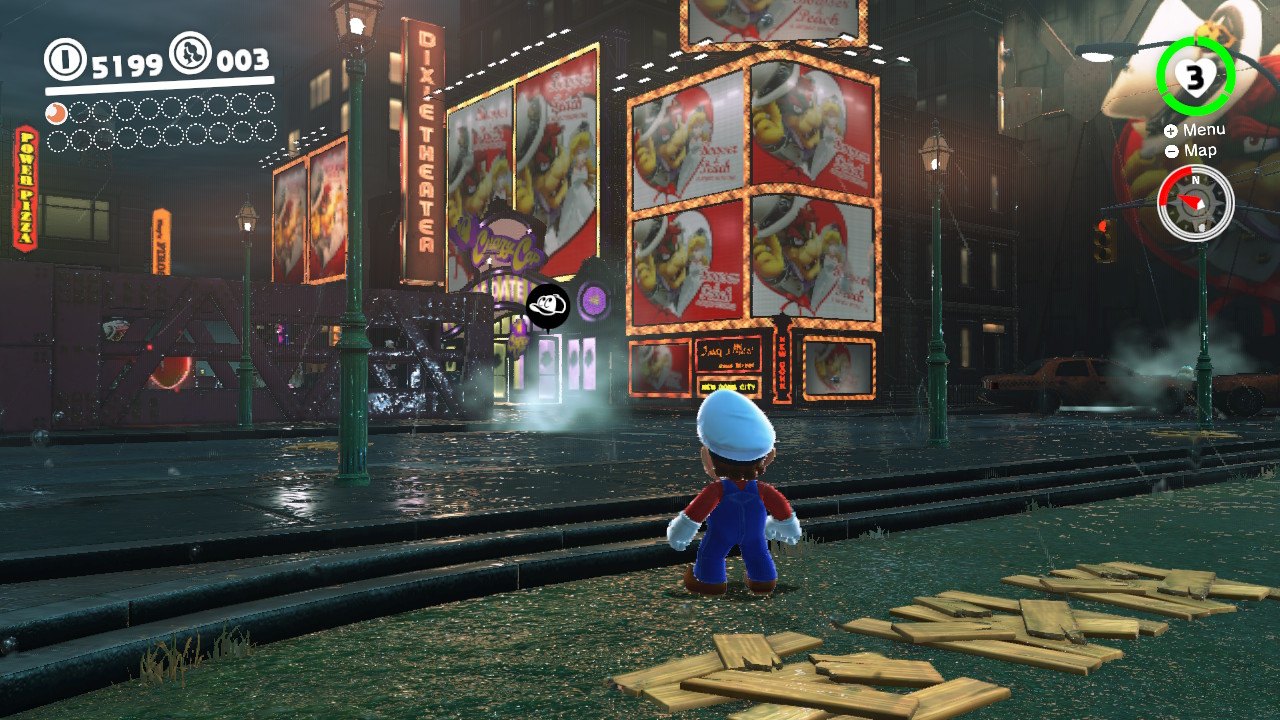 New Donk City was so fun to explore, whether at night or in the daytime. It was unlike any other Mario level or world I had previously explored.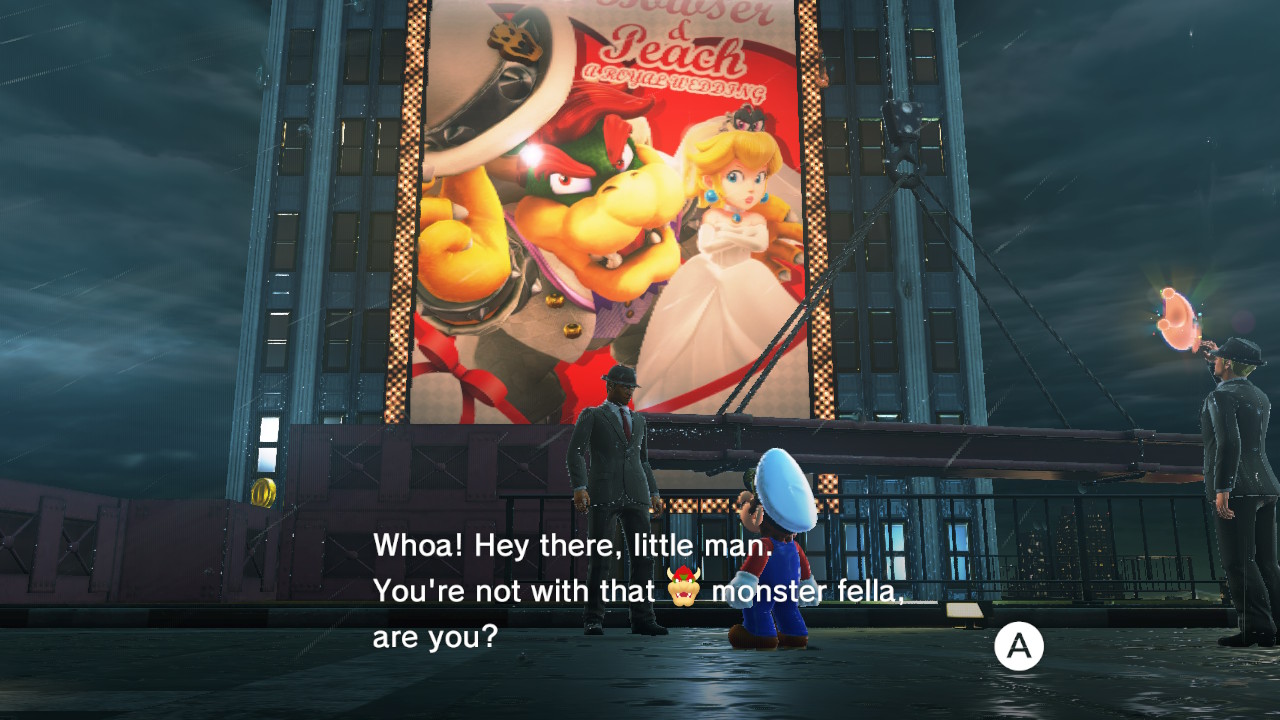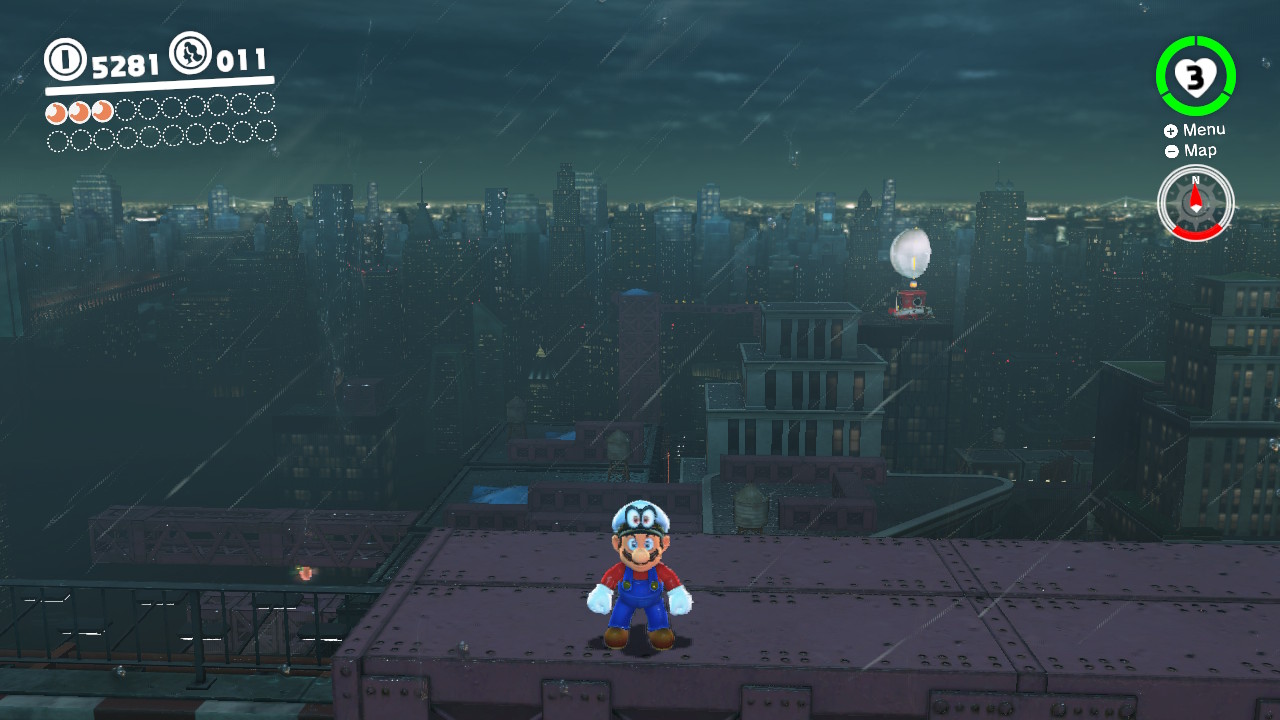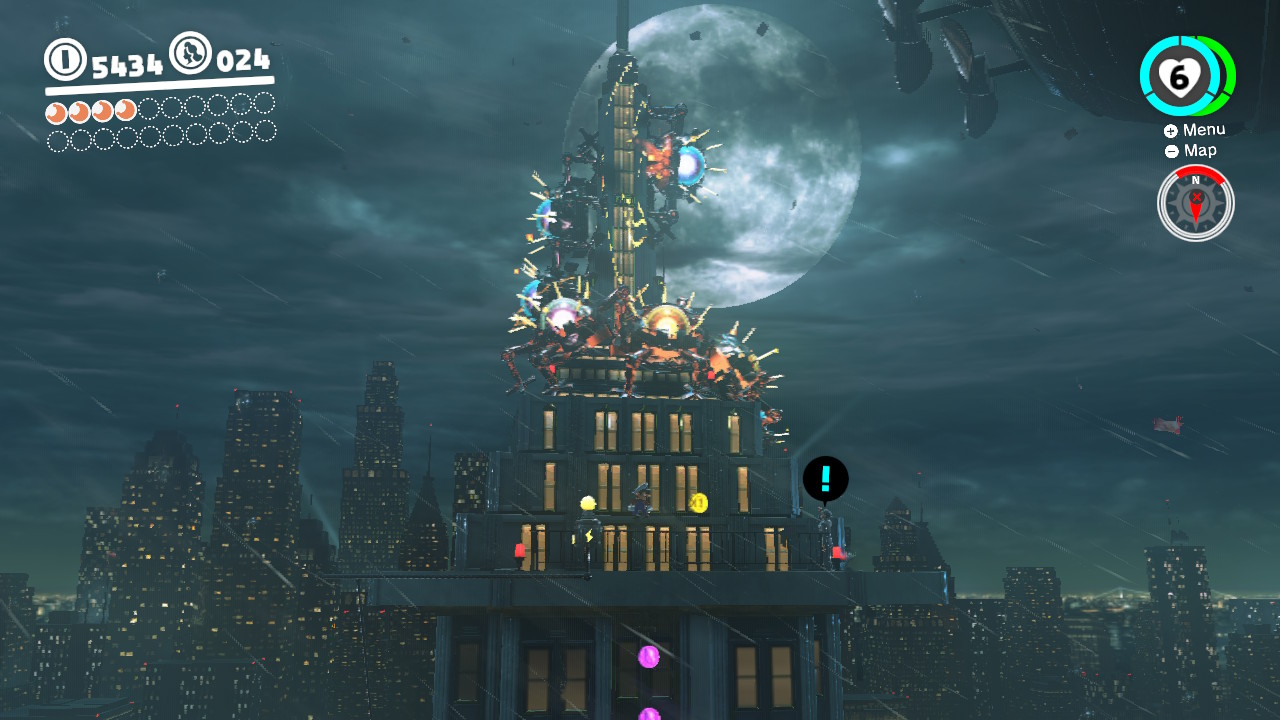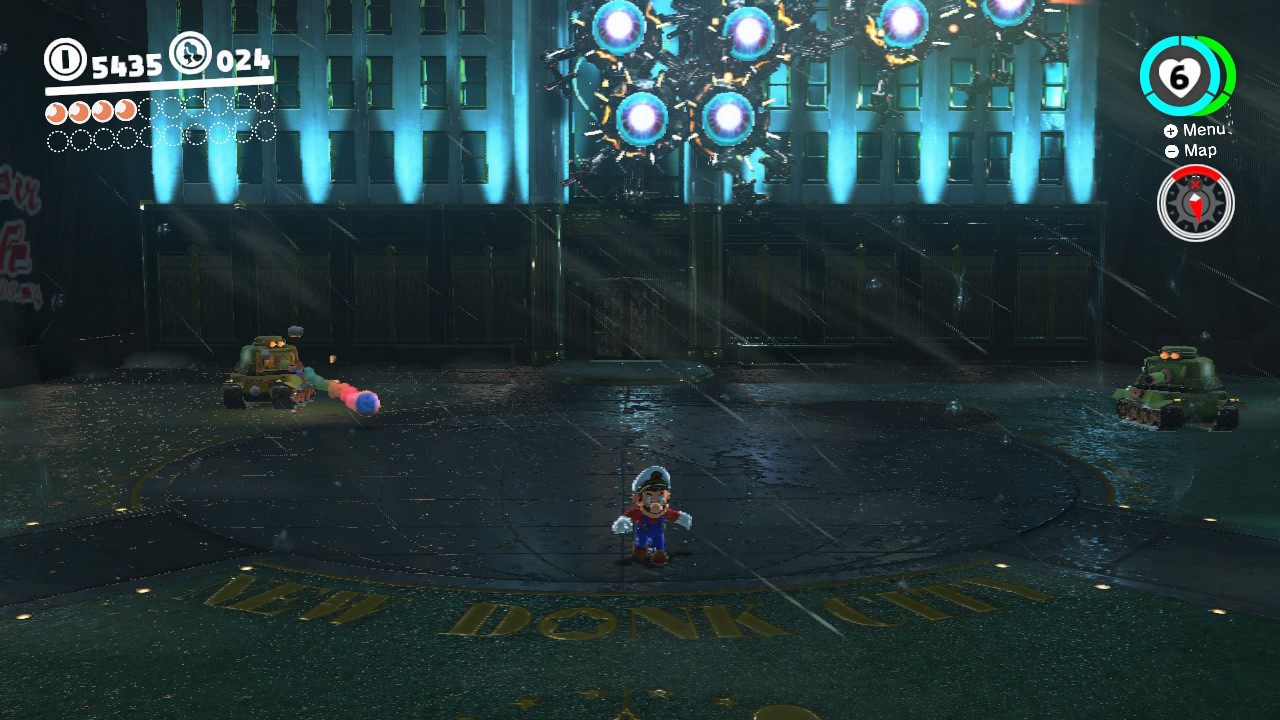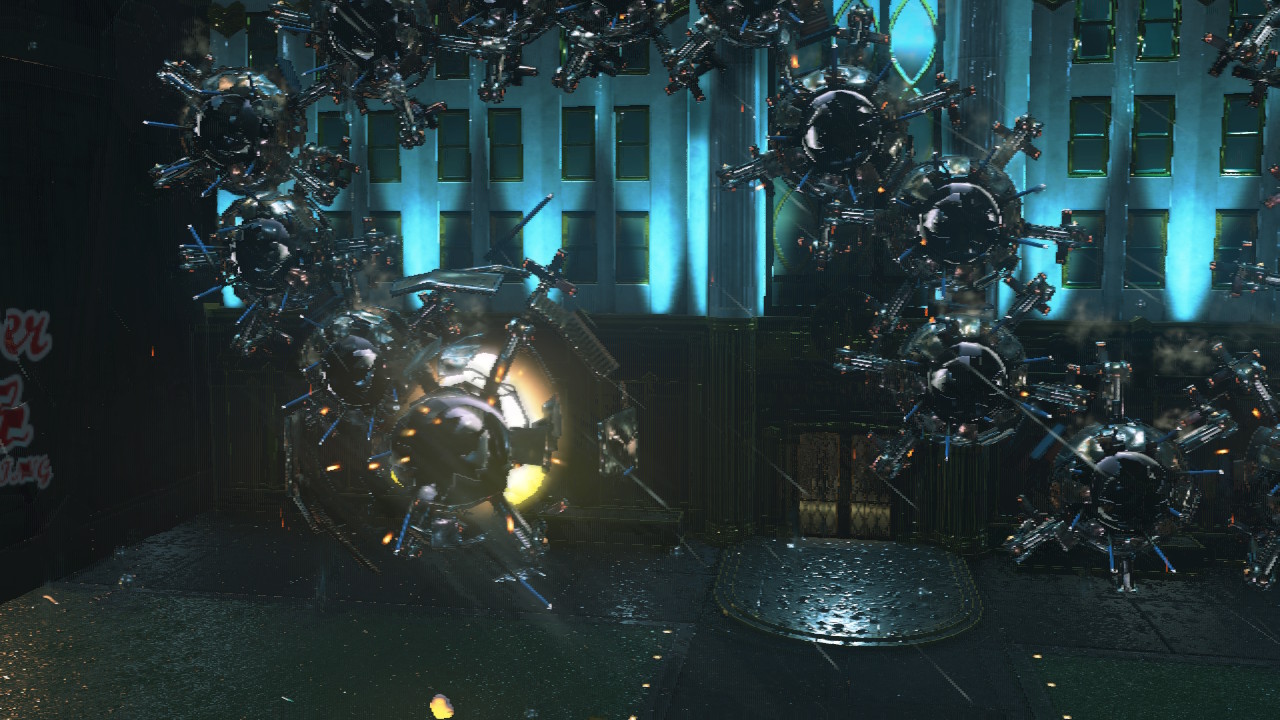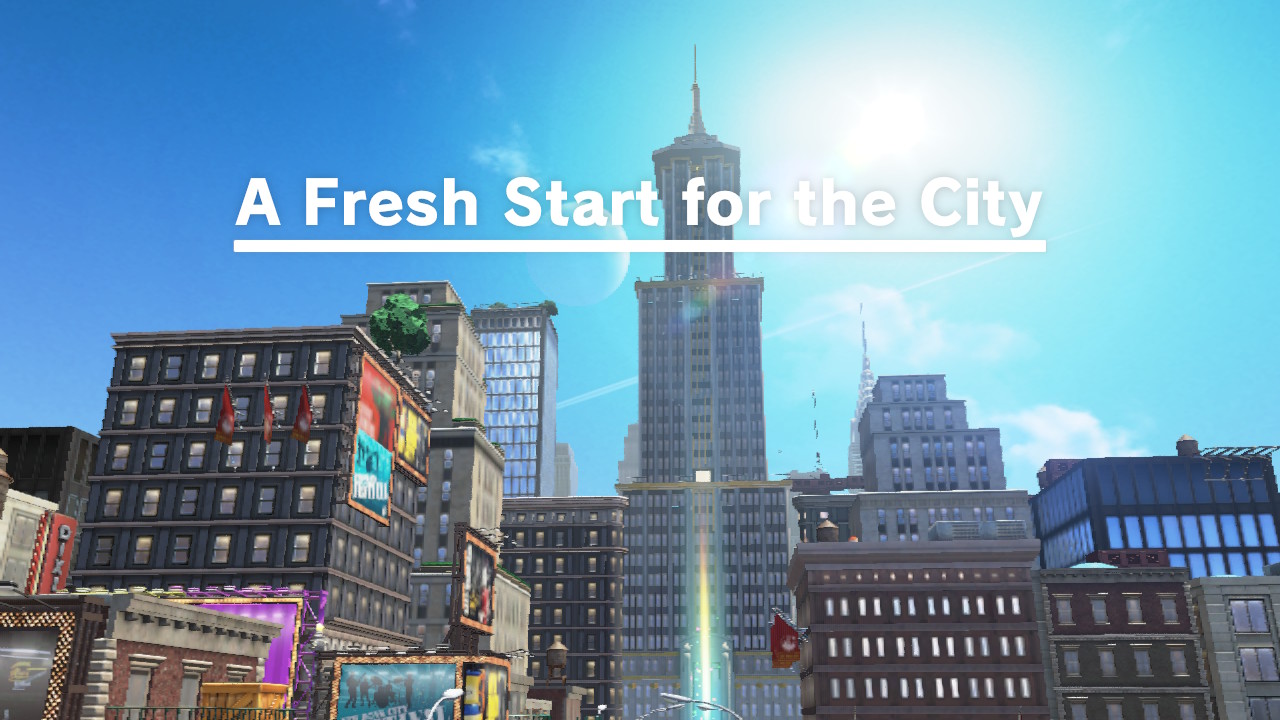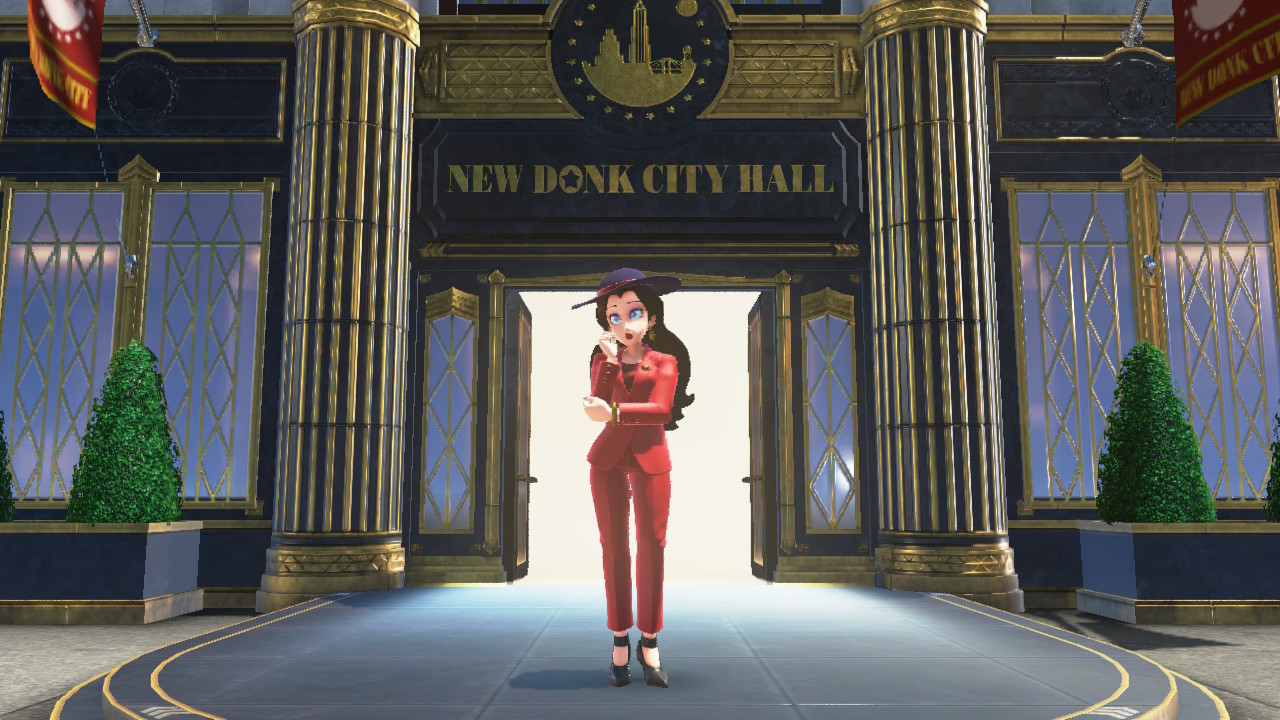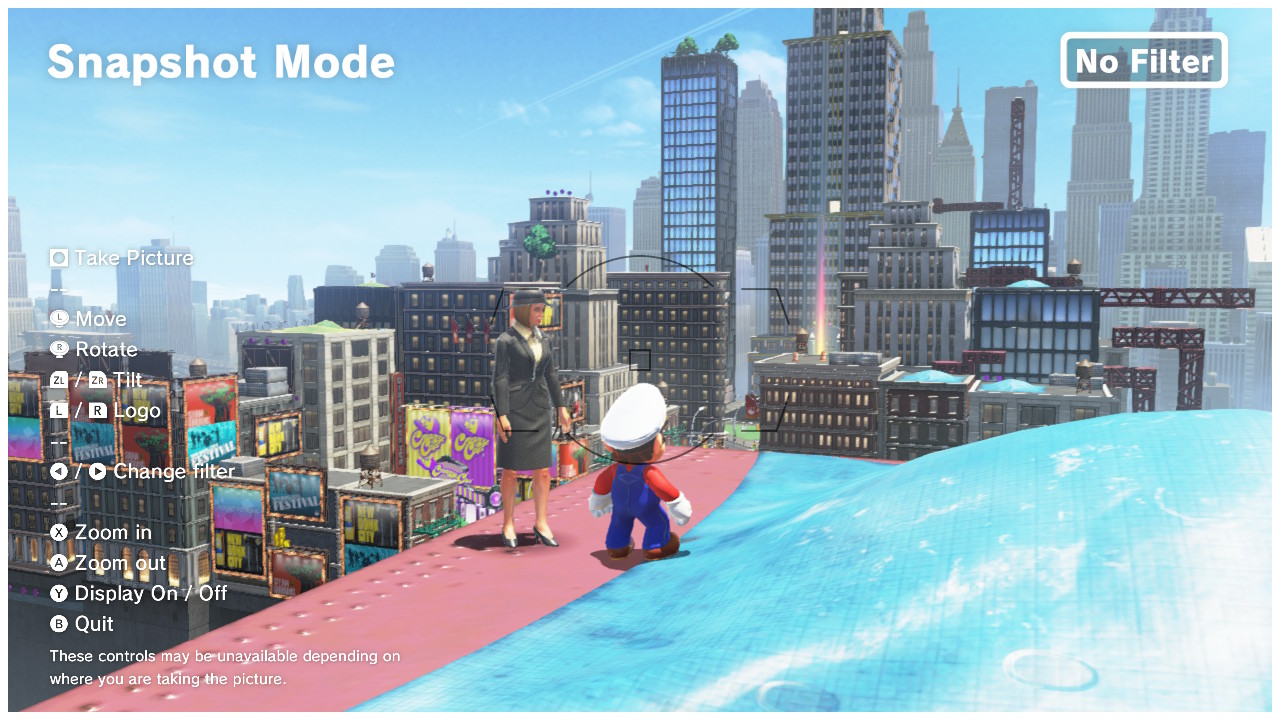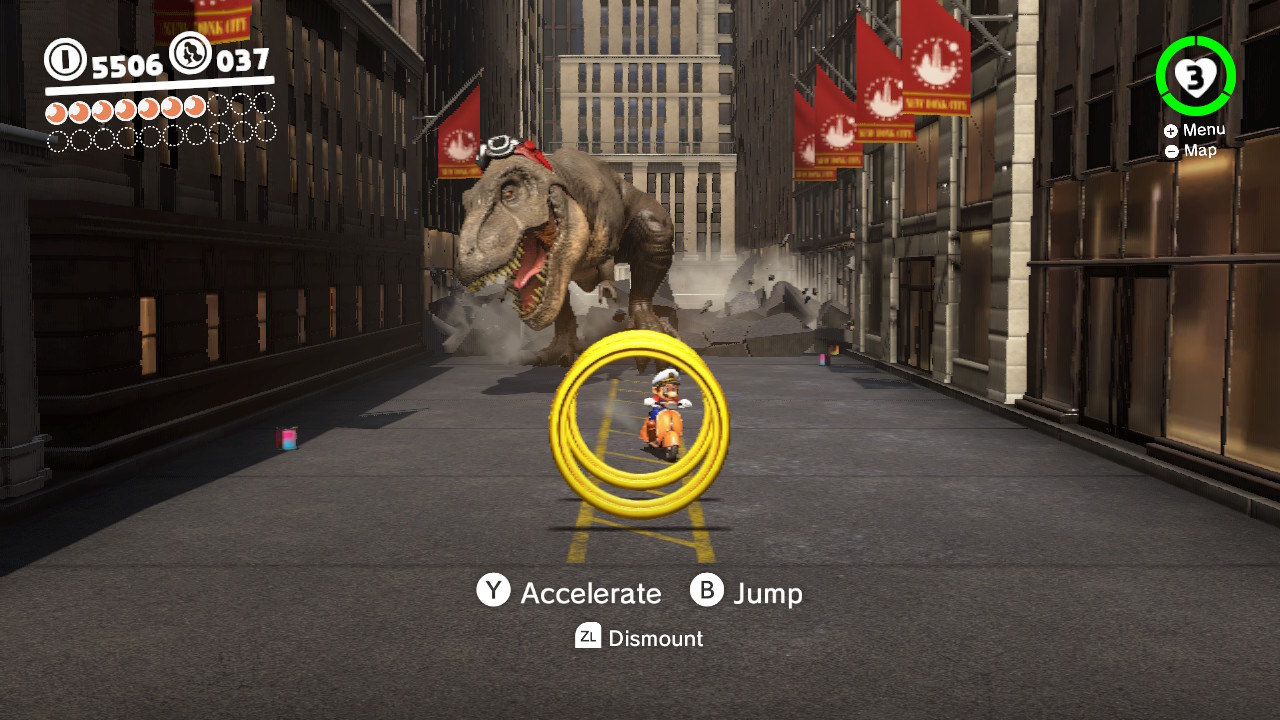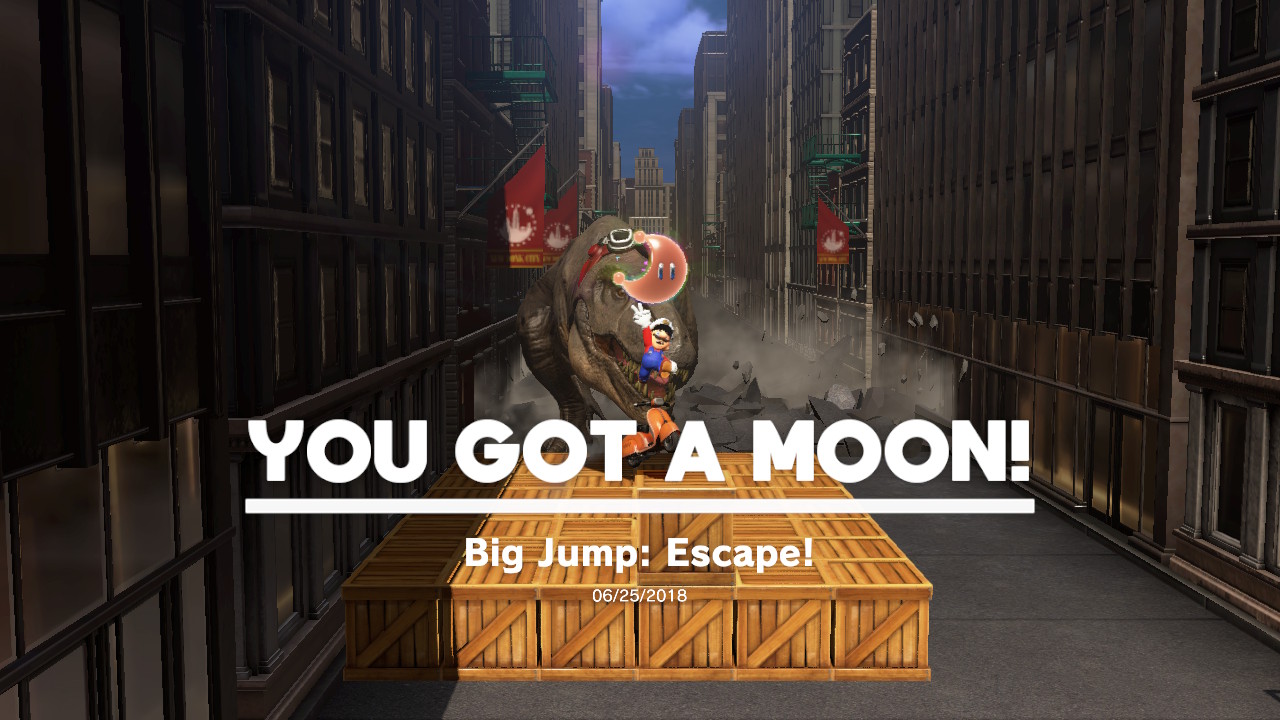 I gotta give props to Nintendo. I was so pleasantly shocked to see this T-Rex cameo. I thought Cascade Kingdom was it as far as T-Rex appearances go. Glad to have been proven wrong!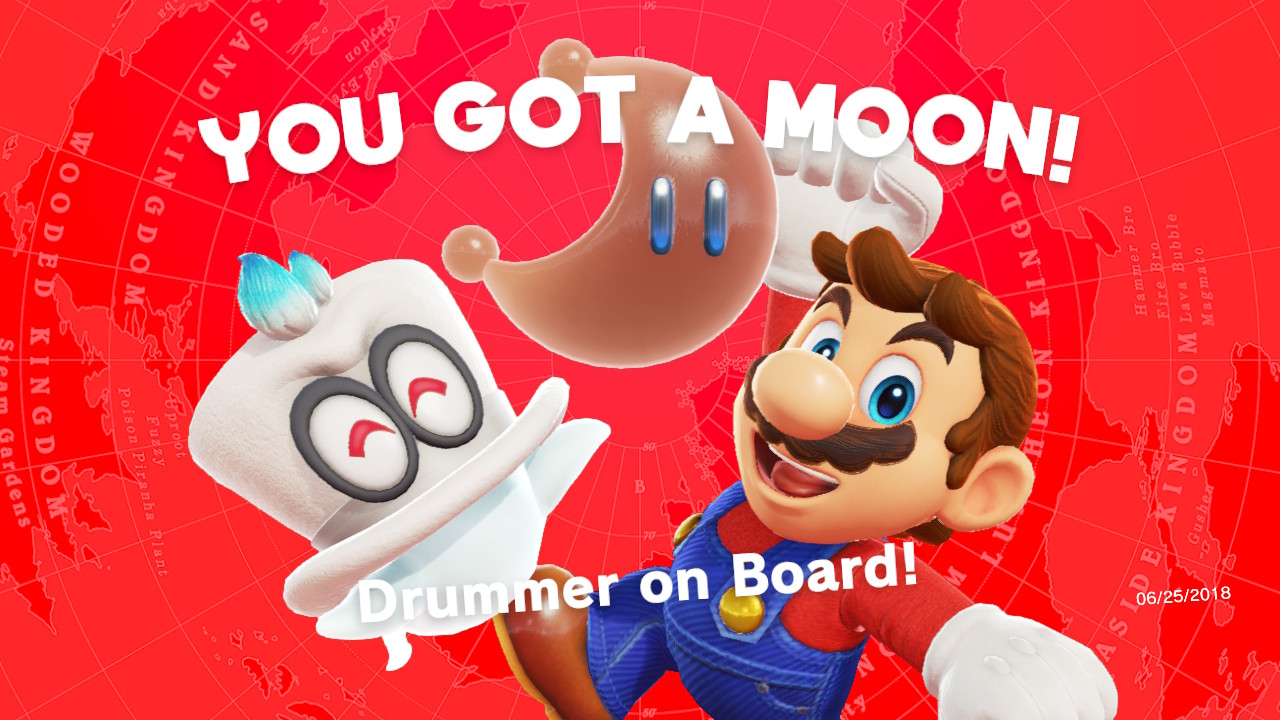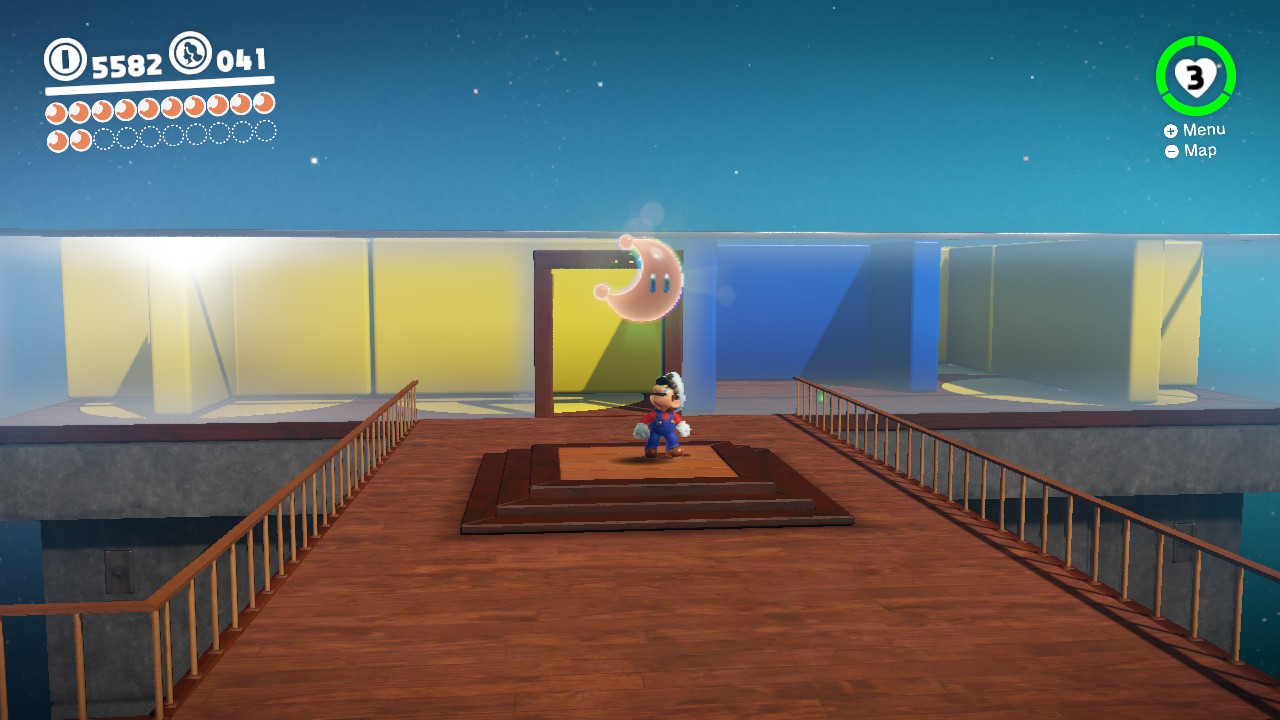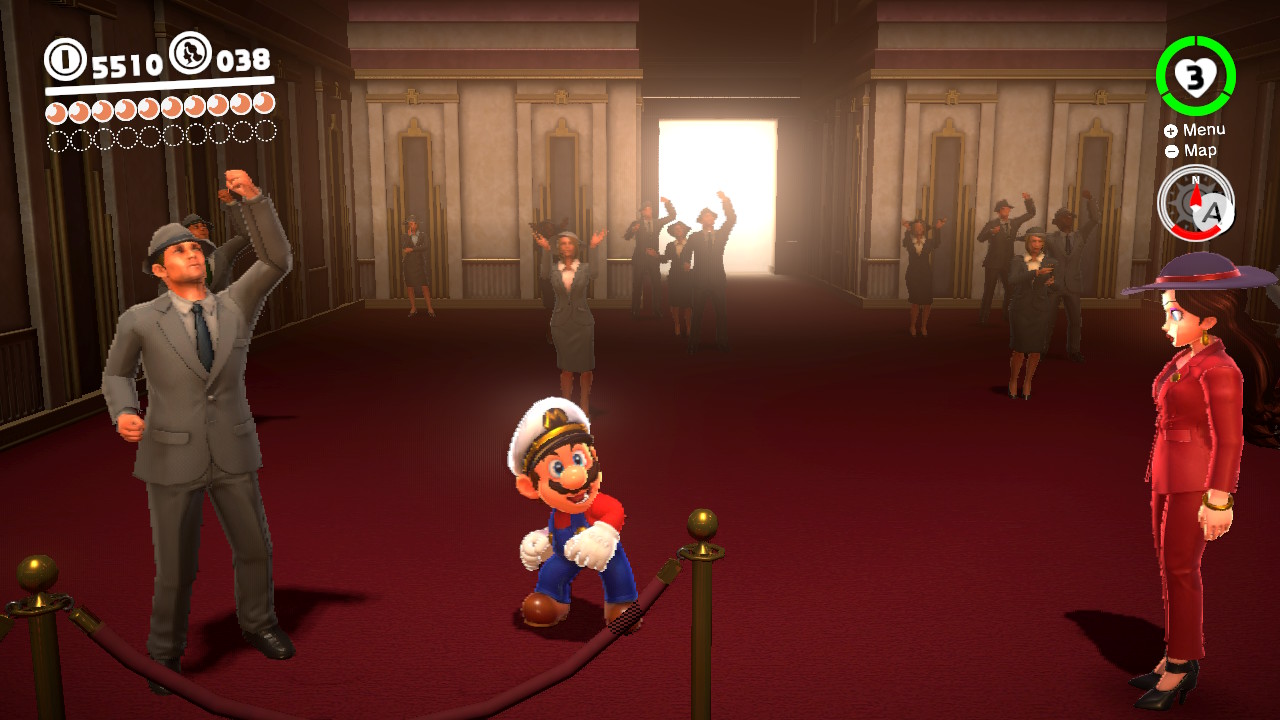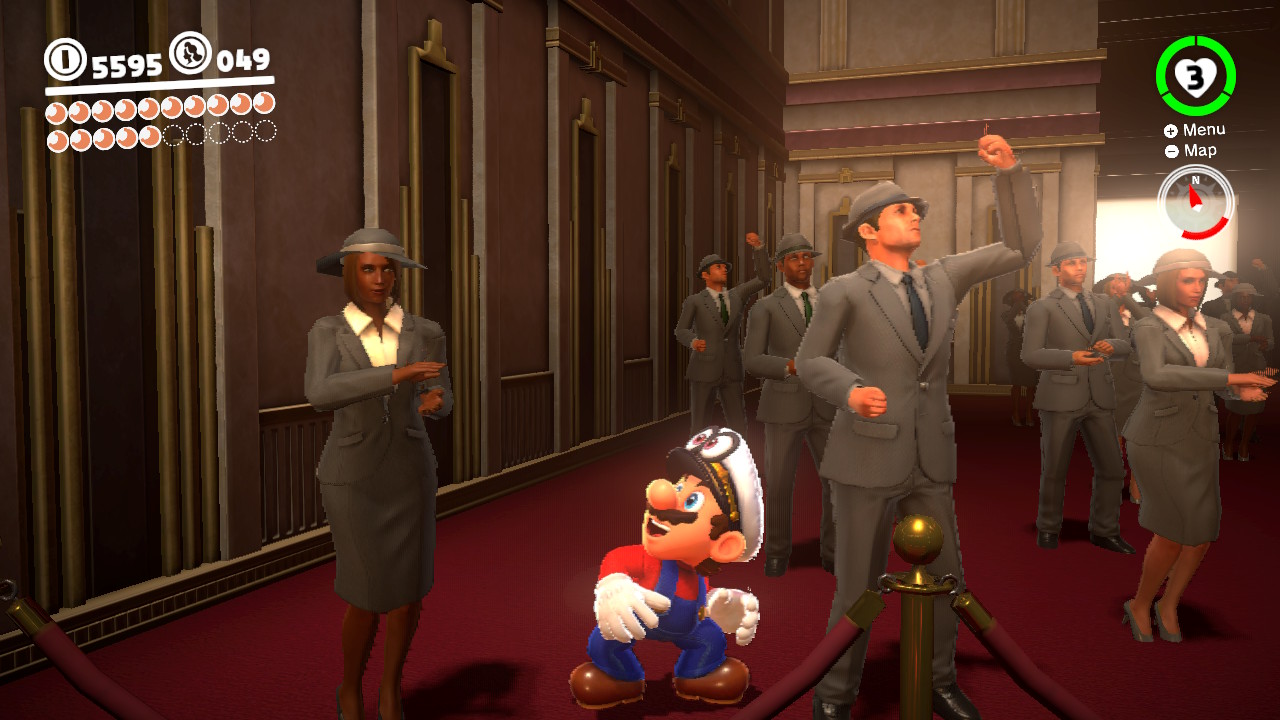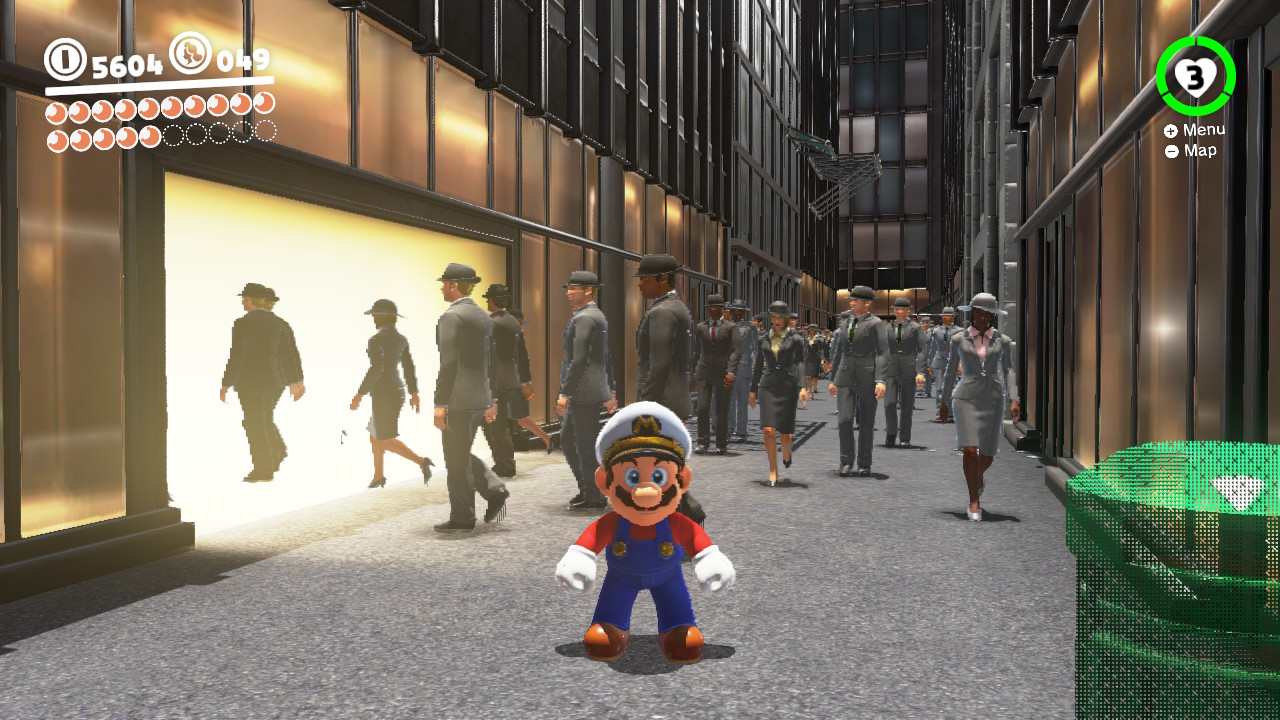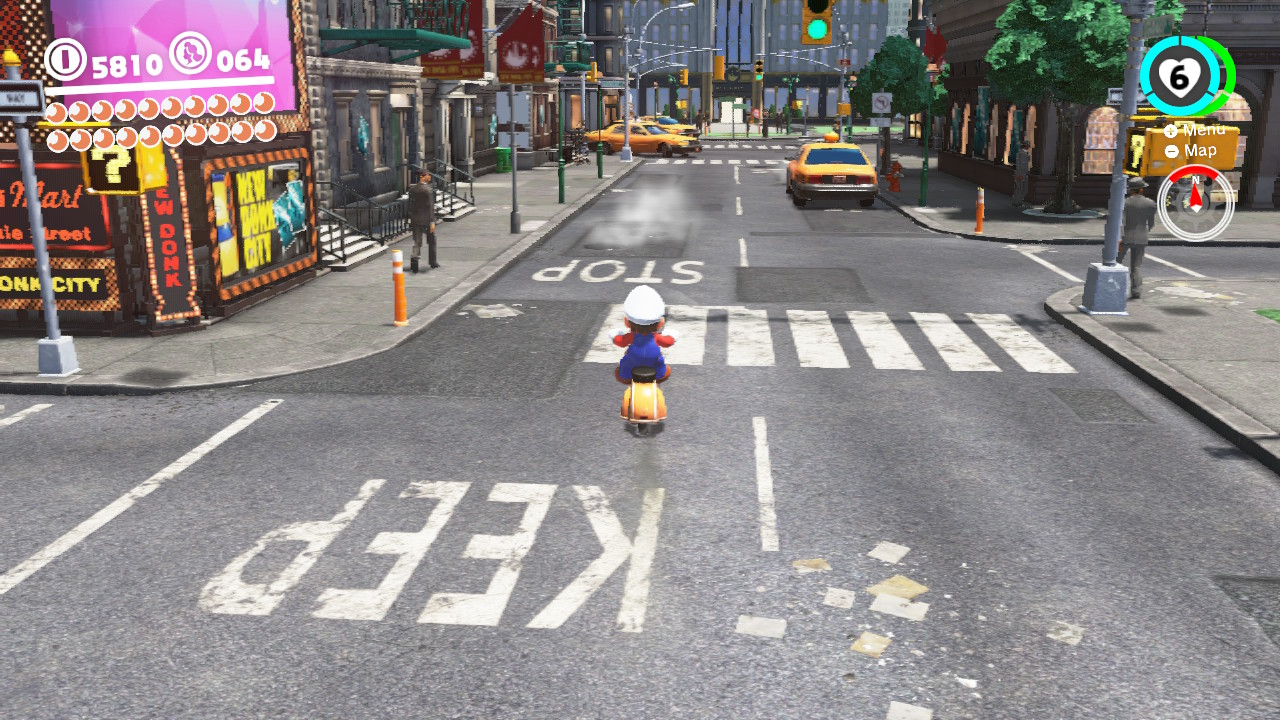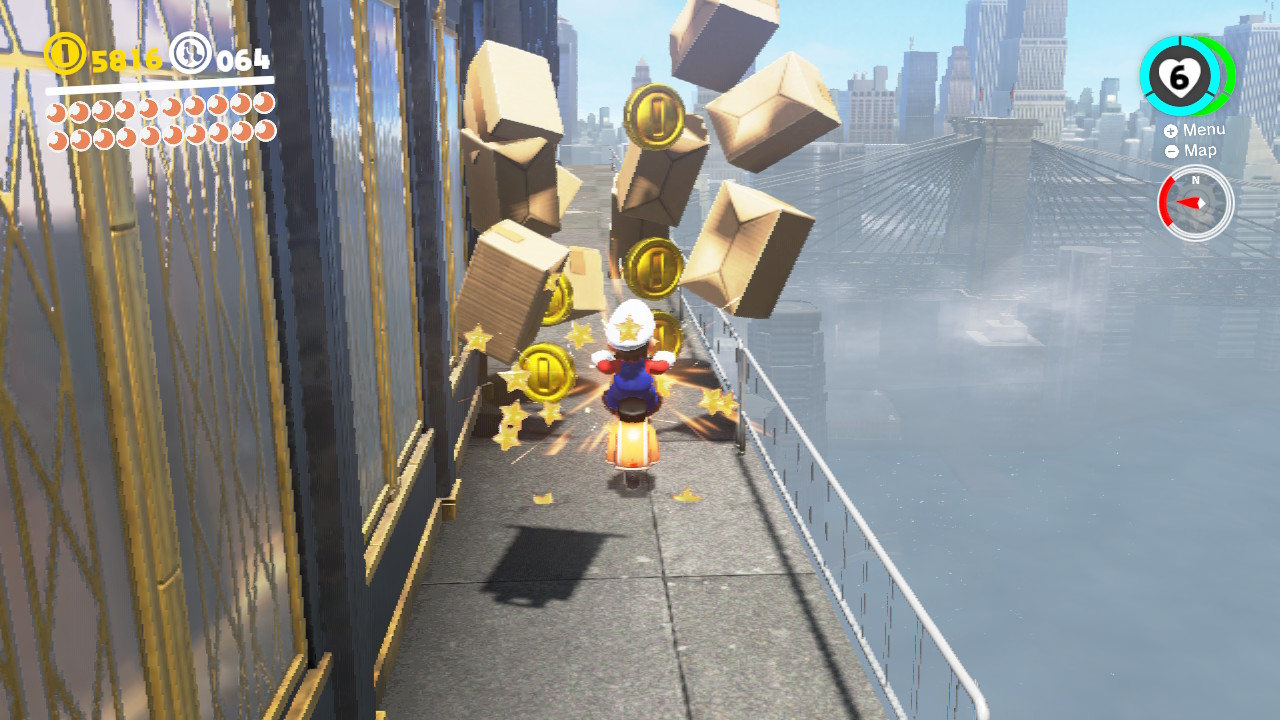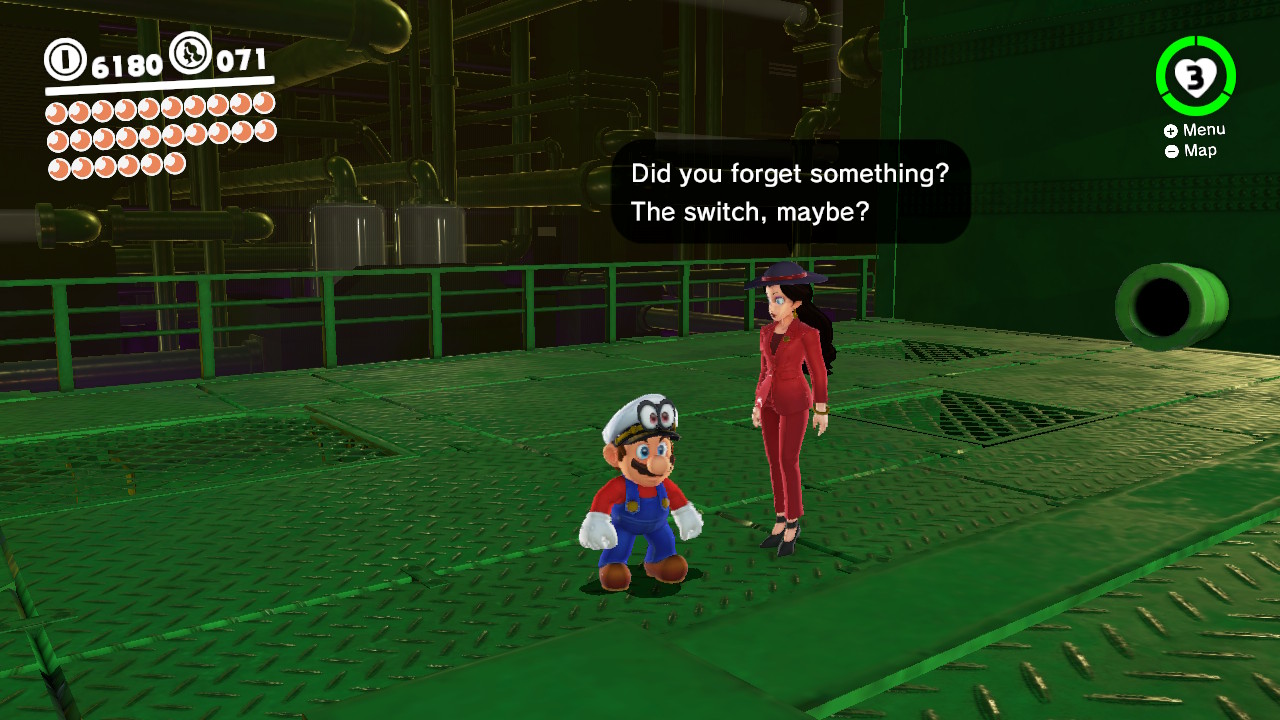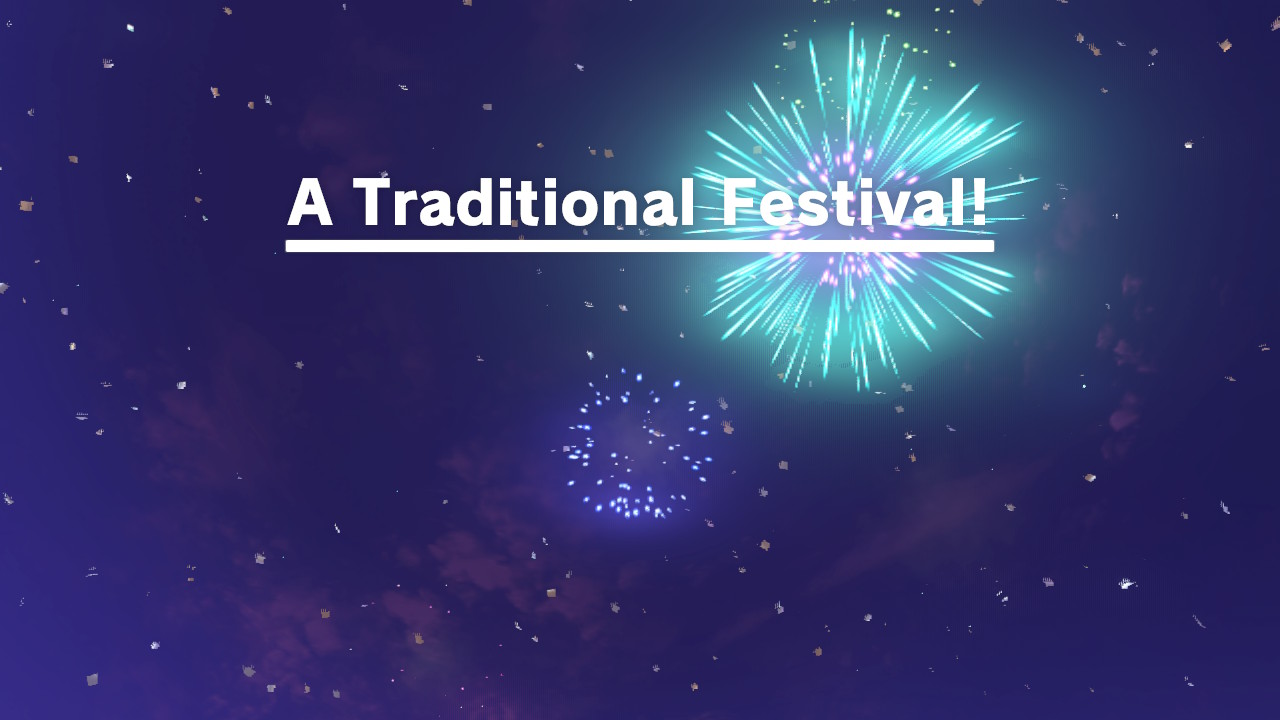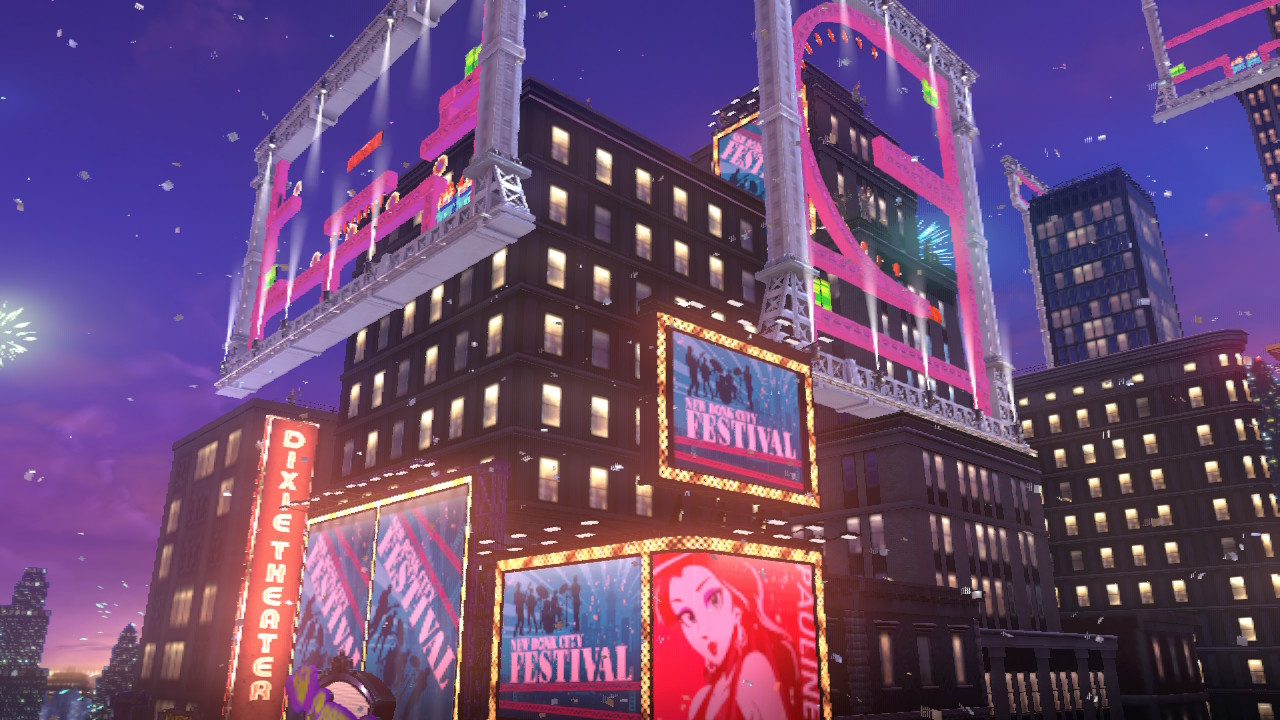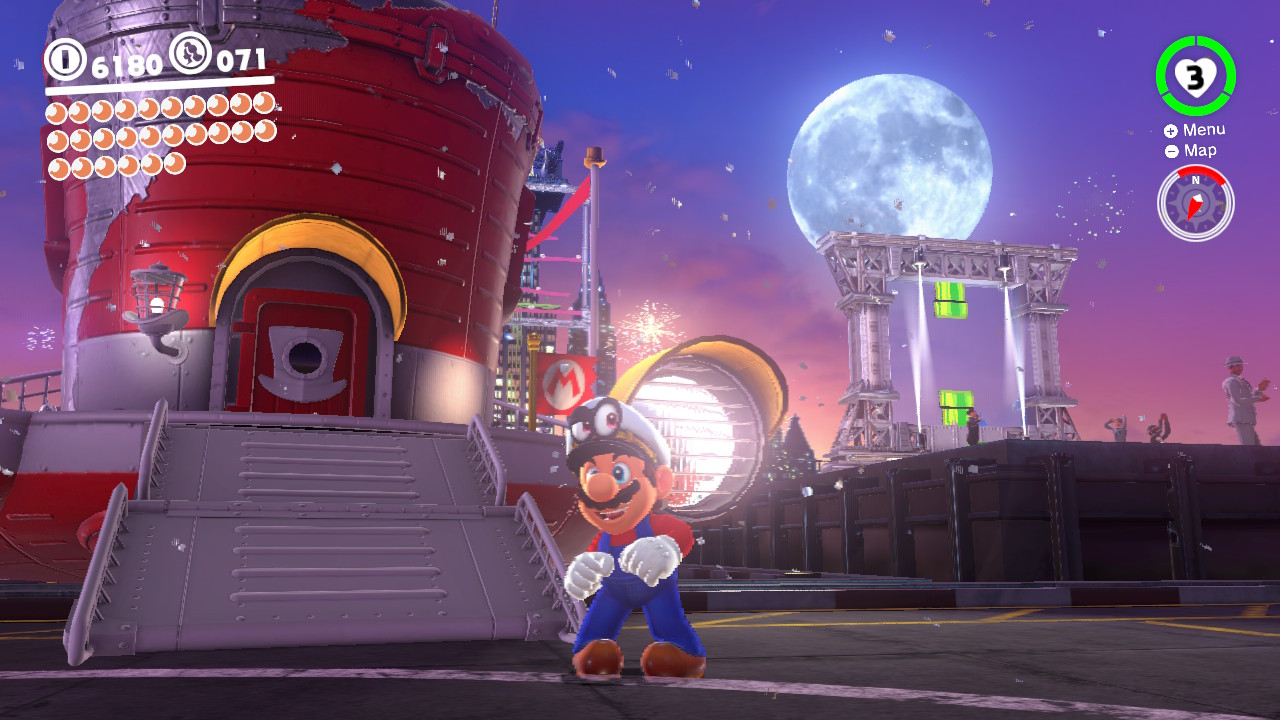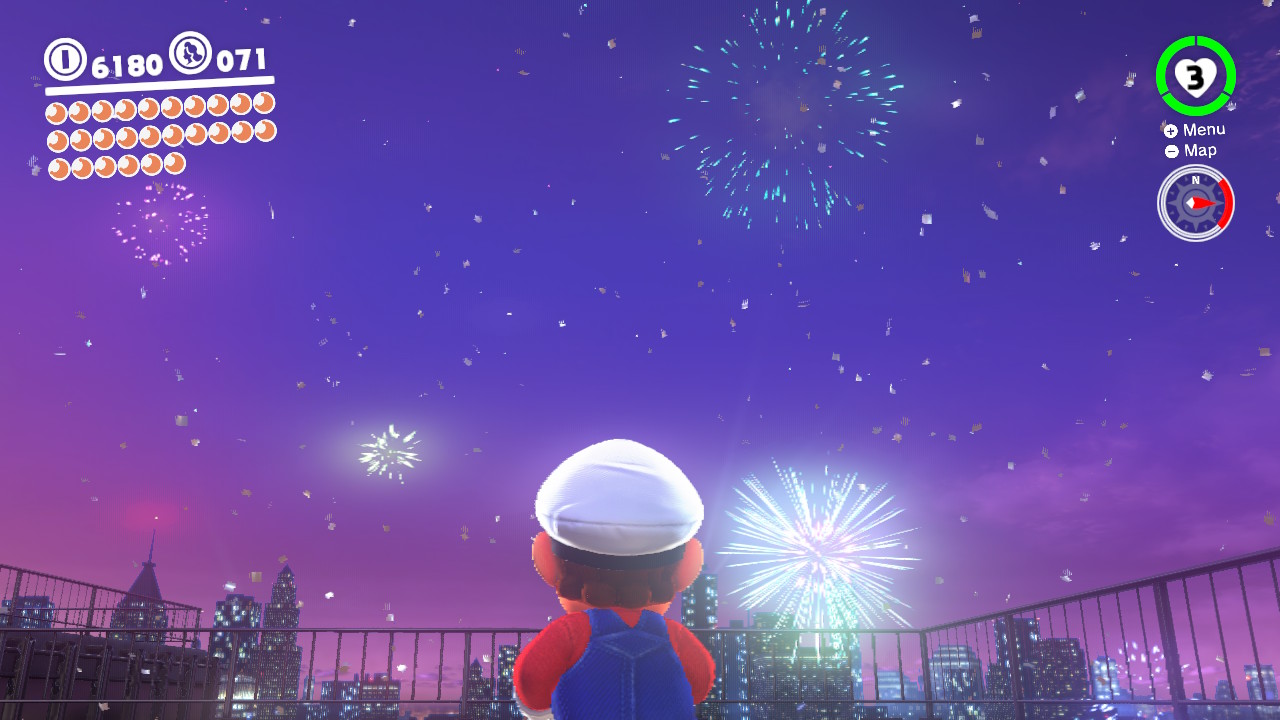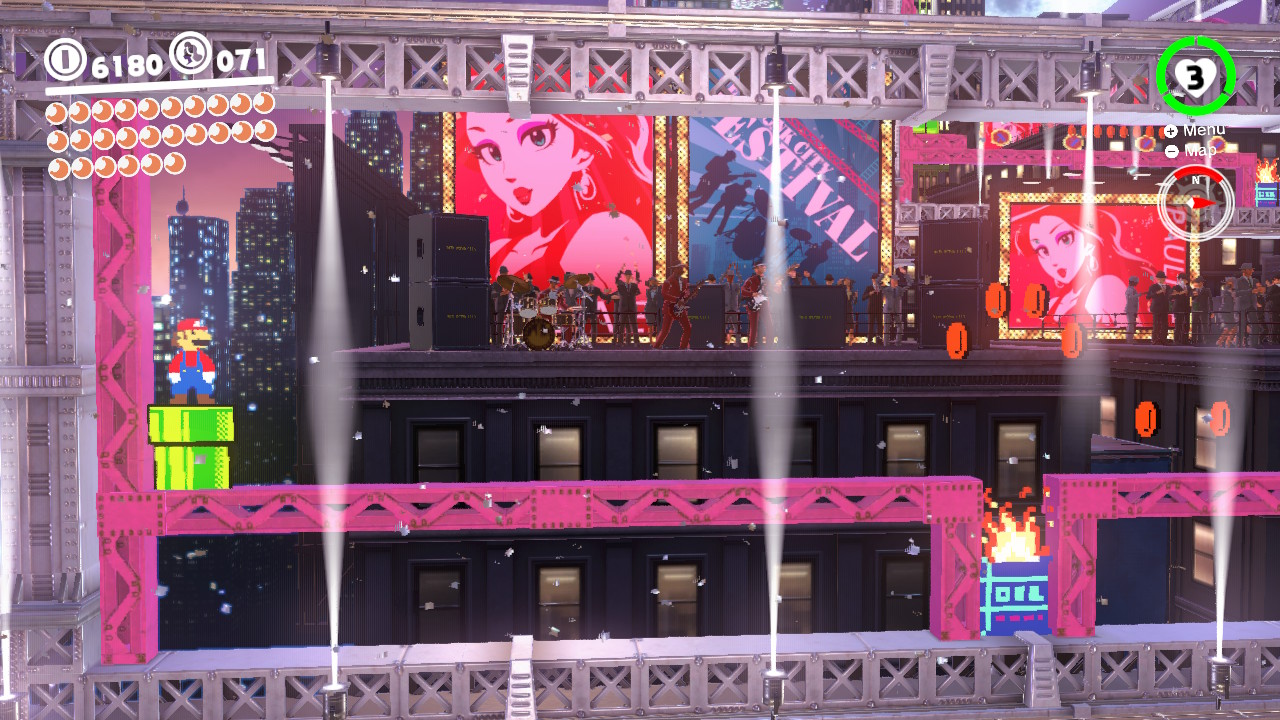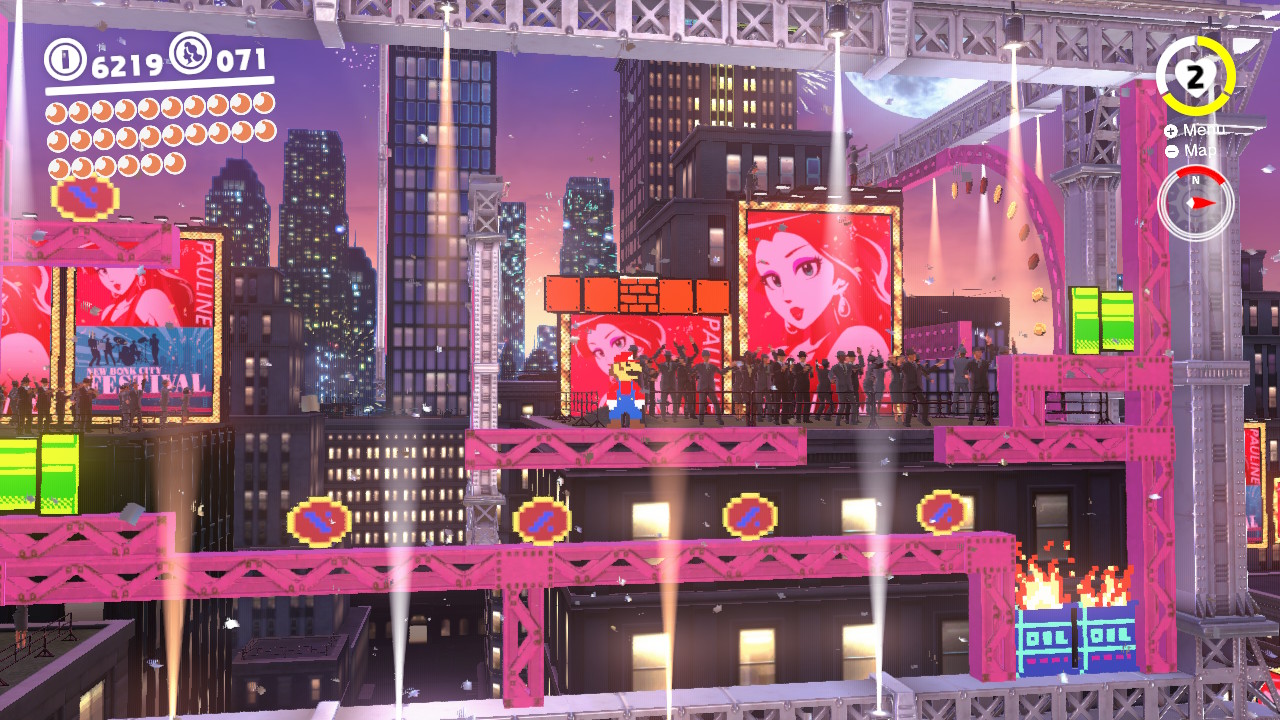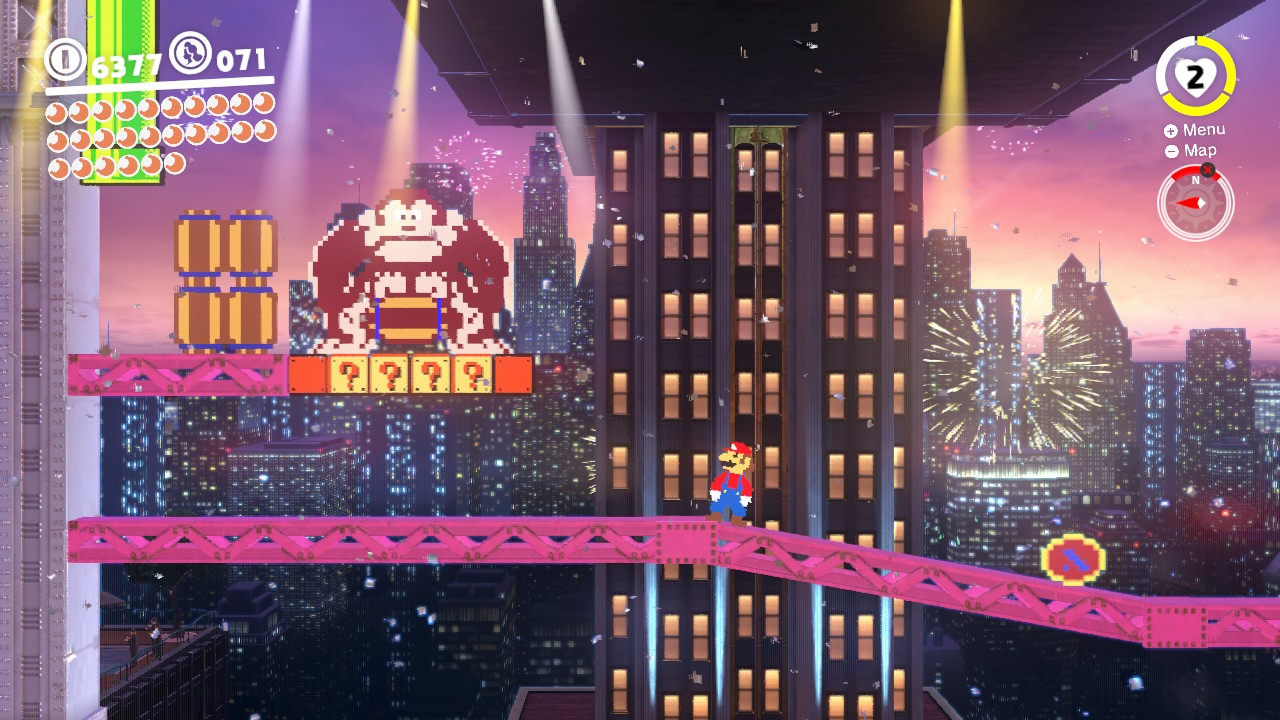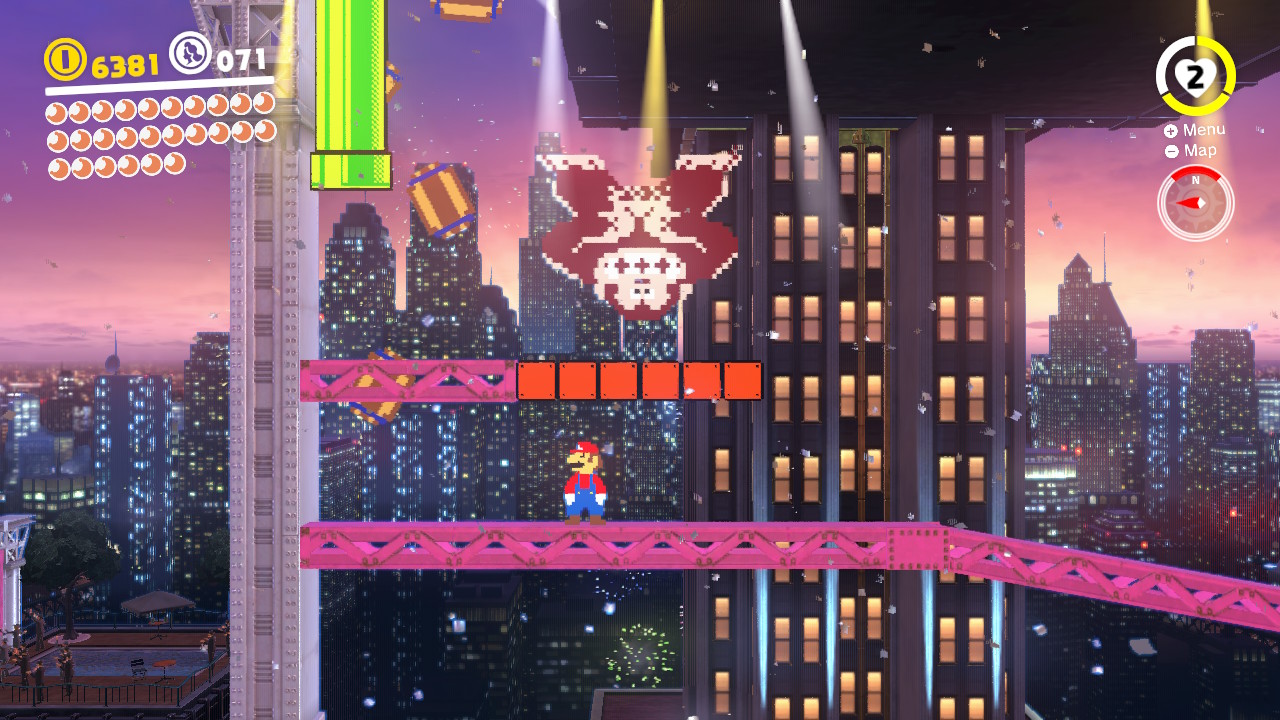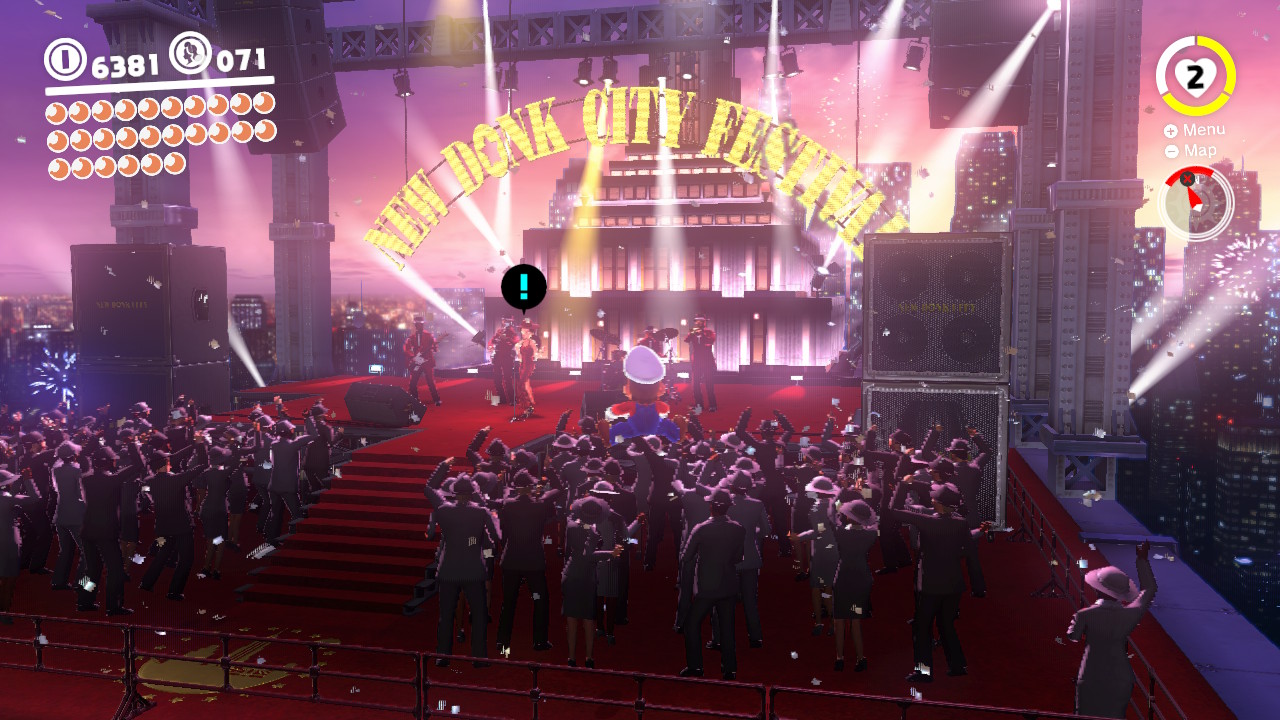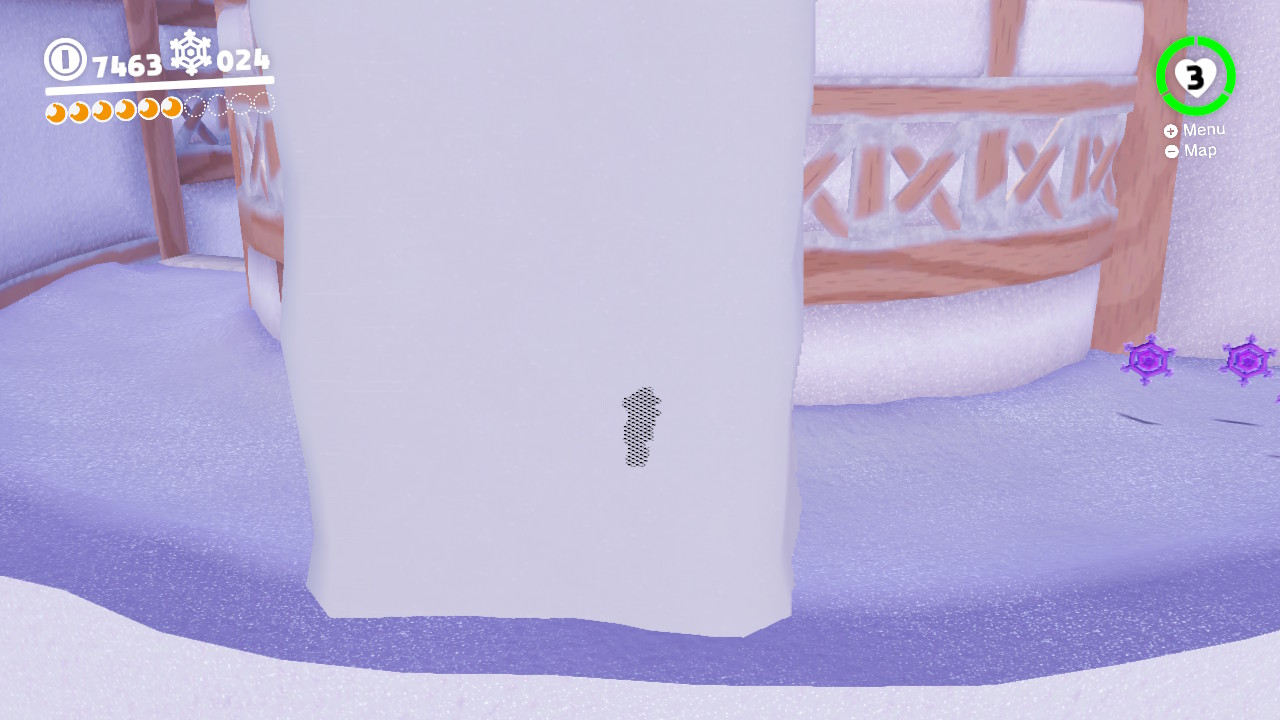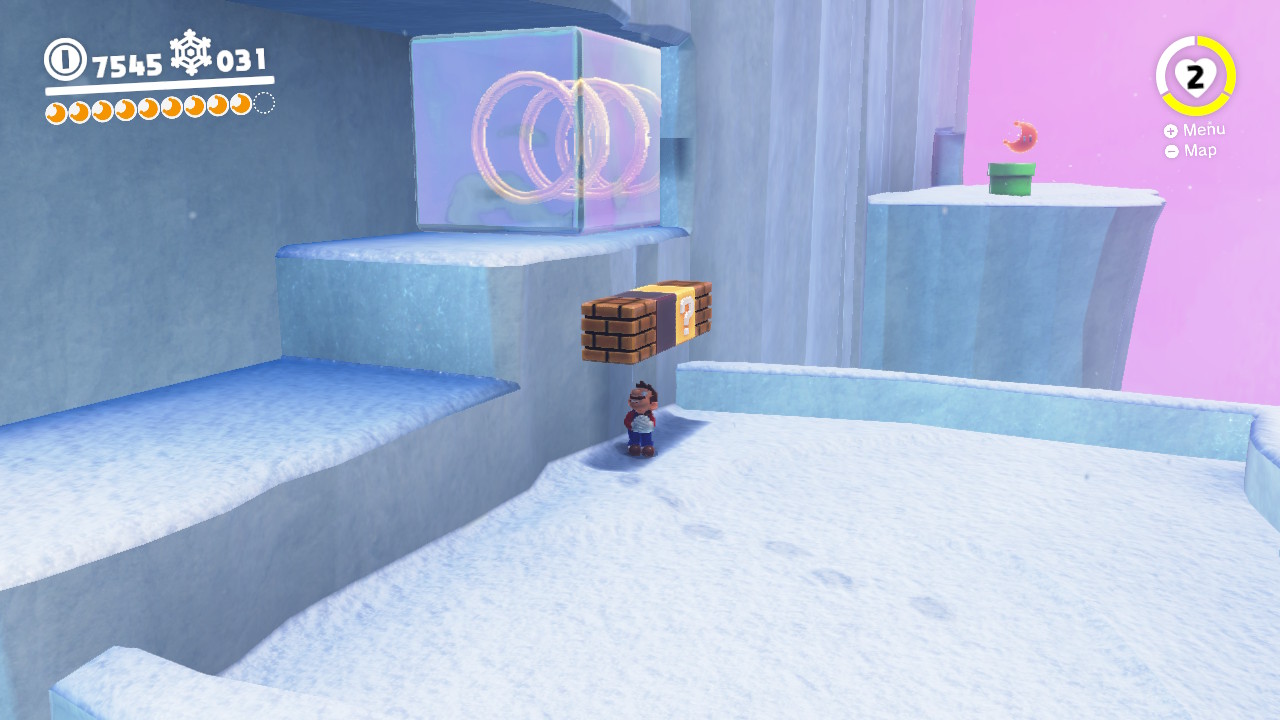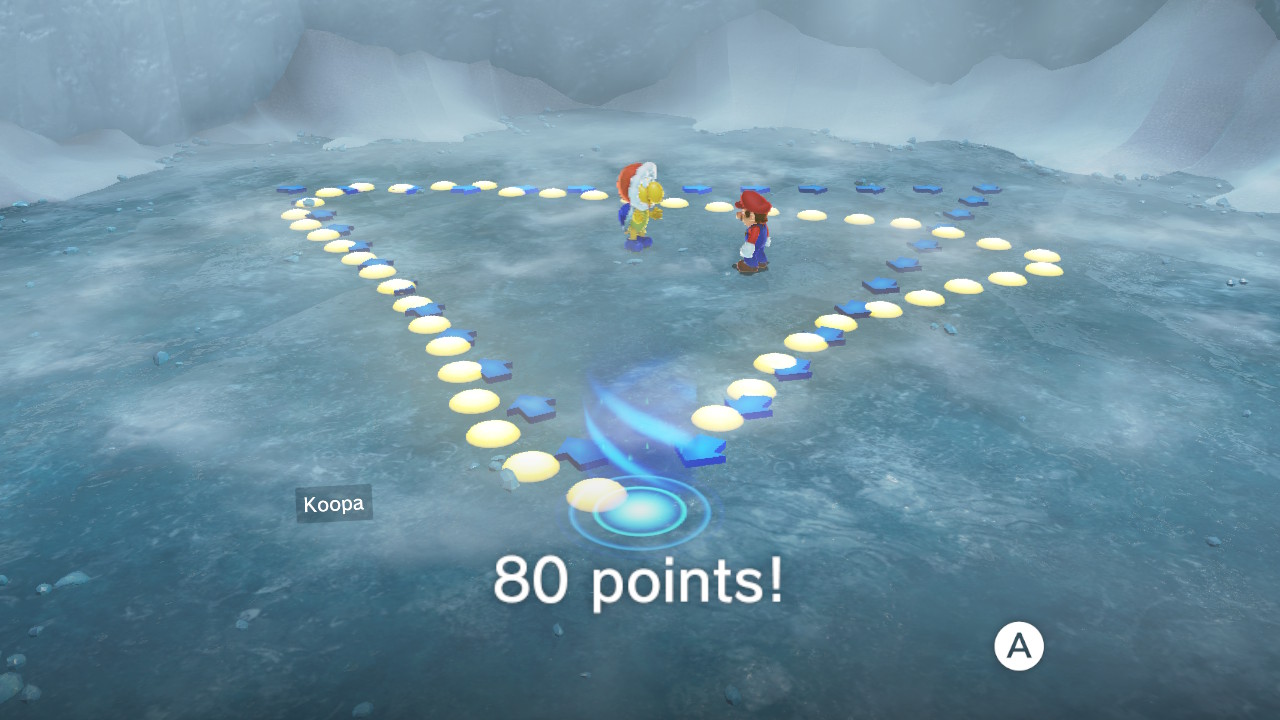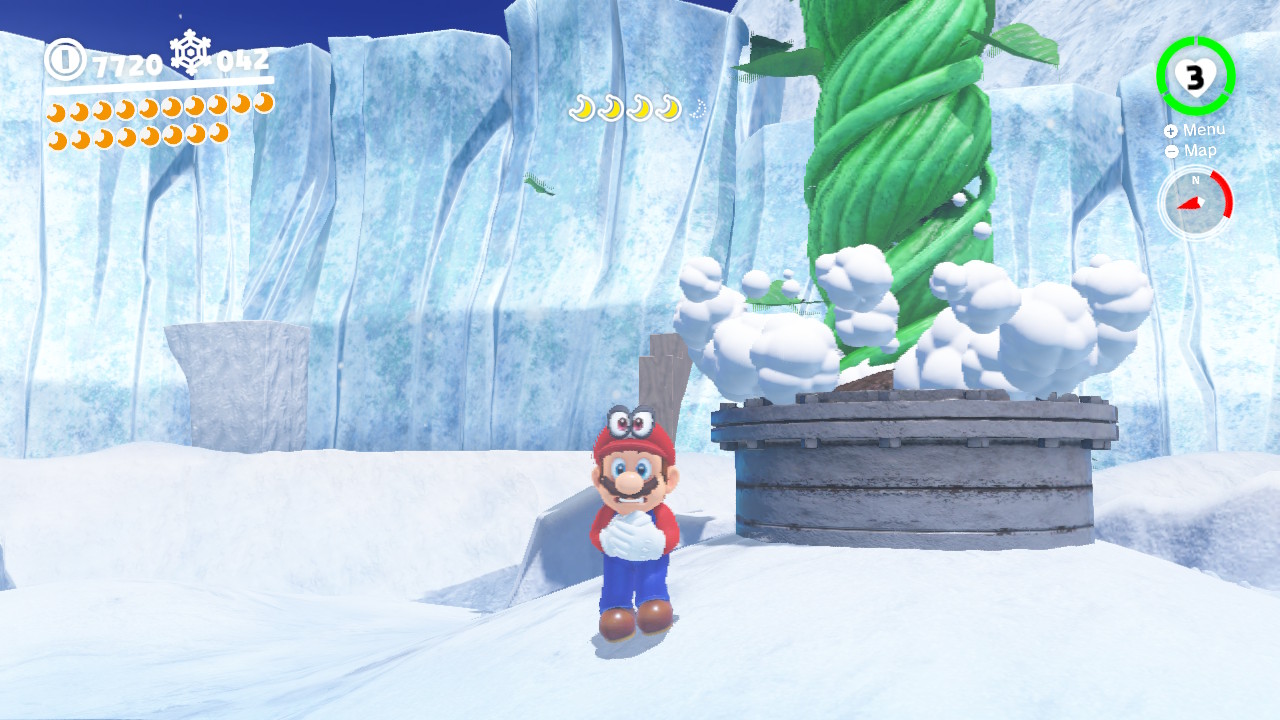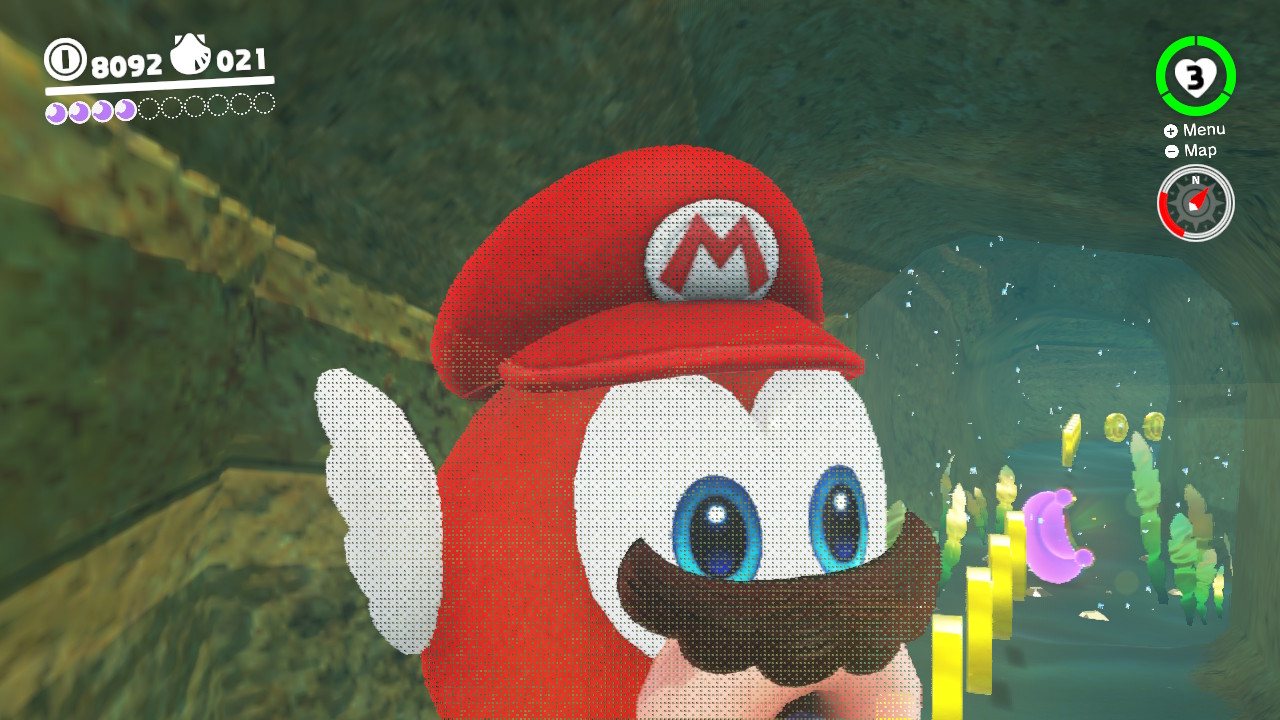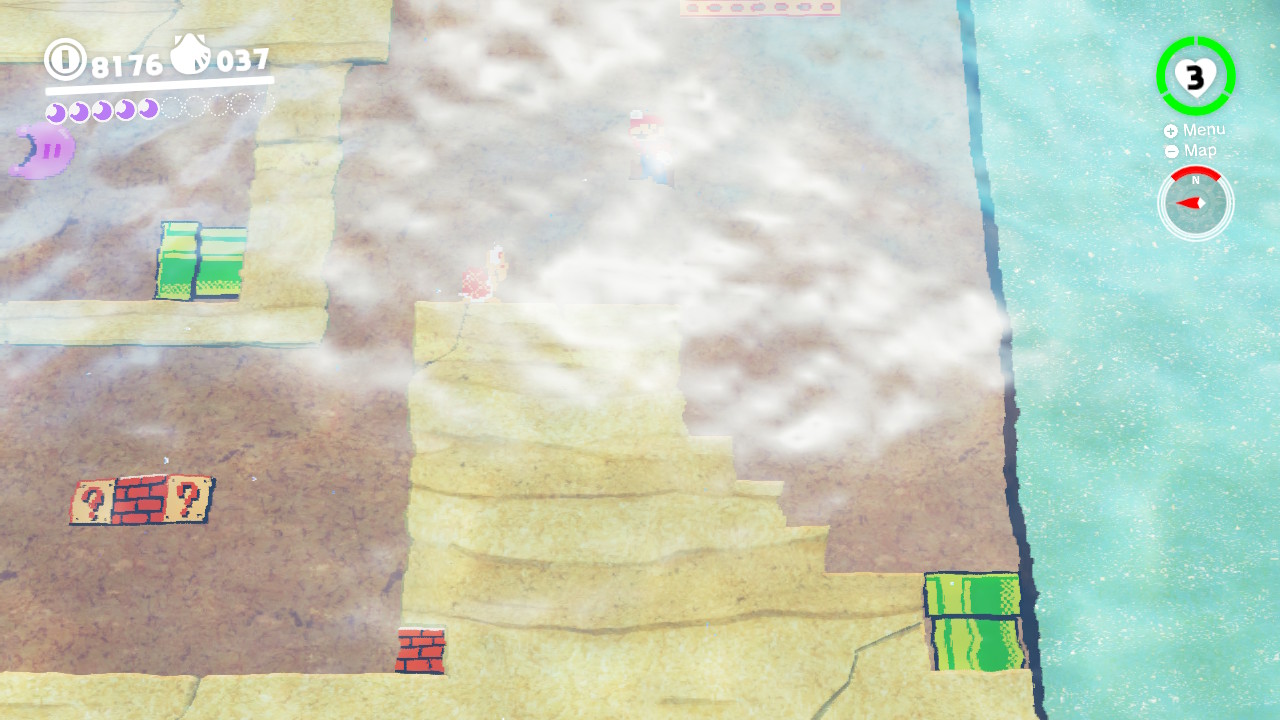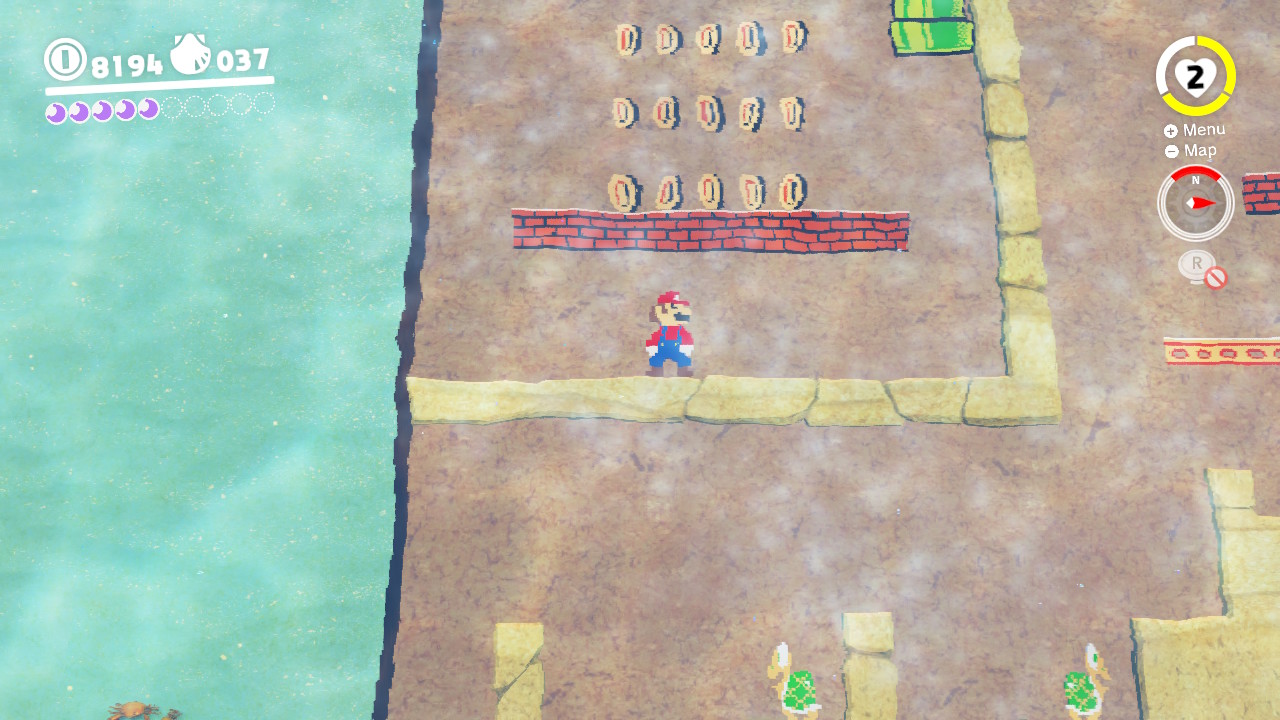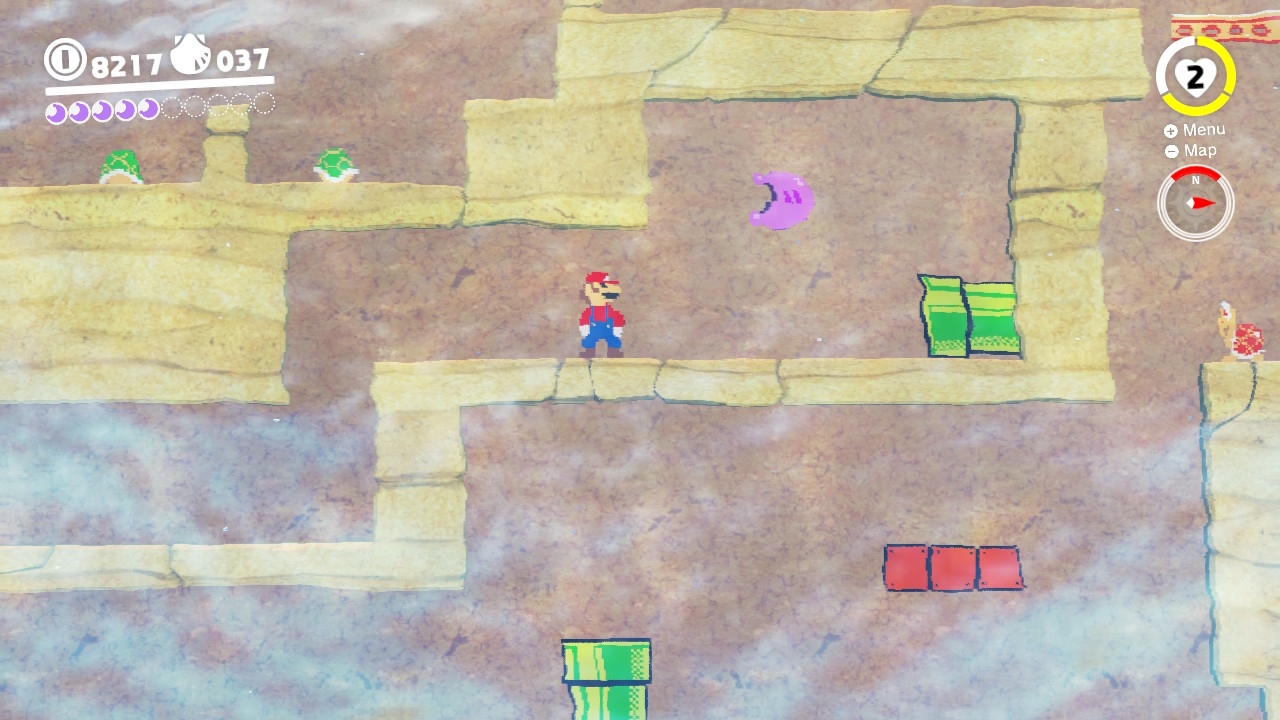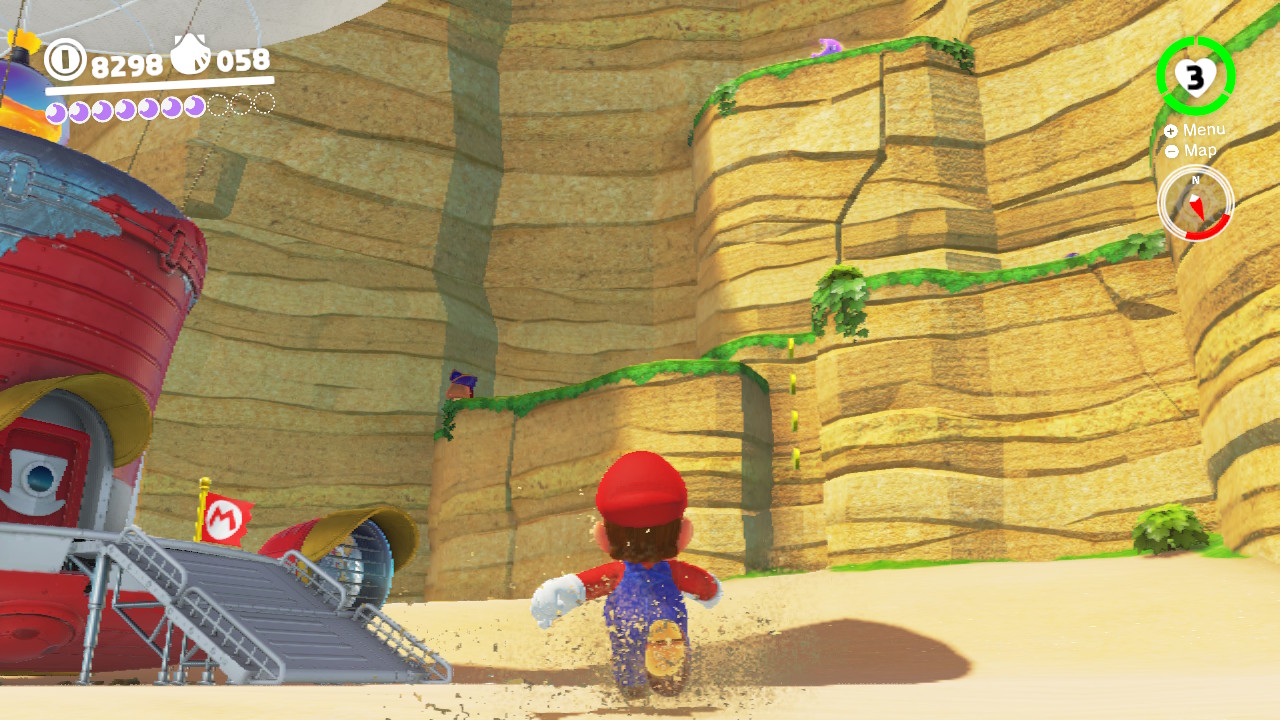 Seaside Kingdom might just be my favorite Kingdom of the bunch. I tend to not be the biggest fan of water-based levels, but this one totally and completely does it for me. Maybe it's because a good half of it takes place on the beach, offering some variety and varied nuances in gameplay that make it much more interesting to play than if it were completely underwater. For example, being able to bounce off two walls in an effort to collect coins and reach new heights is remarkably satisfying.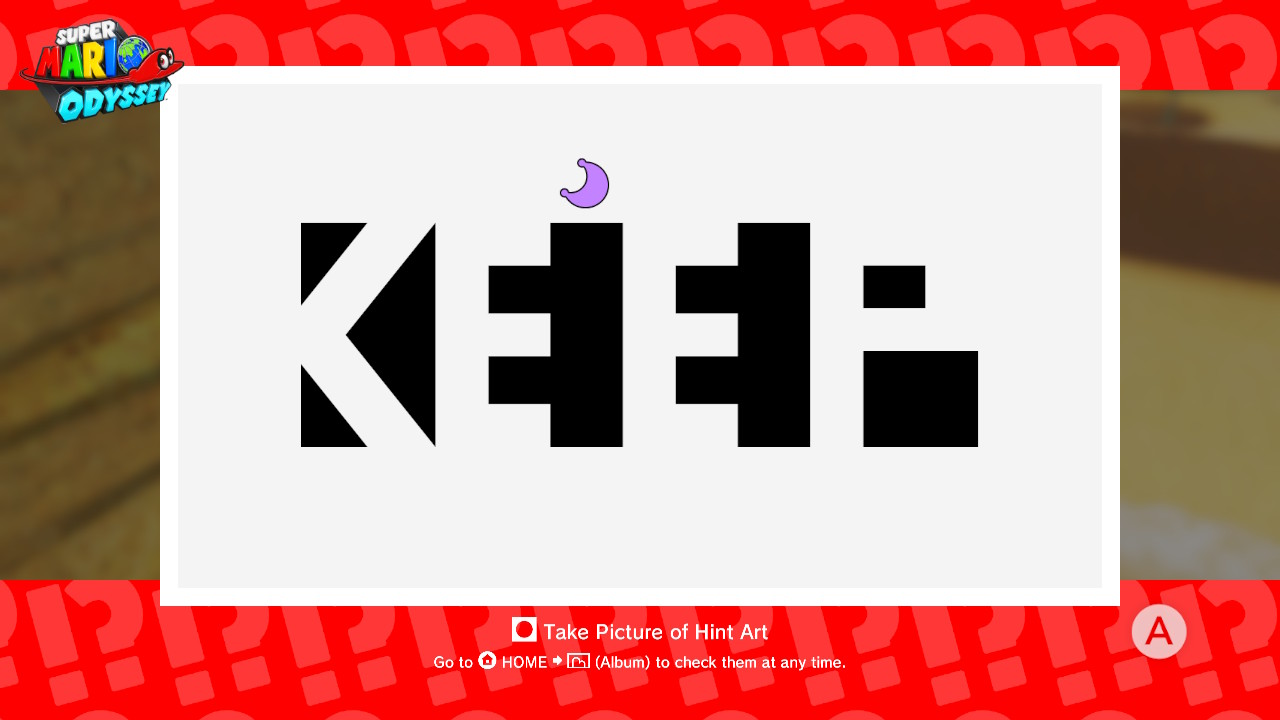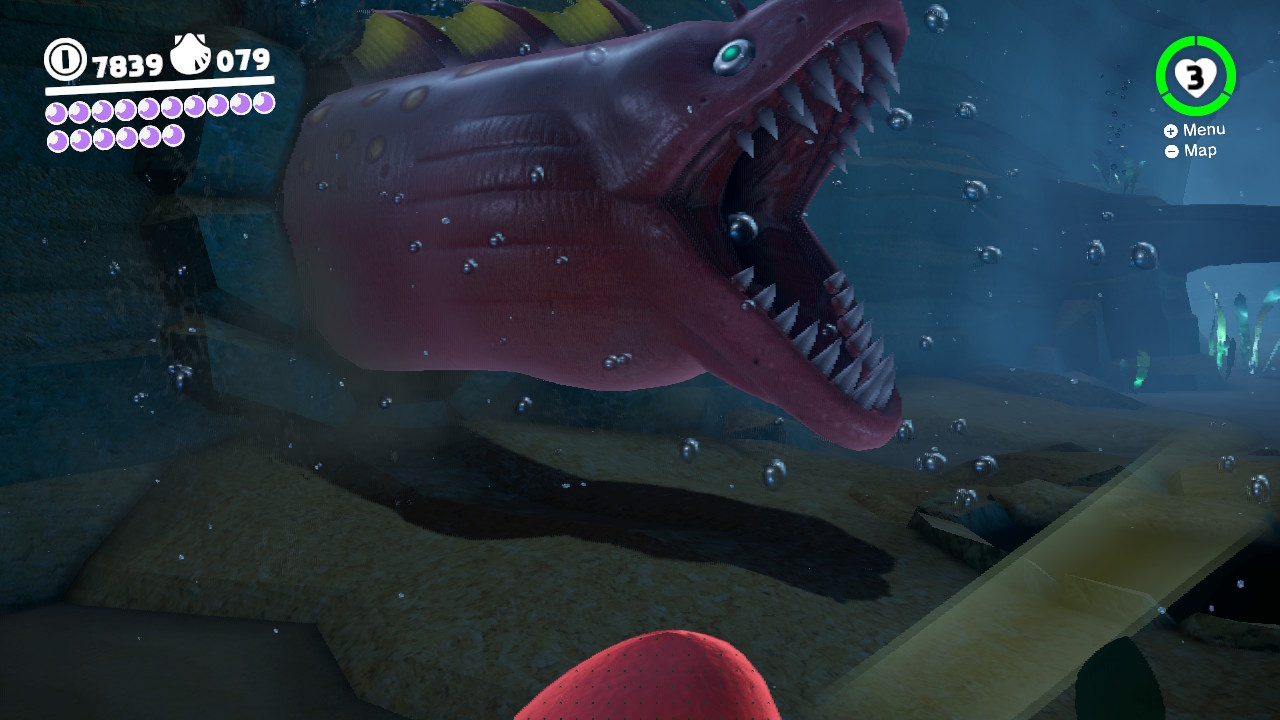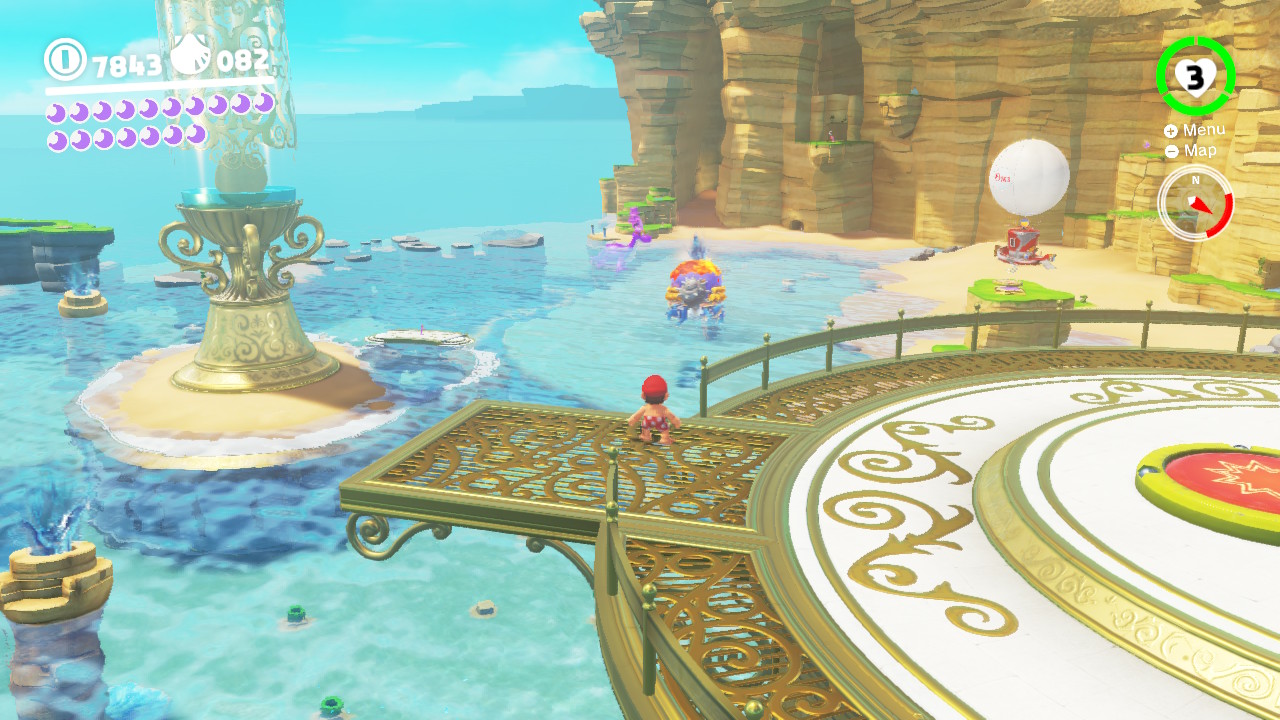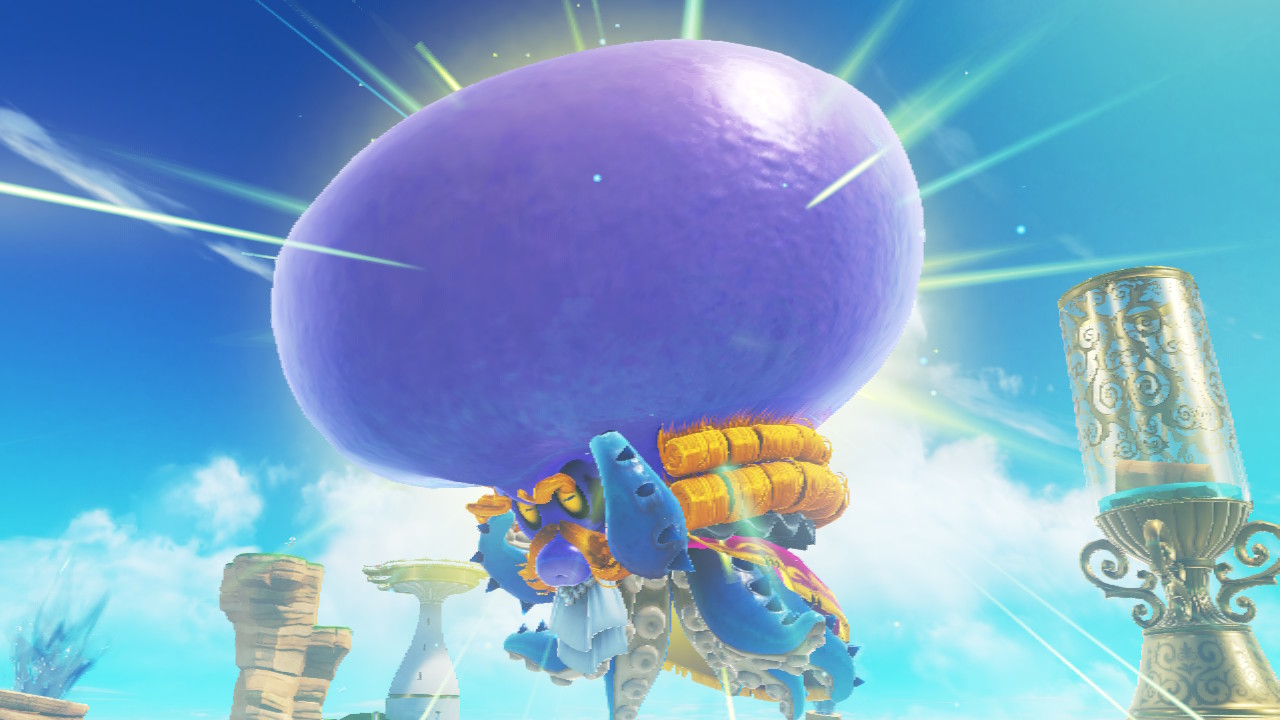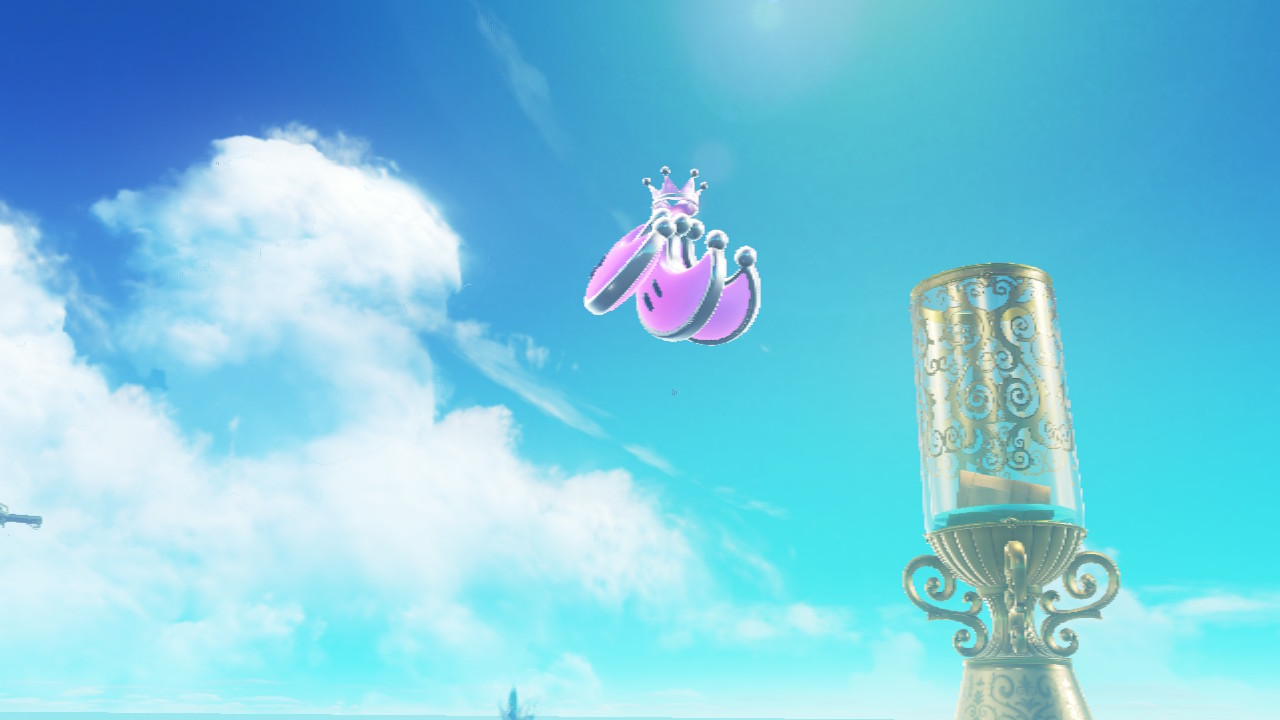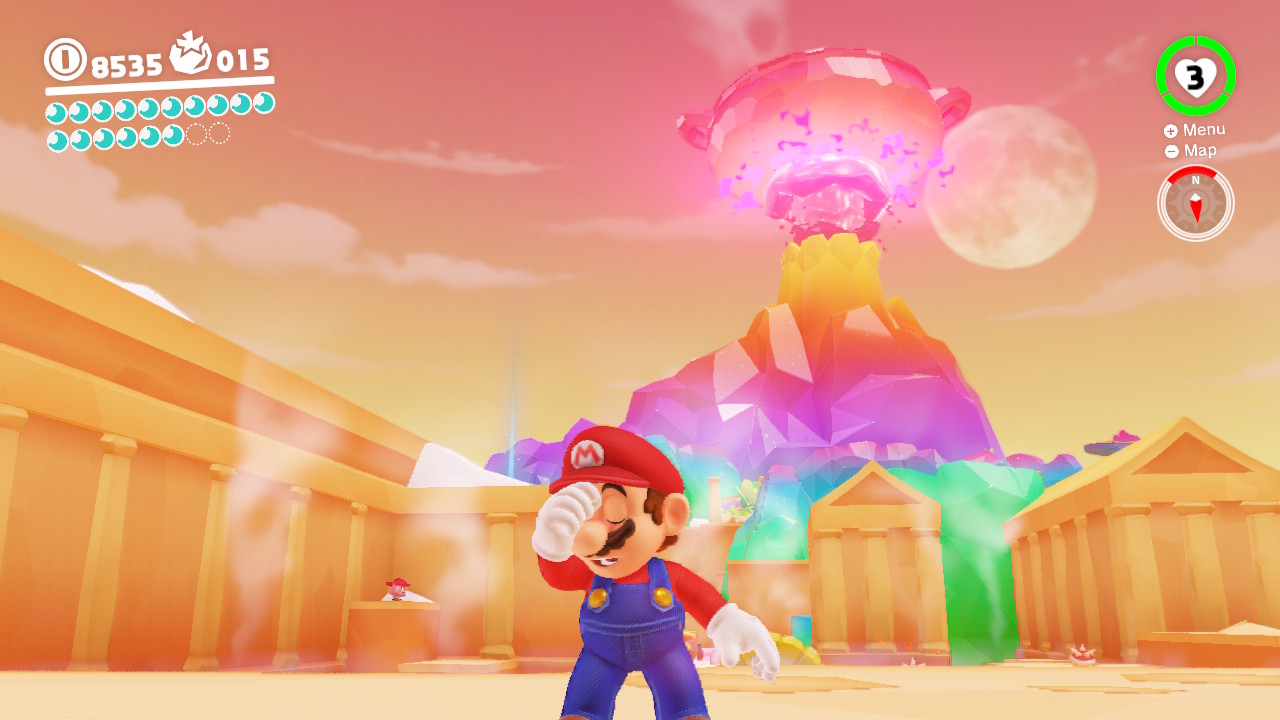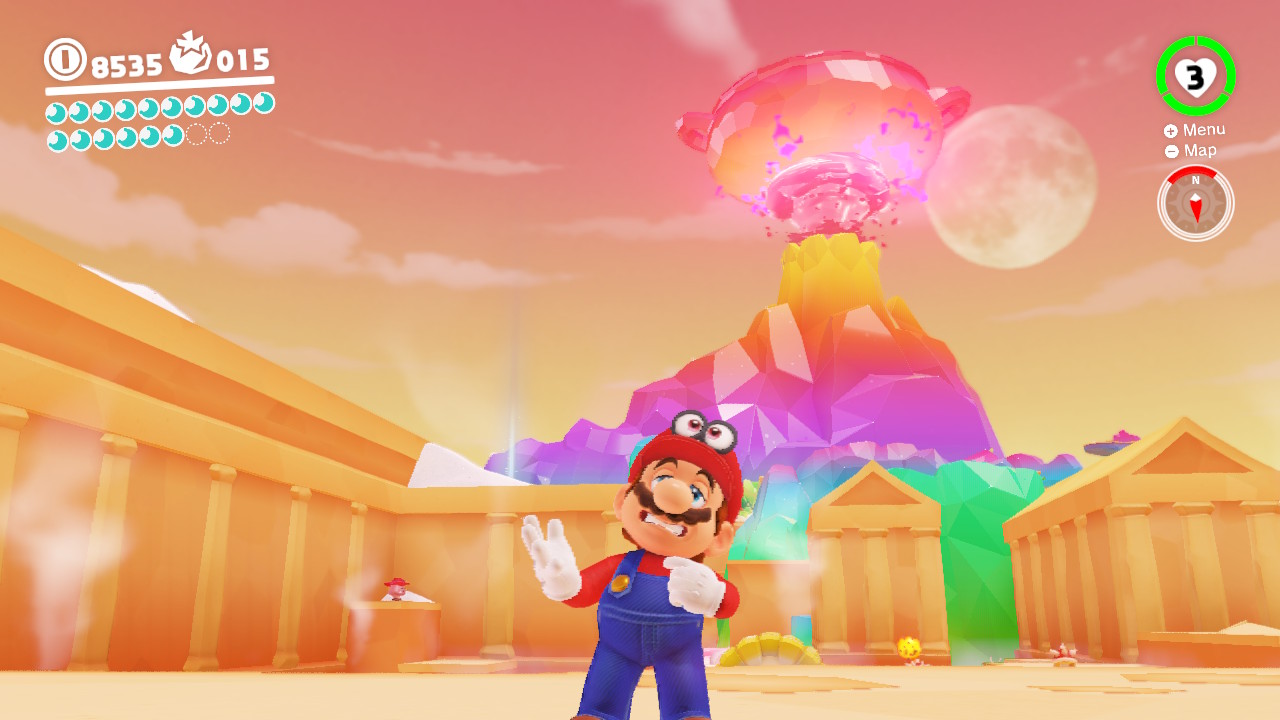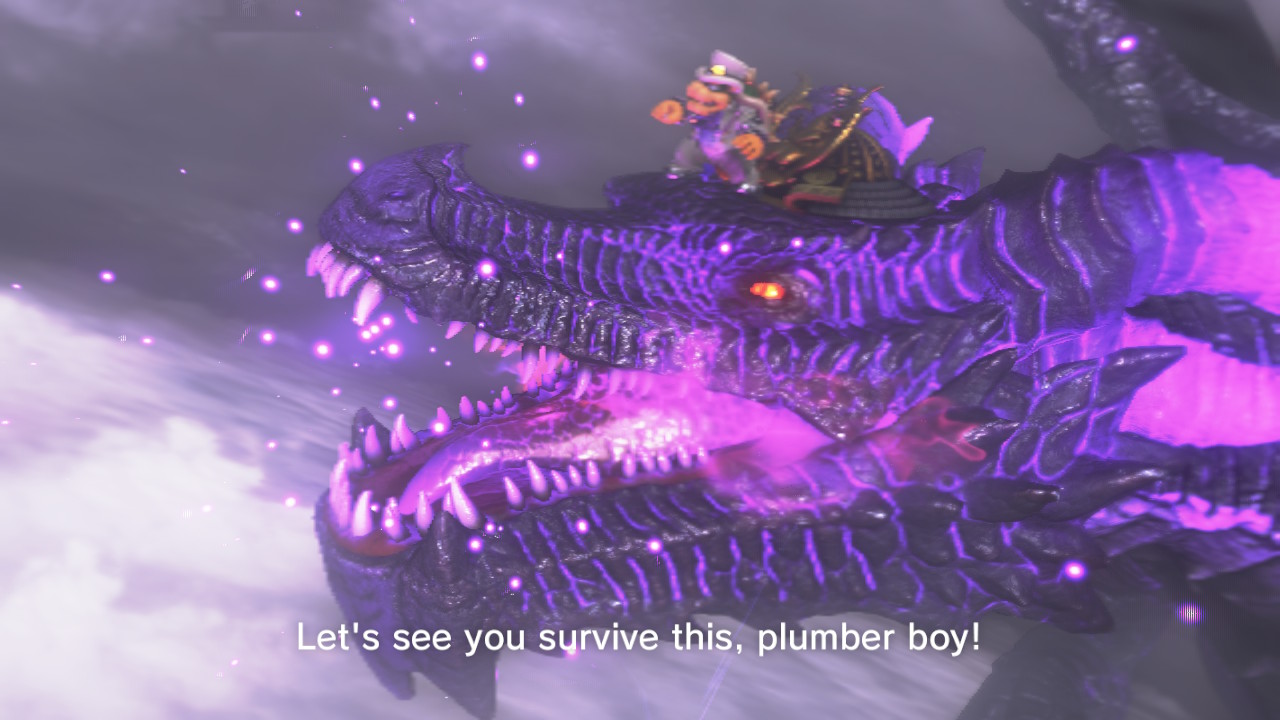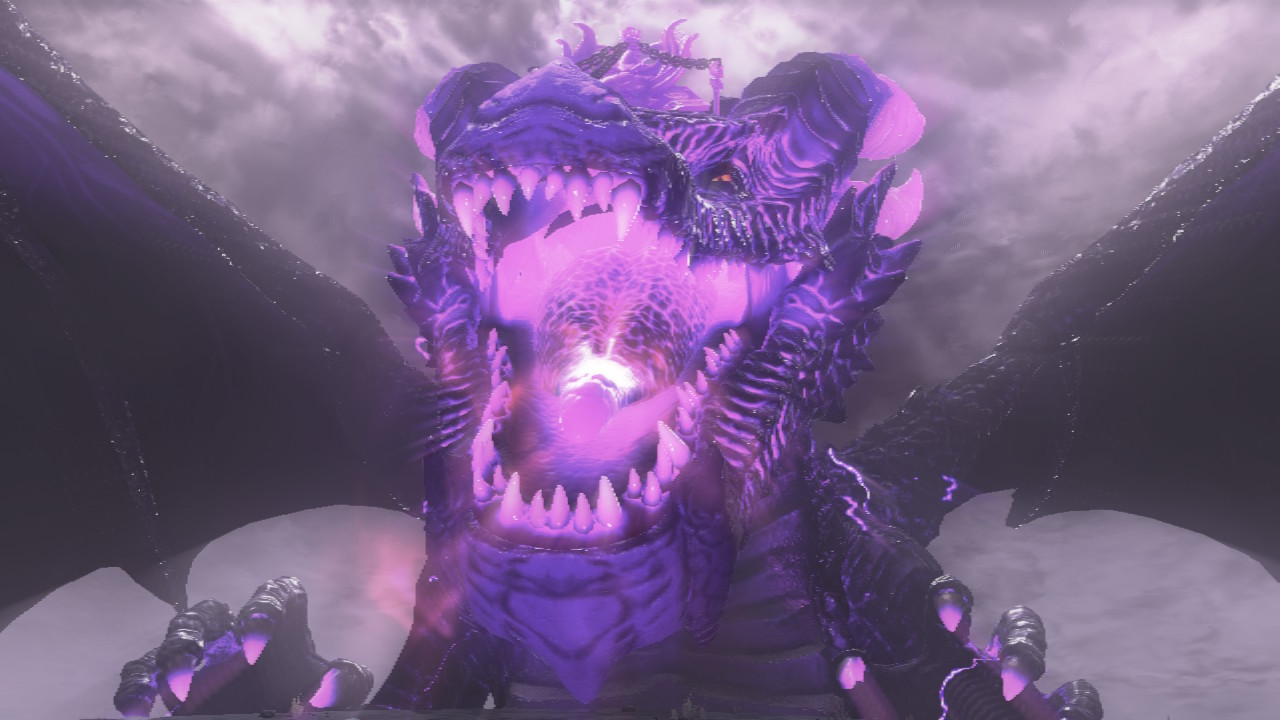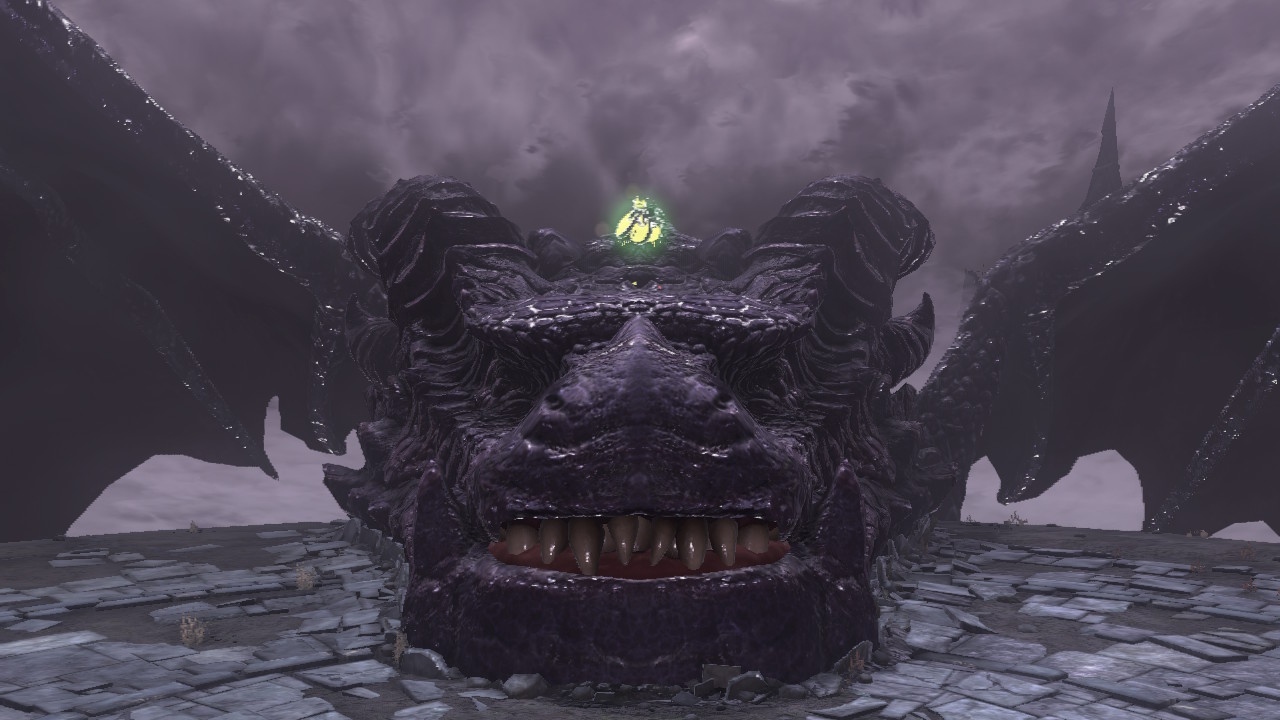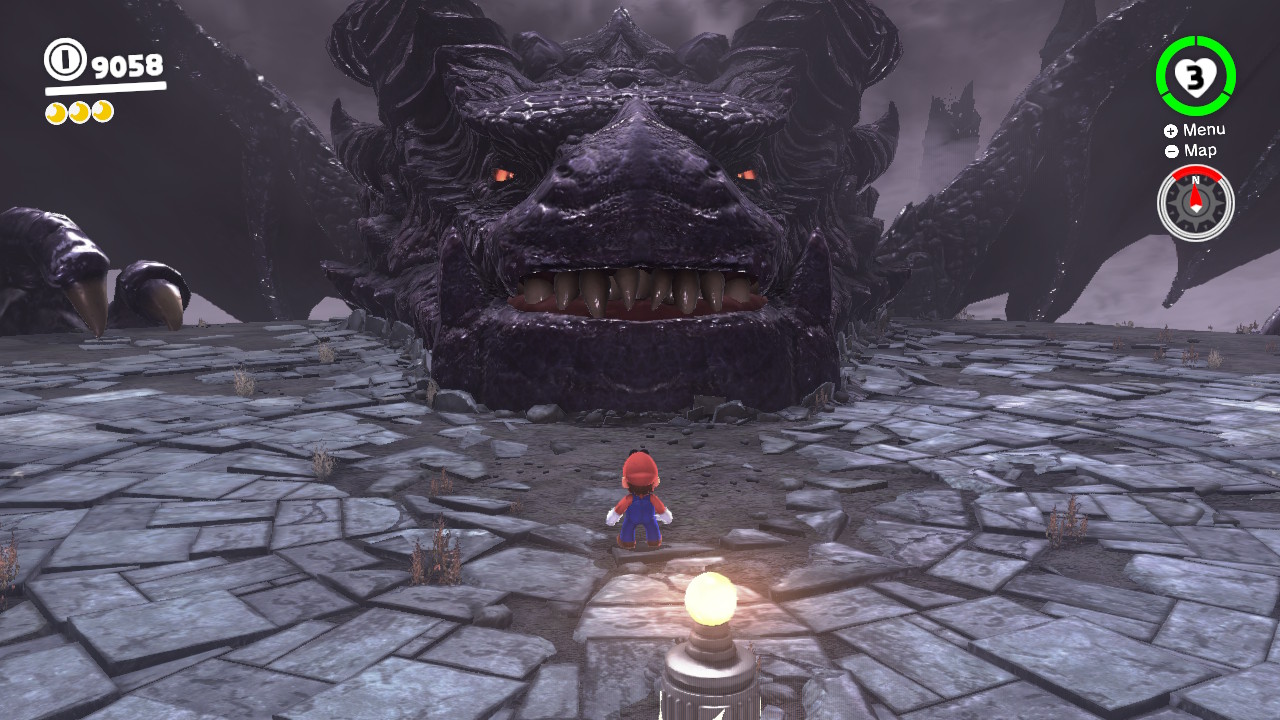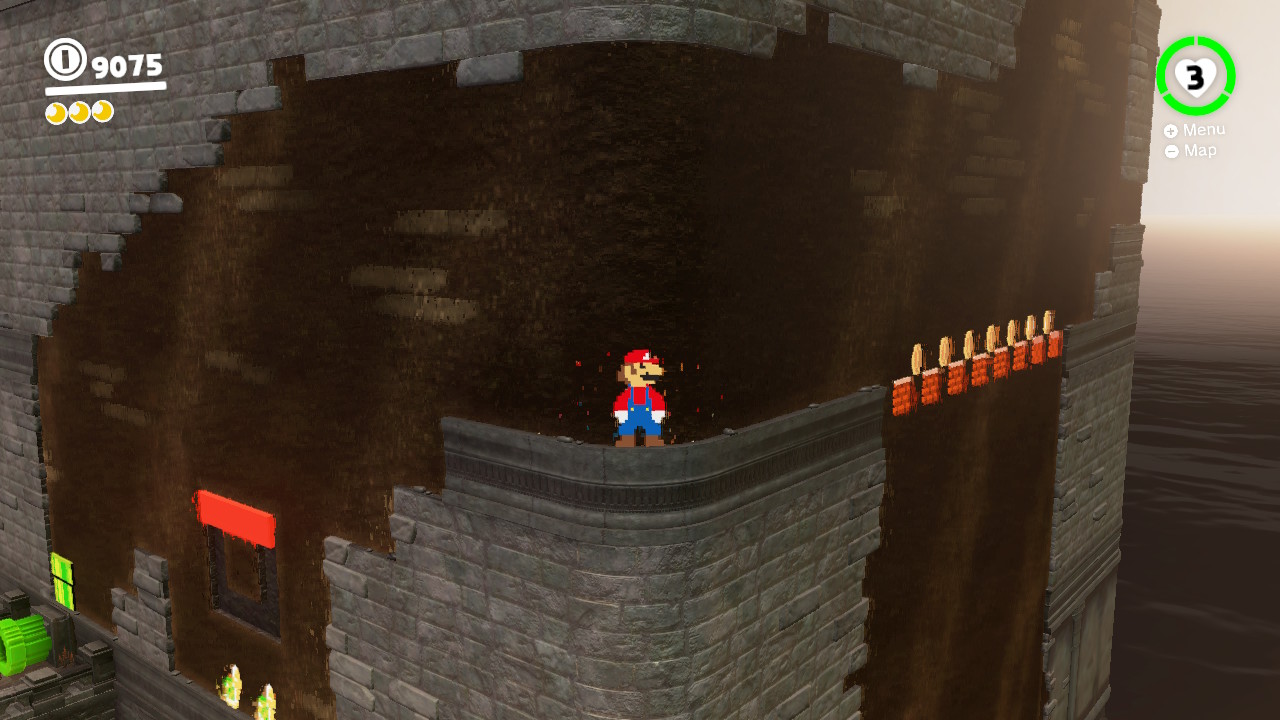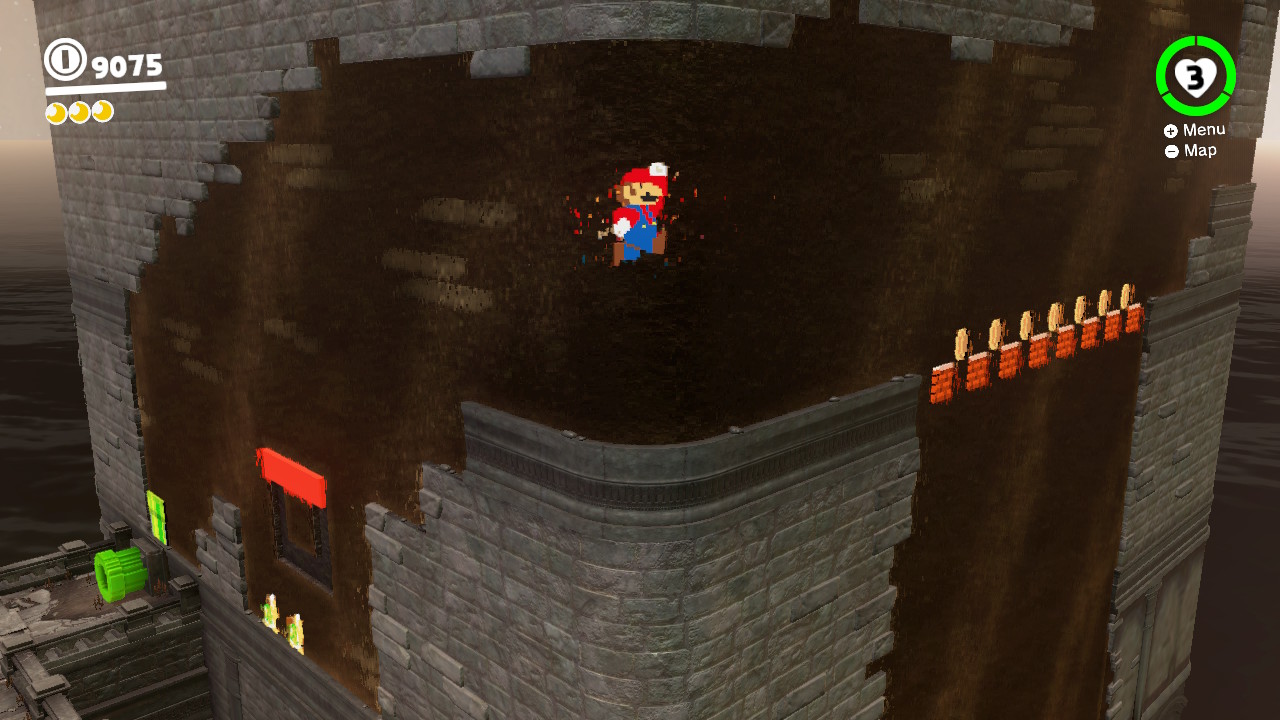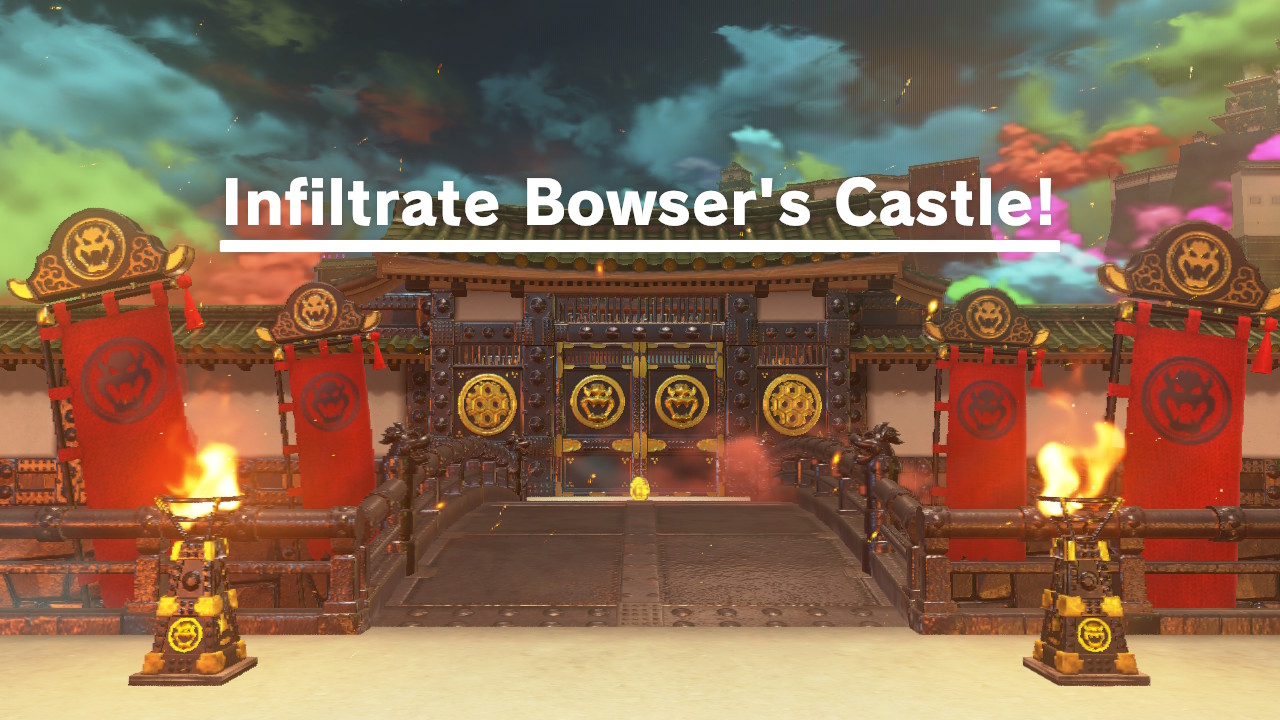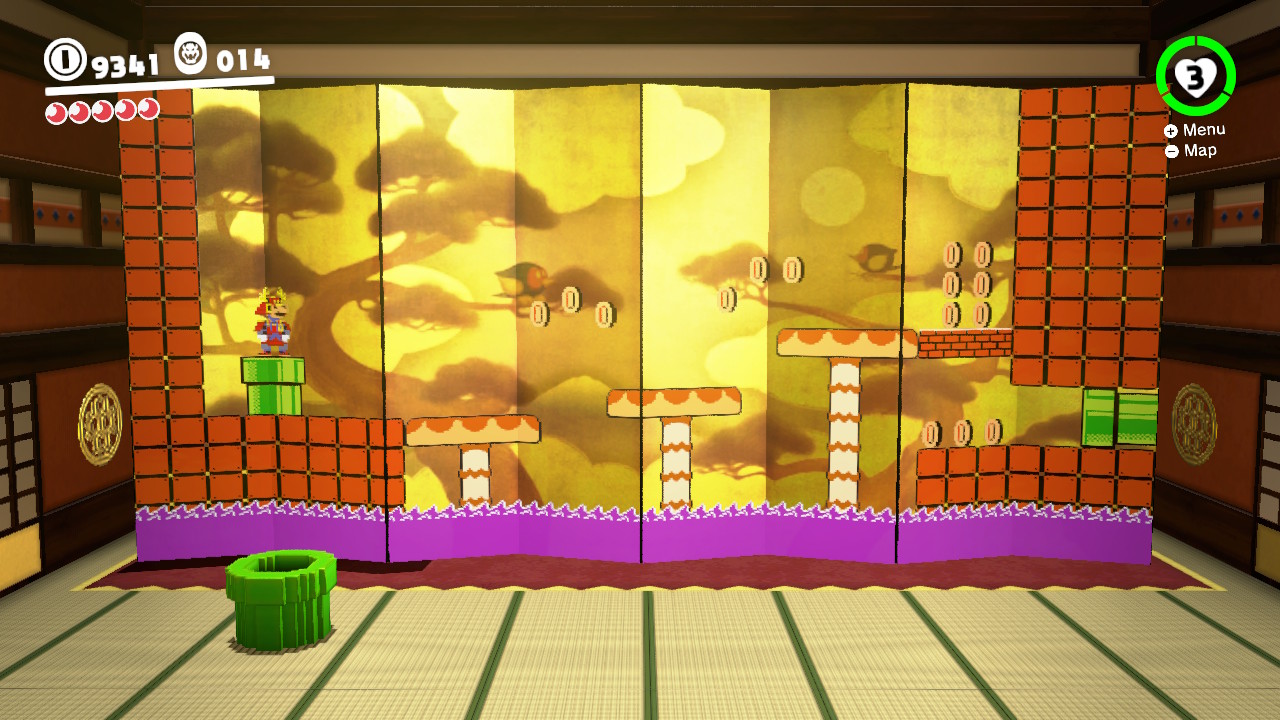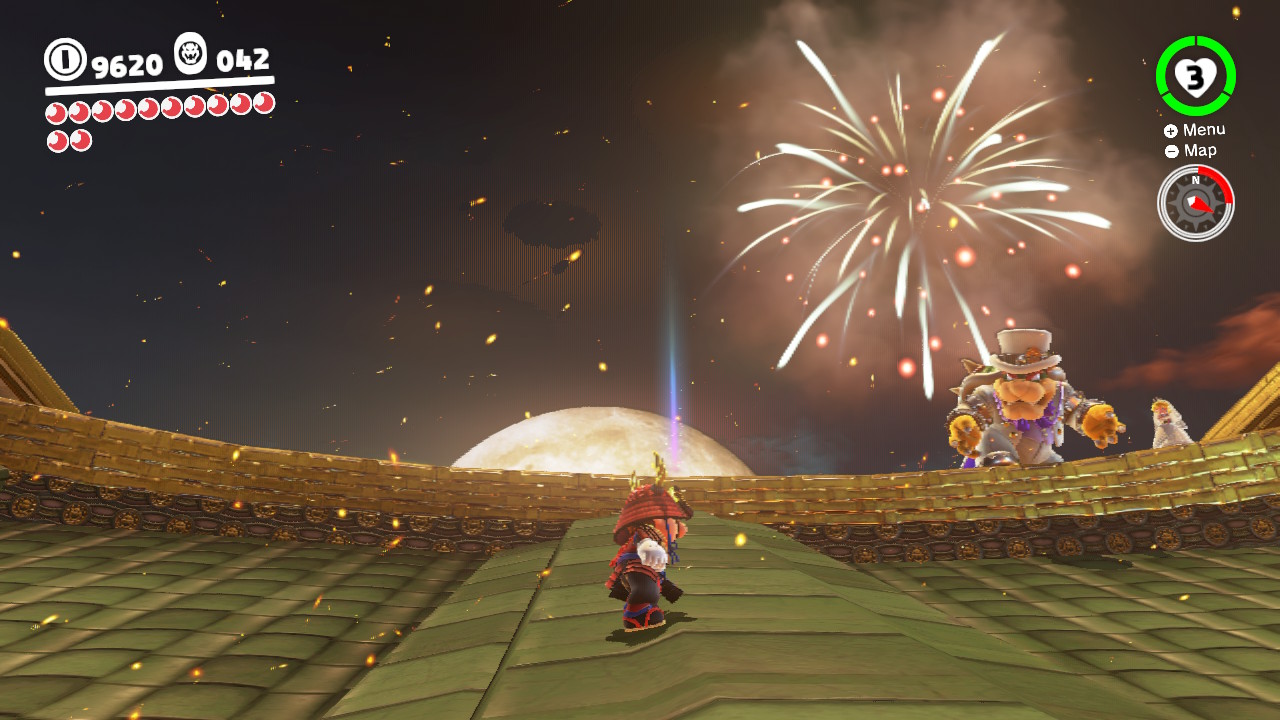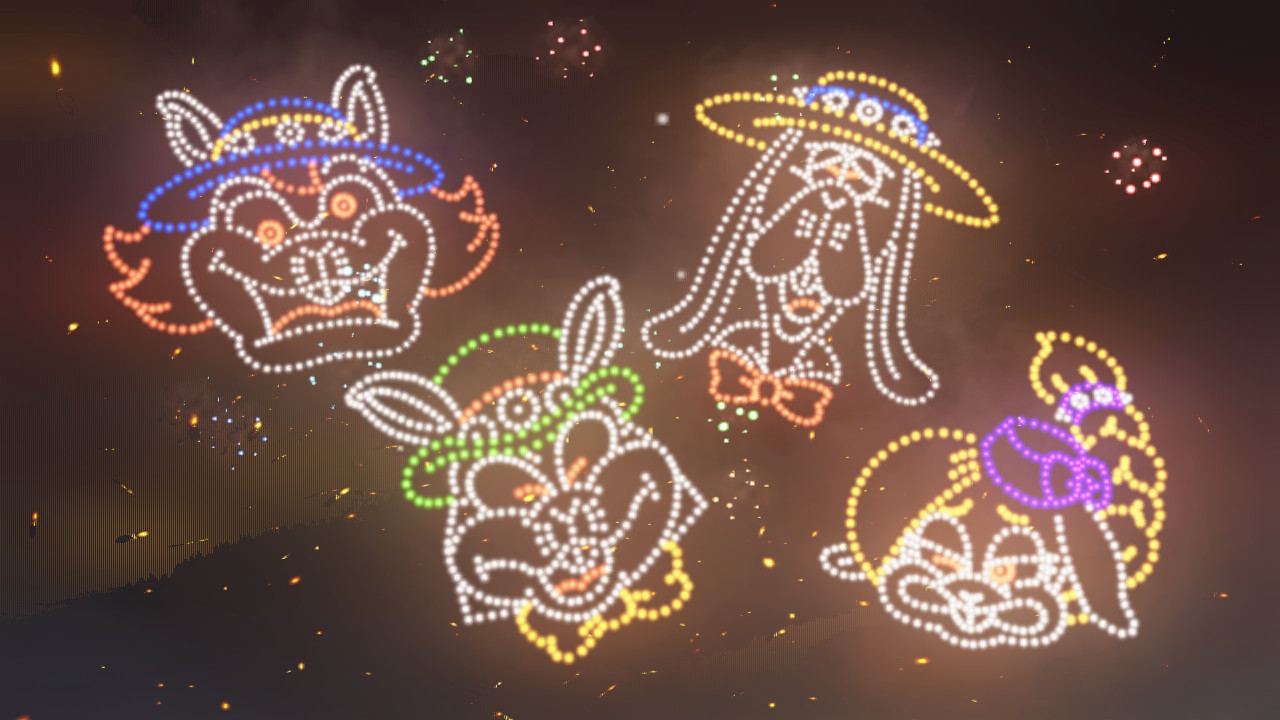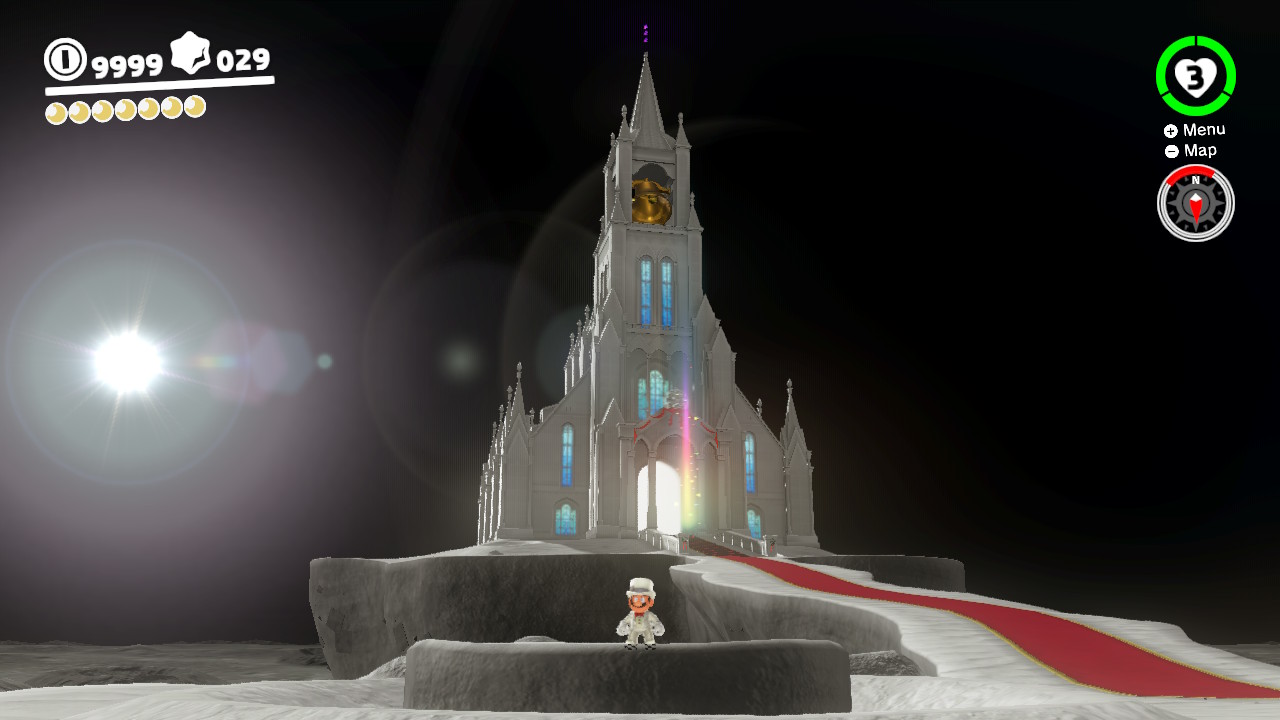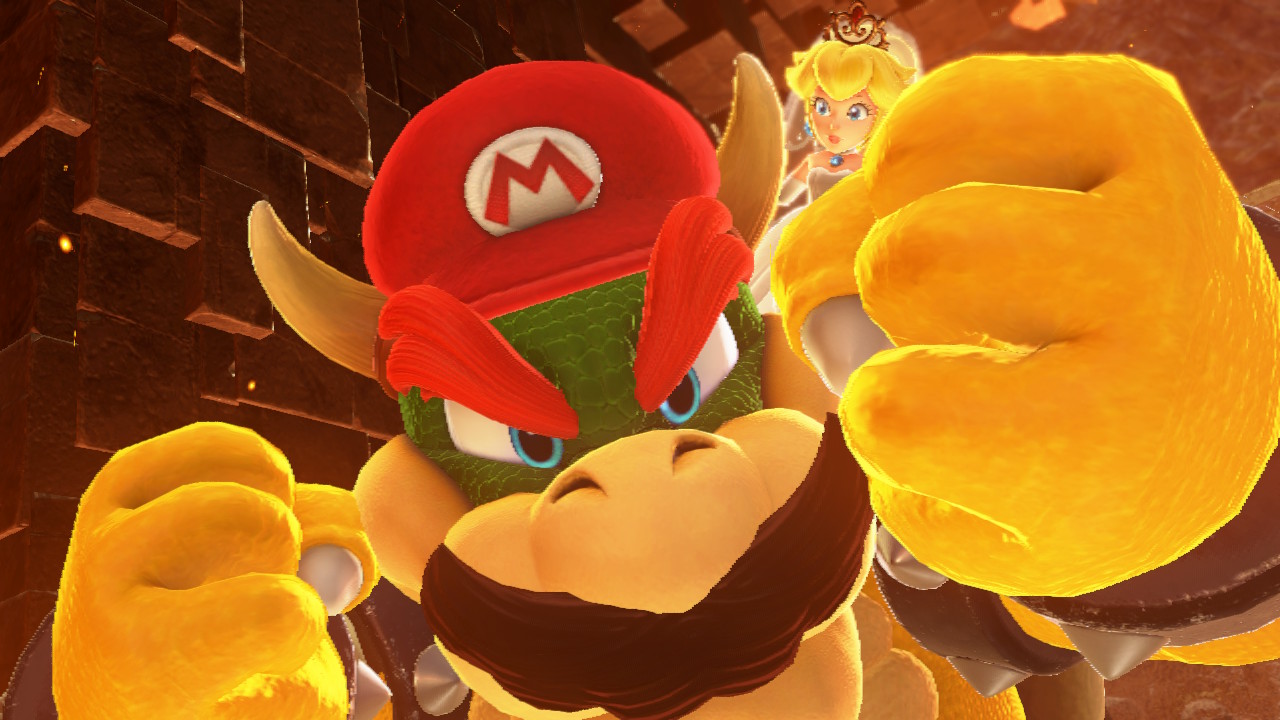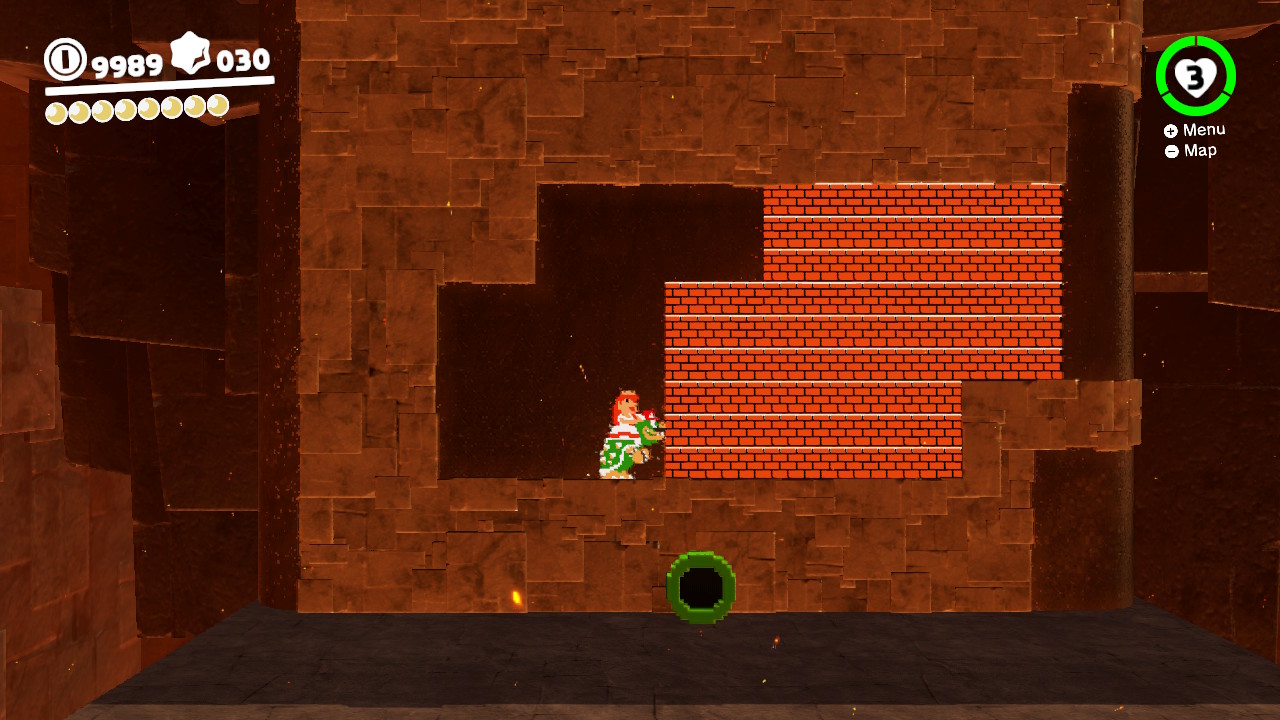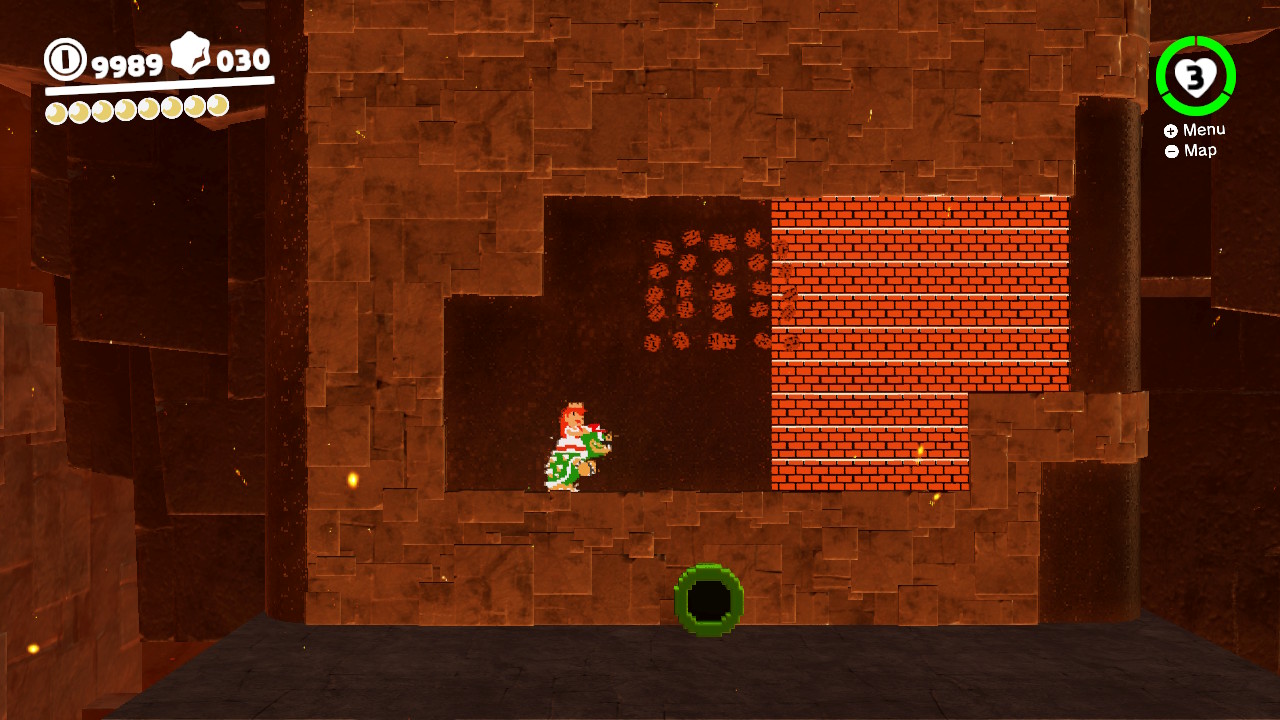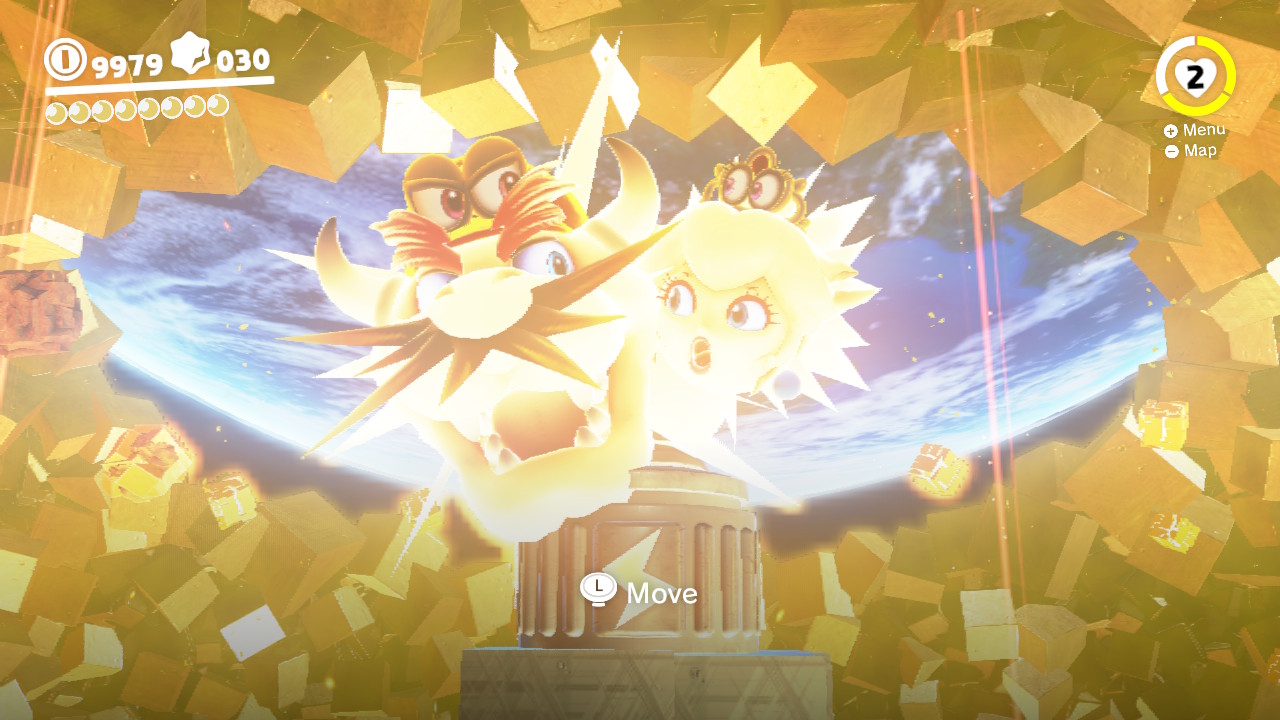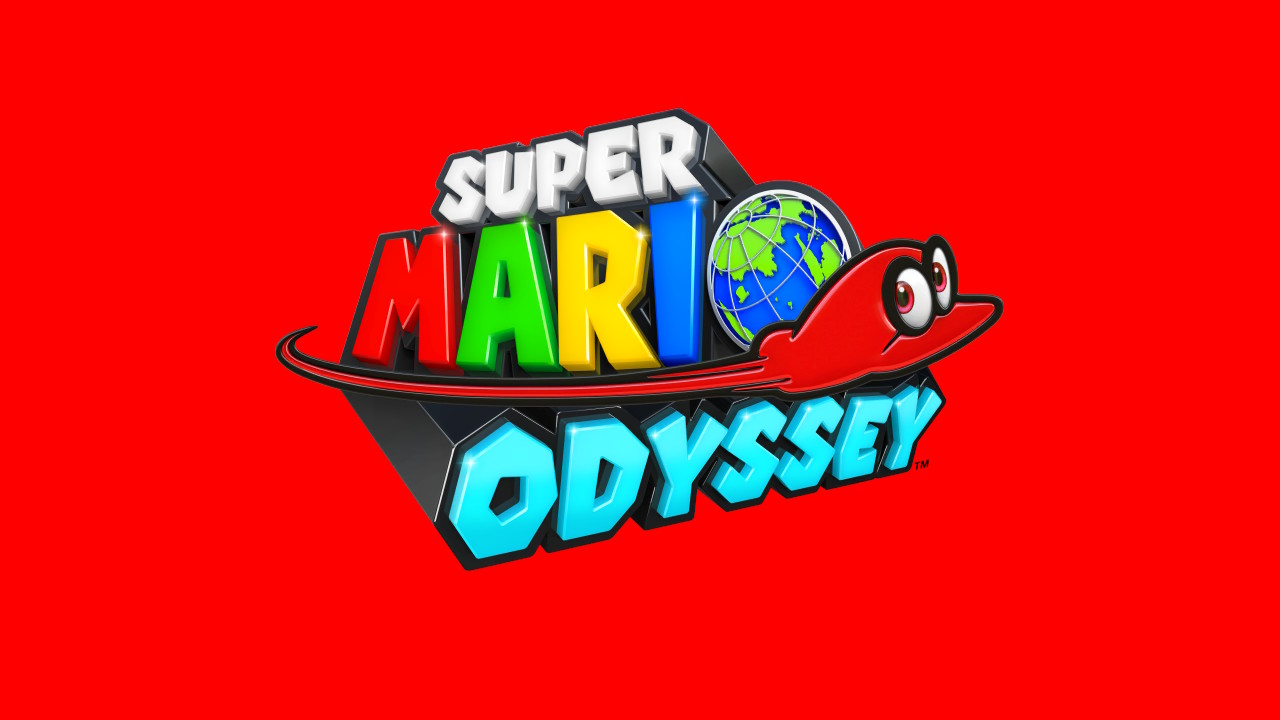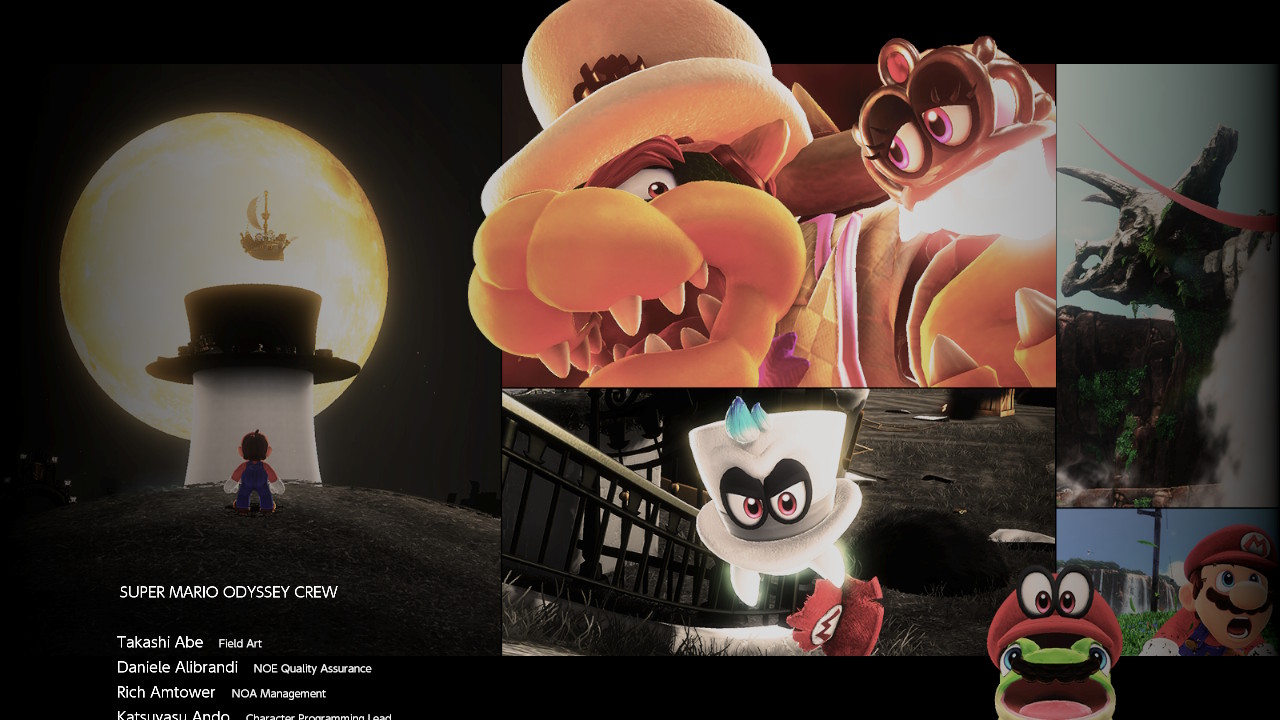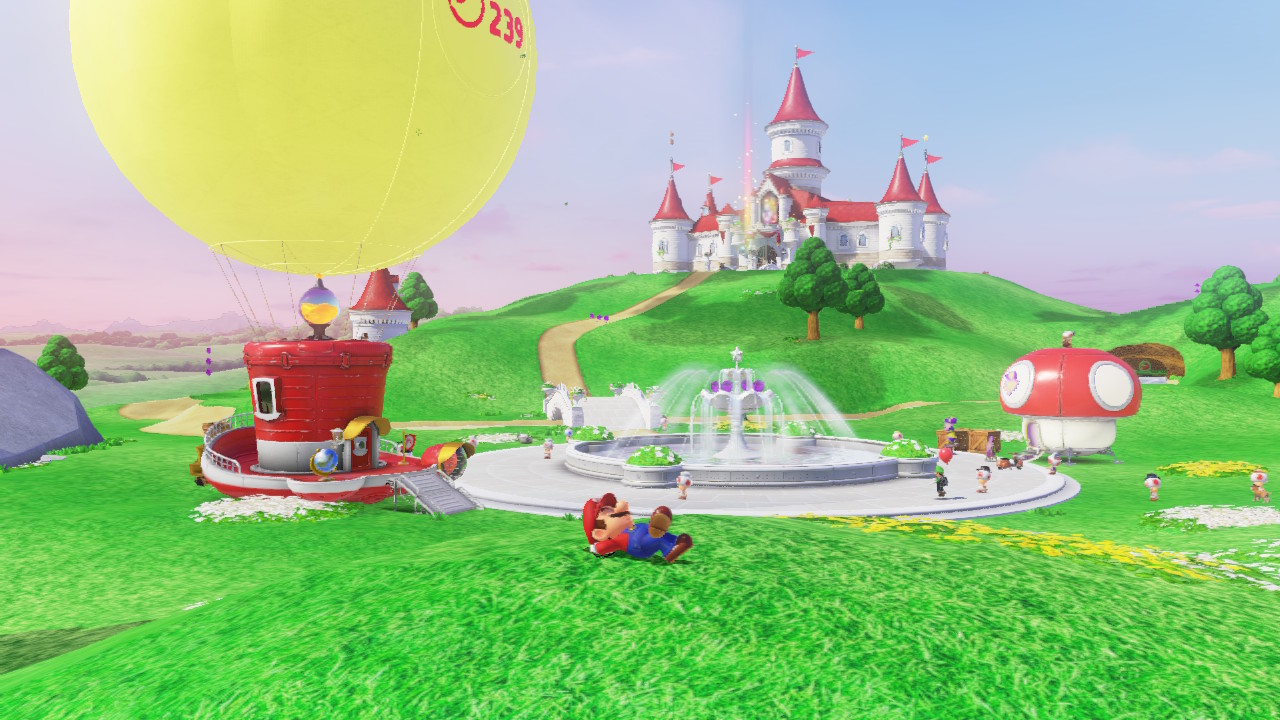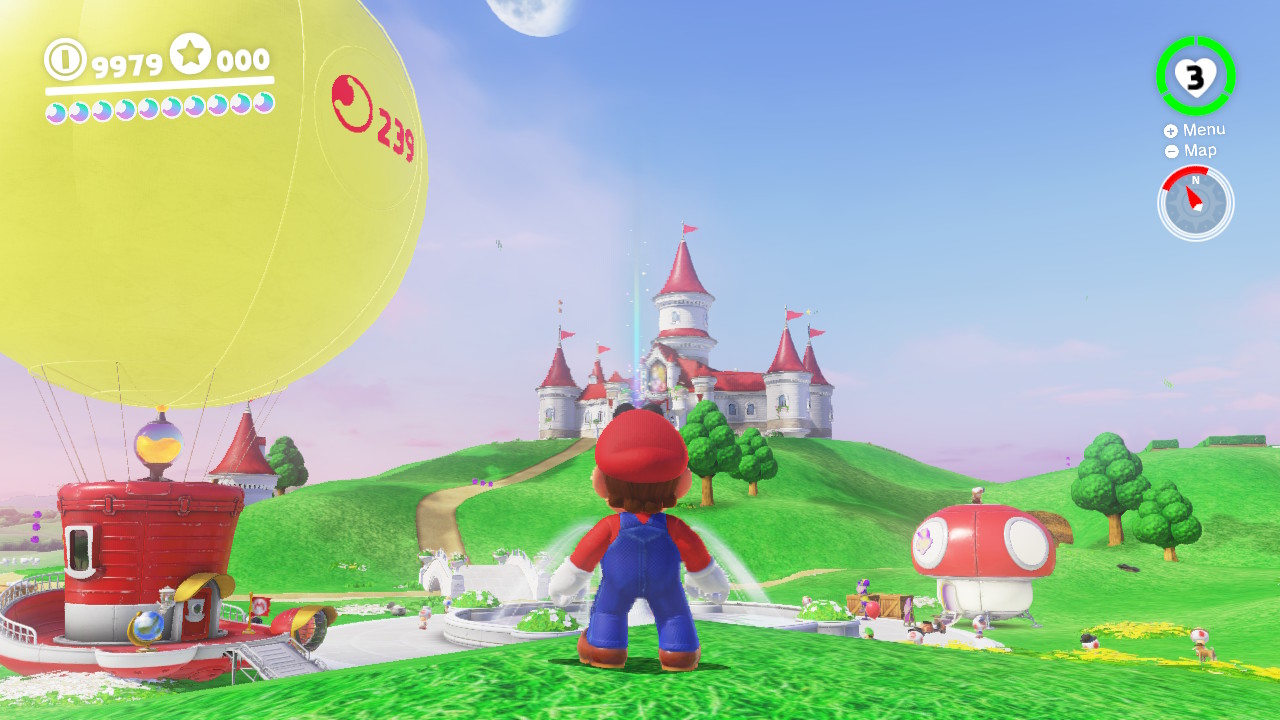 CLOSING THOUGHTS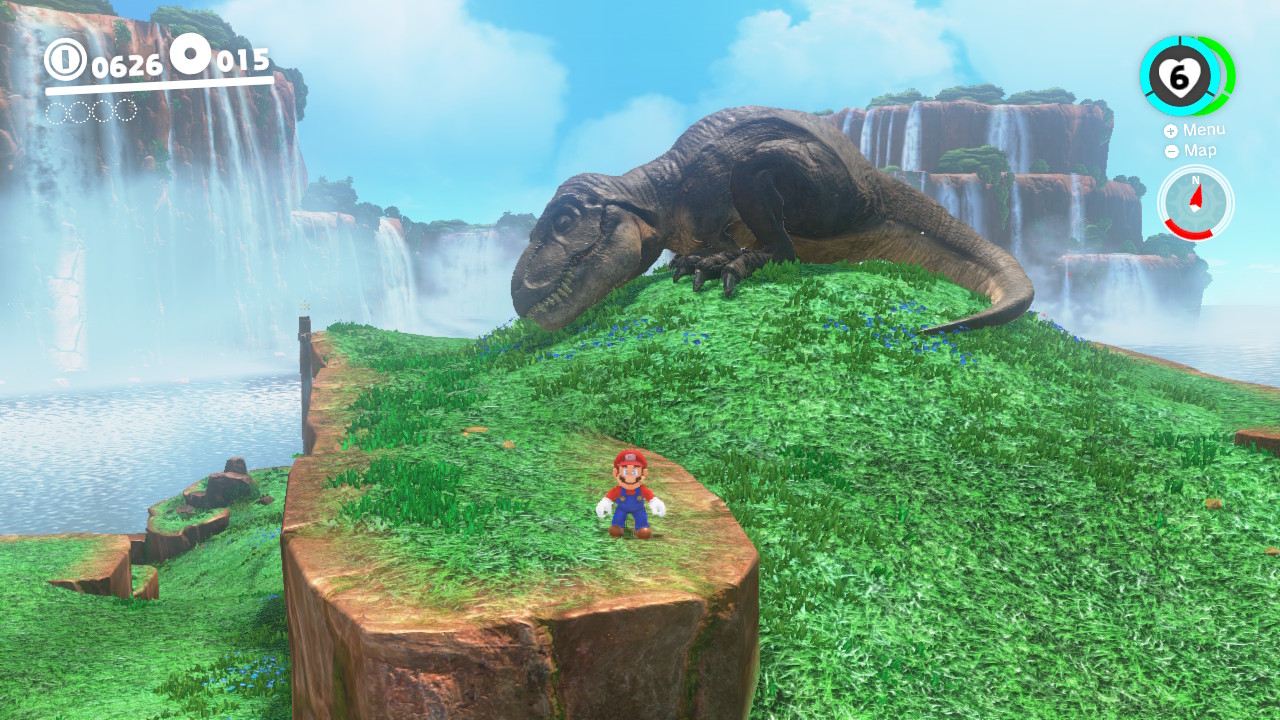 Super Mario Odyssey is everything I wanted in a 3D Mario game and then some. The addition of Cappy added a ton of layers to the gameplay. Whether you were flinging Cappy and then jumping off it as a makeshift platform or using it to take control of the various enemies, this mechanic breathed much needed new life into the Mario formula. I'll never forget the first time I spotted that T-Rex napping on the hill of Cascade Kingdom. Even more memorable was the first time I became Mario T-Rex, complete with a ridiculously oversized mustache to boot!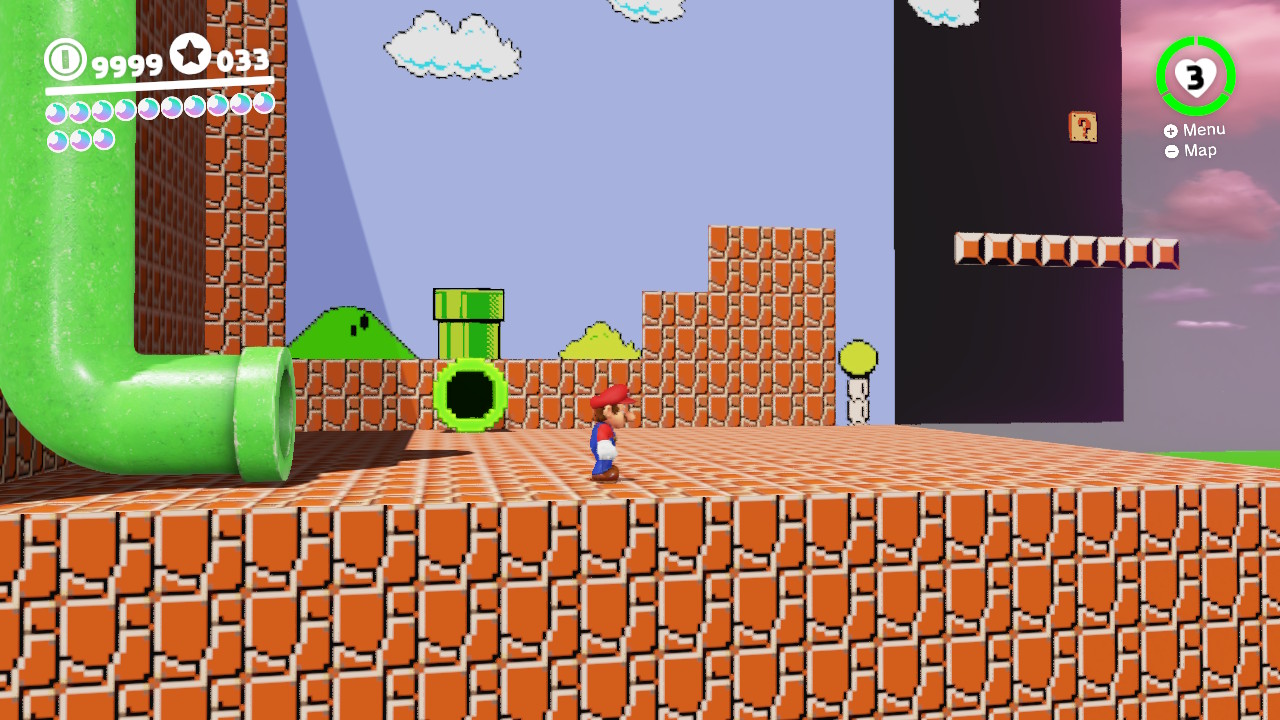 All the throwback 2D Mario sections were a blast to navigate. It took me right back to 1987, playing Super Mario Bros. with my uncle, brother and our friends late into the night. These bits always somehow felt organic rather than forced. It was just the right amount of nostalgia rush blended with the newfangled 3D Mario gameplay that is so smooth and easy to pick up, but hard to put down.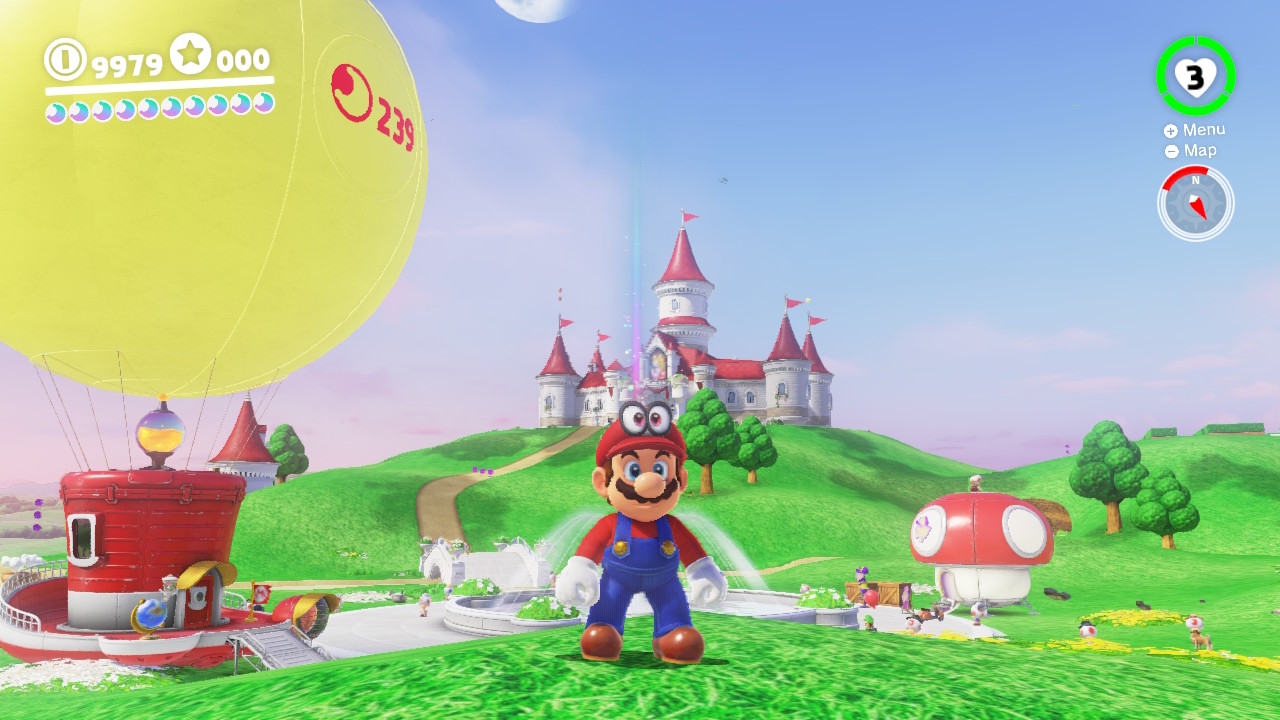 Along with The Legend of Zelda: Breath of the Wild, Super Mario Odyssey helped to make Switch's first year, 2017, a roaring and smashing success. I can't wait for a sequel to both games. These two games alone are reason enough to invest in a Nintendo Switch, not to mention the dozens and dozens of great 3rd party titles and Indie hits. I had an absolute blast playing through Super Mario Odyssey, and I feel Nintendo was able to completely capture the magic of what made all those Mario games from so long ago so very damn special indeed. Not only that but they were able to add to the legacy, adding in enough new elements to make this entry stand on its own two feet. Bravo, Nintendo. Bravo! I eagerly await Mario's next adventure on the Switch. Until then, I think I'll head back to Mushroom Kingdom yet again for one more romp.
OVERALL: 10