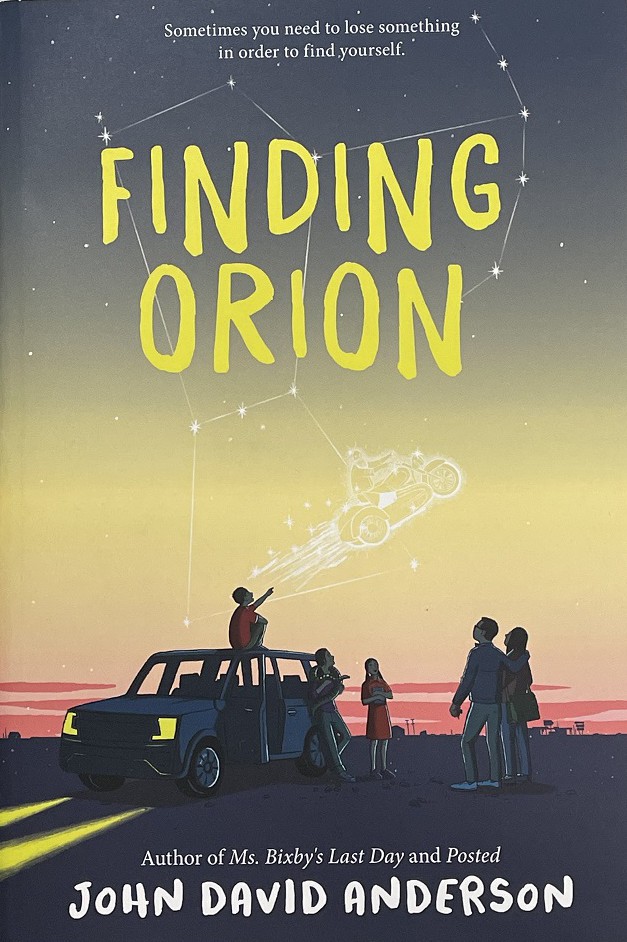 When I rediscovered my love for books and reading back in early 2019, I was originally on the hunt for vintage horror paperbacks and kids' chapter books that I missed out on in the late '80s to mid '90s. I didn't care for today's middle grade chapter books. Somewhere along the line though, my mind was opened to them and I'm so thankful that happened. As much as I adore the classics from long ago, a lot of them are very dated and not all too relevant today. Nowadays you have books featuring characters from all walks of life learning all kinds of different lessons in ways that are very relatable to present day issues. It wasn't long before I discovered John David Anderson, who wrote Ms. Bixby's Last Day and Posted, two highly touted middle grade books. I instantly fell in love with the cover of Finding Orion and did something I rarely do — I bought it brand new. Sometimes you see a cover, read a summary and you just know. You just know that the book will resonate with you and speak to you somehow. Now sometimes that doesn't always happen and you end up being sorely disappointed, but I'm happy to say that was definitely not the case for Finding Orion. John David Anderson is a talented writer. This is a simple but beautiful story about family and the ties that bond us. It's also about finding yourself as well as keeping an open mind. Because when you do, anything is possible. Such as forgiveness… and redemption.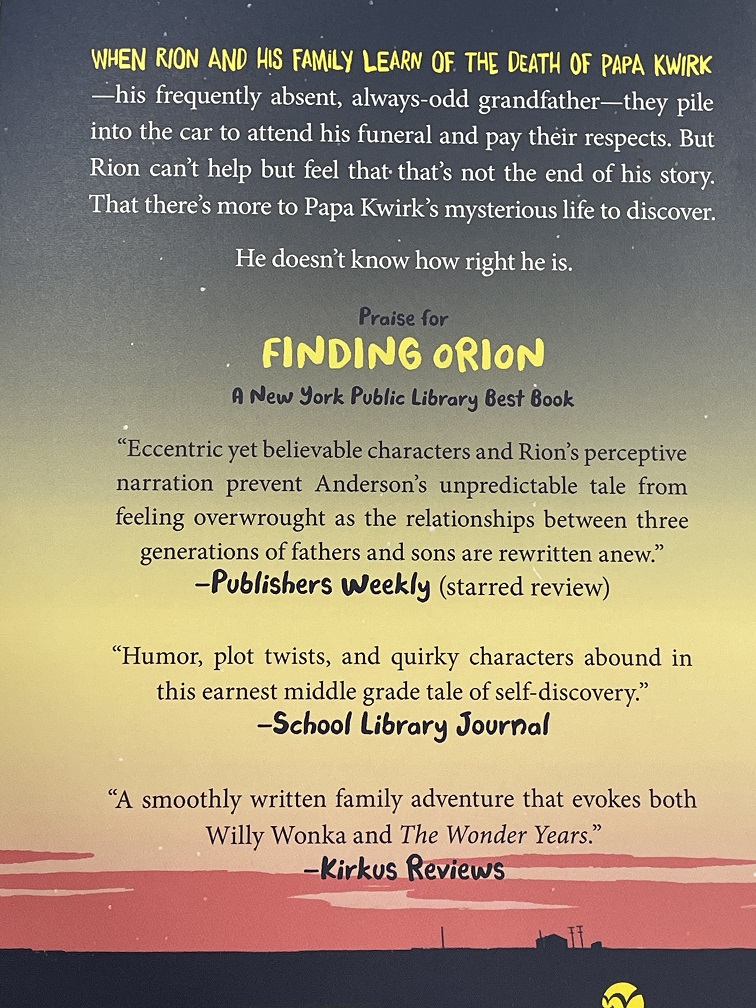 I was already sold by the hauntingly atmospheric cover and the classic coming of age premise, but a blurb praised it for evoking The Wonder Years and Willy Wonka had me ready to plop down the full $8 asking price. The Wonder Years is my all-time favorite show and I always loved Charlie and the Chocolate Factory, so for me it was a no-brainer. Finding Orion is definitely more Wonder Years than Willy Wonka (80/20 I'd say), but the comparison is justifiable.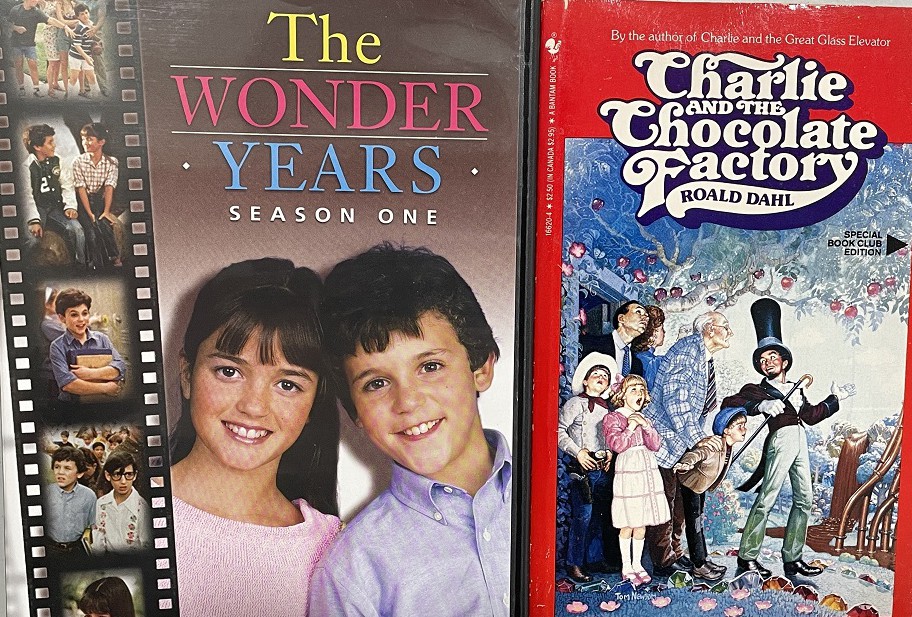 WELCOME TO THE JUNGLE CIRCUS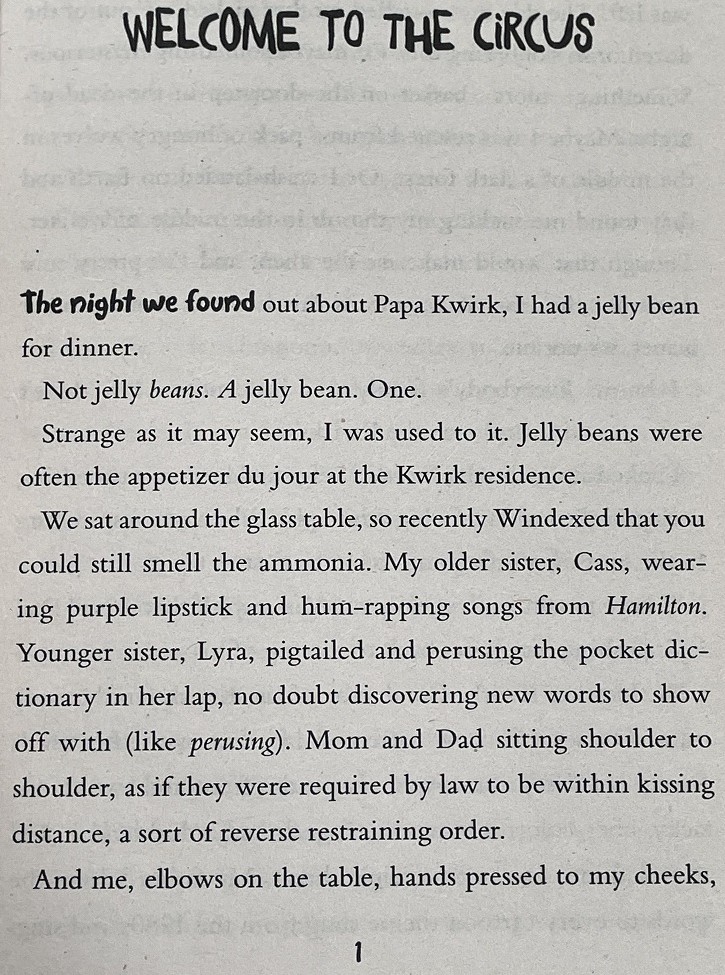 Rion is your typical 12 year old boy, but his family is anything but. Their last name is conveniently Kwirk (and oh how quirky they are). Ri's dad concocts fried chicken jelly beans for a living. His oldest sister, Cass, is a dramatic fencing thespian. His youngest sister, Lyra, is a walking dictionary, thesaurus, encyclopedia and atlas all rolled up into one. Yes, these are tropes. And in lesser hands, it could easily be an eye roller. But John David Anderson somehow makes it work.

That line wasn't meant to be creepy, but it's way creepier than "There's a family in our driveway."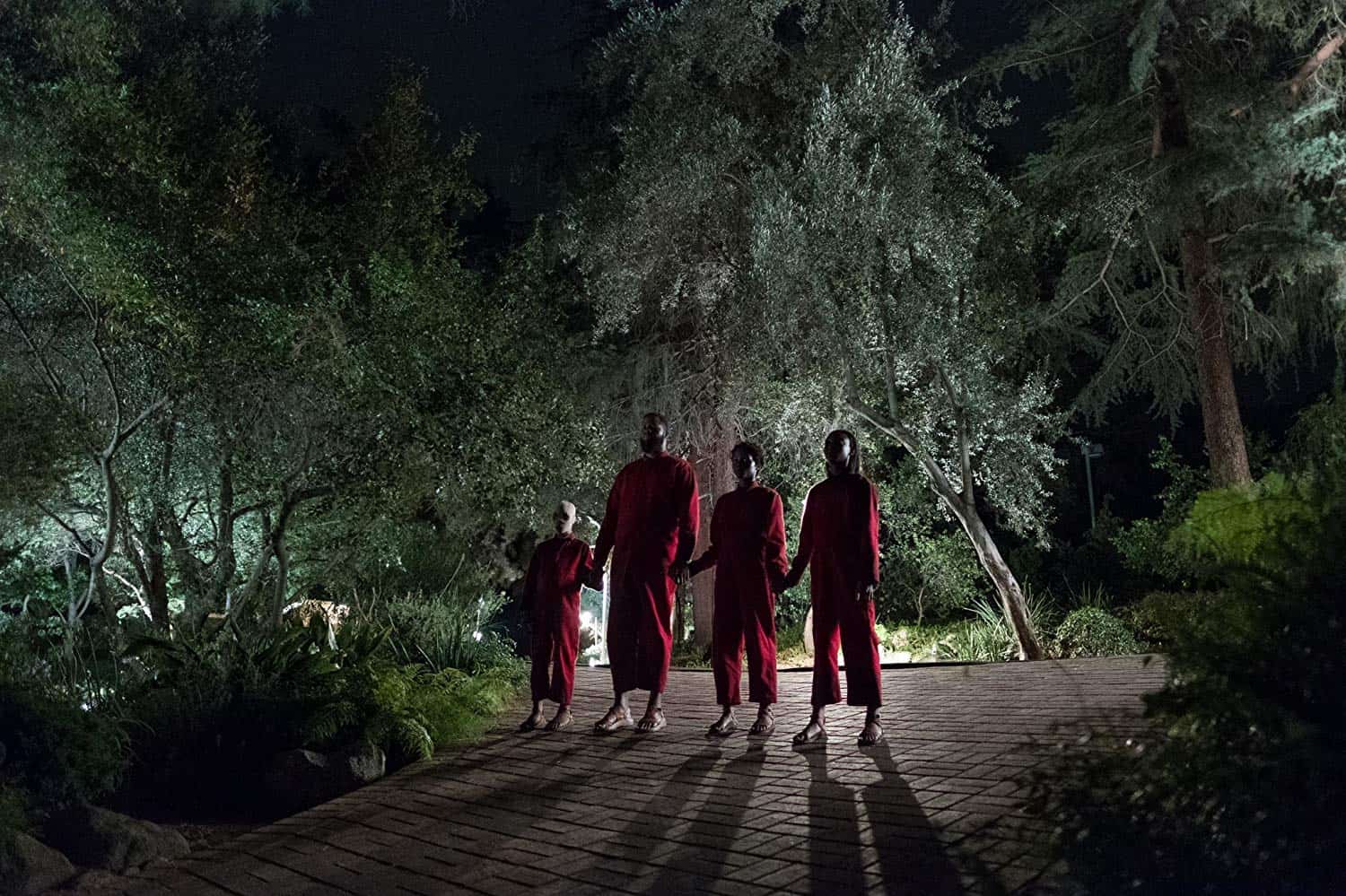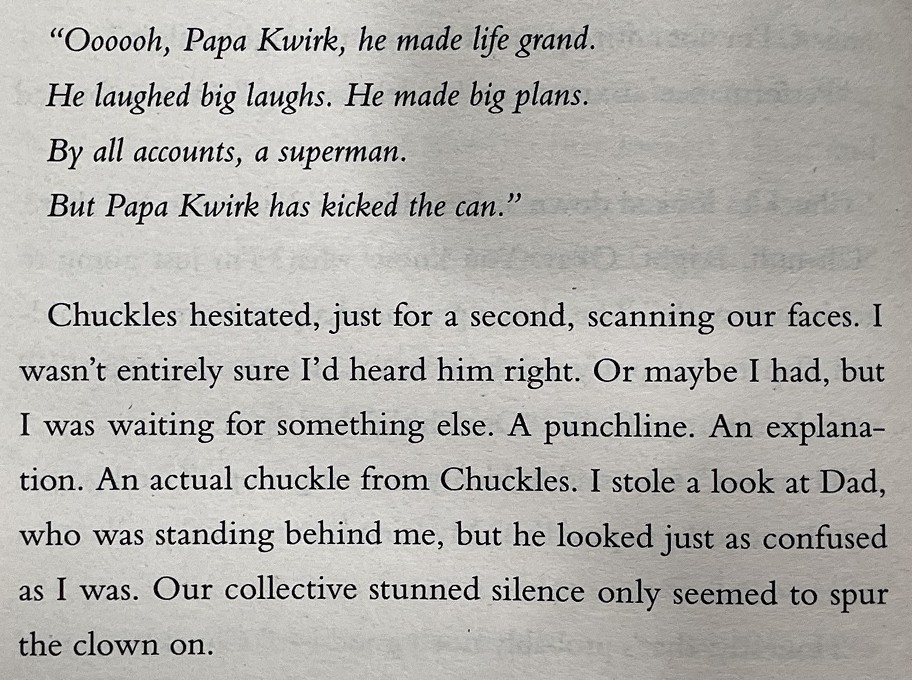 Turns out the clown is a friend, not a fiend. His name is Chuckles McLaughsalot. And he's here to deliver a good old fashioned singing telegram from beyond the grave…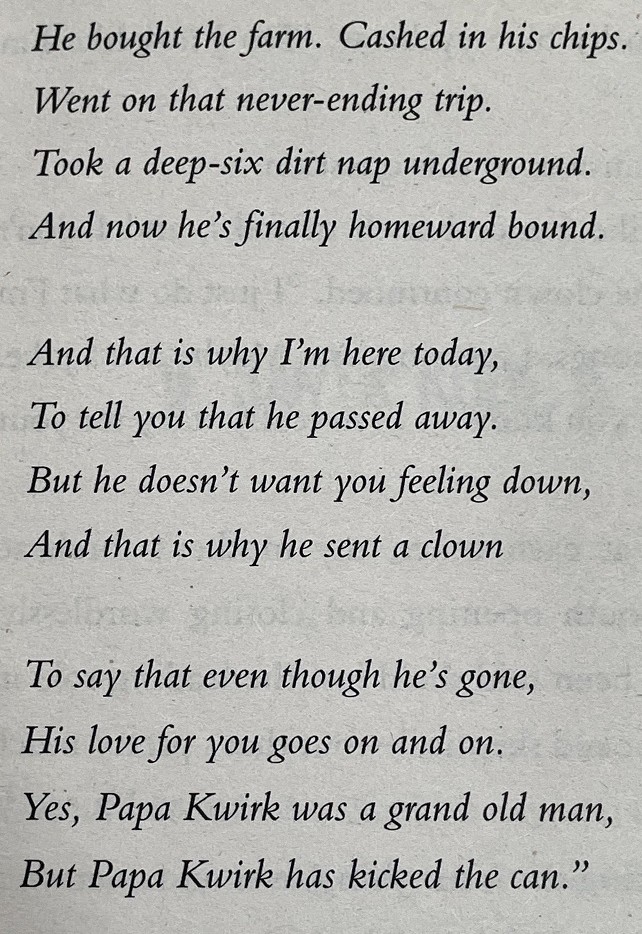 Papa Kwirk was definitely the quirkiest of Kwirks.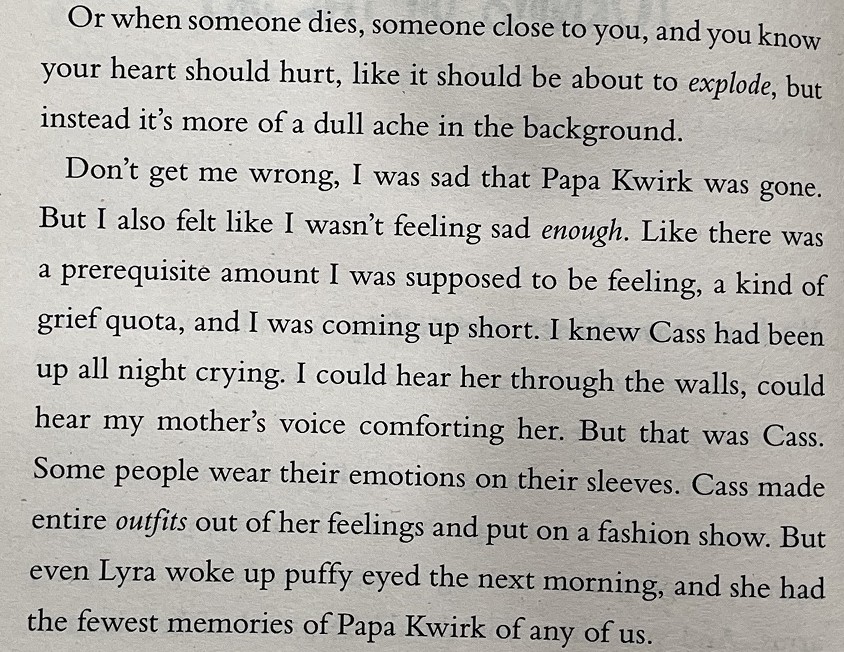 The story is told from Rion's point of view; it's in these poignant moments Finding Orion feels a LOT like The Wonder Years. It touches on some pretty deep topics, as many modern middle grade books tend to do. It's one of the many reasons why I love middle grade fiction so much. They're easy to read but can delve surprisingly deep.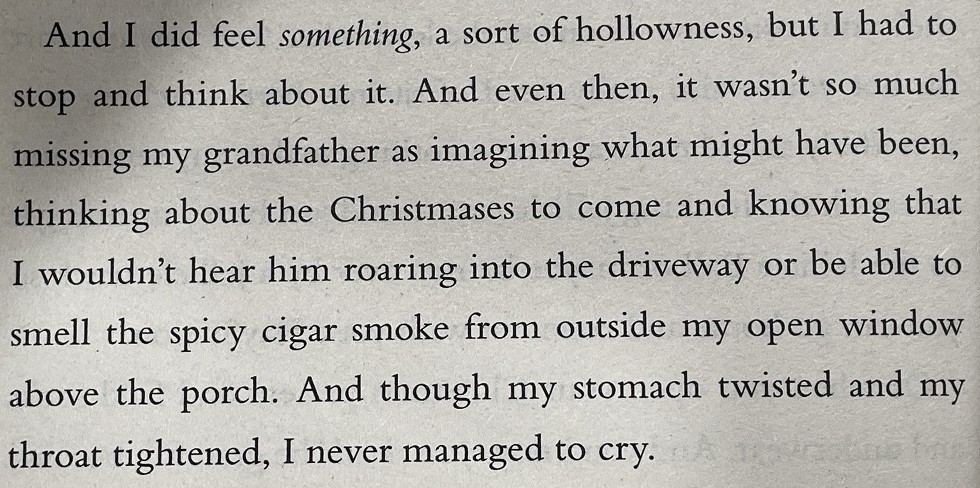 Loss is a natural part of life, and everyone copes and grieves in their own unique way. Rion is very honest about his conflicted feelings. Life, as well as death, can often times be messy.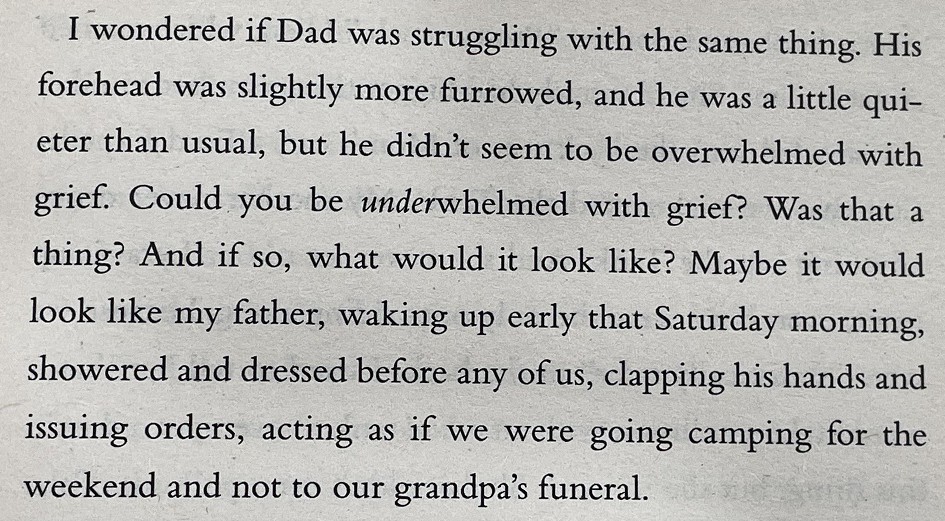 Dad's relationship with Papa Kwirk was… strained… to say the very least. Finding Orion is as much about Rion's dad and his relationship with Papa Kwirk as it is about Rion and his dad. I love the multigenerational aspect of this story.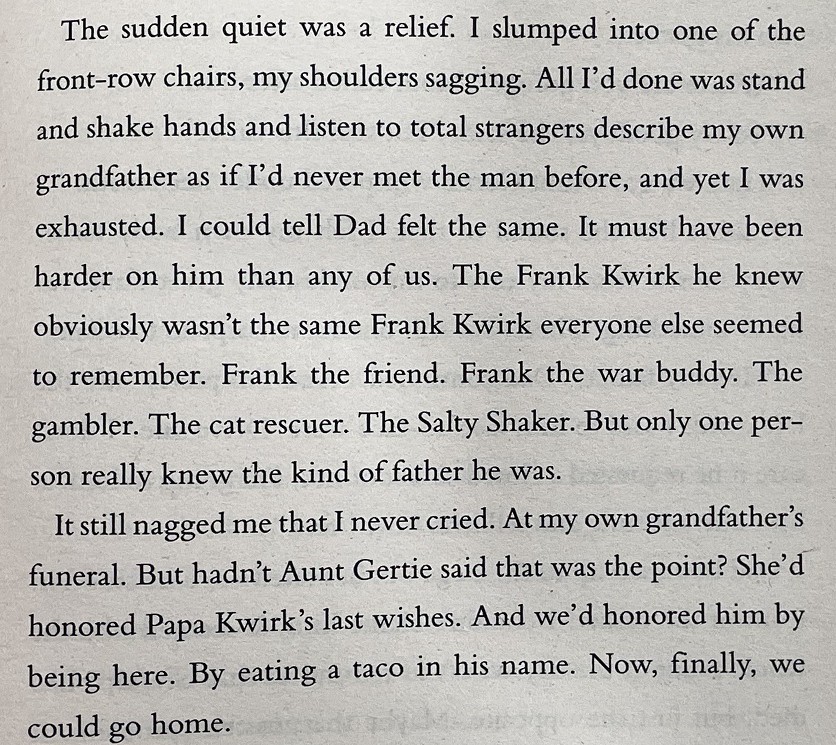 It quickly became apparent that Papa Kwirk was huge in his community and touched many lives in different ways that the Kwirks were not fully aware of. It seemed as though everyone knew who Frank Kwirk was… except for his very own family.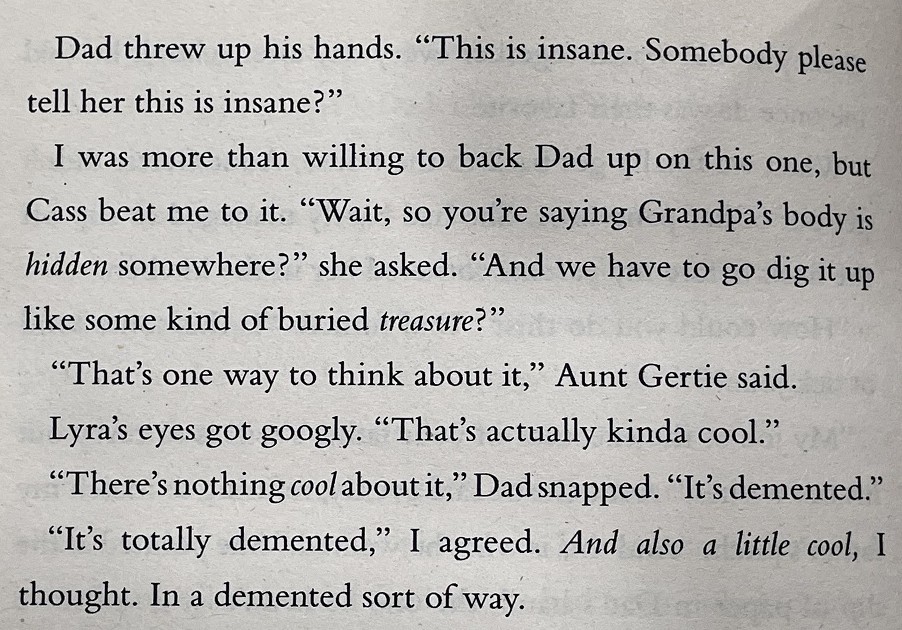 But before the Kwirks can head home, Aunt Gertie drops a bombshell: per Papa Kwirk's final wishes, his ashes have been hidden in various places and must be collected before he can be properly (and wholly) sent off. This leads to an outrageous scavenger hunt!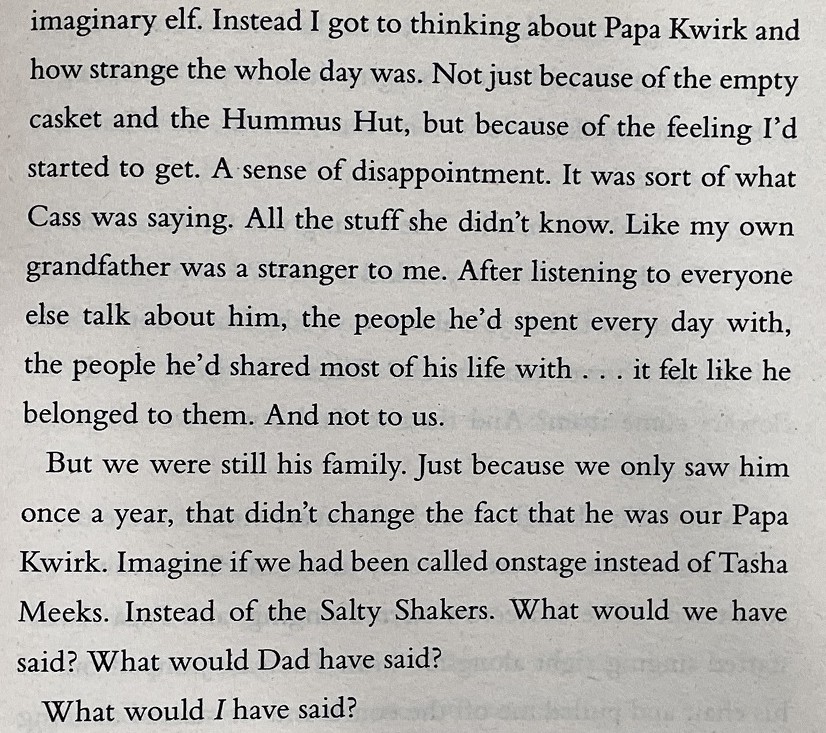 Rion's reflections are the best part of the book. You can almost hear Daniel Stern's voiceover.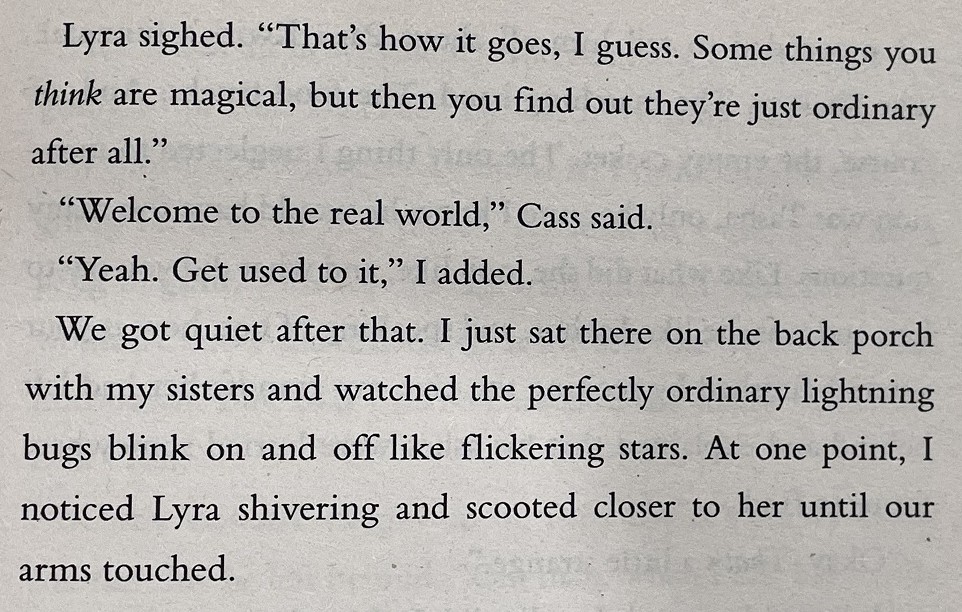 Ri and his sisters are far from best friends, but they have their bonding moments throughout that just makes one go, "awww." And may very well conjure a few childhood memories of hanging out with your siblings on a nice quiet summer evening…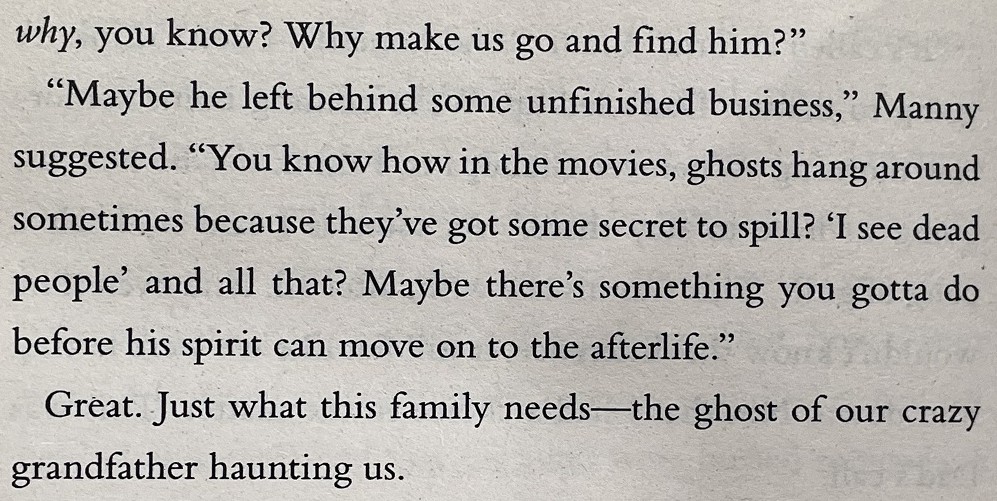 Manny, Rion's best friend and stand-in for Paul Pfeiffer, appears throughout the story in the form of phone call conversations.

I love how some of the chapter titles are far out there, but make perfect sense after reading them.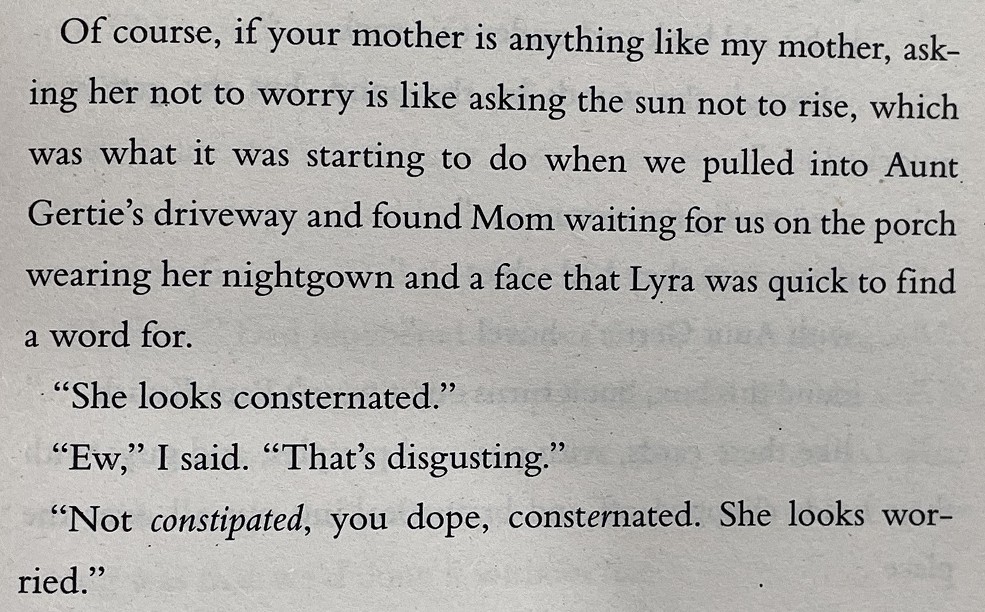 Lyra's vast vocabulary leads to moments like such.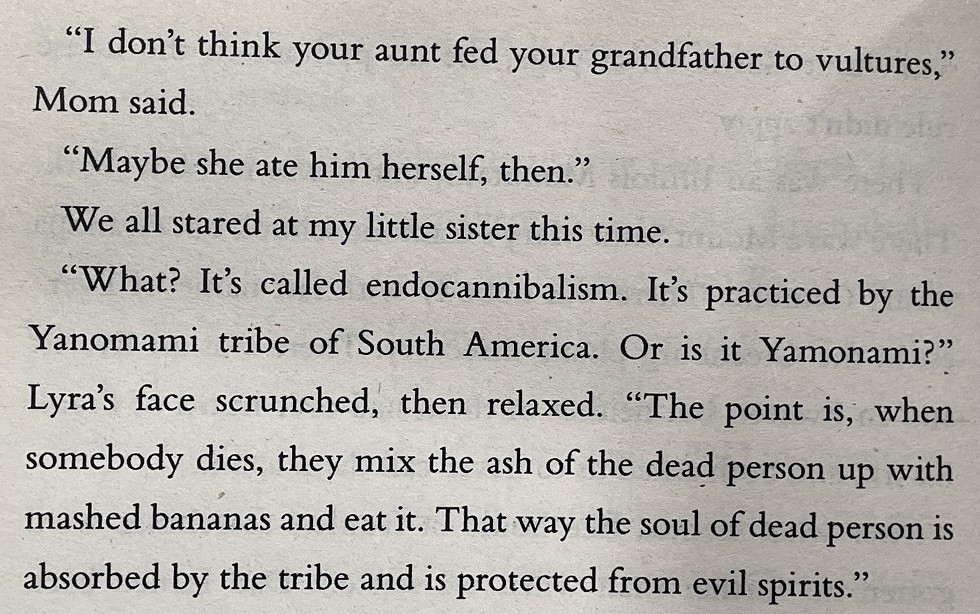 The unrealistically uber intelligent little kid trope is way overdone but as I said earlier, John David Anderson manages to pull it off with some charm. Besides, you do learn some cool random facts along the way!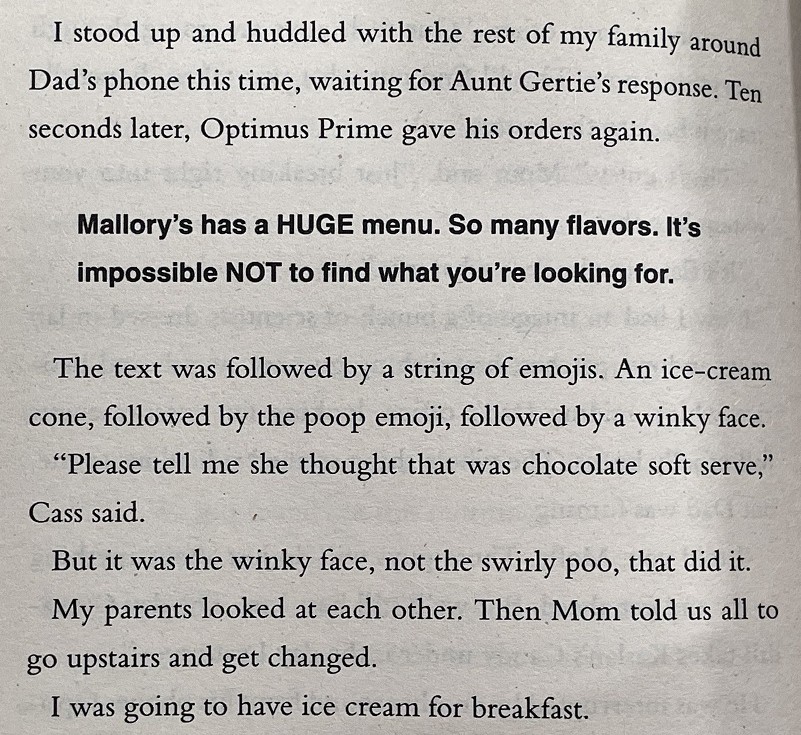 There are some nostalgic '80s callbacks sprinkled throughout the book. Dad is sometimes known as Optimus Prime, for example. One of the Kwirks' pit stops on their quest to find Papa Kwirk's remains leads them to an old timey ice cream parlor. And suddenly, the name of this chapter makes perfect sense.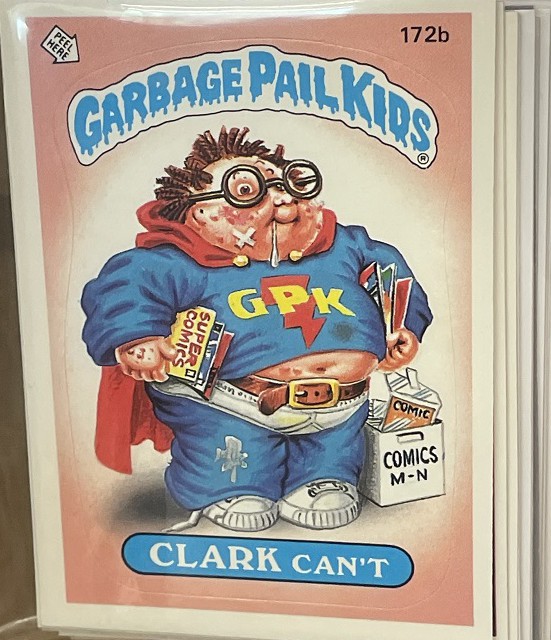 I appreciated the various Garbage Pail Kids references in the book. Talk about nostalgic!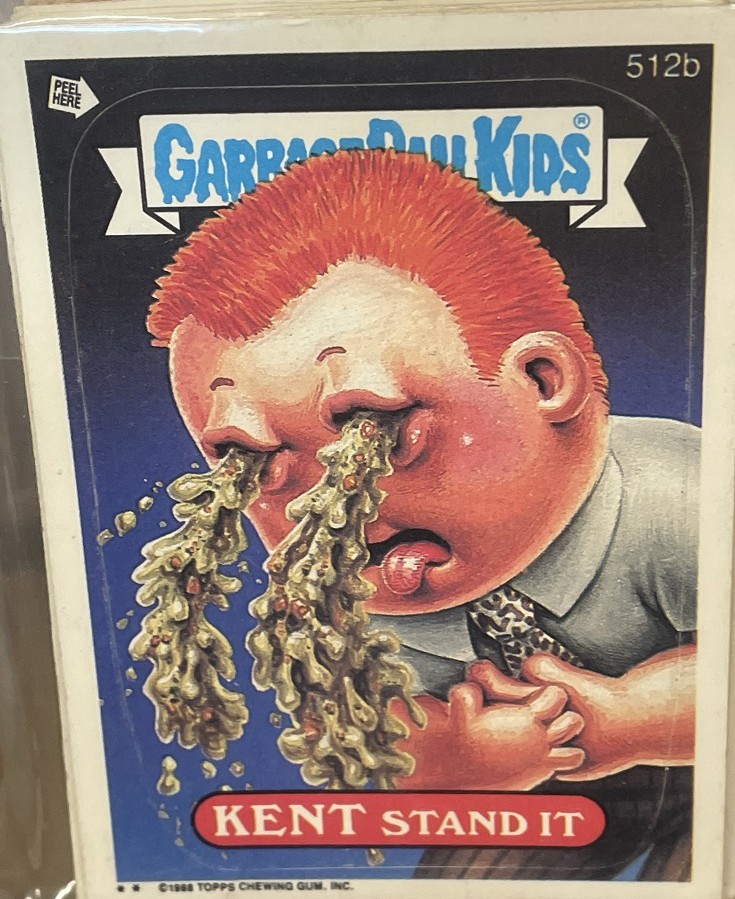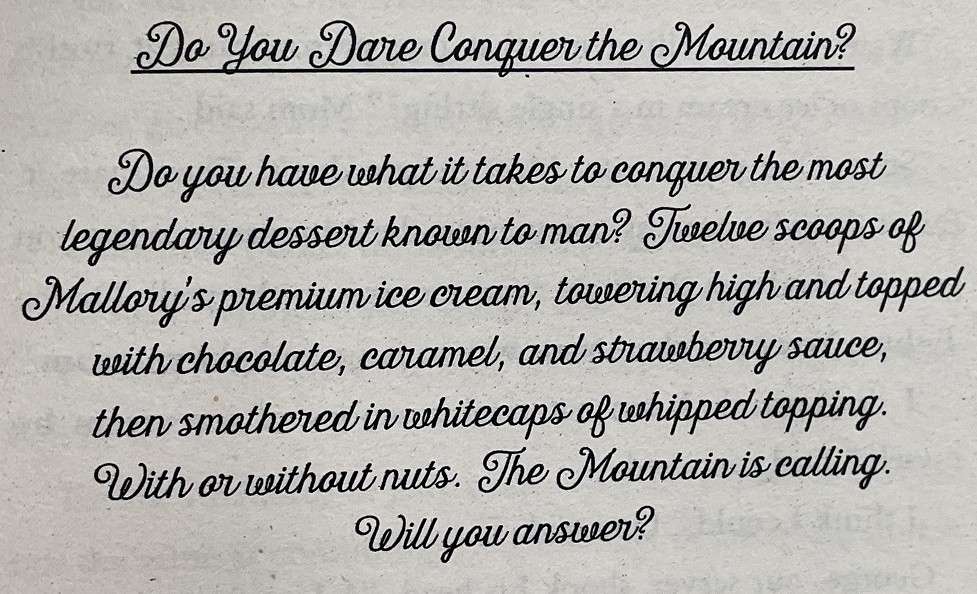 That's one mighty tough challenge. Are the Kwirks up to it? Hopefully none of them are diabetic.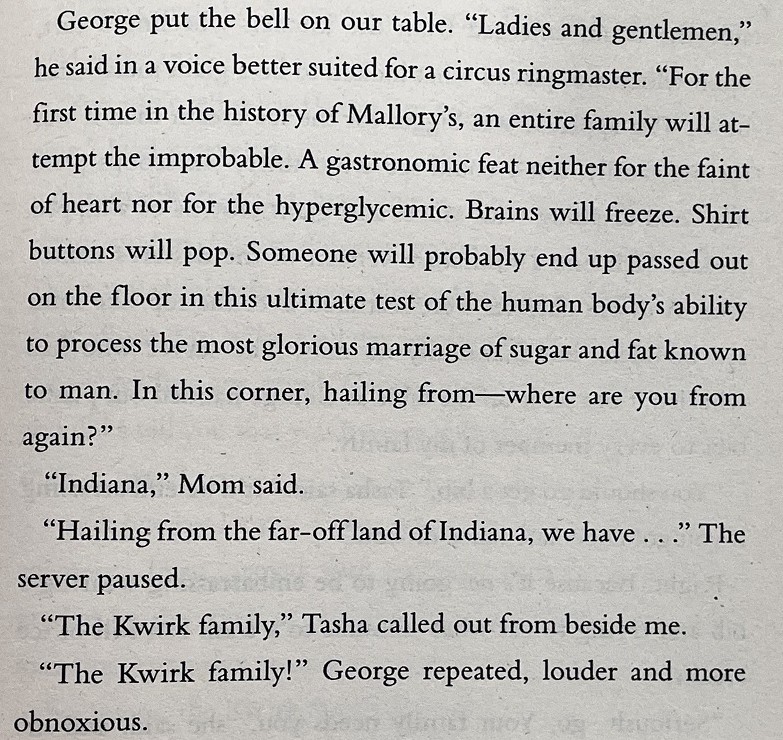 Humor can fall flat sometimes in a book. Like the author was trying too hard. Or the jokes simply miss. Finding Orion is humorous in all the right ways when it needs to be, and is more introspective when the occasion calls for it. It's a solid balance that keeps the book light-hearted enough while tackling some pretty heavy topics with the sort of gravity that such issues deserve. I can picture a lot of the scenes, like the one above, as if it were a family movie trending on NetFlix.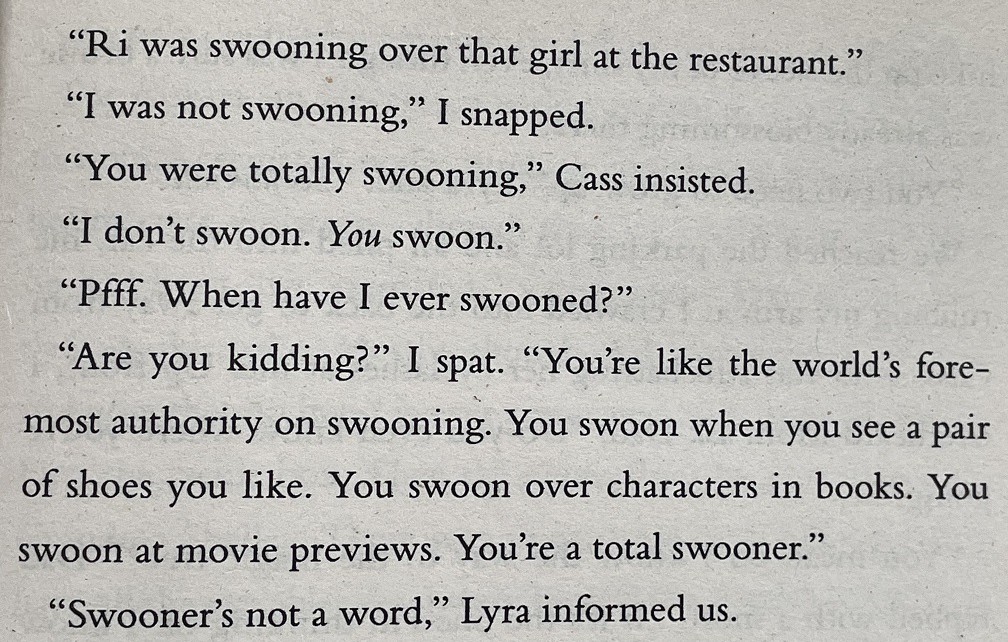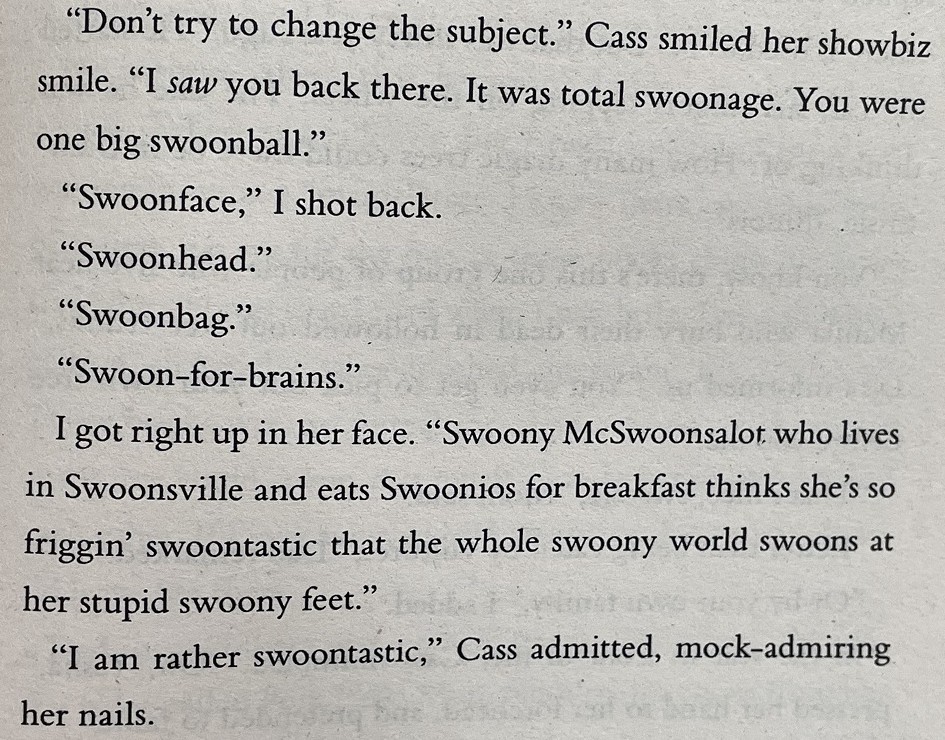 It gets a bit silly at times, but that's exactly how kids behave. And even though a lot of these moments have an air of "I've read or seen something like this 100 times before," it still remains charming and somehow feels fresh, if that makes any sense. It speaks to John David Anderson's ability to make the reader feel invested and above all else, entertained.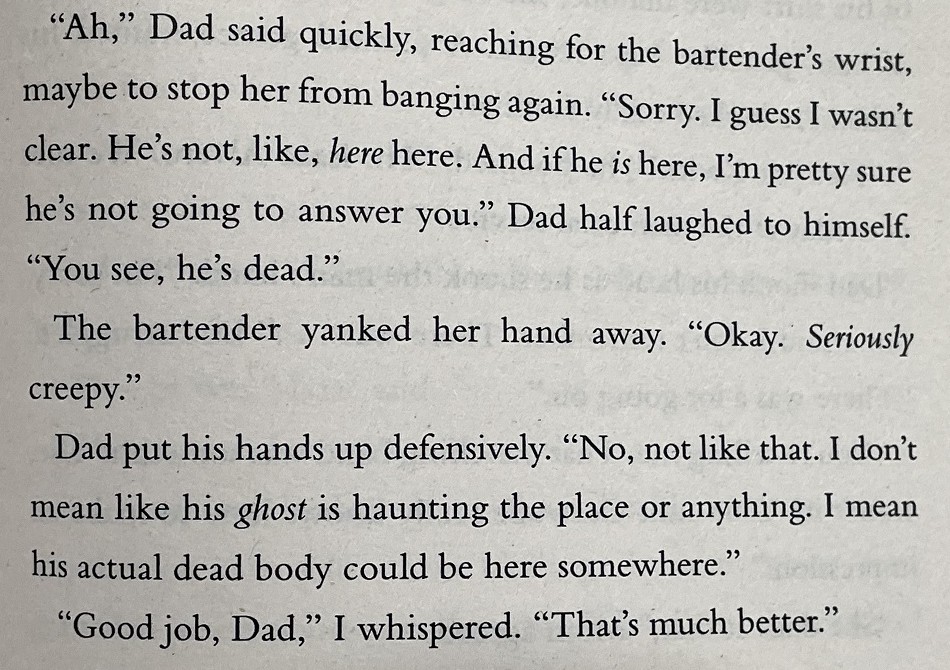 I won't spoil the rest of the book, but I have to share this last one. I could just picture this in my head like a movie scene. It actually made me chuckle a bit, rather than just garner a smile. Good stuff.
CLOSING THOUGHTS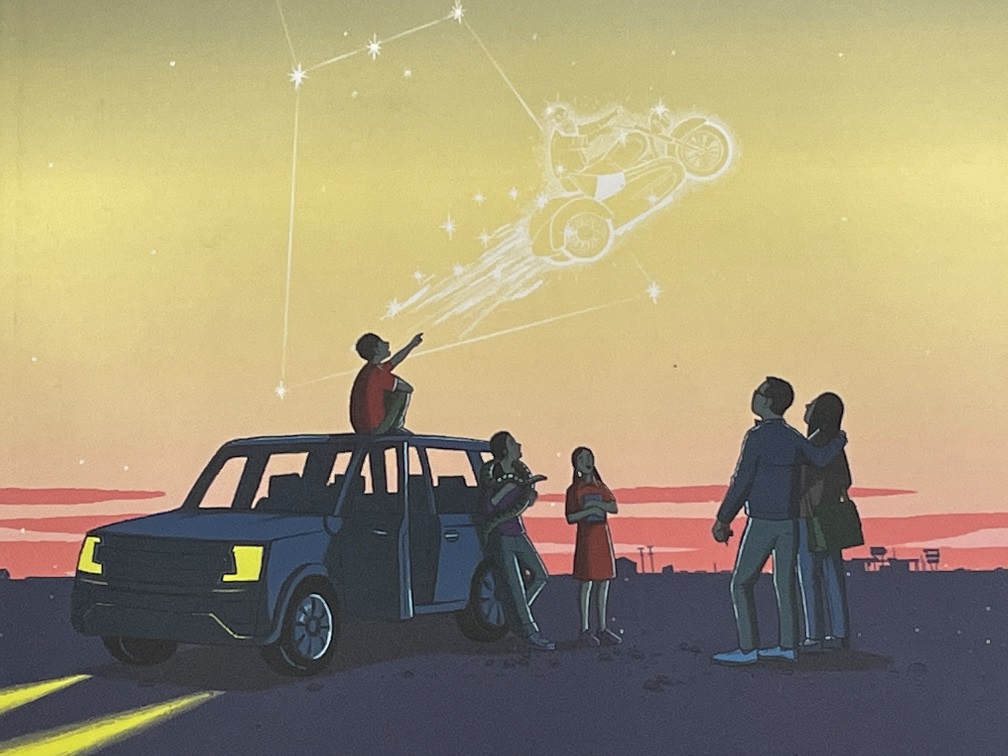 Finding Orion starts out a little slow at first, but quickly kicks into gear. And from there, you have a quirky fun-filled family adventure. It's got a bit of a road trip vibe to it, loads of scavenger hunt shenanigans and a ton of heart. Whether it was making me chuckle or ponder about my own relationship with my pops over the years, Finding Orion was a joy to read. It felt like a modern day Wonder Years episode in many ways. Family is a huge theme, as well as forgiveness and teamwork. As it is in real life, forgiveness often leads to redemption. If reading any of this made you feel like this book would be right up your alley, then I suggest strapping in with the Kwirks. And remember, when in doubt, follow the stars. They will always lead you back home.