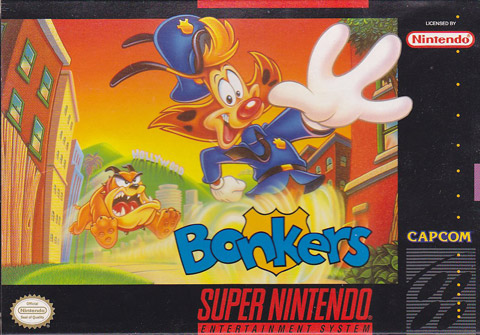 If asked to name a Super Nintendo game starring an anthropomorphic bobcat, chances are that most retro gamers would cite Bubsy. Well, Bubsy ain't the only bobcat in town! Bonkers D. Bobcat is his name and preventing crime (in his own bumbling way) is his game. Developed by the almighty Capcom, who had an impressive track record with Disney licenses, surely we were in good hands. Surely, right? Right…
THE DISNEY AFTERNOON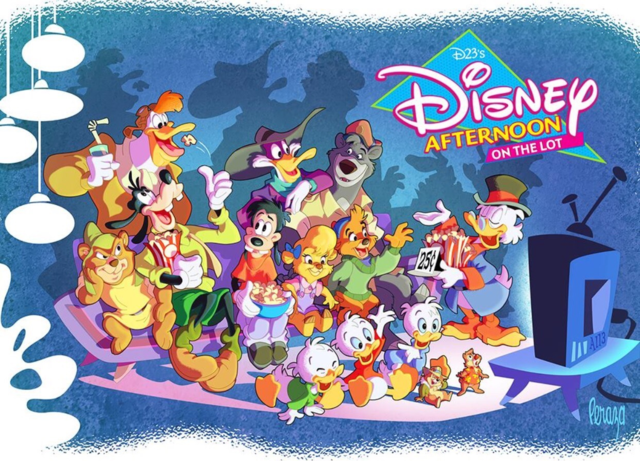 Growing up in the early to mid '90s was awesome. The Disney Afternoon ruled the airwaves on weekdays from 3 to 5 PM. With classic shows such as Duck Tales, Darkwing Duck, Gargoyles, Aladdin and Goof Troop just to name a small handful, the Disney Afternoon was a huge part of many childhoods. Bonkers was one of the lesser known entries; the Disney Afternoon was clearly on the decline by the time Bonkers made its debut. 61 episodes ran from February 28, 1993 to February 23, 1994.
THE STORY GOES…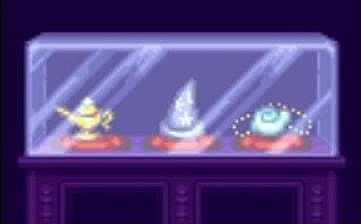 Behold: Magic Lamp, Sorcerer's Hat and Mermaid's Voice!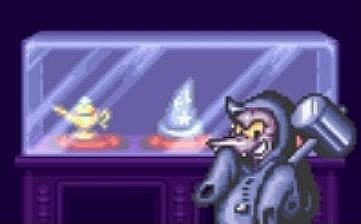 Never trust a ghost with a mallet my dad always used to say.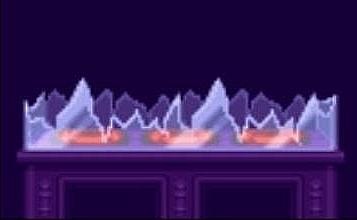 Lightning strikes and thunder rumbles… and of course, the prized treasures go missing! Meanwhile, somewhere in the city…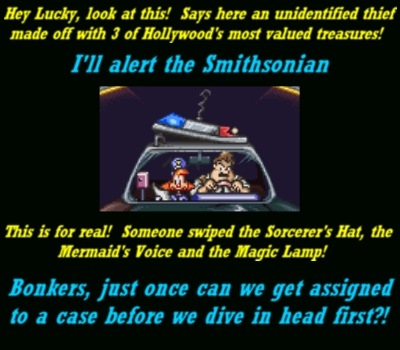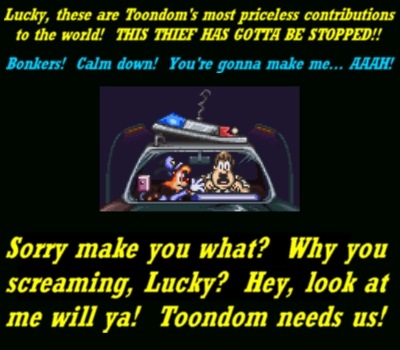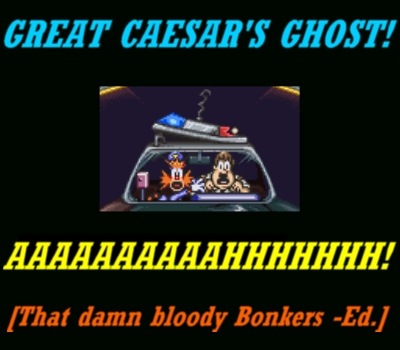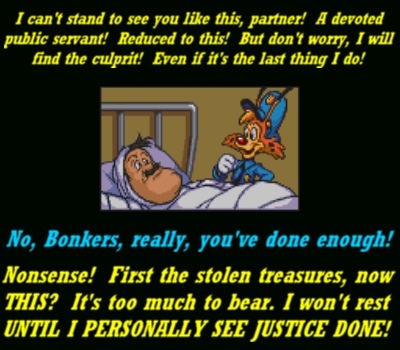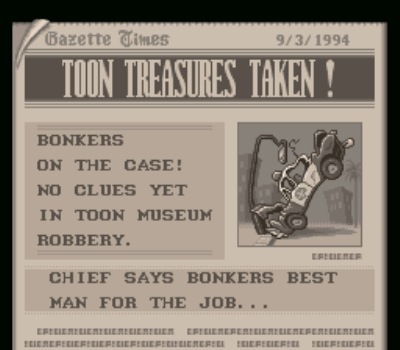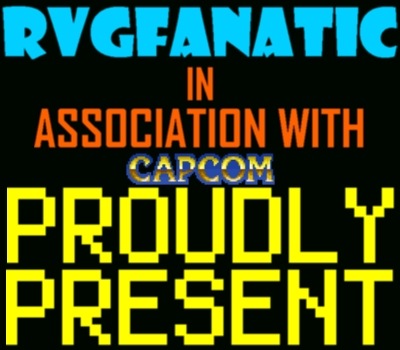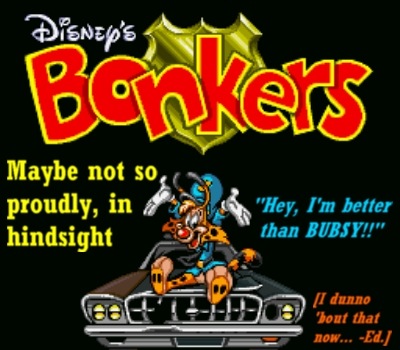 THE GAME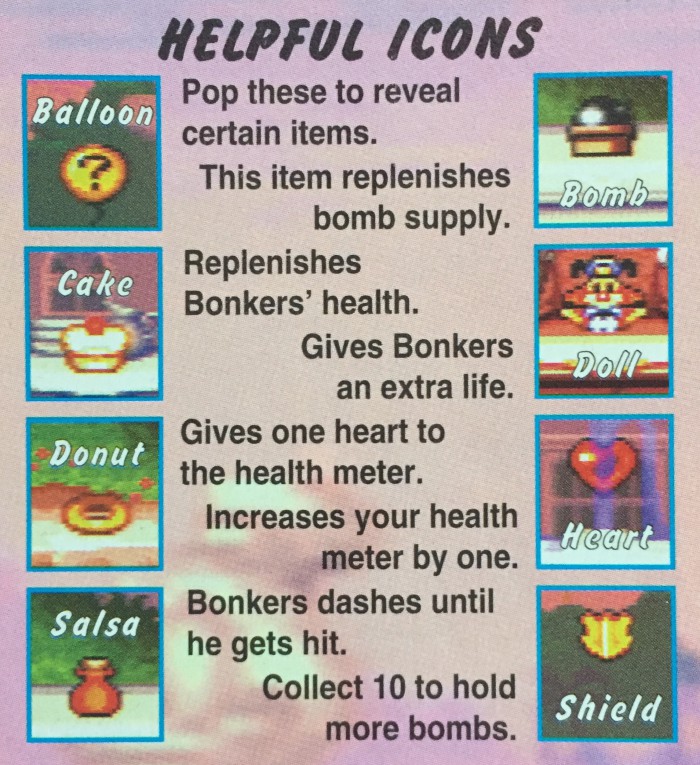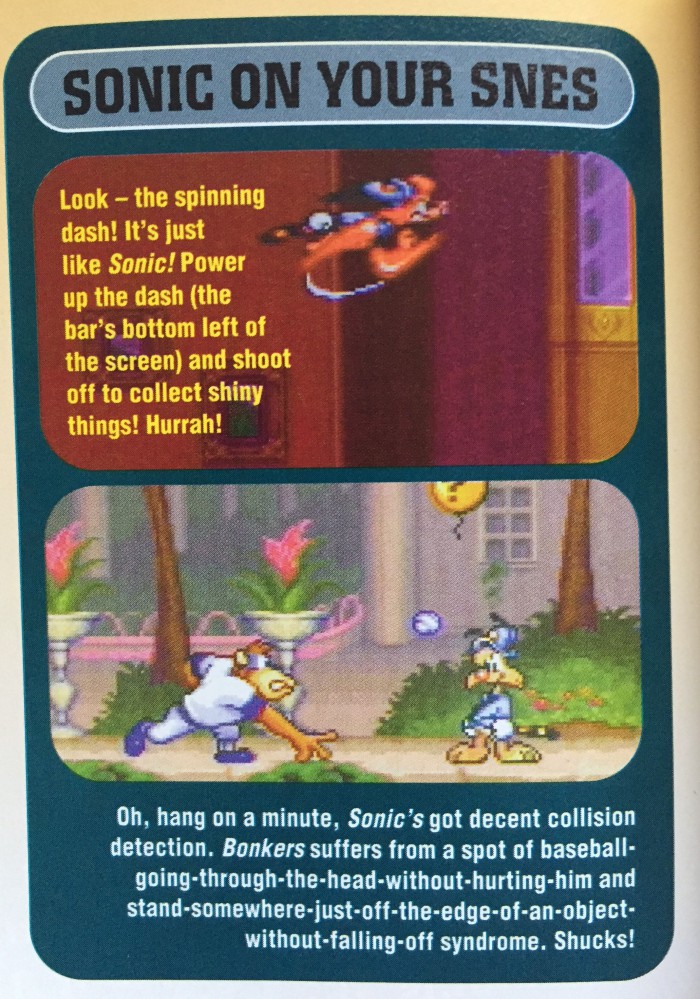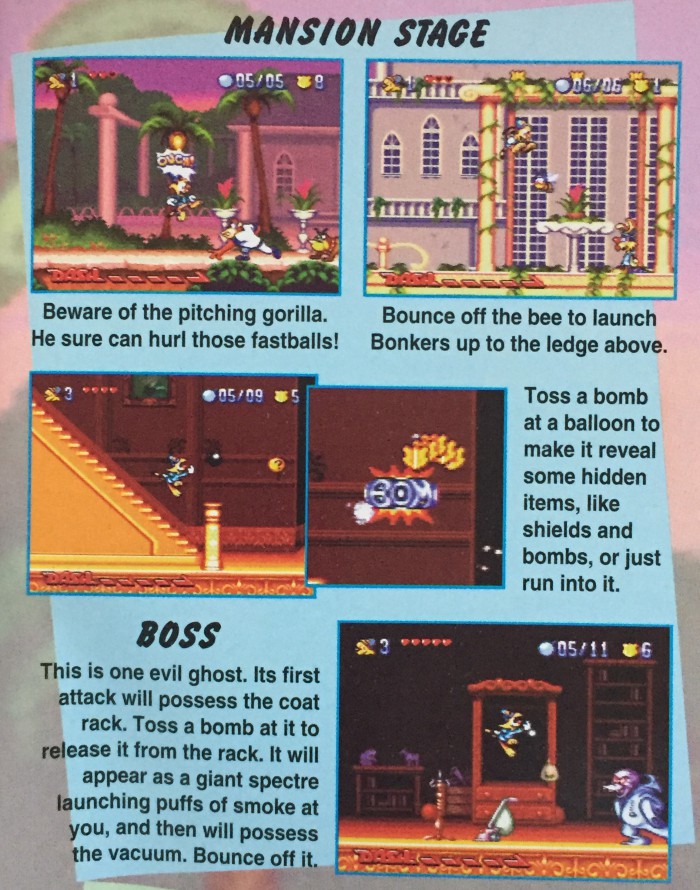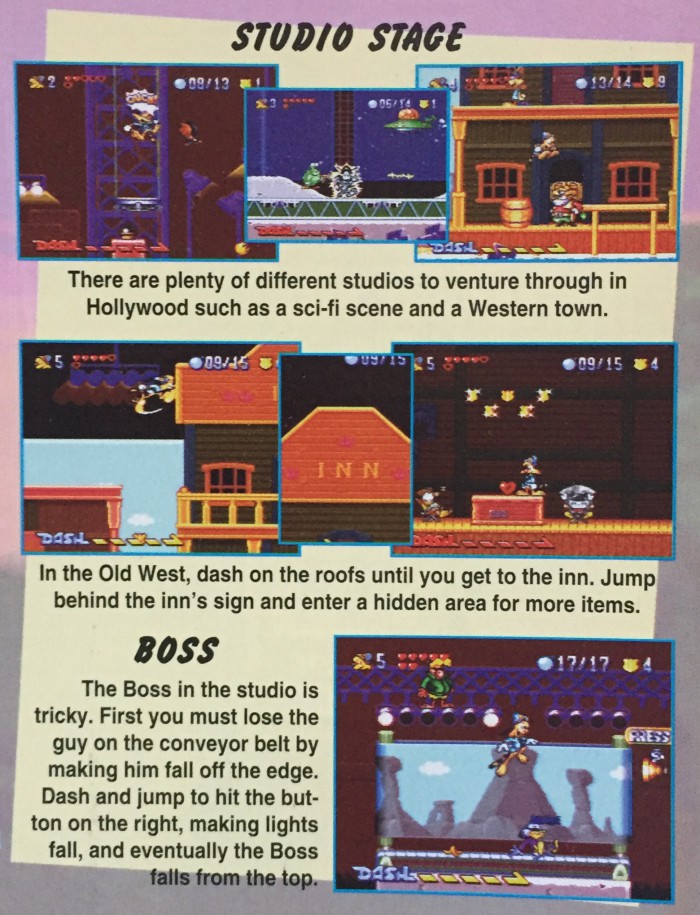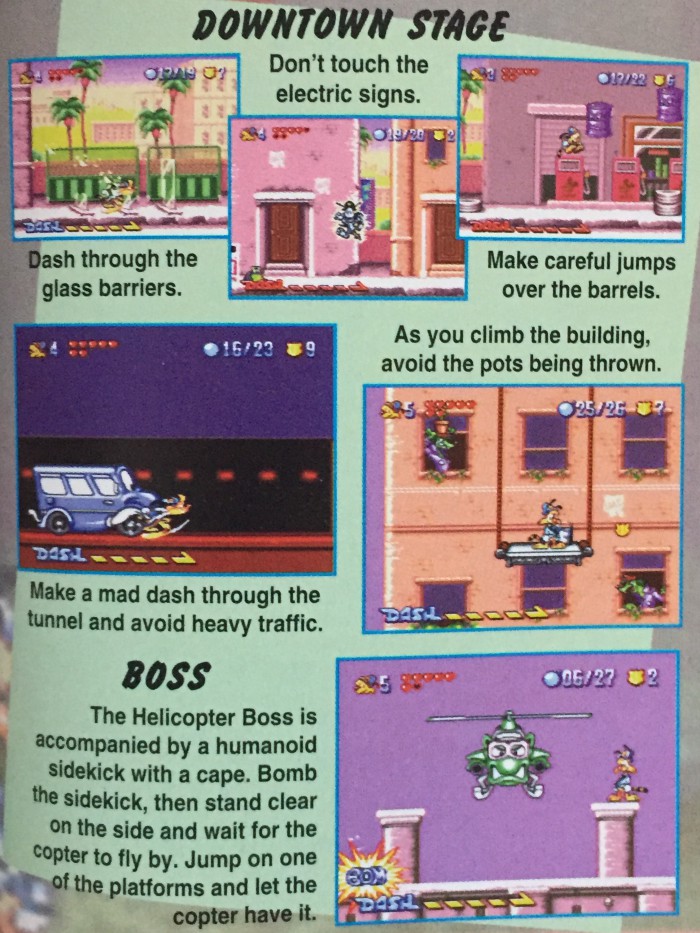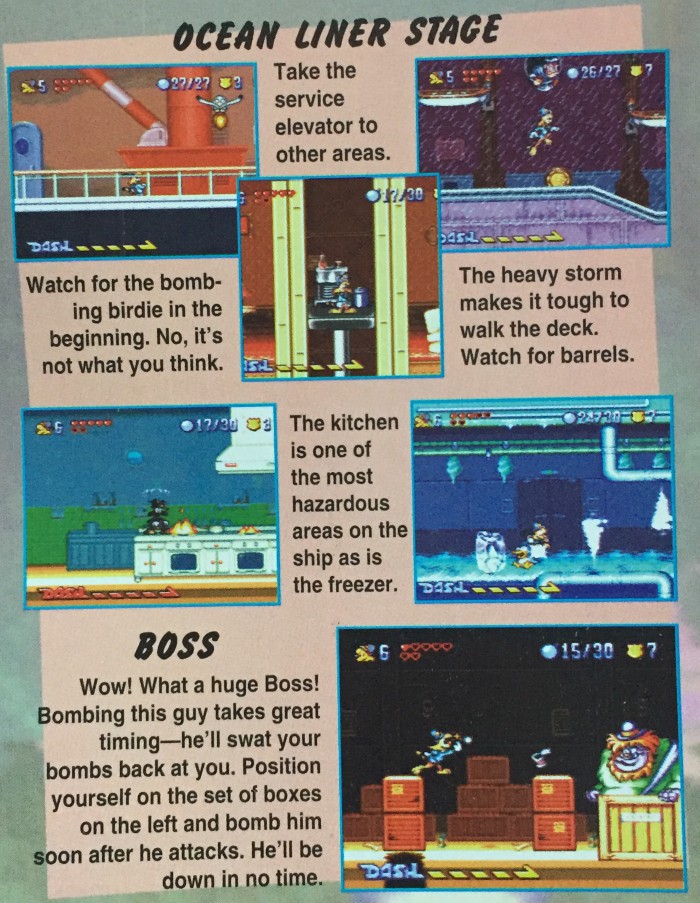 Pretty standard platforming 101 stuff here. You start out in the mansion and then have a choice between the studio, downtown and ocean liner stages. I recommend that order because the ocean liner level is the hardest. My favorite is the downtown one because there's a lot to do there, such as dashing through glass barriers. After beating all 4 levels, it's off to fight the Collector.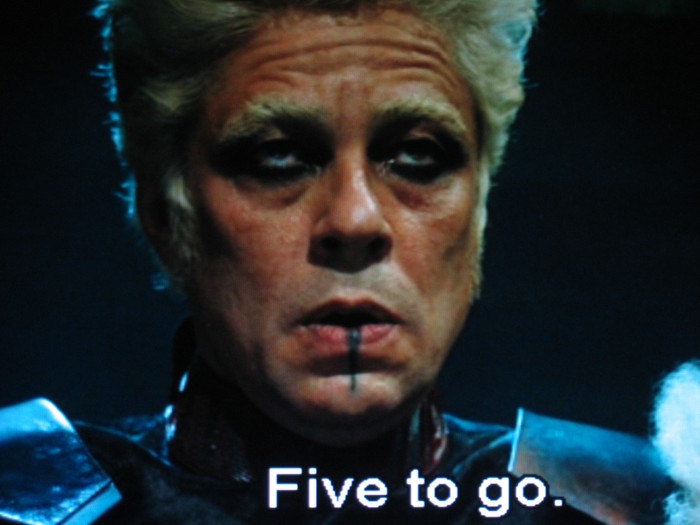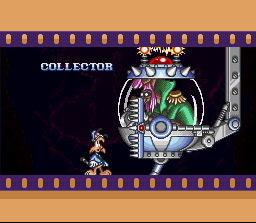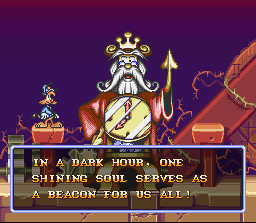 After beating the Collector, you face off with the final boss. Pops Clock, like the rest of the game, is easy and it's over in less than half an hour. Yeah, one can beat Bonkers in less than 30 minutes. This game is crazy short.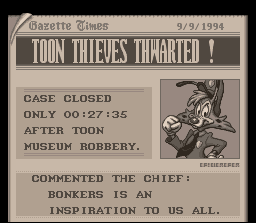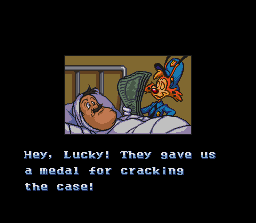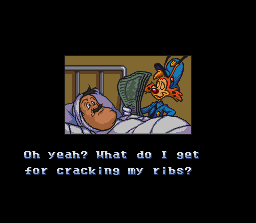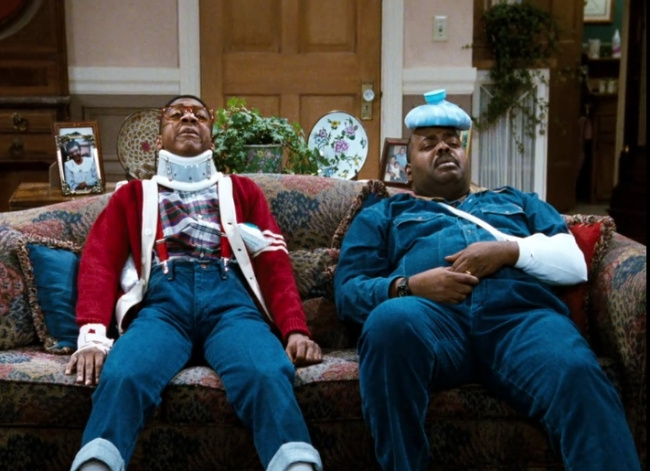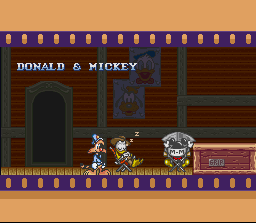 GAME OVER MAN?!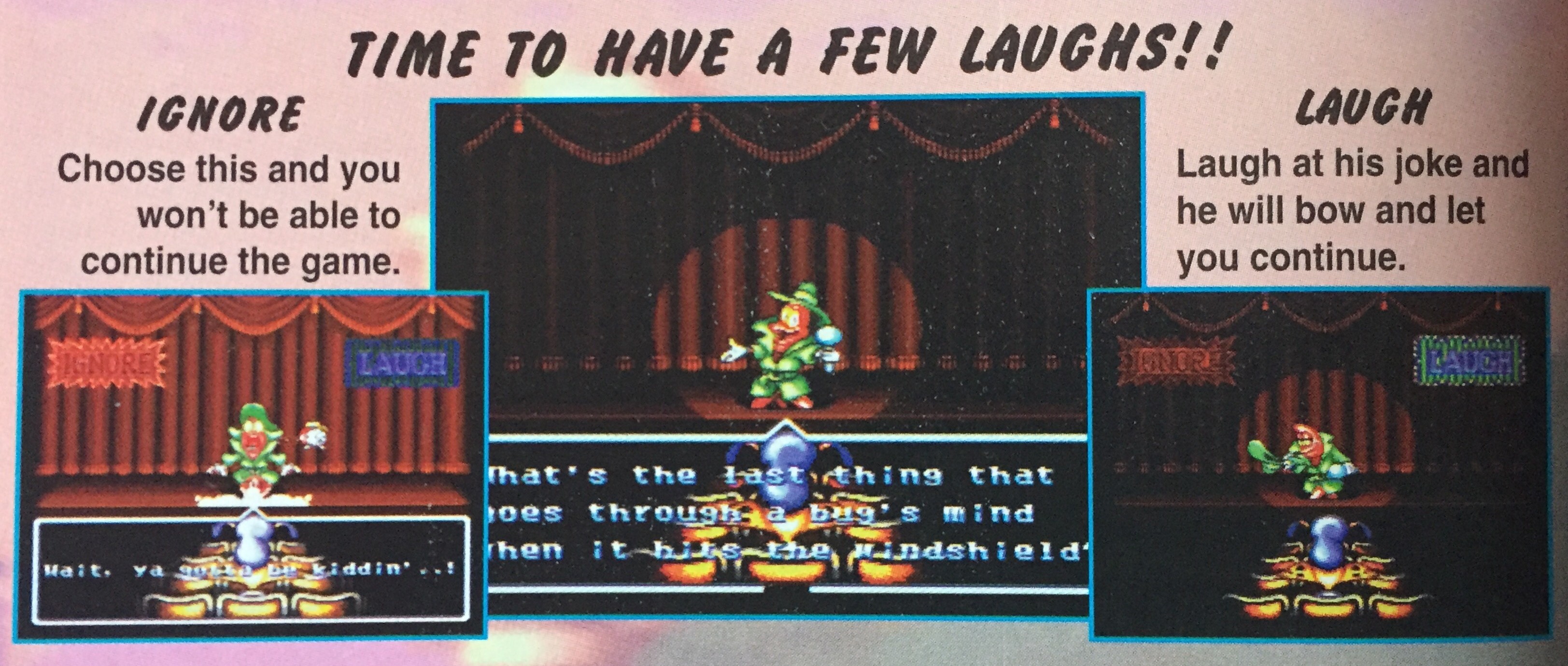 Capcom has created some of the most memorable continue screens in gaming history. Who could ever forget Final Fight with the dynamite? Bonkers has a good one, too. Laugh at his jokes and continue. But don't laugh and suffer the dire consequences. It's a small touch but a nice one nonetheless.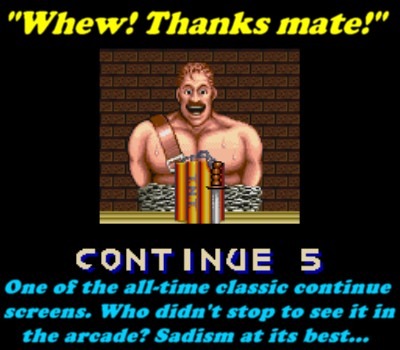 WHAT THE CRITICS SAID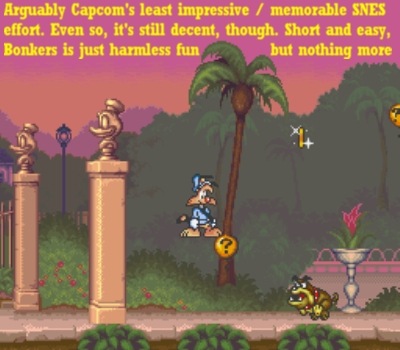 Bonkers received fairly solid reviews in the press back in the fall of 1994. EGM gave it ratings of 7, 7, 7, 7 and 6. Super Play rated it 74%. However, many who have played it tend to agree that it's easily Capcom's weakest effort on the Super Nintendo. Not that it's a bad game mind you. Just that nothing about it stands out in particular. A perfectly decent and serviceable platformer, then, but nothing more.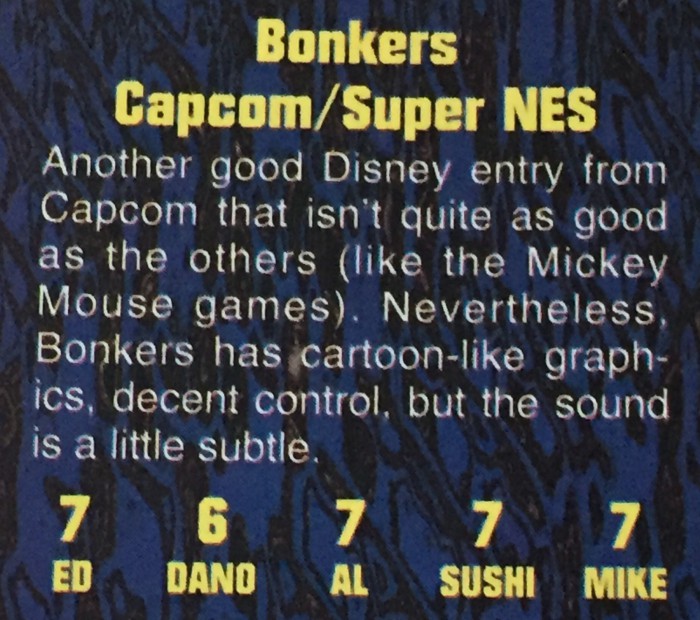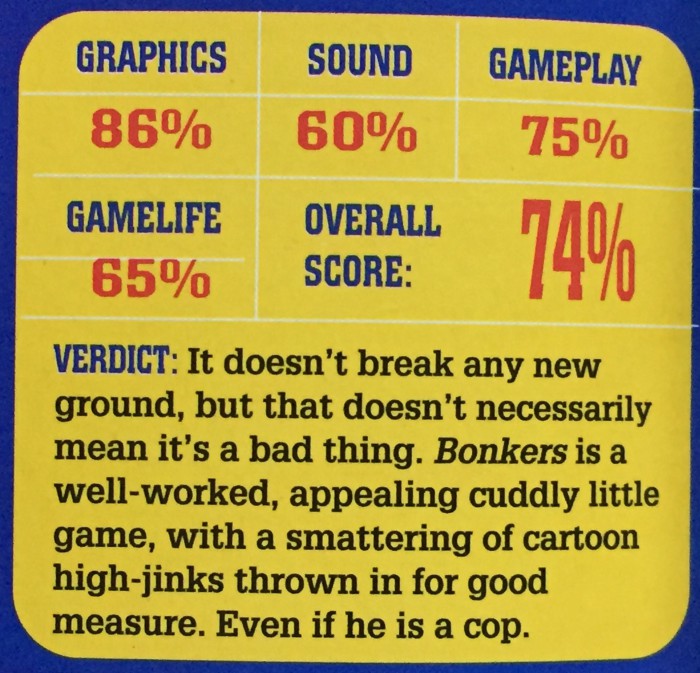 CLOSING THOUGHTS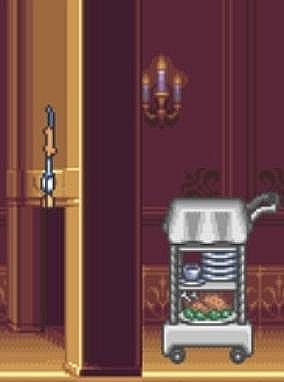 I never rented Bonkers back in the day but do recall seeing previews in EGM and GameFan. It wasn't one of those SNES games I was clamoring to play, but a small part of me was naturally curious about it. Although I wasn't a fan of the cartoon show, I am a big fan of platformers (even the simple ones). So when I finally played Bonkers more than 15 years after it was released, I was hoping to perhaps find an underrated, overlooked hidden gem. You don't hear much about Bonkers in the SNES community. It rarely gets brought up in the discussion of good games, bad games or even games you might have missed. It's just sort of… forgotten, a little bit. So I was somewhat excited to fire this game up for the first time back in 2011. Besides, coming from the almighty Capcom during their heyday, I expected at the very least a very solid platformer. Unfortunately, maybe Capcom's C-staff was left in charge; Bonkers just feels a bit half-arsed. Graphics are decent enough, though not up to Capcom standards. The same can be said for the sound and gameplay. I expect more coming from Capcom, and I expect more from a Super Nintendo game that came out in late 1994.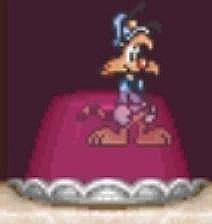 But to the game's credit, it's not like it disgraces Capcom or the SNES in the least. Details like slipping deeper into a Jell-O dessert the longer you stand on it show a flash of charm and that classic Capcom know how. But then the negatives come into play and overpower the few moments of quasi-brilliance. Such minuses include a dash feature which is a bit cumbersome to use, the game's difficulty being laughably easy and the game being far too short. Not to mention there are dozens of SNES action games that does what Bonkers tried to do a whole lot better. After going through this game, I see why it rarely gets mentioned. It's not good enough to be lumped into the overlooked, underrated or hidden gem category, yet it's nowhere bad enough to be in the same group as say, an Ultraman or Pit Fighter. So its fate, then, is somewhere roughly right in the middle of the pack. Along with arguably about 100 other SNES games that are largely playable and even decent, but are ultimately forgettable.
Graphics: 7
Sound: 6
Gameplay: 6
Longevity: 5
Overall: 6.0